G51 BOLTON NORTH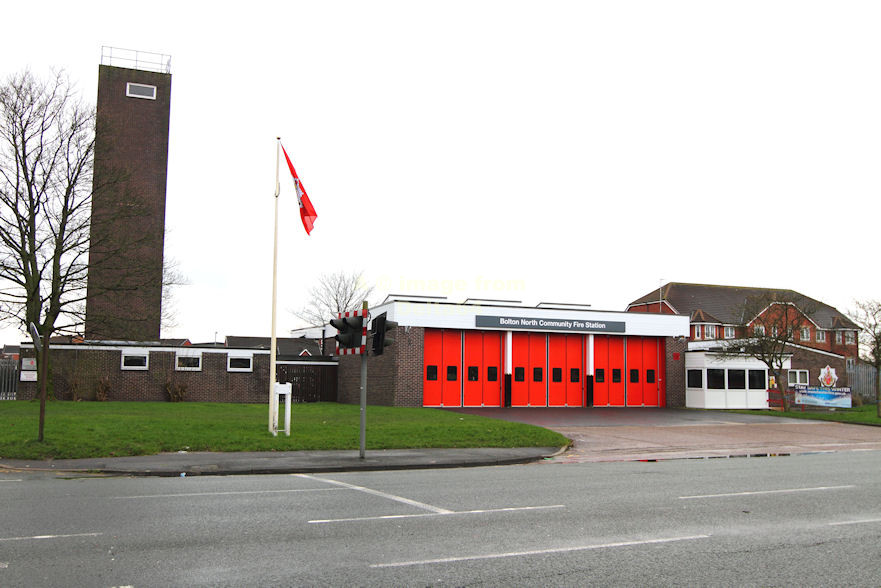 29 January 2014.
Location : Crompton Way, Tonge Moor, Bolton.
Status : Wholetime
Allocation : 1 pump, 1 PM with HRU, 1 Off-road vehicle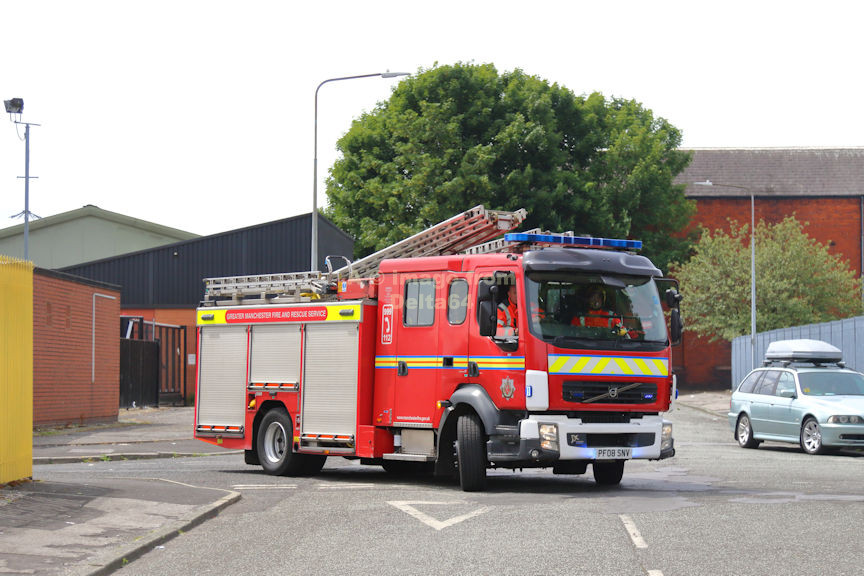 Volvo PF08SNV was seen arriving at a four pump fire in the town, 23 June 2018.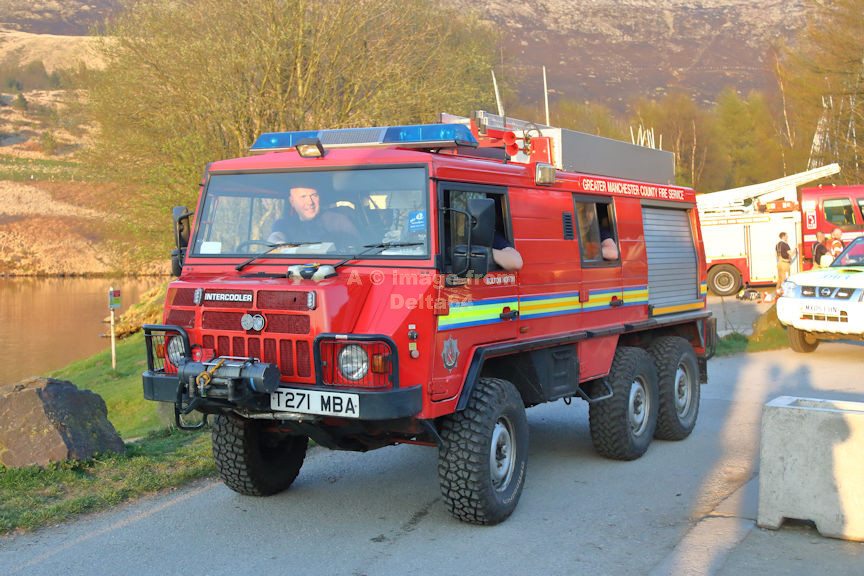 Off road appliance, T271MBA was seen leaving Saddleworth Moors, 19 April 2018.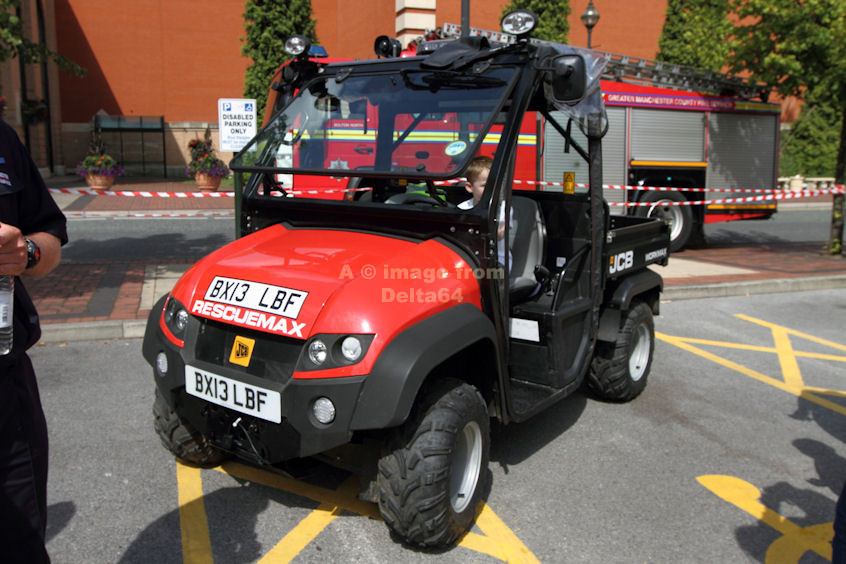 BX13LBF was also seen at the Trafford Centre, 7 August 2014.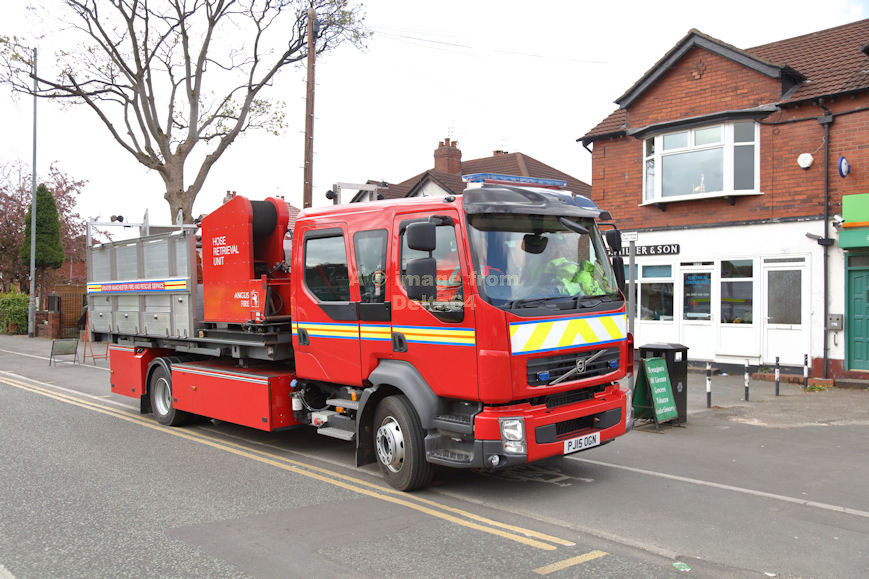 Volvo Prime Mover PJ15OGN with the Hose Retrieval Unit was seen in Withington, 26 April 2017.