G51 BOLTON NORTH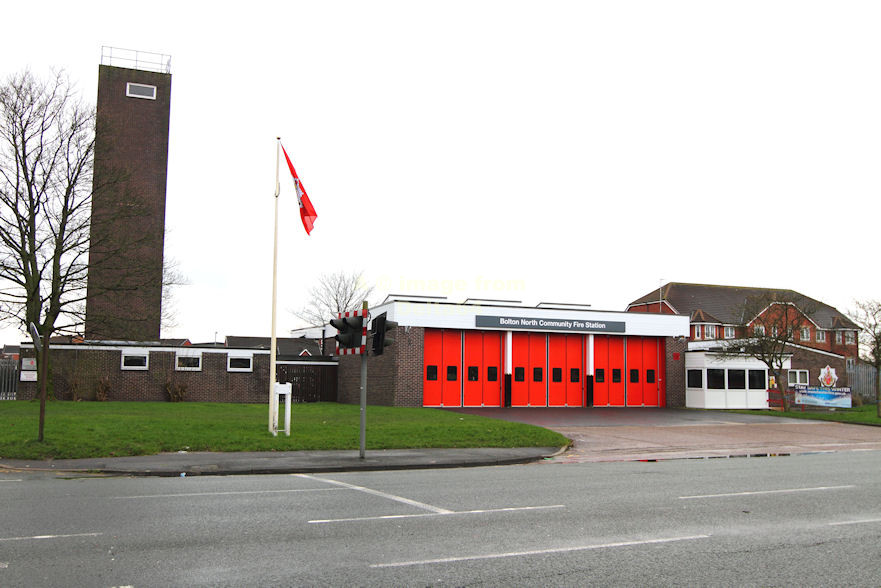 29 January 2014.
Location : Crompton Way, Tonge Moor, Bolton.
Status : Wholetime
Allocation : 1 pump, 1 PM with HRU, 1 Off-road vehicle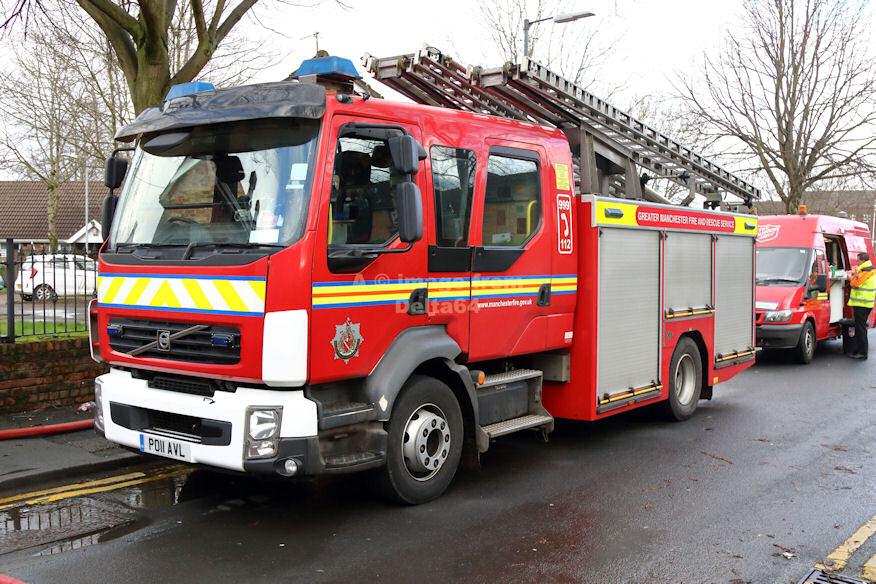 Originally based at Hyde, Volvo PO11AVL was support pump for the CSU at an incident in Bolton, 24 February 2017.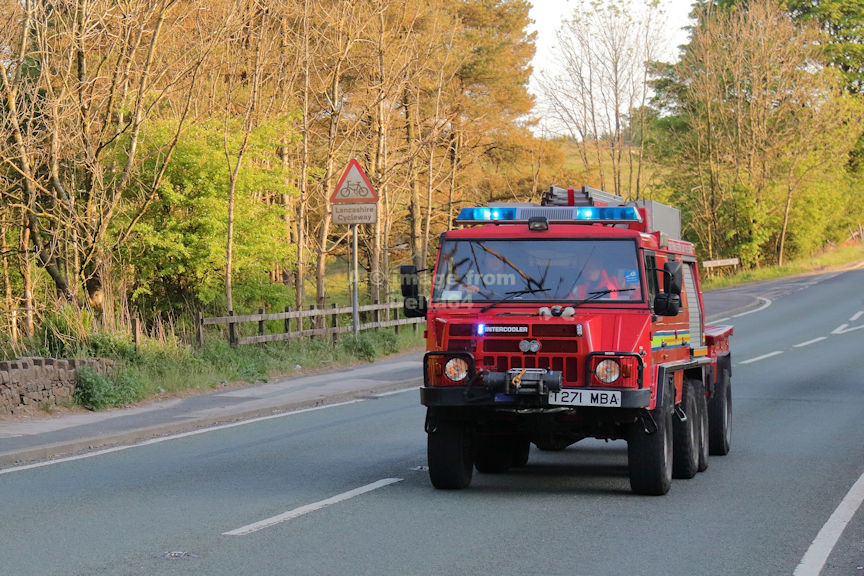 Off road appliance, T271MBA was seen approaching Darwen Moors, 30 May 2020.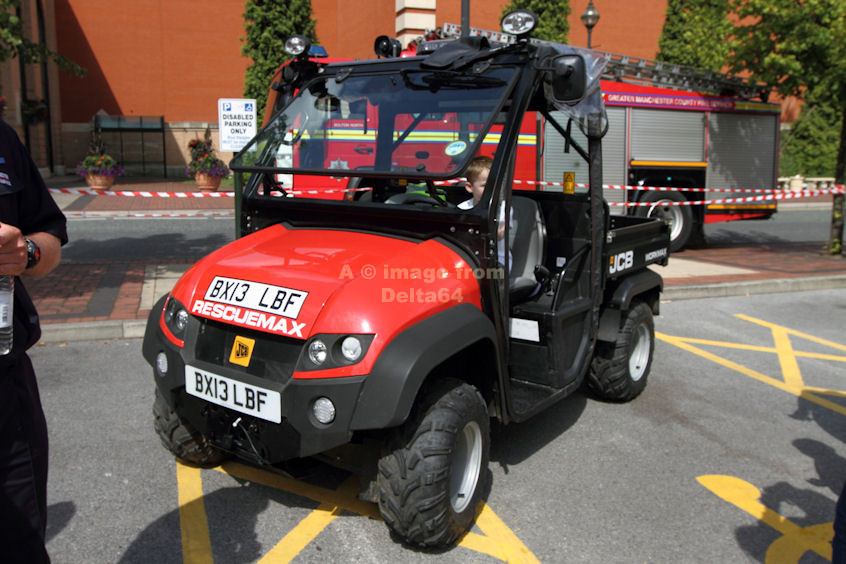 BX13LBF was also seen at the Trafford Centre, 7 August 2014.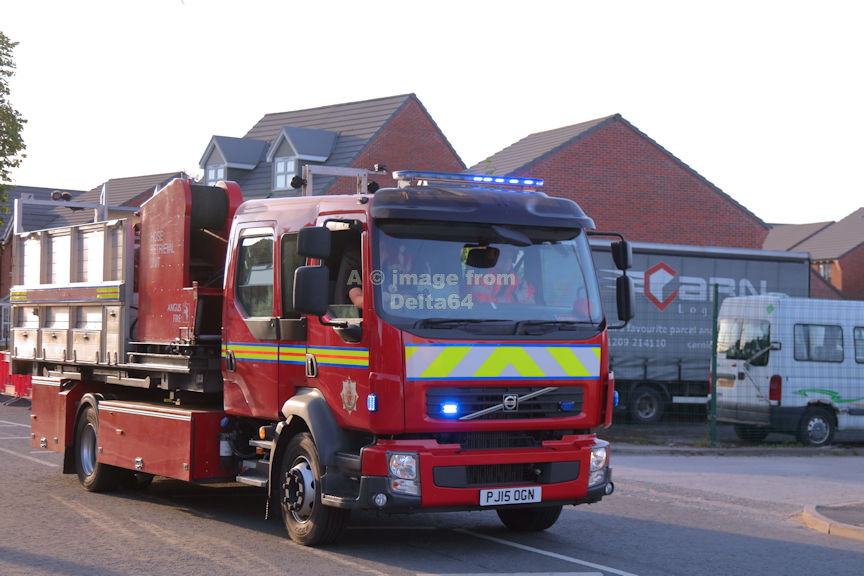 Volvo Prime Mover PJ15OGN with the Hose Retrieval Unit was seen in New Springs arriving at a 7 pump fire, 29 May 2020.