E27 WINSFORD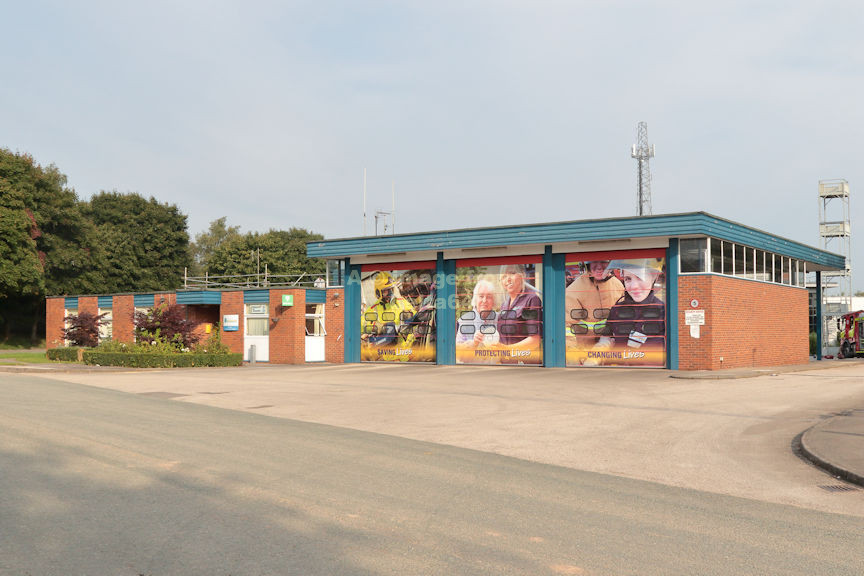 15 March 2020.
Location : Sadler Road, Winsford
Status : Day-crewed
Allocation : 2 Pumps, 1 SIU, 1 MRU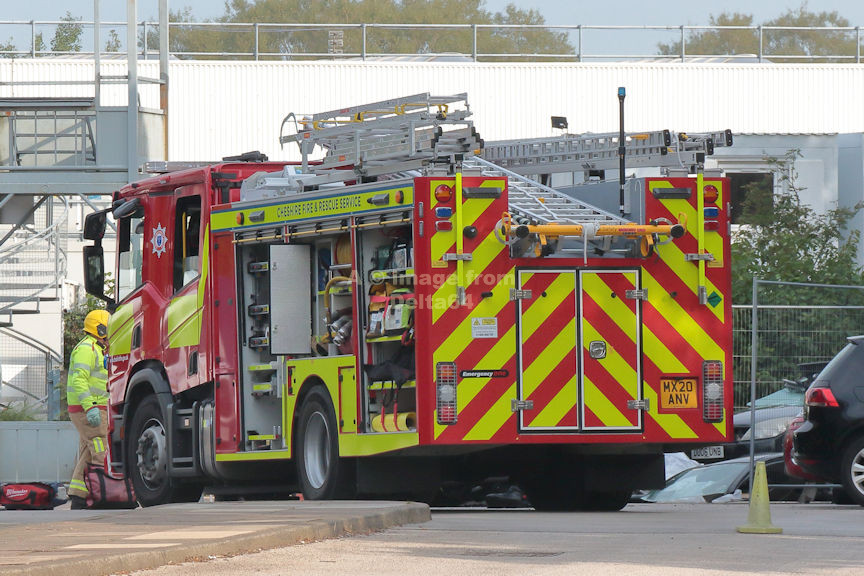 Scania MX20ANV was seen in the station yard, 15 September 2020.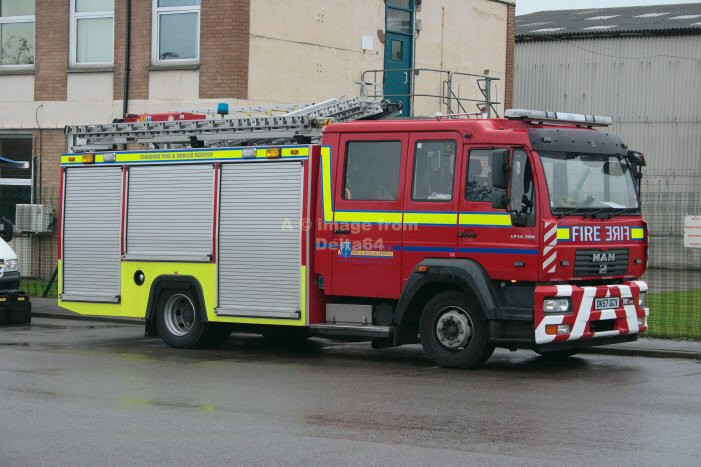 MAN DK57GCV was seen following a large fire in Widnes, 18 November 2009.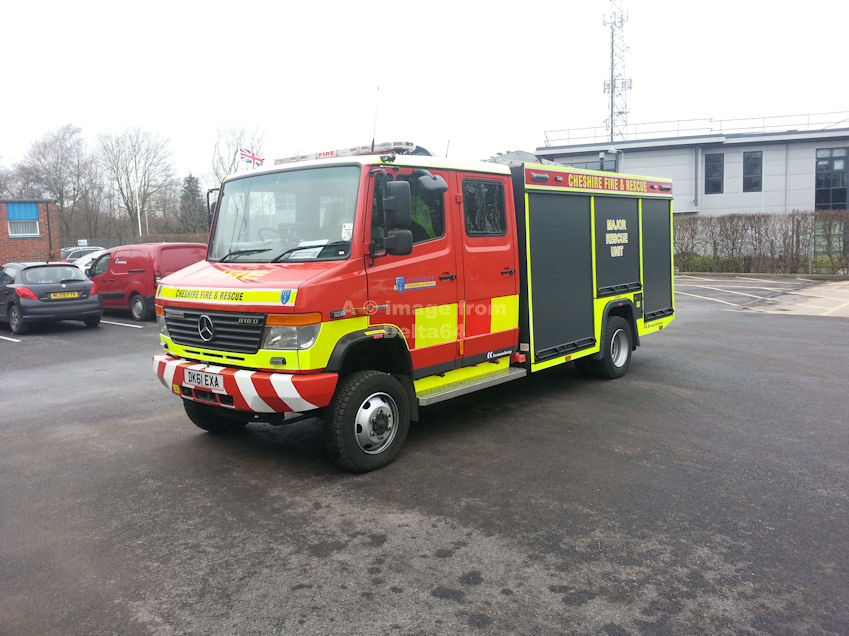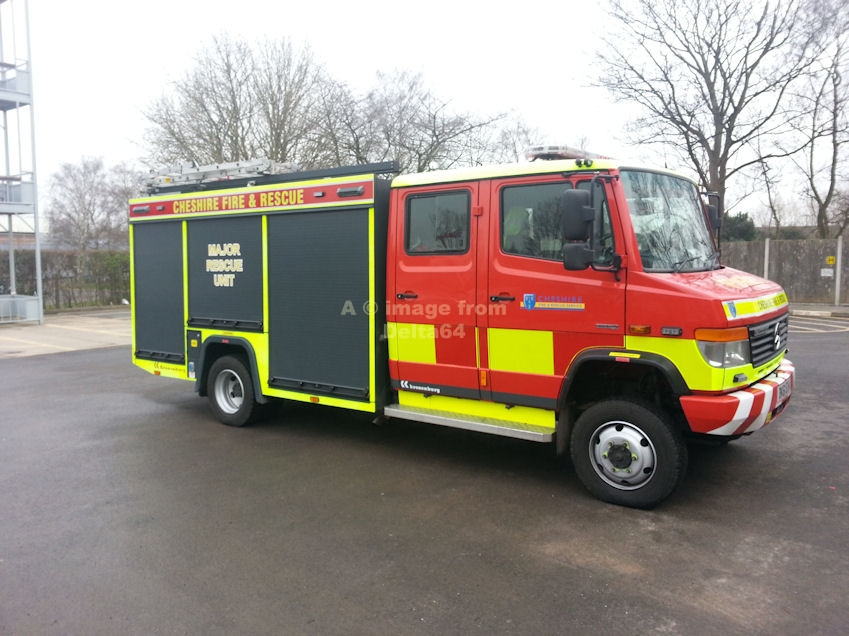 Mercedes DK61EXA had recently been converted to a Major Rescue Unit when seen in the station yard, 12 March 2015.
[Copyright pictures ~ B. Green and reproduced with permission.]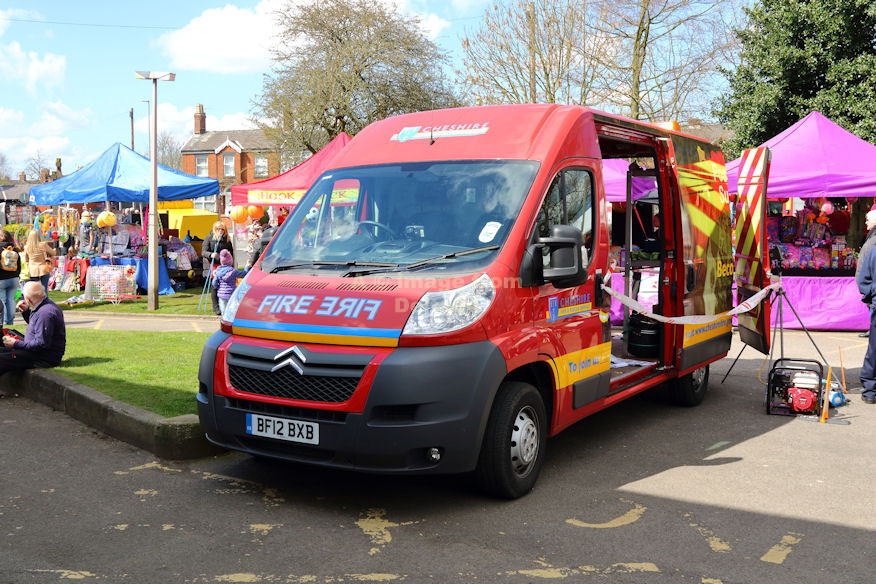 Citroen BF12BXB is a Post-Incident Support Vehicle, currently based next door at SHQ. It was seen in Sandbach 17 April 2016.
OPEN DAY AT POLICE H.Q. 21 SEPTEMBER 2008