Page 2

All the pictures on this page were taken on 23 November 2010, either at the factory or at different locations around Chorley.
My thanks to all the staff for the kind invitation and assistance.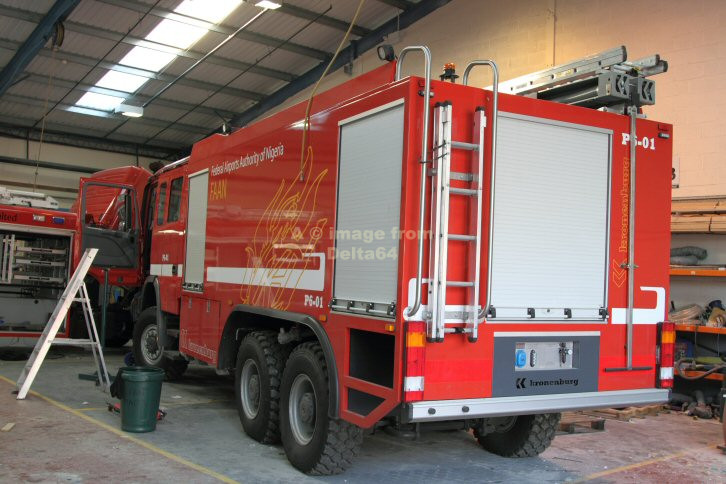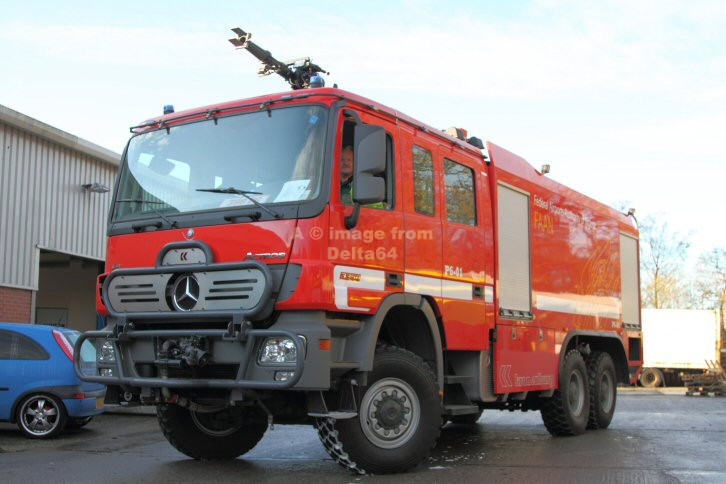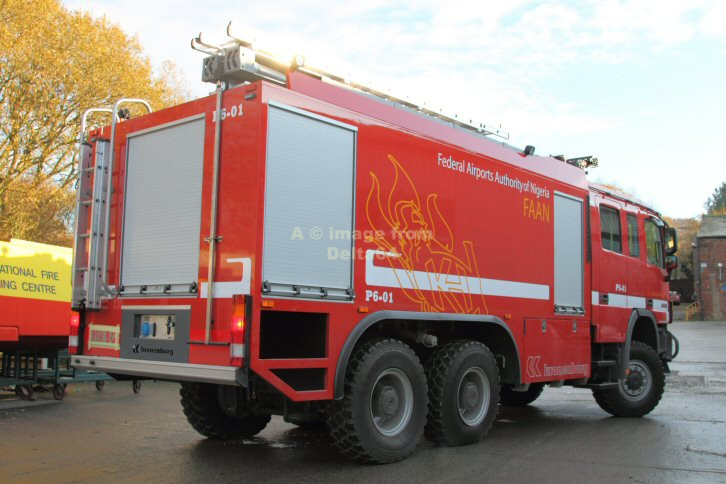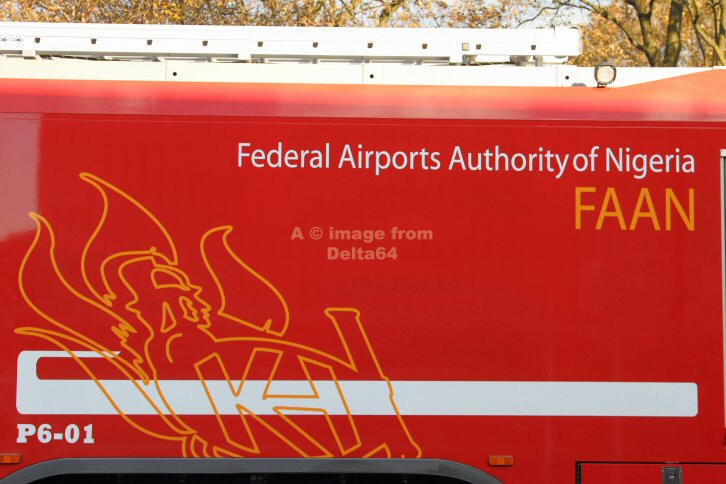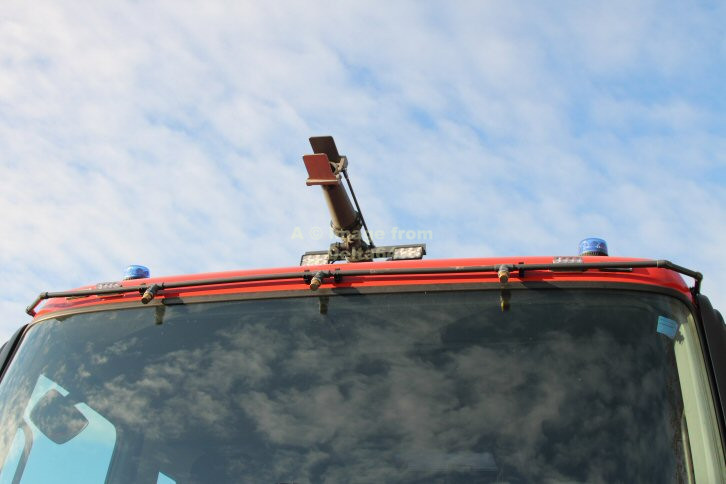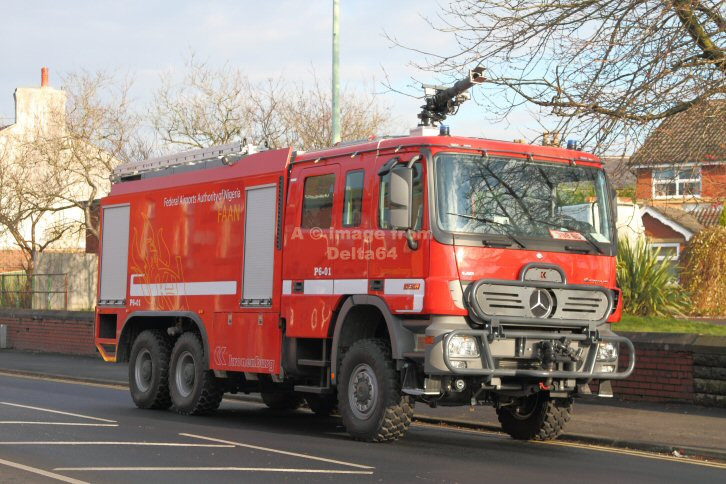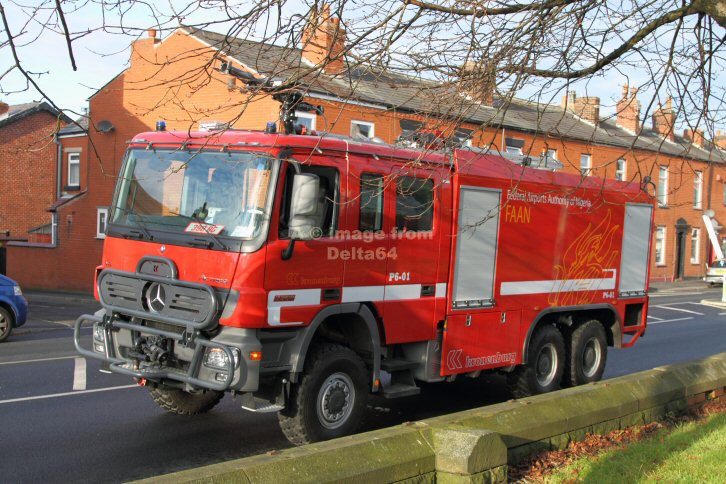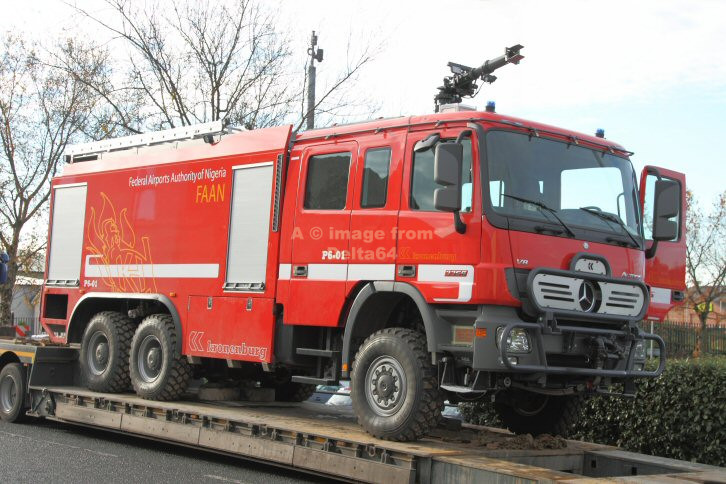 The main purpose of this visit was to photograph this Mercedes Actros R.I.V. for the Nigerian Federal Aviation Authority.
Today it was transported to Plastisol, Holland, to join 9 other similar vehicles.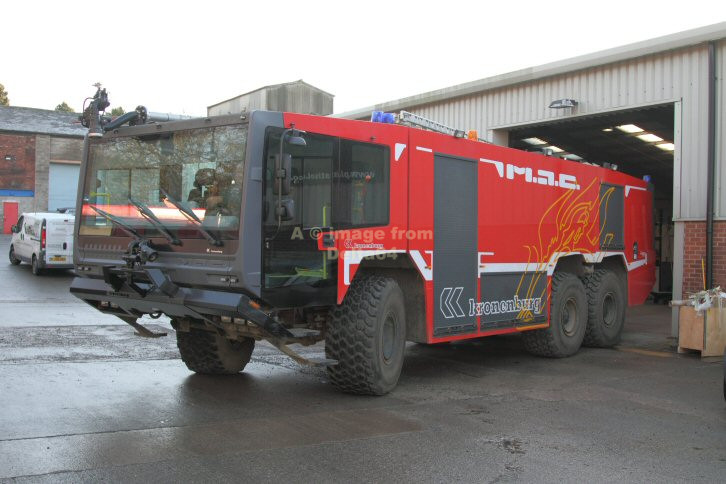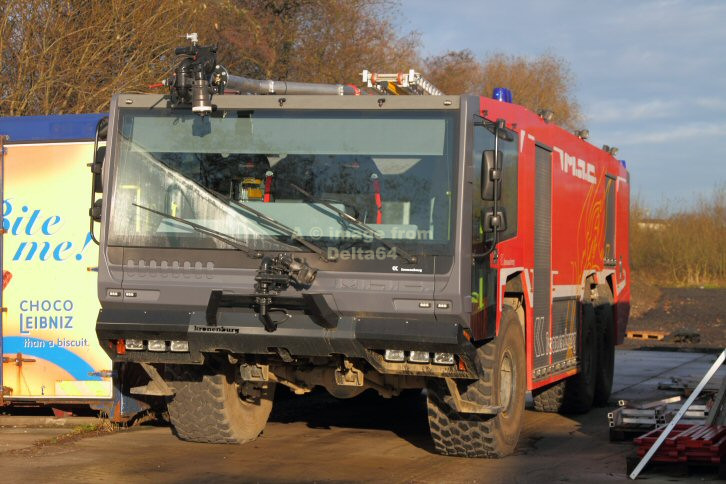 This M.A.C. 12 is a demonstration model. It has a top speed of 80mph.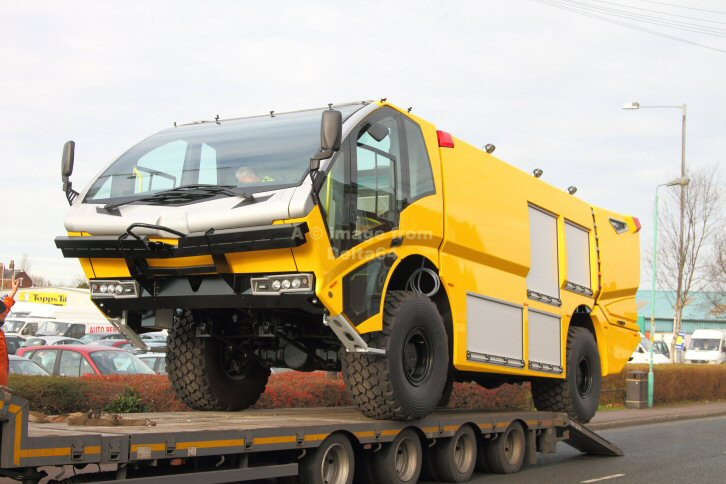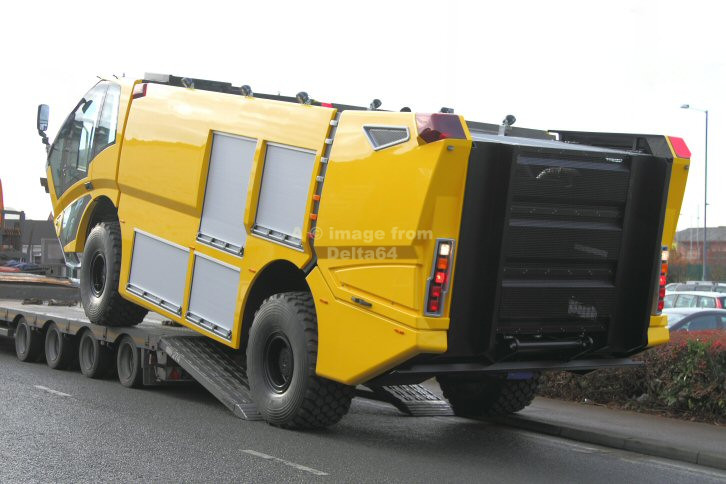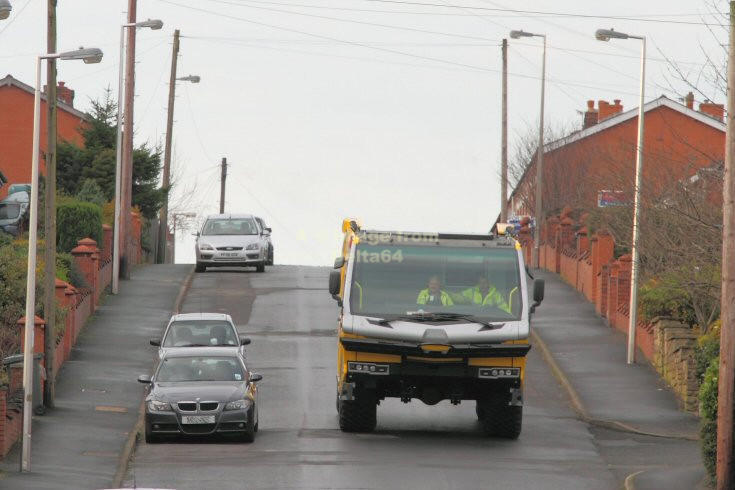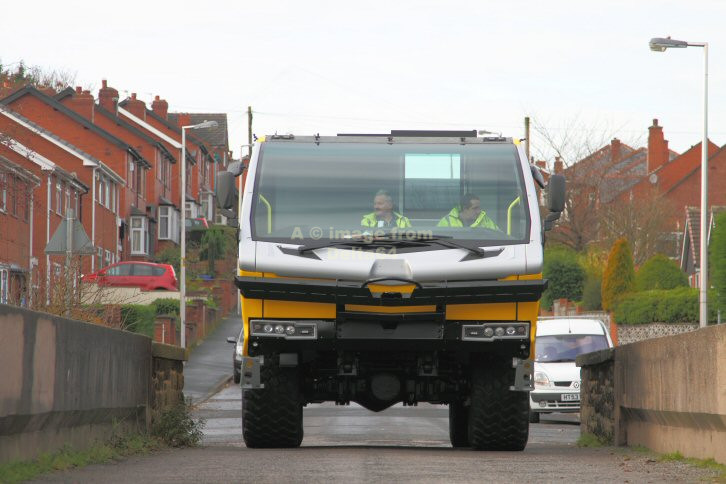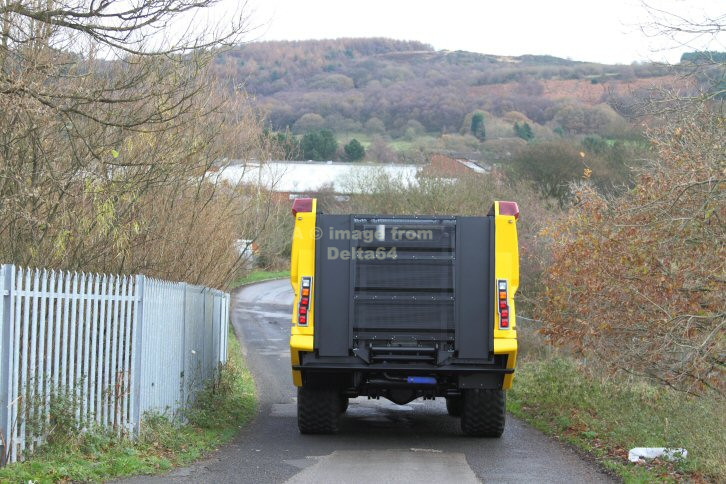 One out to Holland ~ one in from Holland. Note some of the narrow roads that have to be traversed to the factory.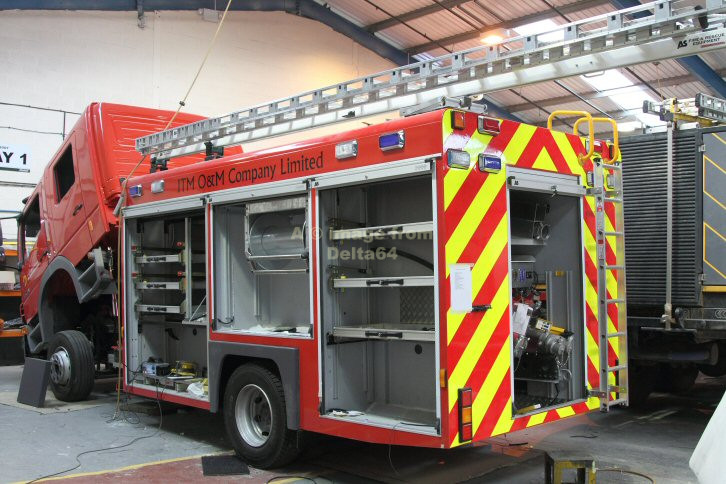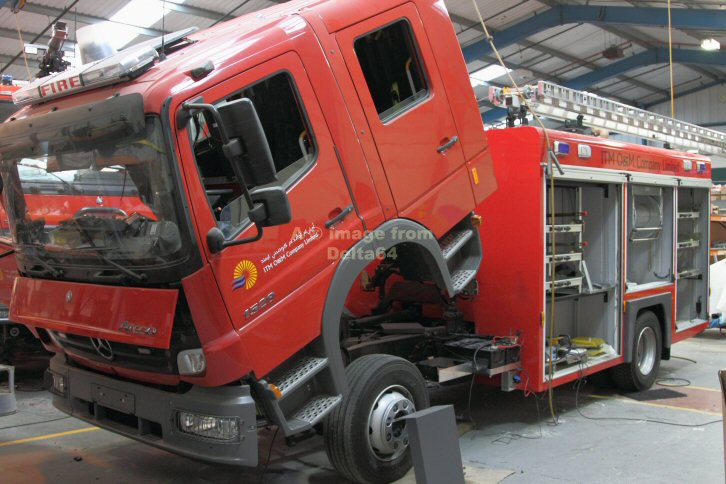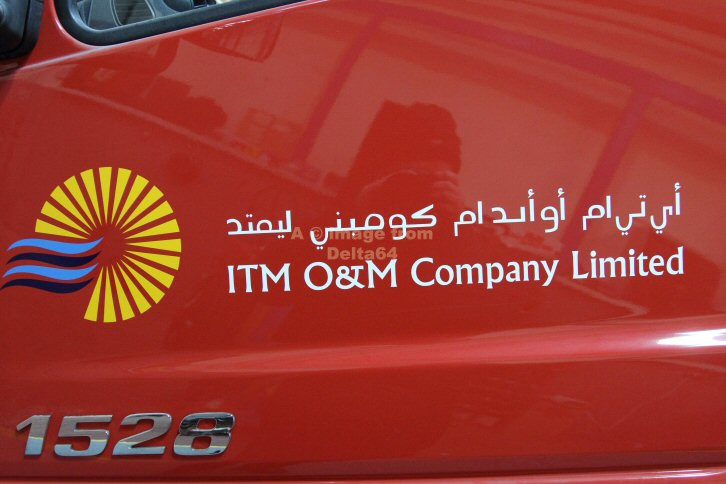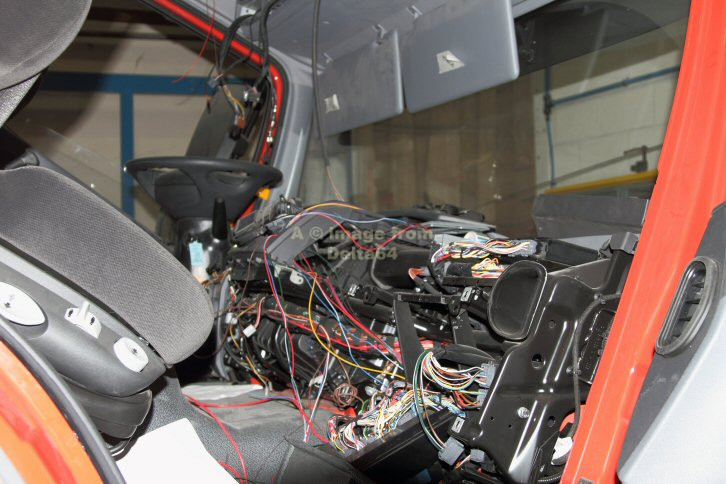 This Mercedes Atego was in build for Oman.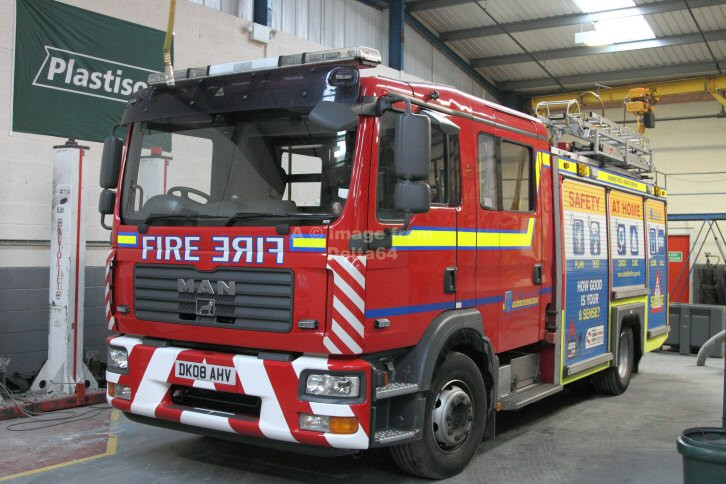 Cheshire MAN DK08AHV from Ellesmere Port was on site for repair.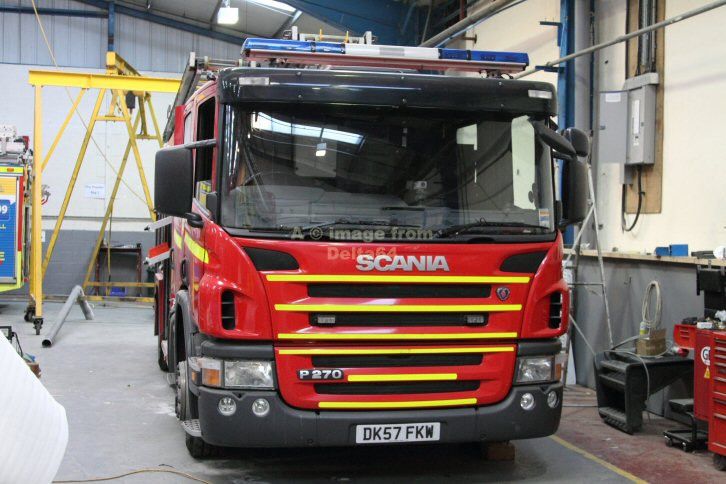 Merseyside Scania DK57FKW was also in for remedial work.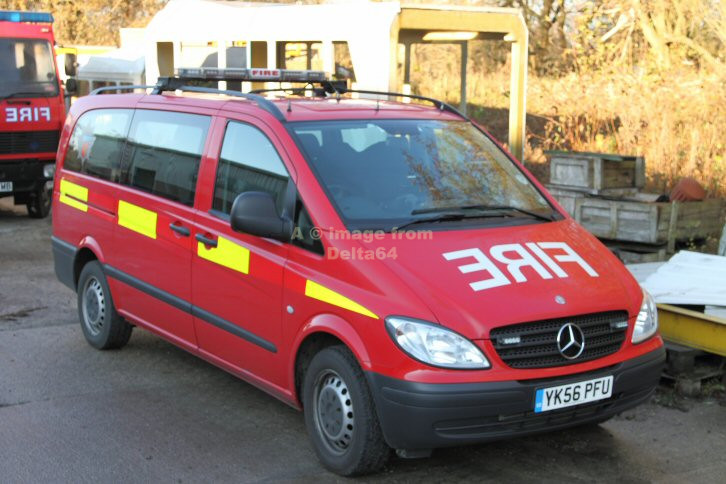 Parked outside was Mercedes Vito YK56PFU from Manchester Airport.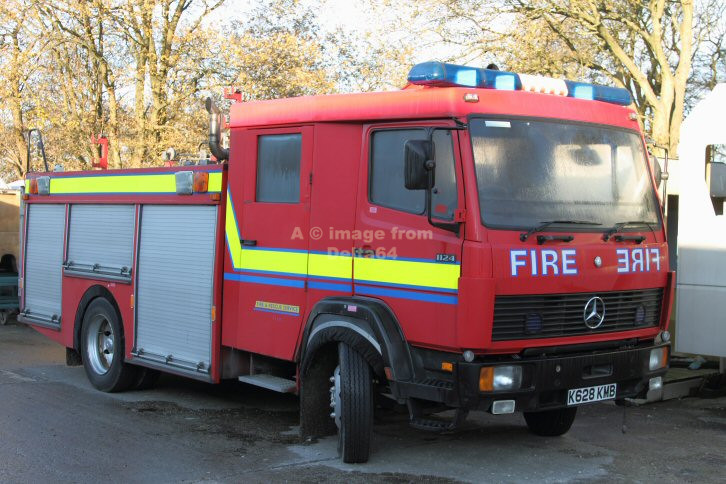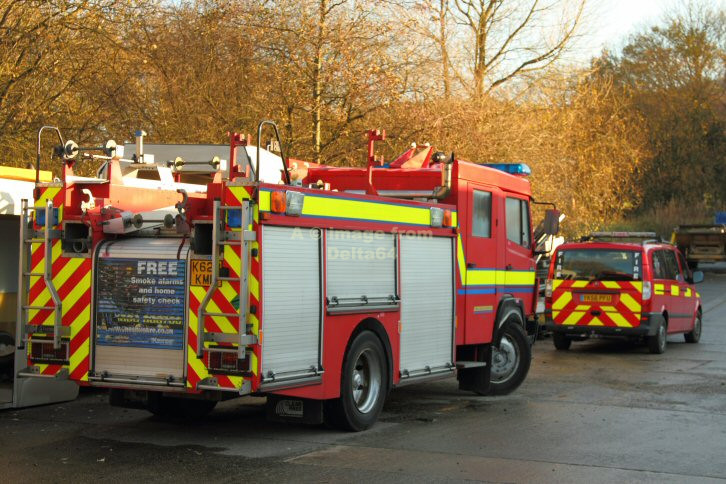 Concluding this update was ex-Cheshire Mercedes 1124 K628KMB now owned by Plastisol.