Page 3
I was privileged to be invited back to Plastisol on 18 March 2011 for another photographic session which included a new Light Fire Appliance for Alderney in the Channel Islands and a Kronenburg 4x4 Crash Tender for the Malaysian Air Force.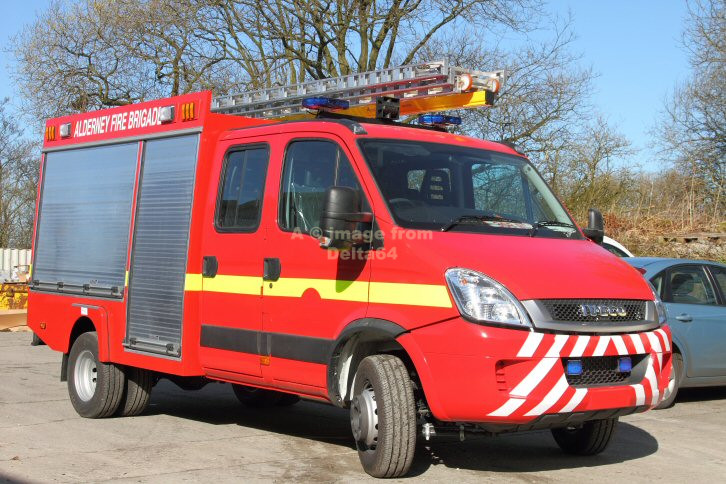 I was very lucky to photograph this LFA for Alderney as it departed just a couple of minutes after I photographed it.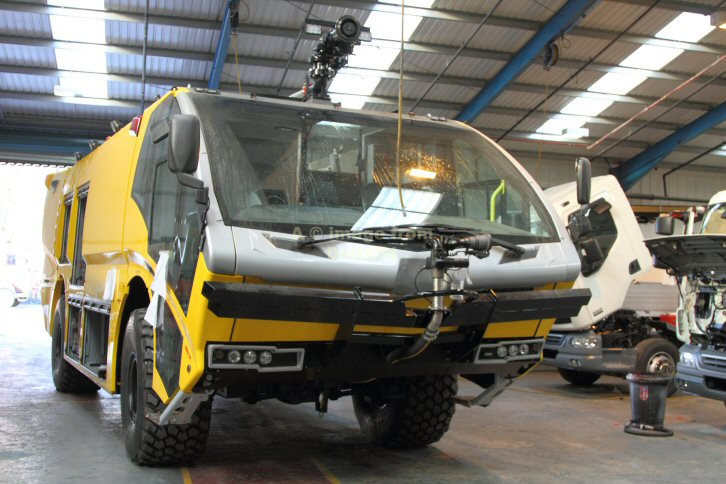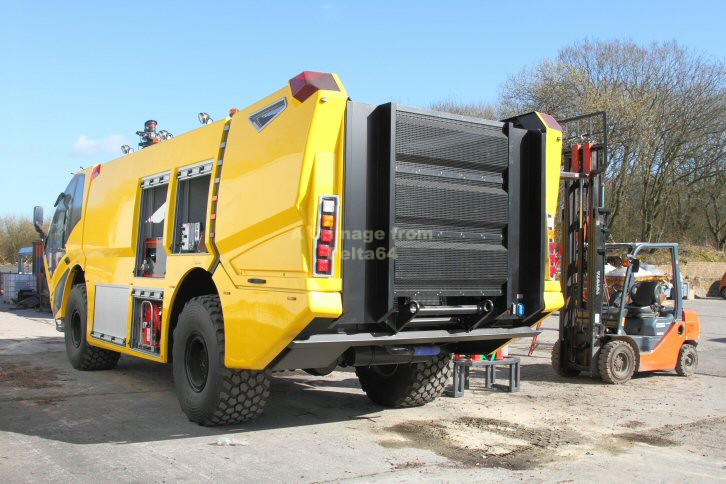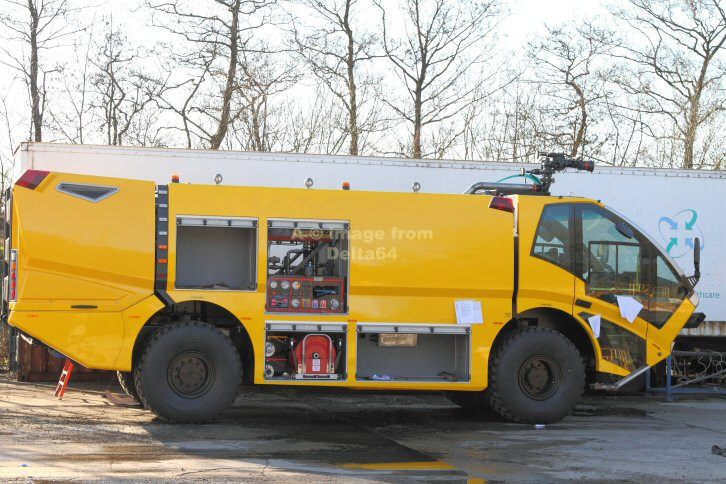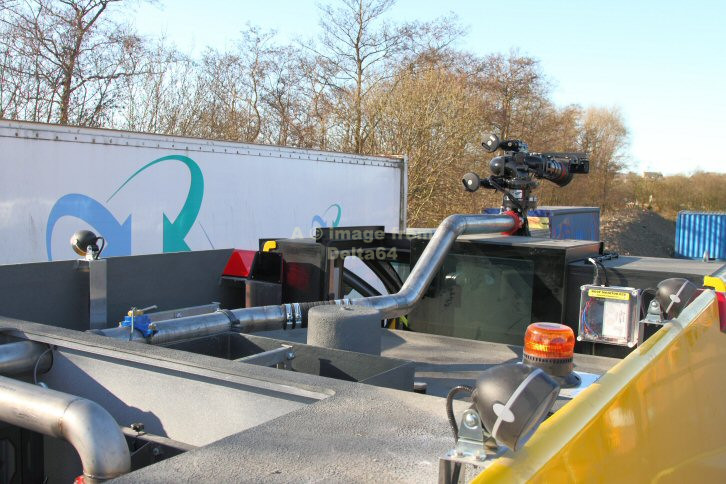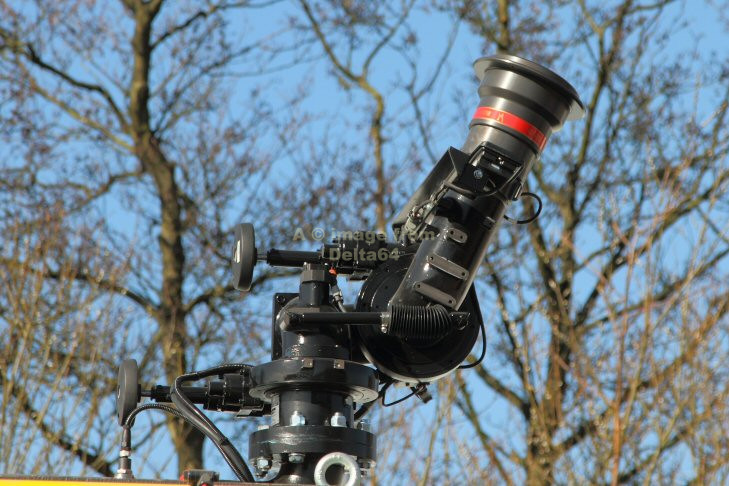 A selection of pictures of the Kronenburg Crash tender for the Malaysian Air Force, which was also due for imminent departure.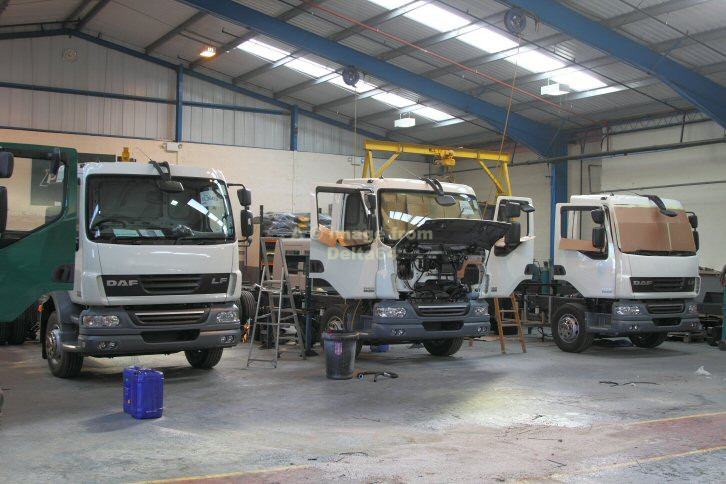 Inside were 3 LFs for Lancashire Fire & Rescue Service.
The cabs will be built here before moving to Ireland for bodying by Browns.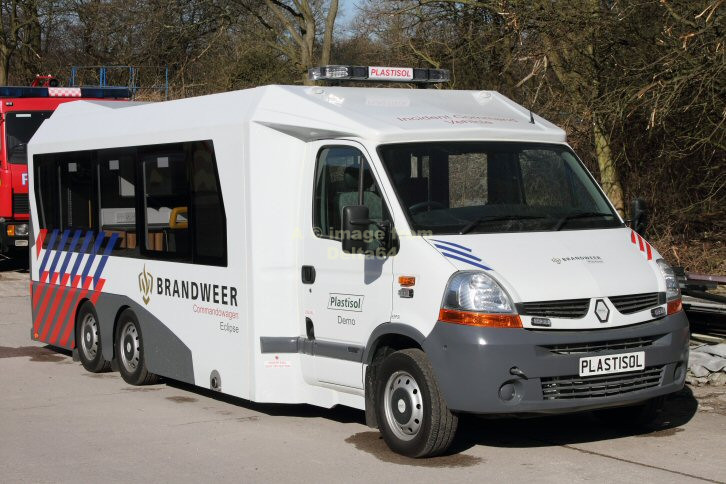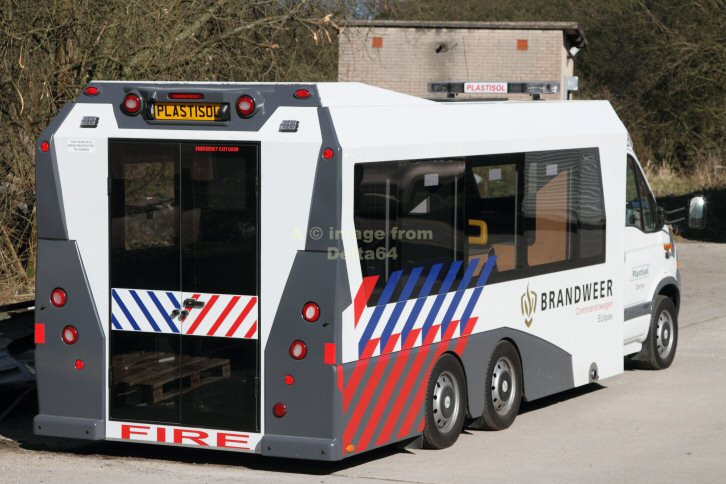 The latest Demo Incident Command Vehicle with Dutch branding.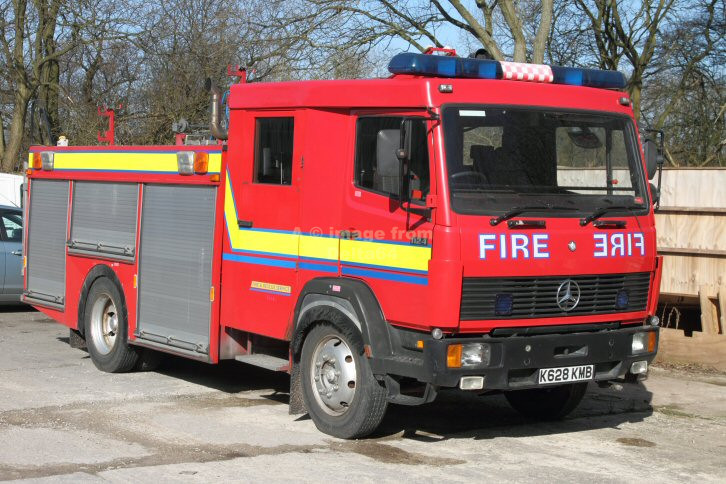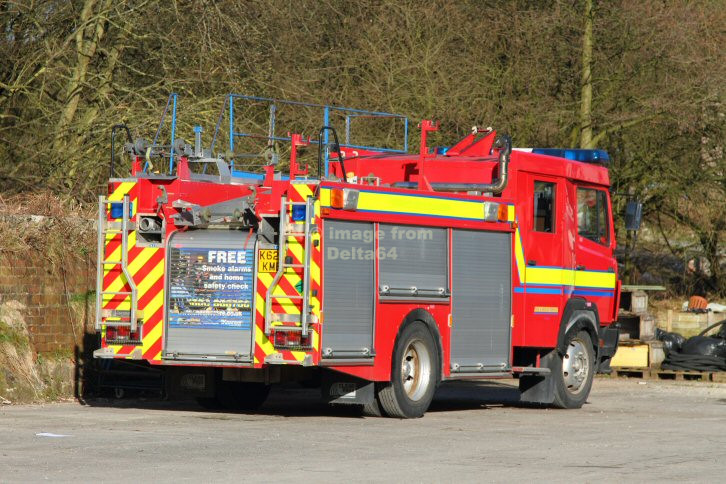 And finally in this update, some better shots of the former Cheshire Mercedes K628KMB.