FRIDAY 29 JUNE 2018
Due to other commitments, I spent only a short time in the Horwich area, on what turned out to be the last day before the introduction of road closures which encircled Winter Hill.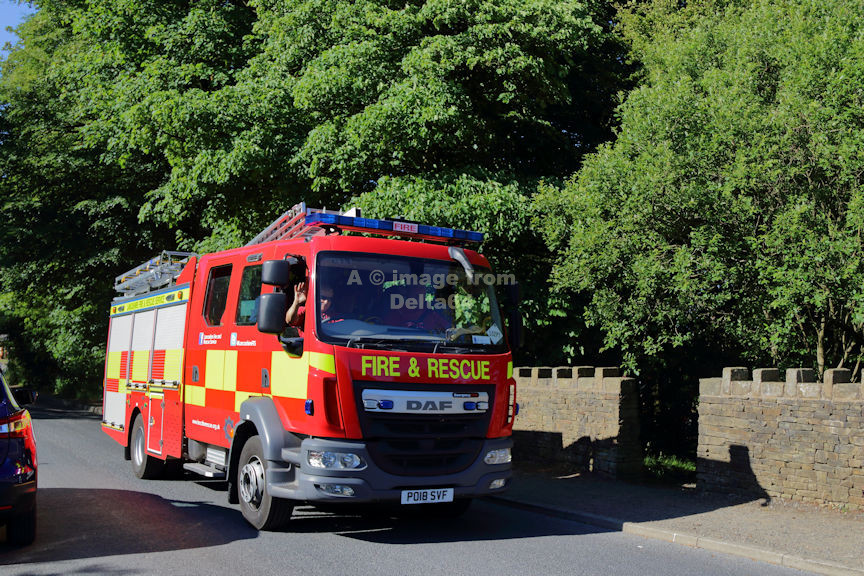 PO18SVF from Fulwood.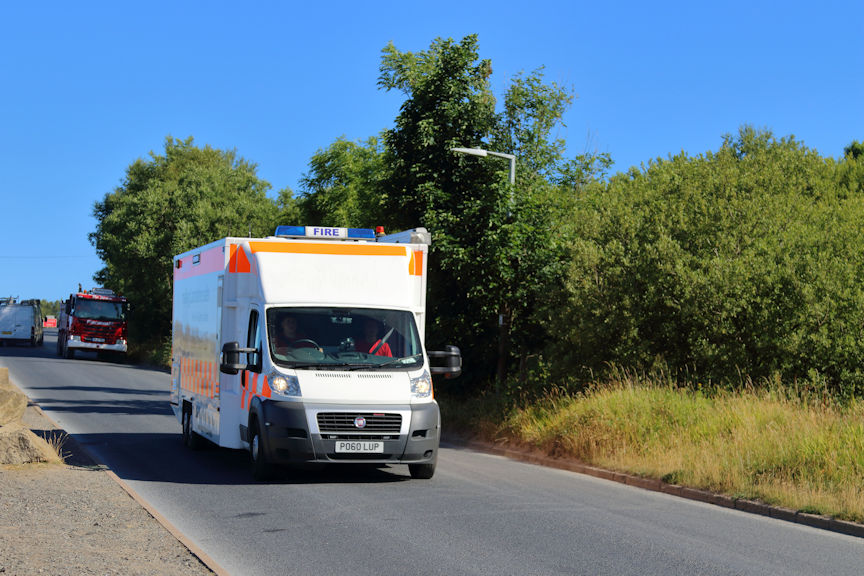 PO60LUP from Blackburn.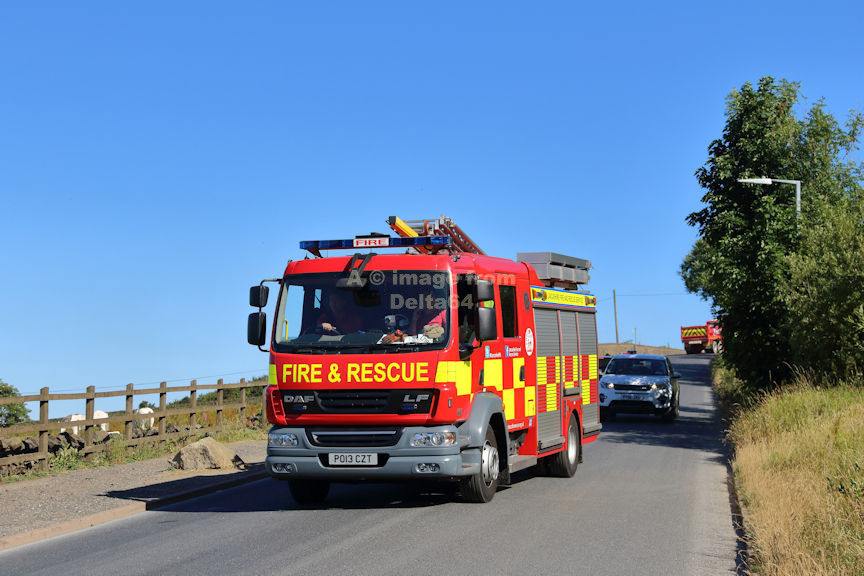 PO13CZT from Blackburn.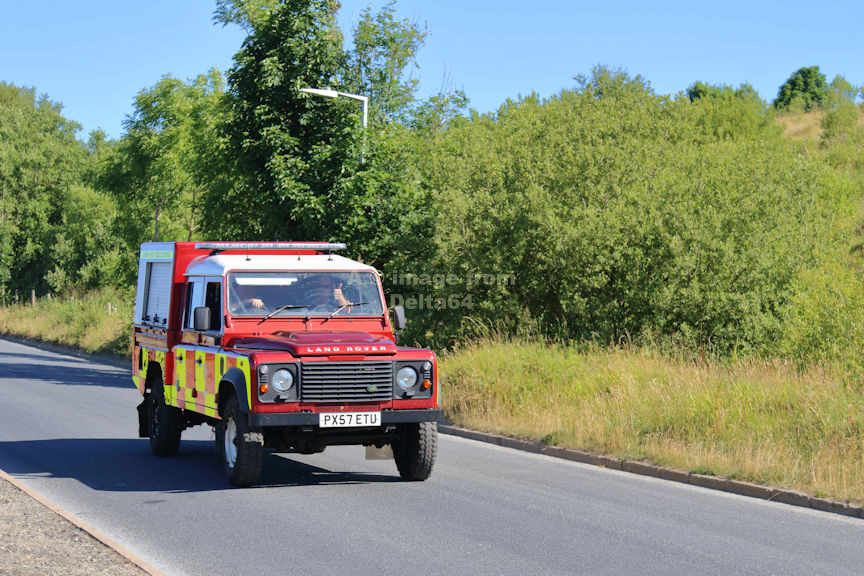 PX57ETU from Grange-over-Sands, Cumbria FRS.