M41 WHISTON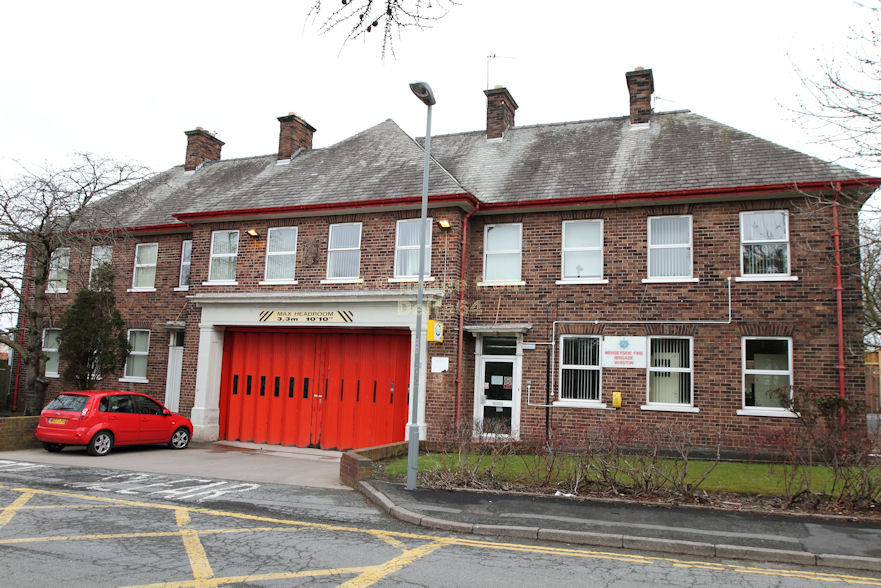 30 March 2015.
The station closed at 0830 on 1 April 2015 with the appliance moving to St. Helens.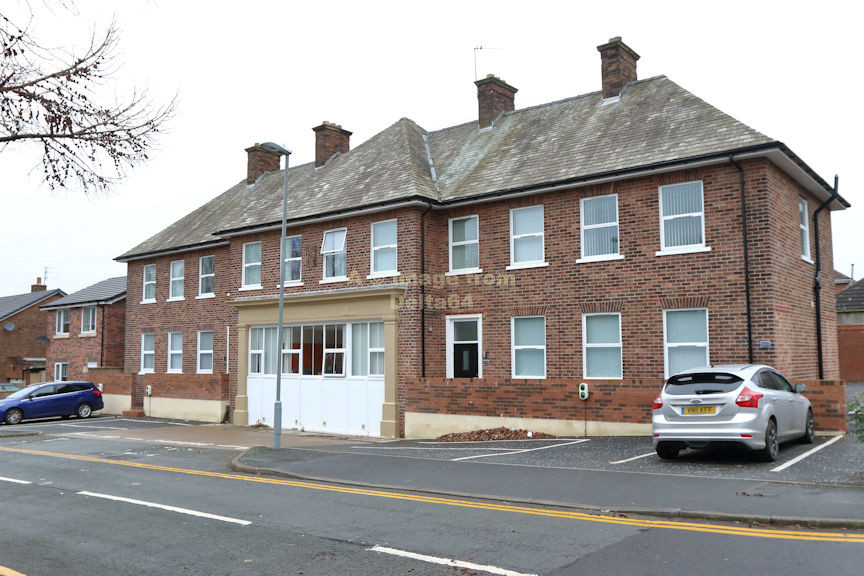 The former fire station now houses 5 flats as seen 10 January 2022.
Location : Fire Station Road, Whiston
Allocation : 1 pump
This page will remain on site as a tribute to all who have served Whiston over the years.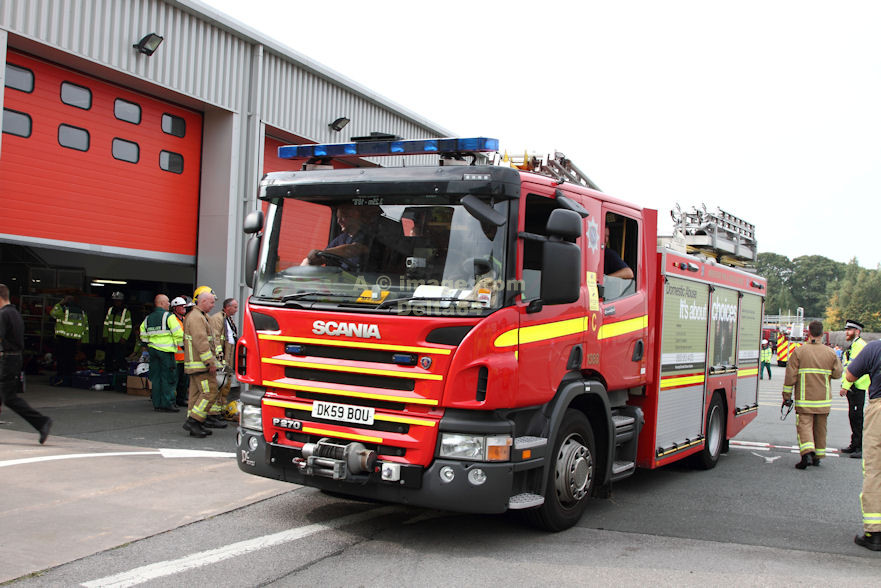 Sacnia DK59BOU was seen preparing to leave the T.DA., 18 september 2014.