C47 ULVERSTON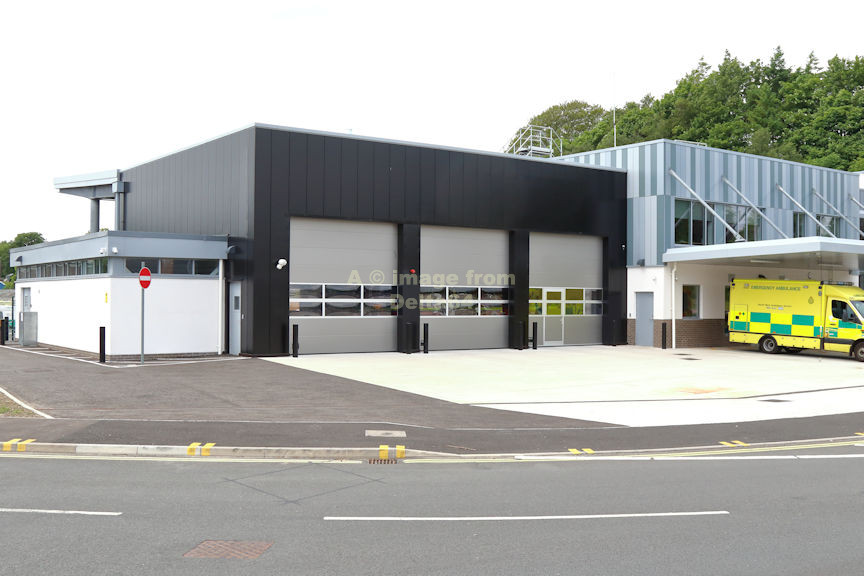 This was the first purpose built Blue Light Hub in the North West. It was seen 19 June 2021.
Location : Off the A590, Ulverston
Status : Retained
Allocation : 2 Pumps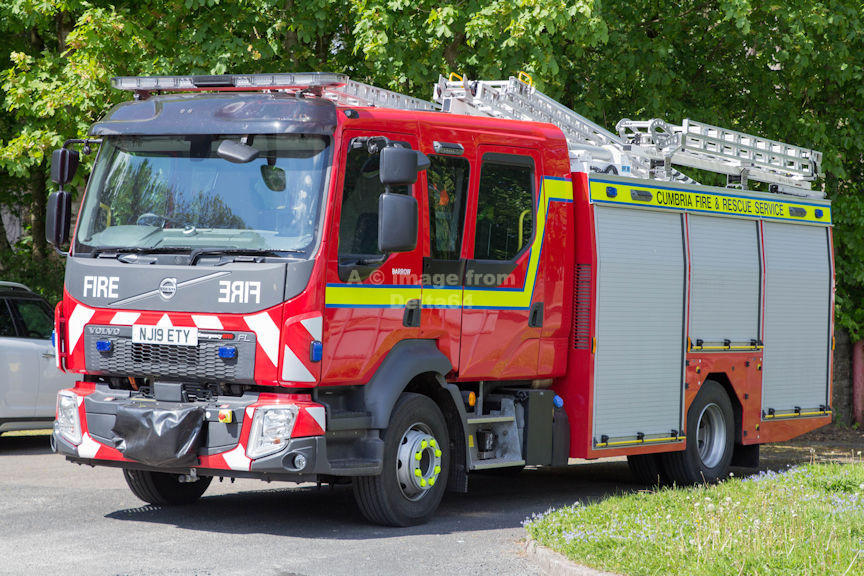 Volvo NJ19ETY was seen at Cockermouth before heading to Barrow where it was based for about 4 months.
[Copyeight picture ~ G. Mitchell and reprodcued with permission.]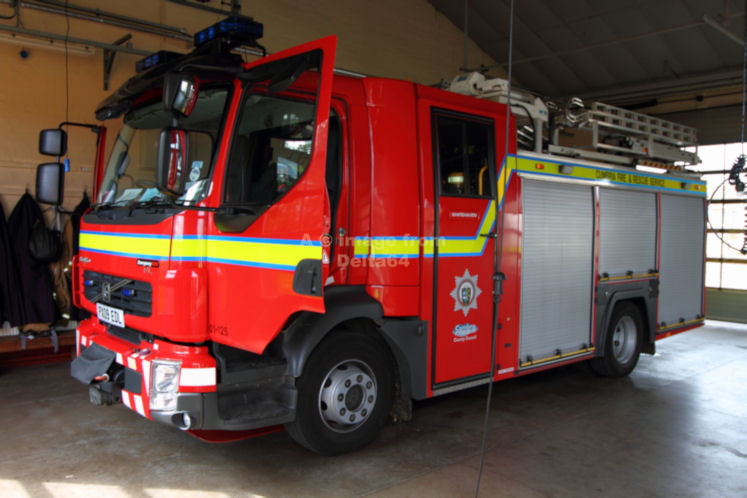 Volvo PX09EDL was seen whilst on the run at Whitehaven, 17 September 2012.