2nd May 2007 ~ Page 1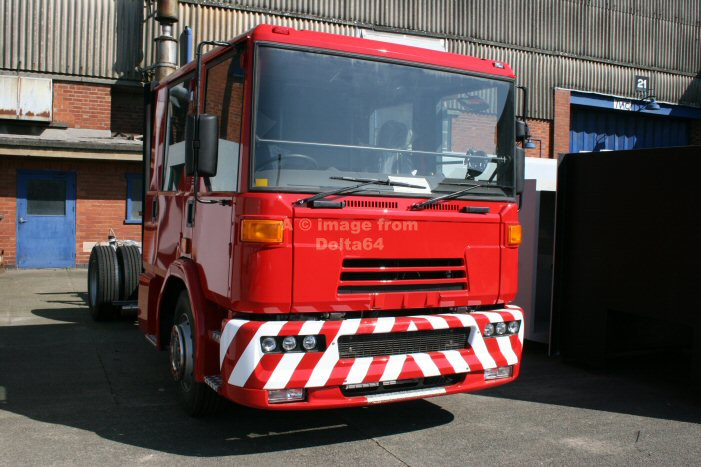 This Dennis Sabre will be joining the Durham fleet.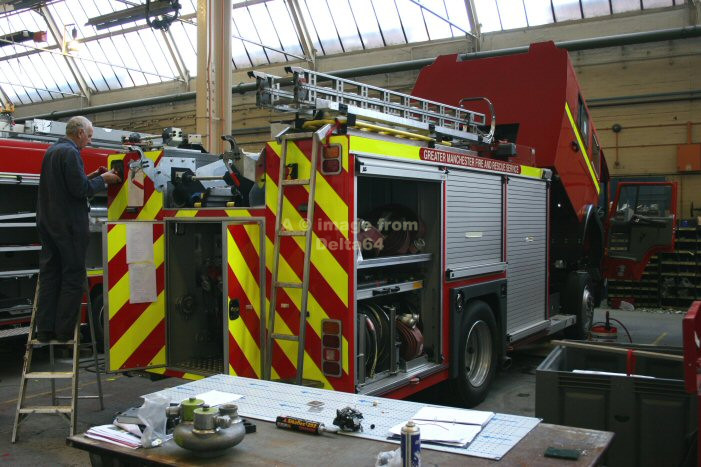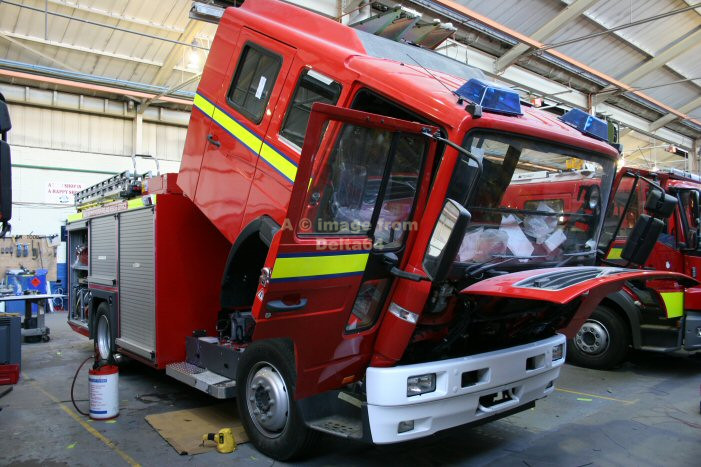 The two pictures above are of one of the Volvo FLHs for Greater Manchester.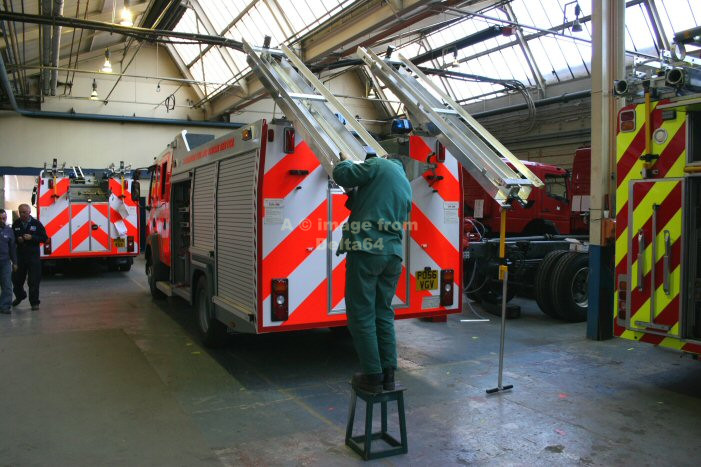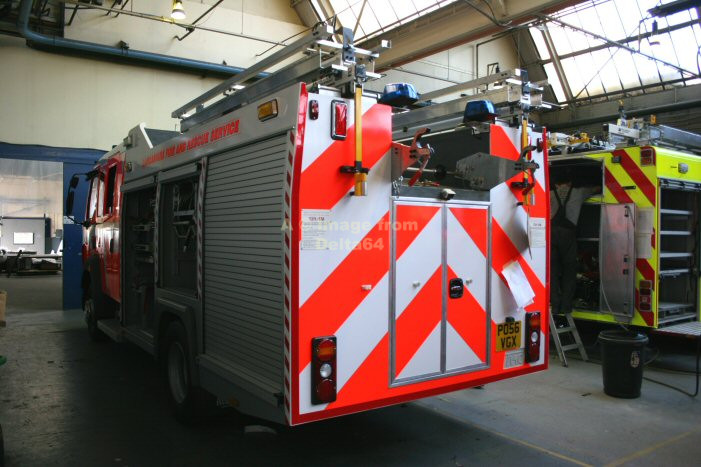 The final two LFs of the present batch for Lancashire, PO56VGV/VGX are nearing completion.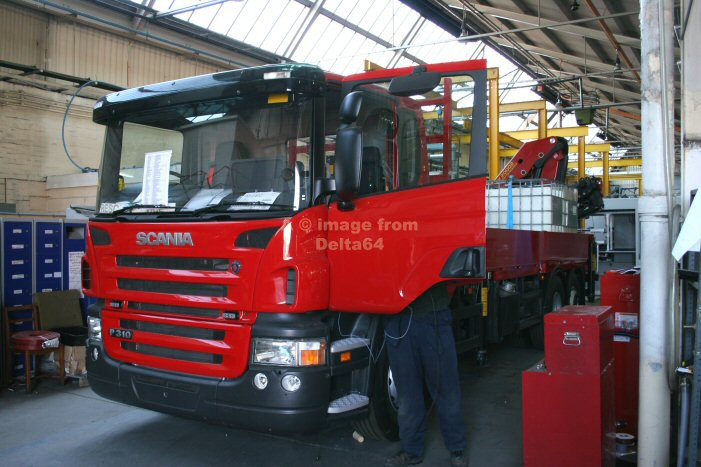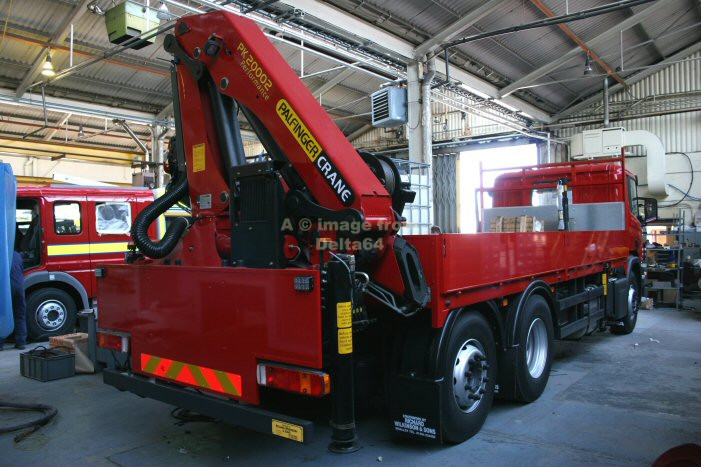 This Scania bodied by Richard Wilkinson & Sons is for Merseyside.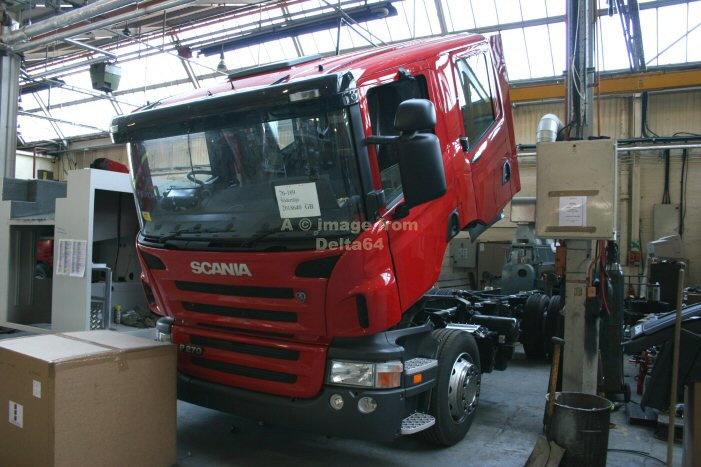 I believe this is the first such Scania chassis for Merseyside. It will be fitted with the CAF system.