PAGE ~ 1
NATIONAL RESILIENCE
EXERCISE TRITON 2
14 JULY 2016.
Fire and Rescue Services from across England and Wales and other blue-light services were involved in these exercises. Here in the north-west, they were held at Dovestones Reservoir, Holcombe Moor, Hollingworth Lake, and Manchester Airport. In addition the were simultaneous exercises in Norfolk. The main exercises were based on Floodings and Water Rescues.
I attended the Strategic Holding Area from about 0900-1430 before leading a SACU team to Hollingworth Lake. All the photos on this page were taken at the SHA, with page two covering the Lake. As teams had been despatched from about 0600 it was not possible to have a complete picture of all the fire and rescue services attending. To clarify what I did see, I have included both blue light and non-blue light vehicles.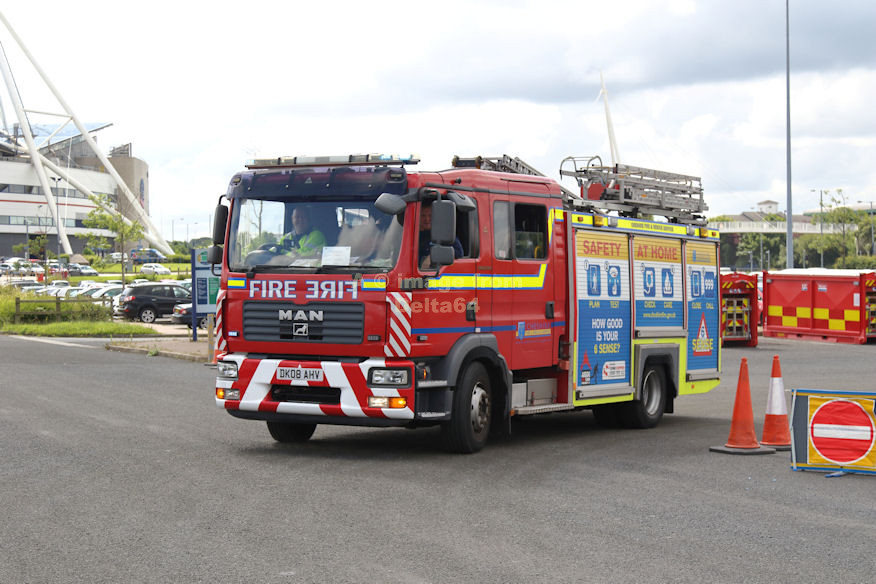 DK08AHV from Congelton, Cheshire.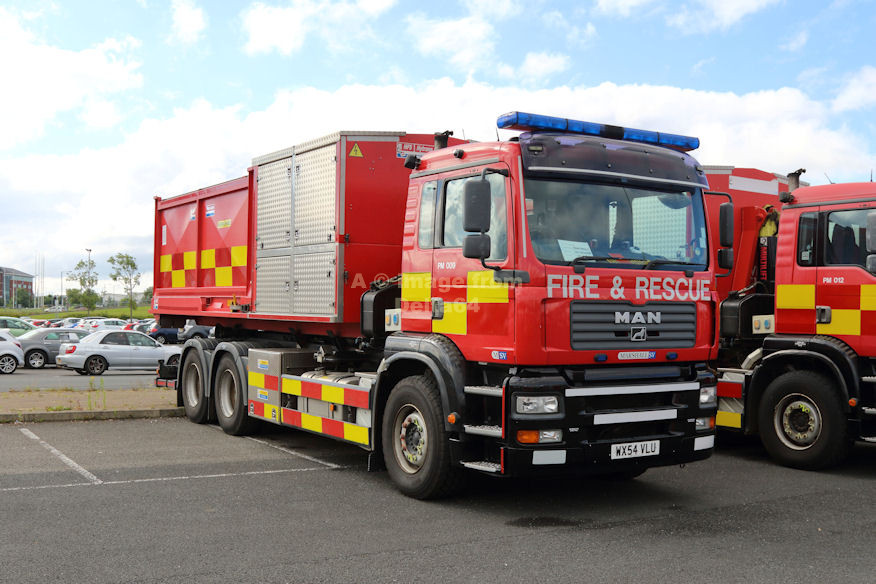 PN009 from Bracknell, Royal Berkshire.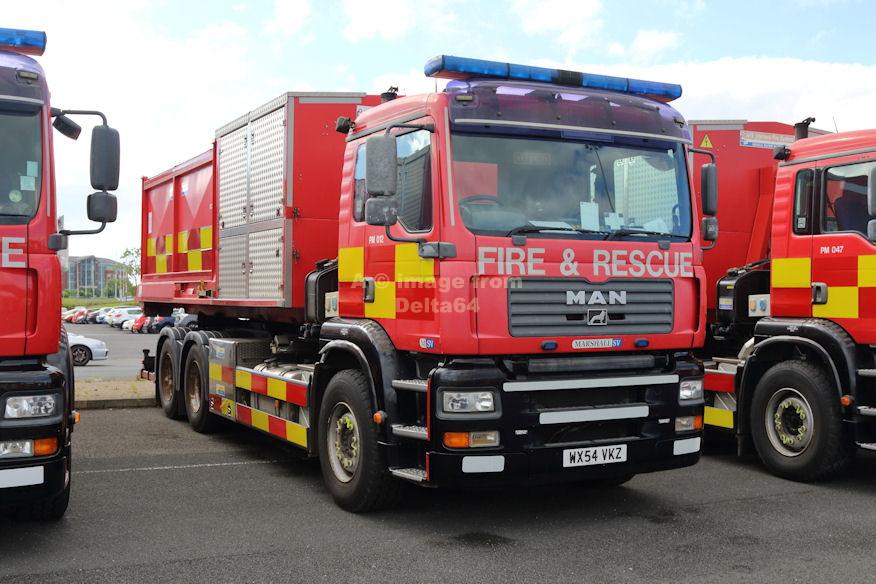 PM012 from Oxfordshire.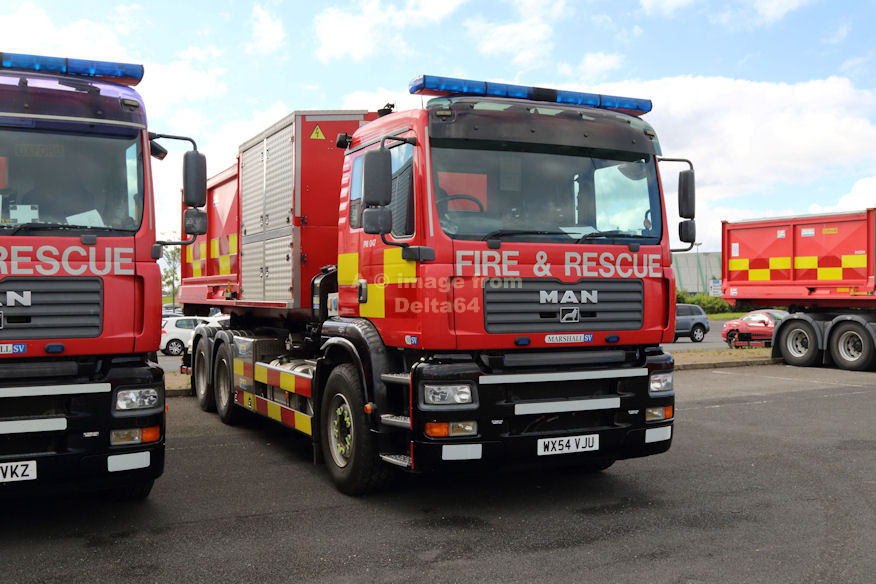 PM047 from Lincolnshire.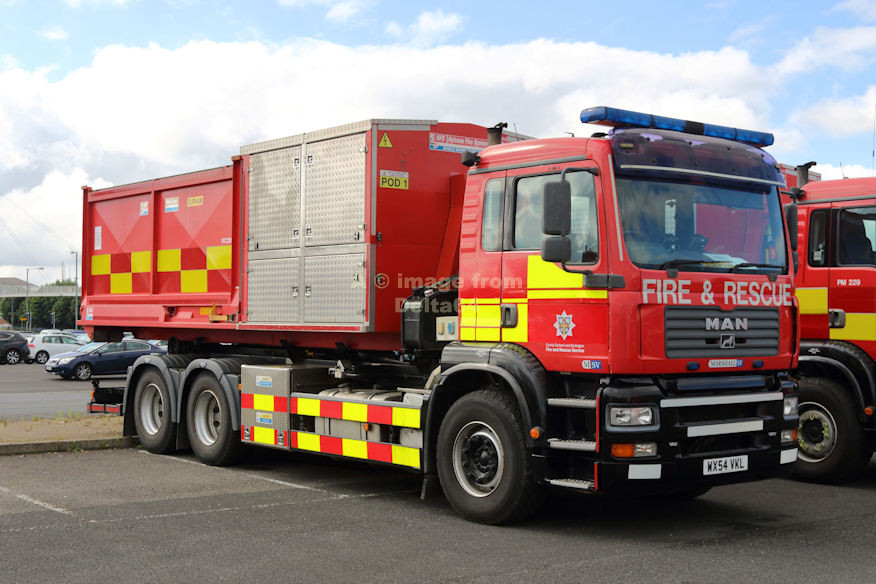 WX54VKL formerly PM022 from County Durham & Darlington.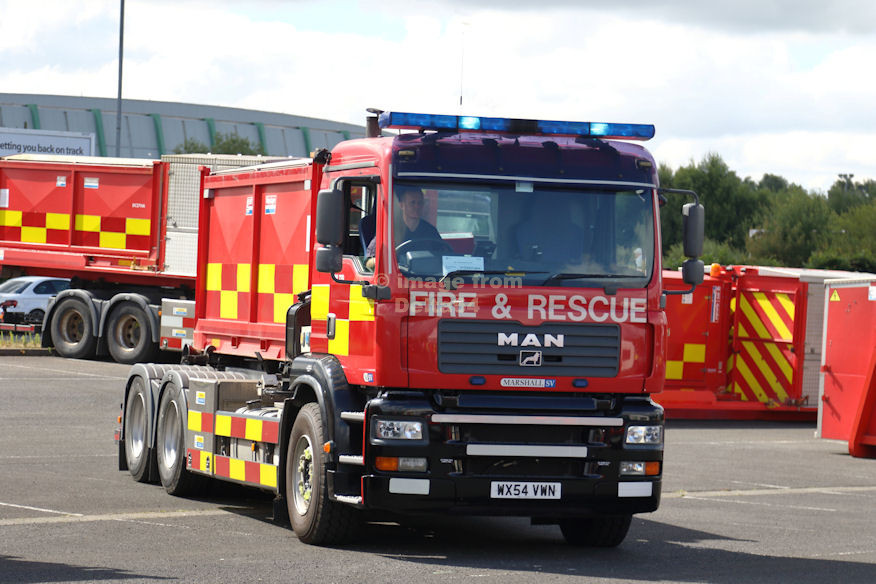 PM229 from Newtown, Mid & West Wales.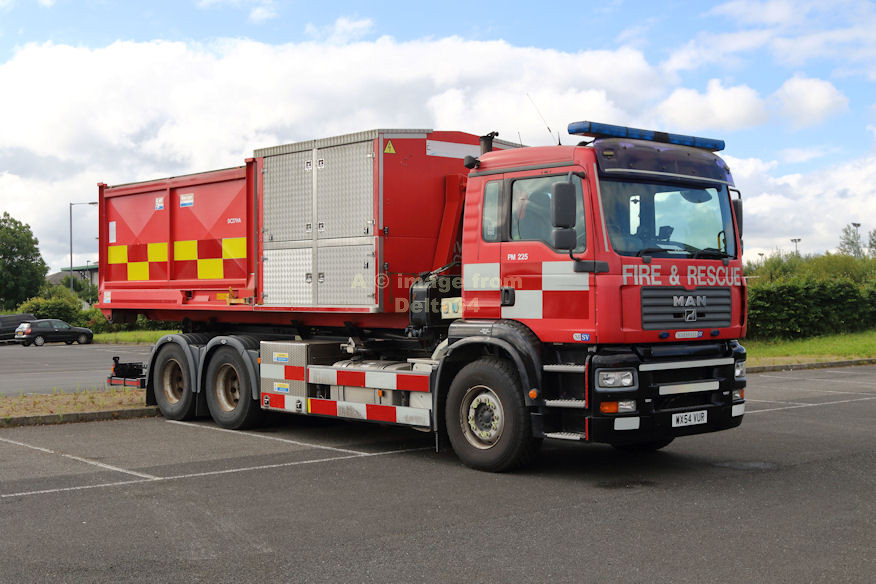 PM225 from Hereford & Worcester.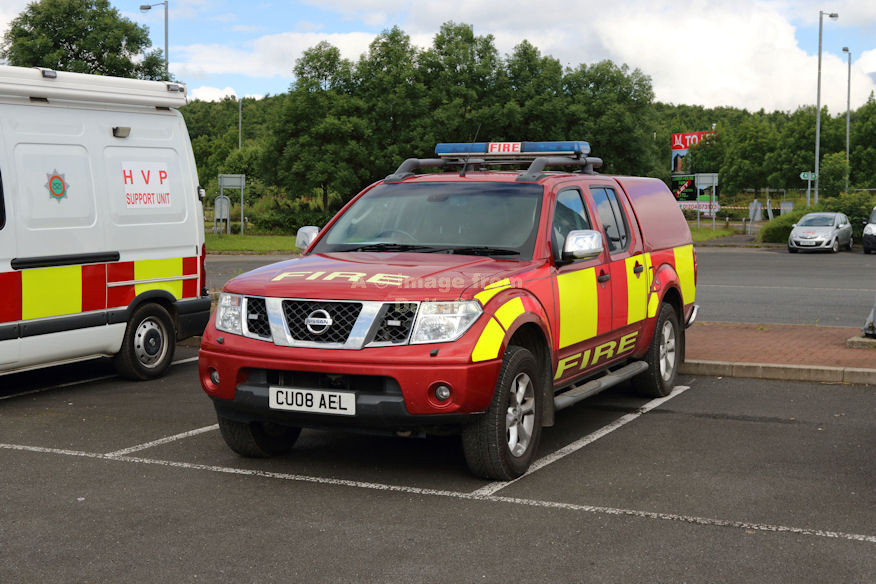 CU08AEL from Mid & West Wales.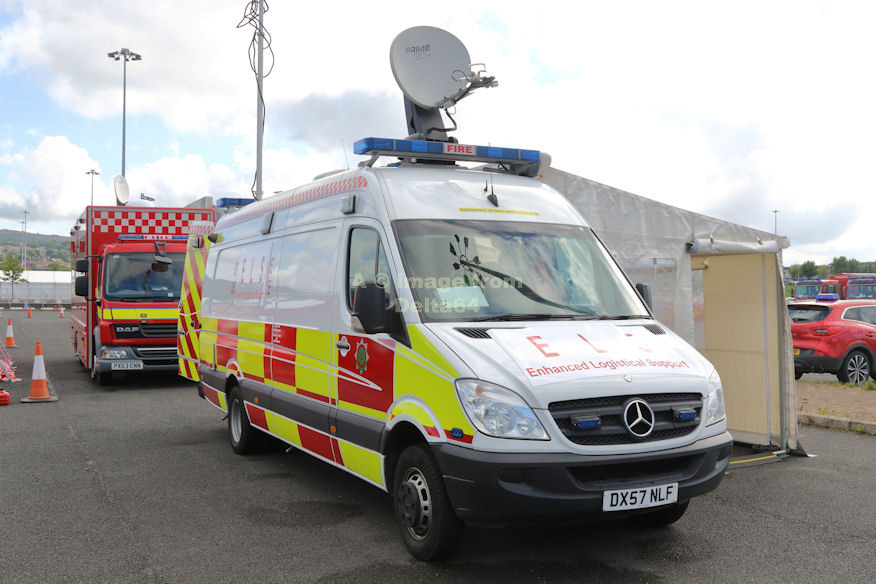 DX57NLF from Staffordshire.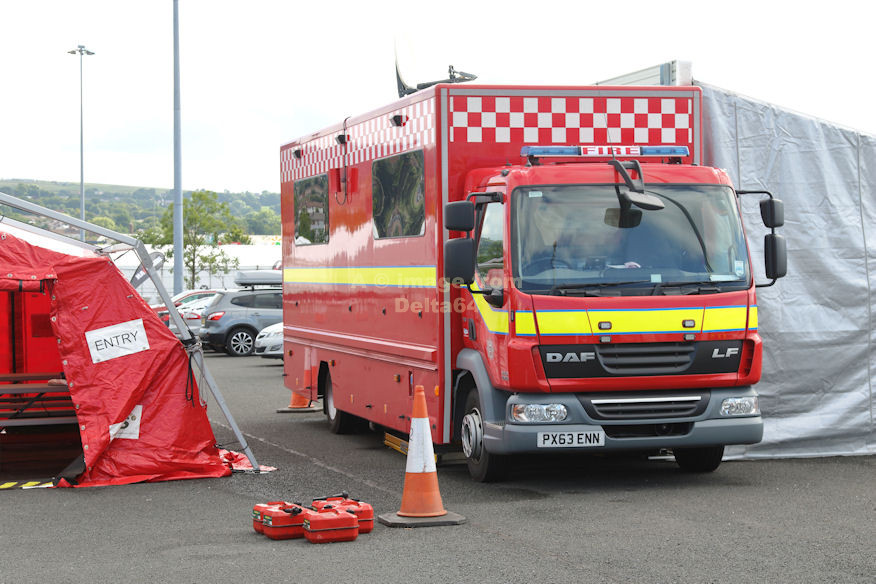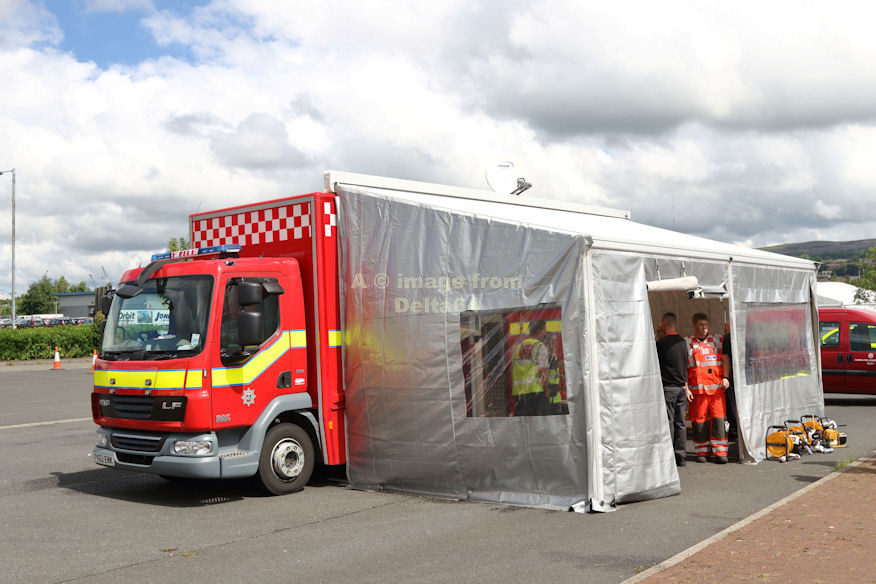 PX63ENN from Penrith, Cumbria.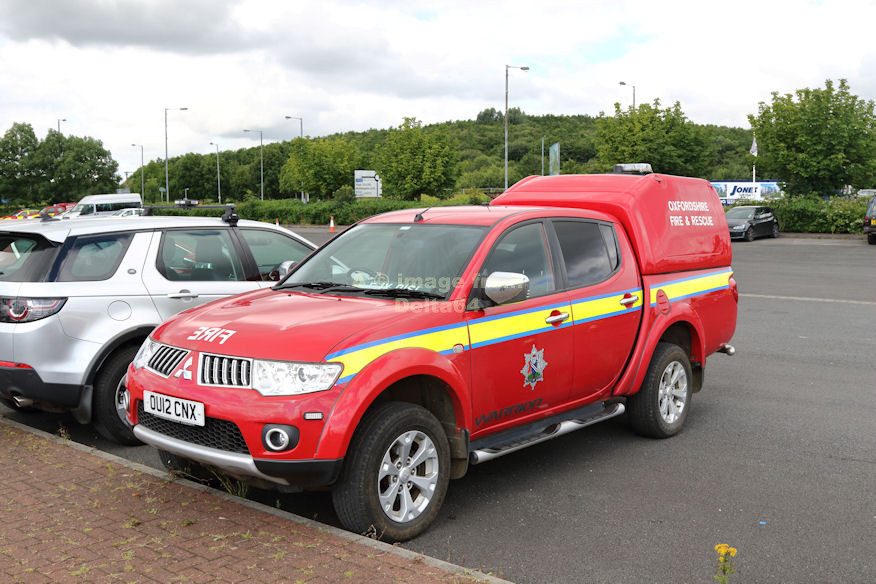 OU12CNX from Oxfordshire.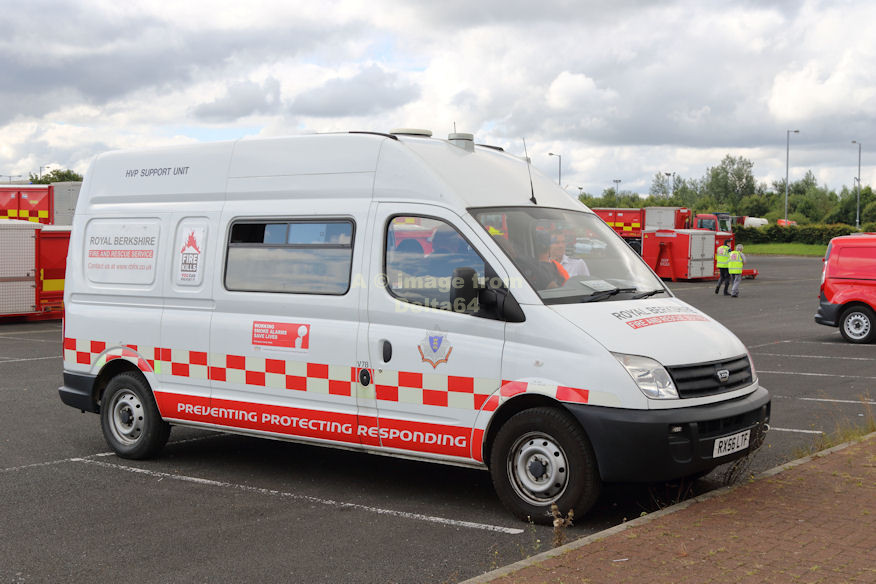 RX56LTF from Royal Berkshire.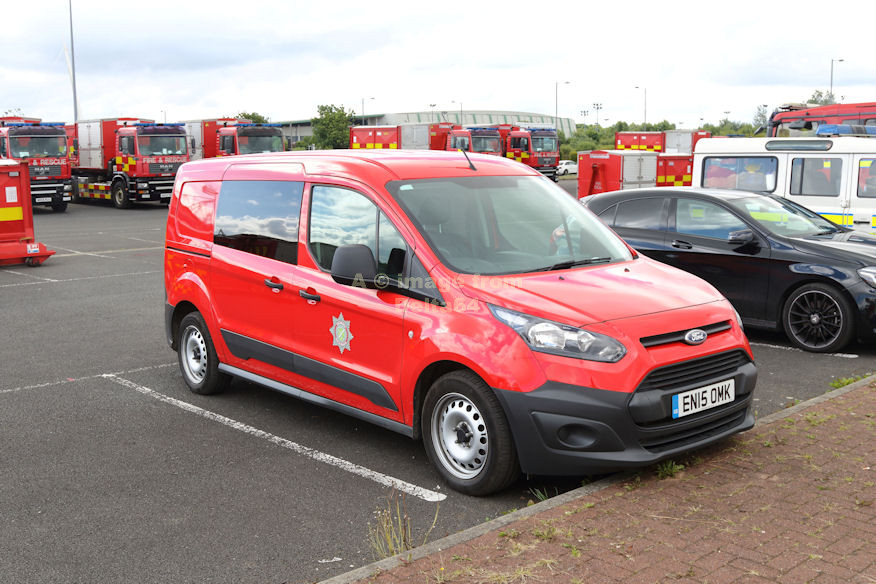 EN15OMK from Lincolnshire.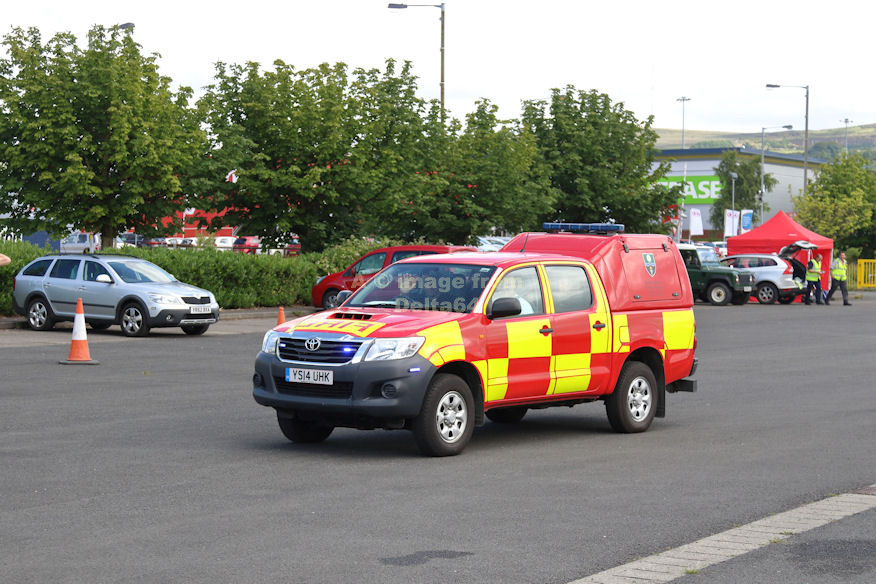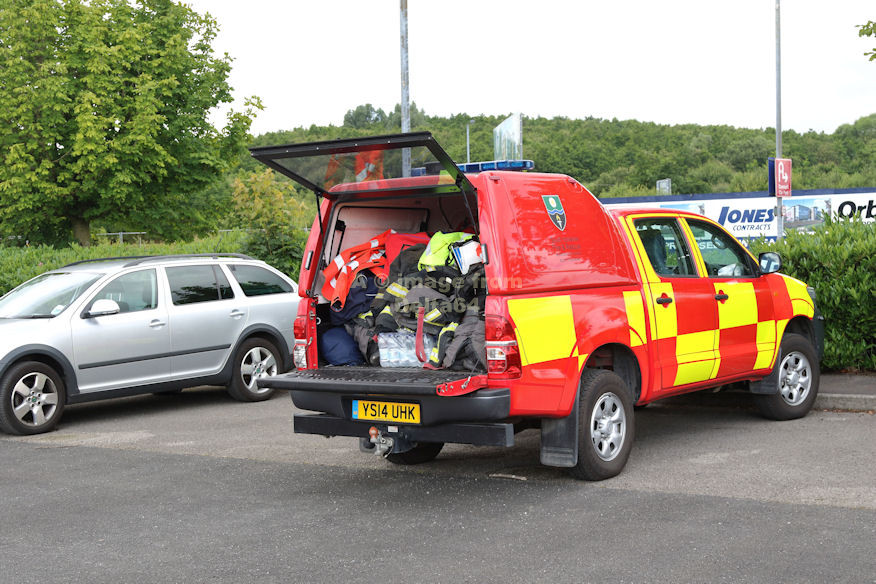 YS14UHK from South Yorkshire.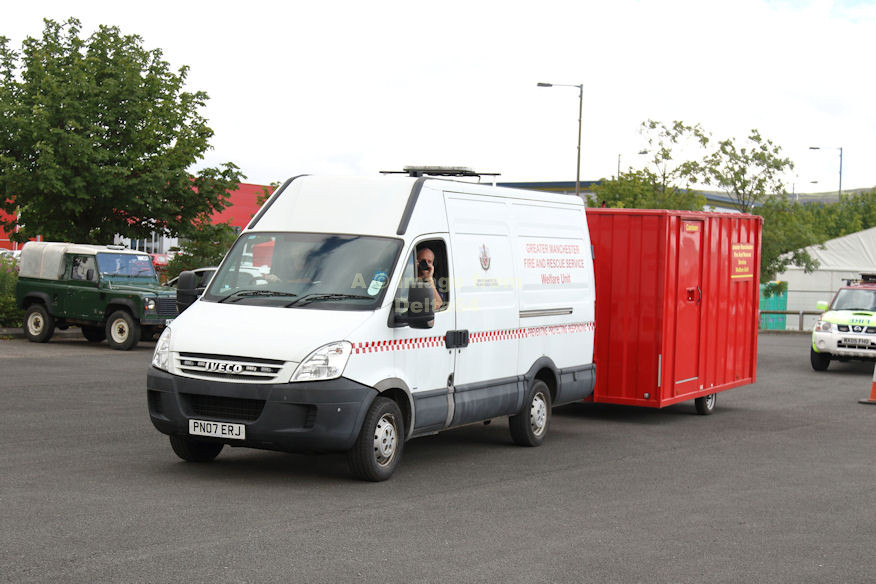 PN07ERJ from Greater Manchester.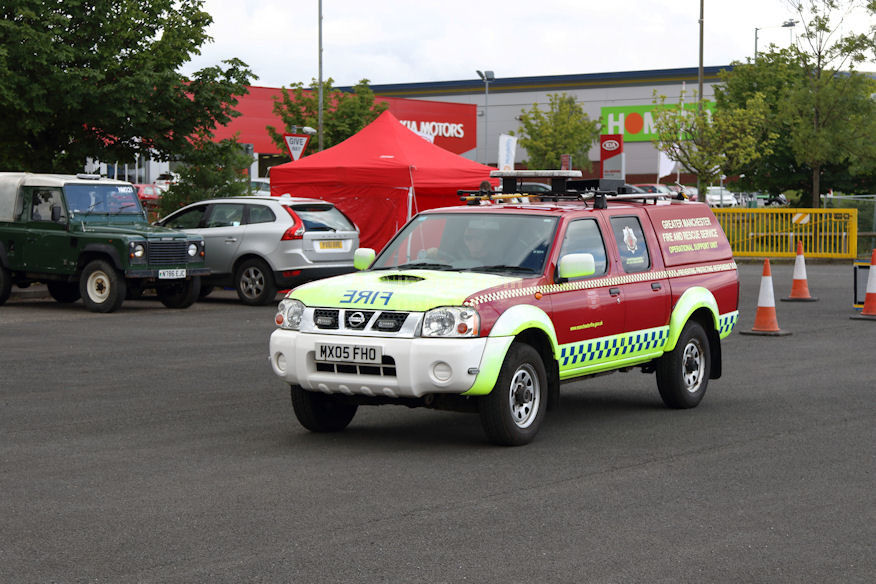 MX05FHO from Greater Manchester.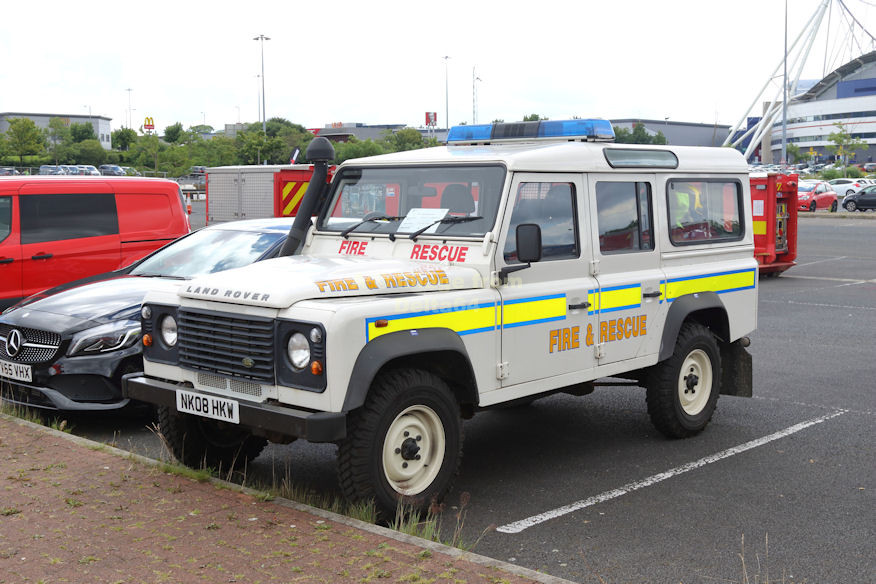 NK08HKW from County Durham & Darlington.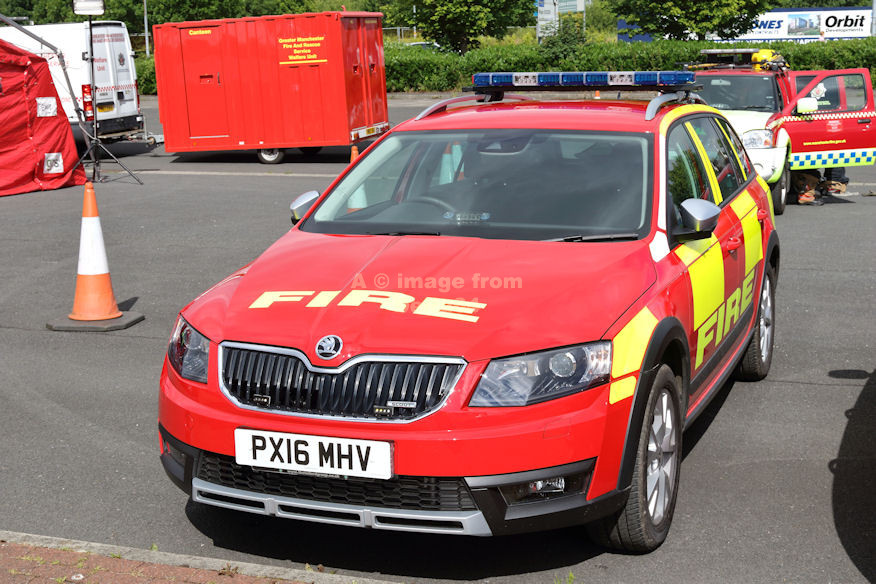 PX16MHV from Cumbria.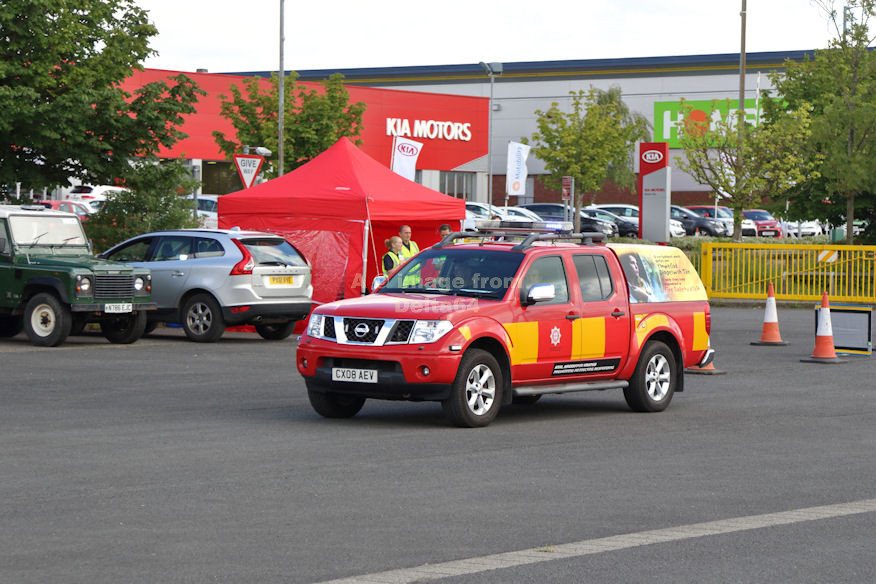 CX08AEV from North Wales.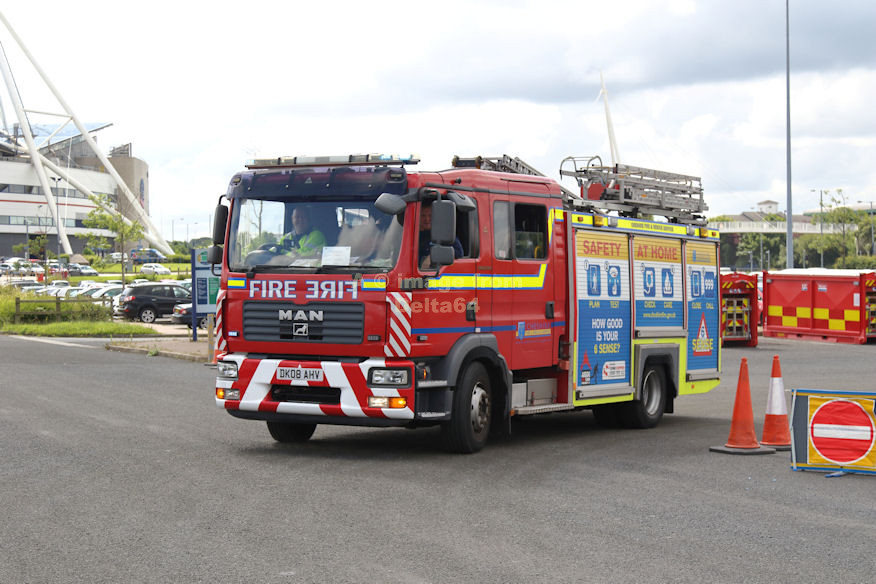 DK08AHV from Congleton, Cheshire.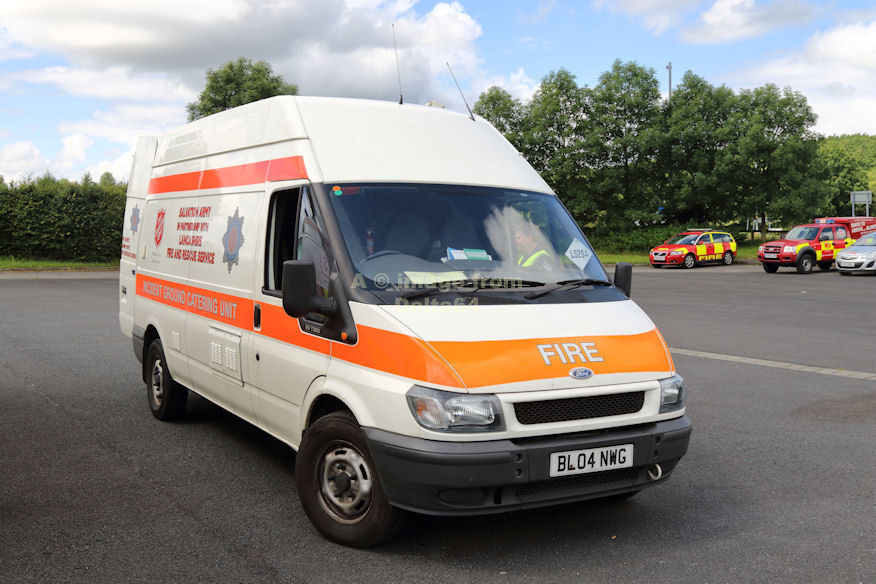 BL04NWG from Lancashire.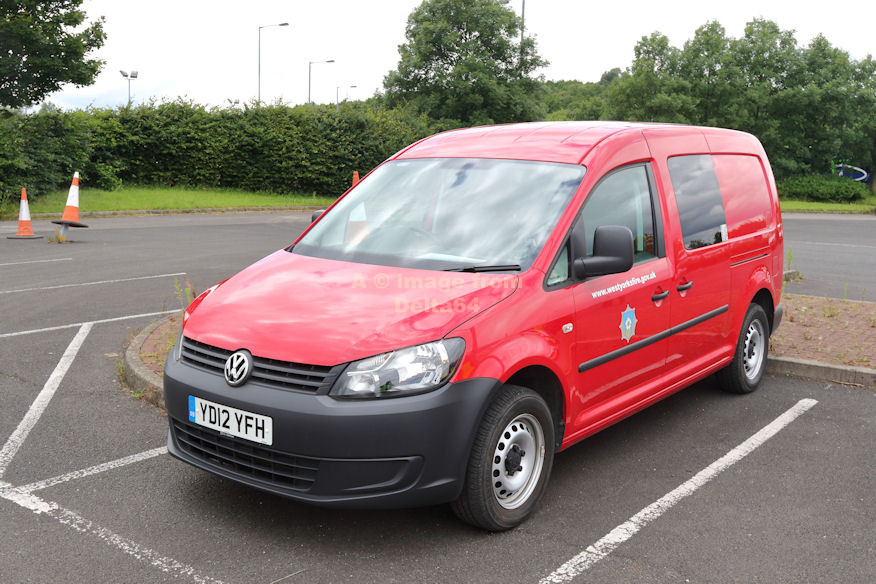 YD12YFH from West Yorkshire.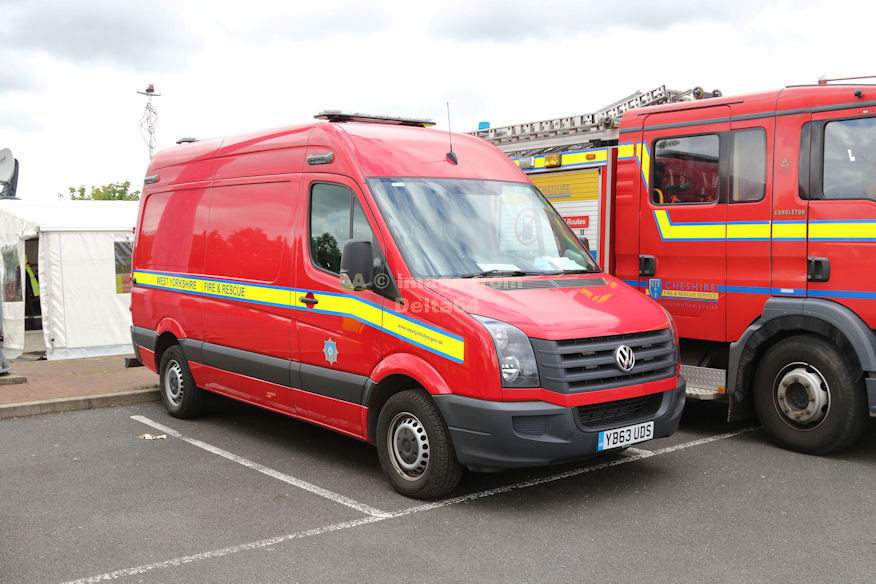 YB63UDS from West Yorkshire.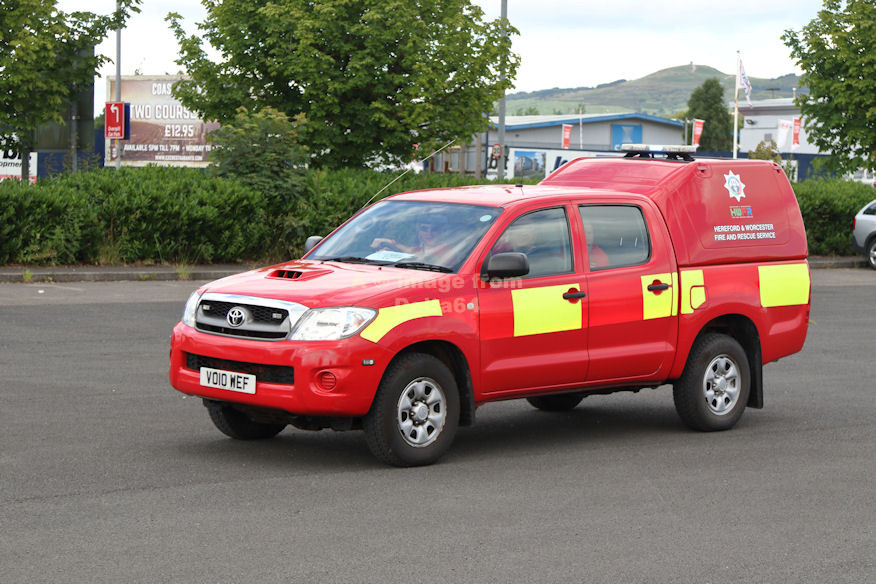 VO10WEF from Hereford & Worcester.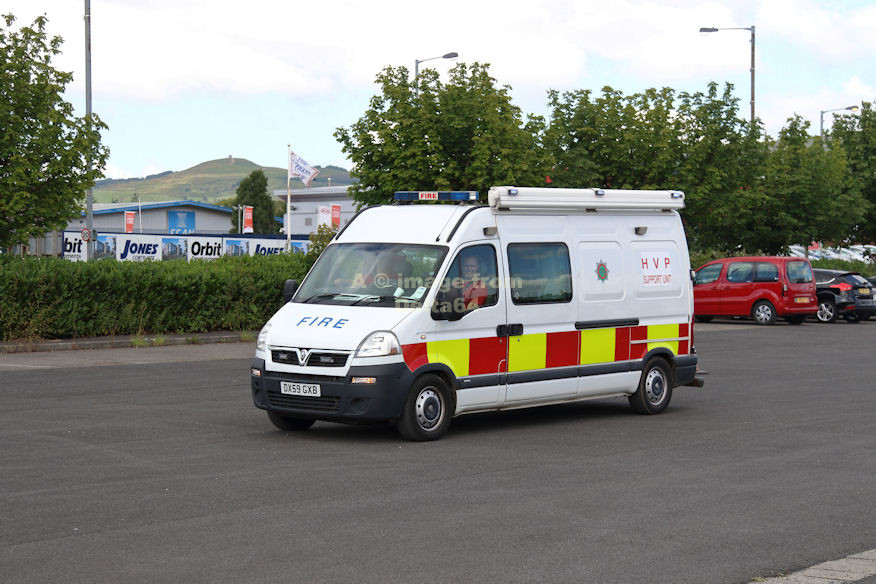 DX59GXB from Staffordshire.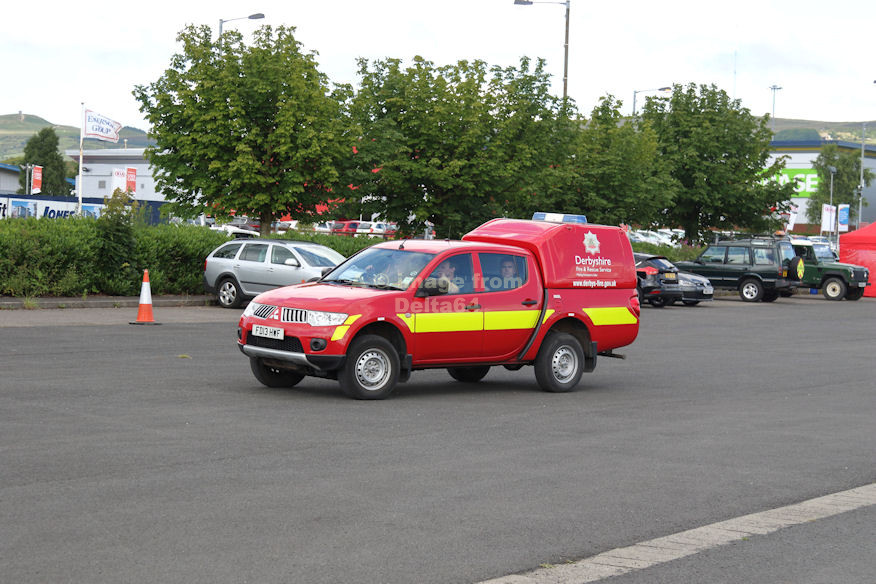 FD13HWF from Derbyshire.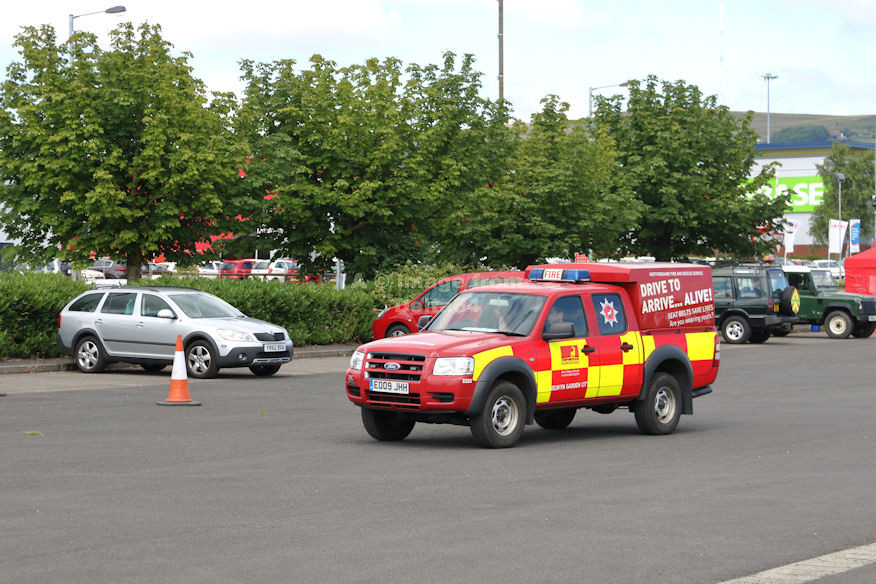 EO09JHH from Hertfordshire.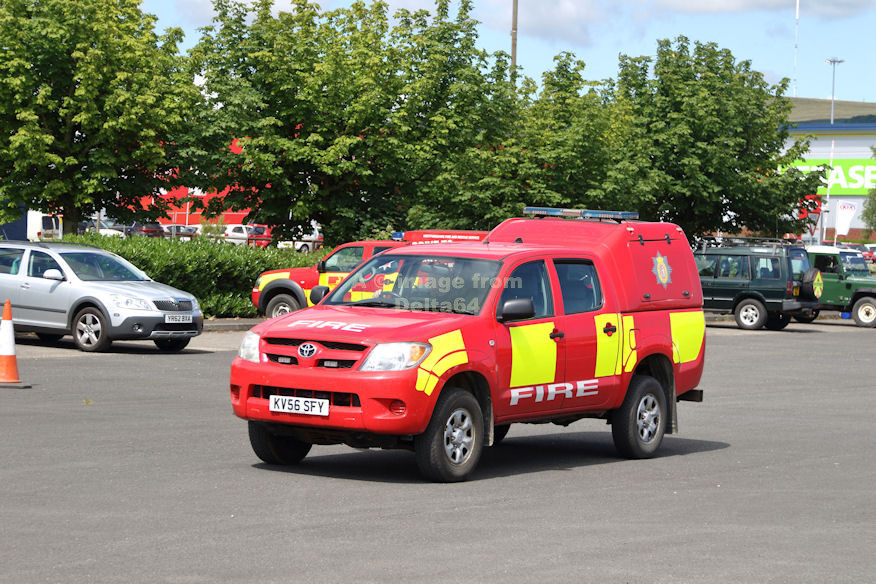 KV56SFY from Warwickshire.