OPEN DAY
SOUTHPORT COMMUNITY FIRE & AMBULANCE STATION
24 AUGUST 2013
A selection of pictures from the very first Open Day at the new Station.



Scania CARP DK57FLE.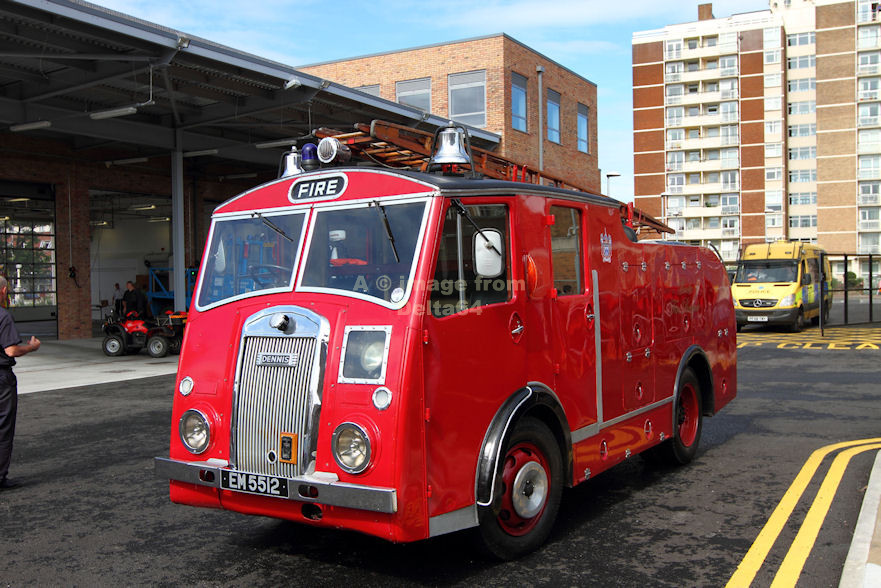 Dennis F8 EM5512.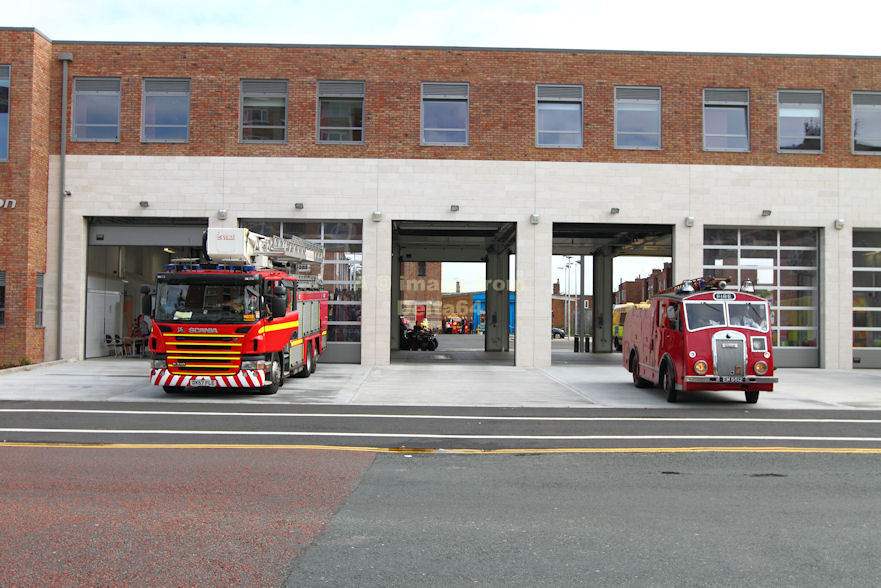 A welcome sight! Scauia CARP DK57FLE & Denniu F8 EM5512 on the station forecourt.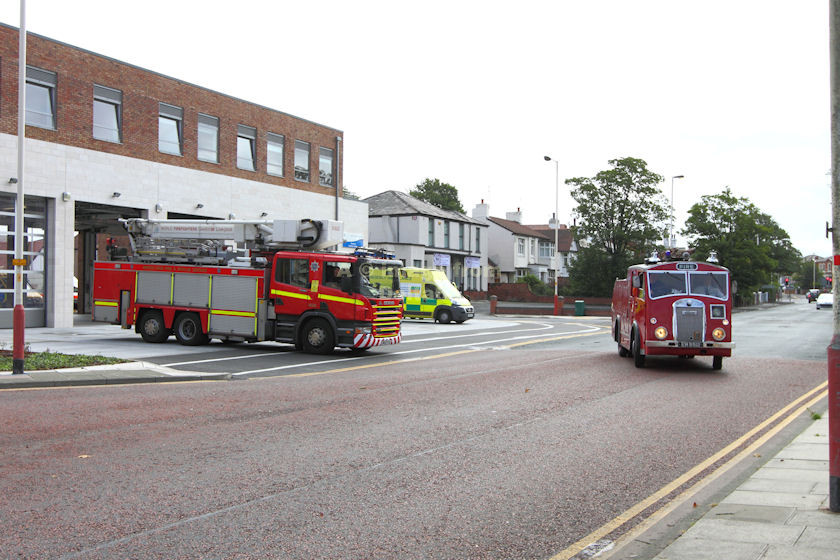 The F8 and the CARP toured Lord Street to advertise the Open Day.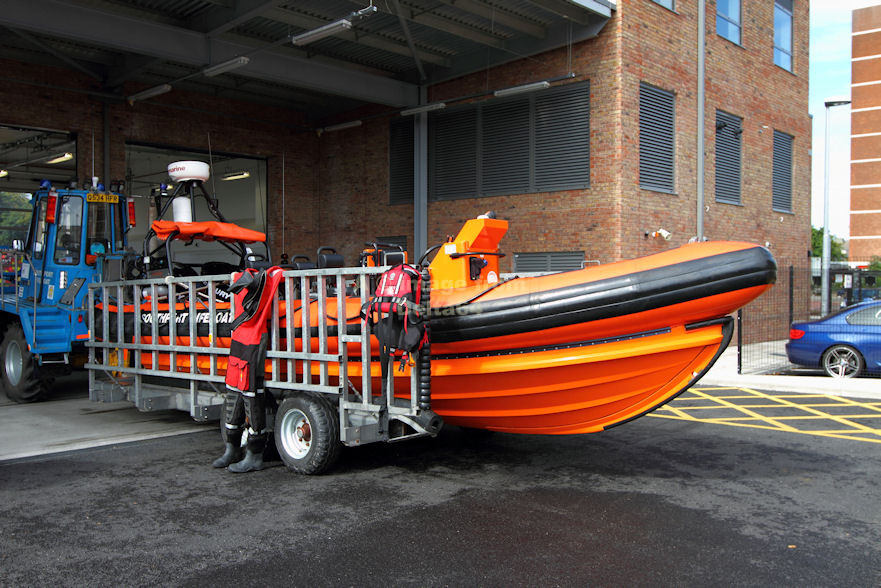 The Southport Lifeboat.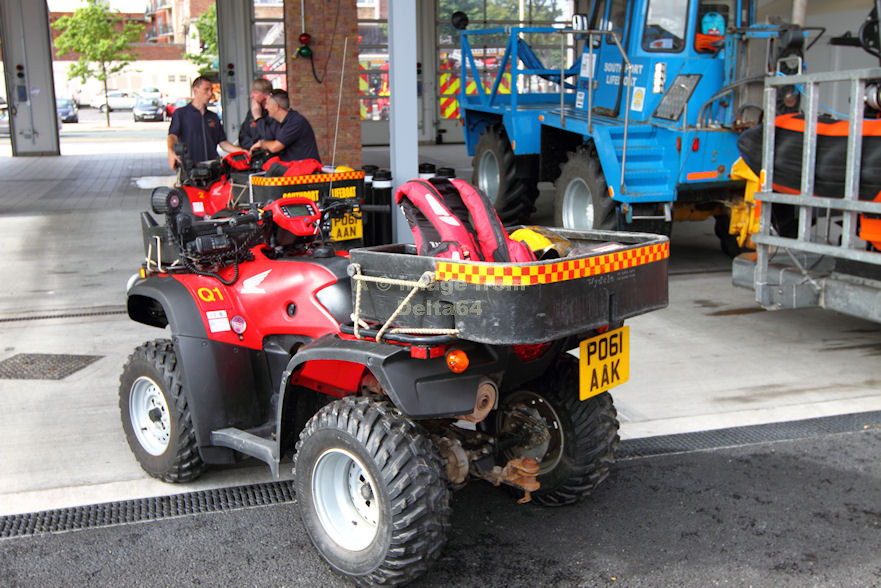 Members of the RNLI also brought along quad bikes PO61AAK & PO61AAN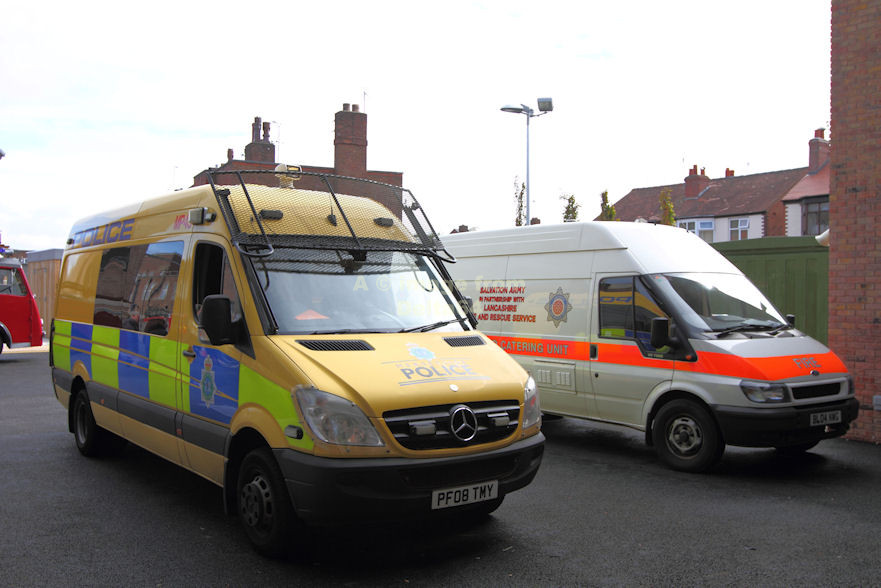 Merseyside Police attended with Mercedes PF08TMY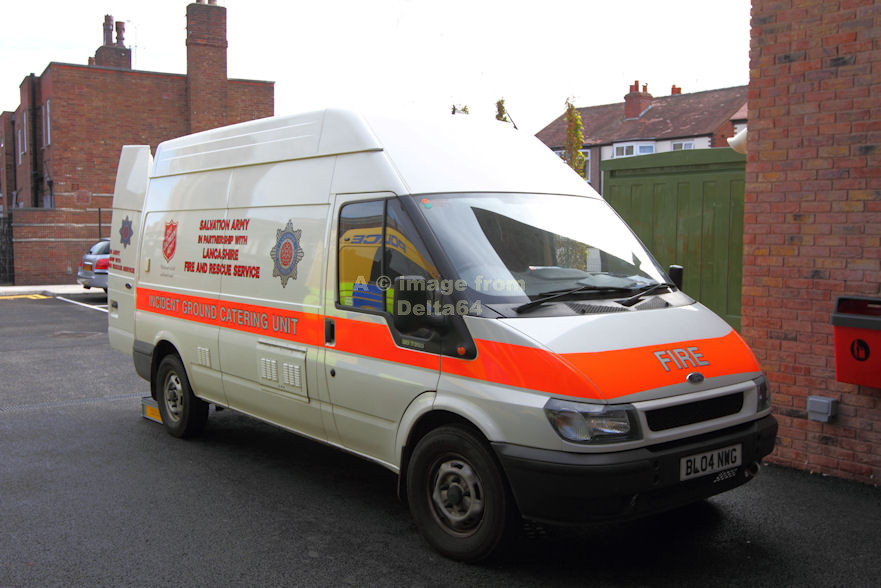 The Salvation Army attended with SACU 'L' BL04NWG from Lancashire.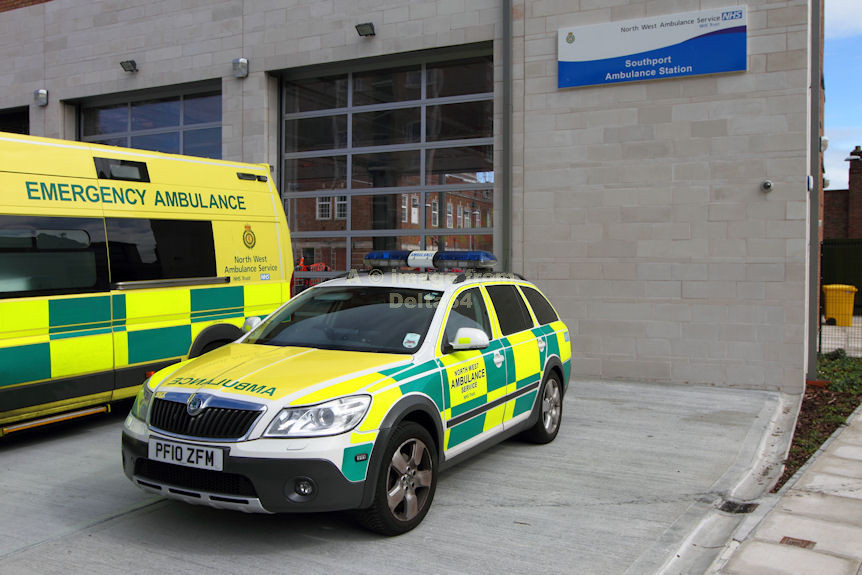 Being a combined Fire & Ambulance Station meant that various vehicles were on site, including this RRV PF10ZFM.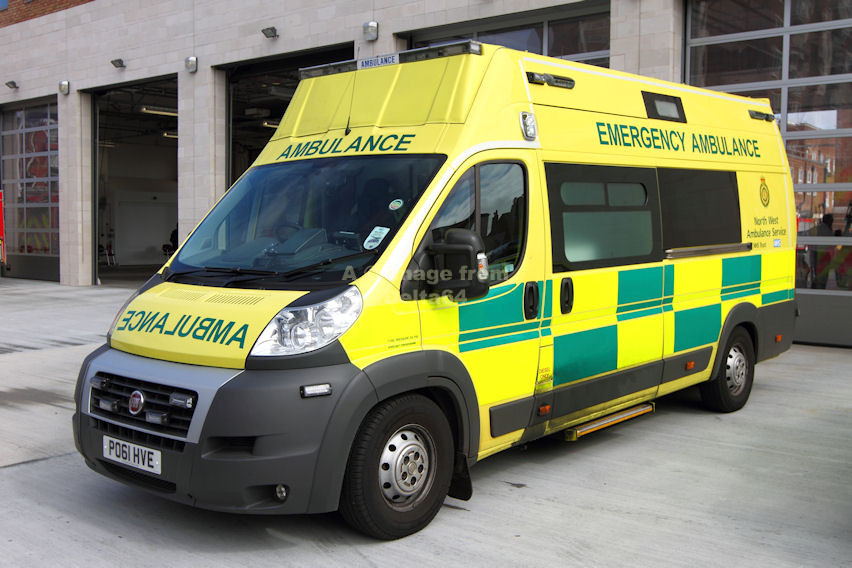 North West Ambulance PO61HVE.
Scania DK61EET was seen tunring out to a Special Service Call.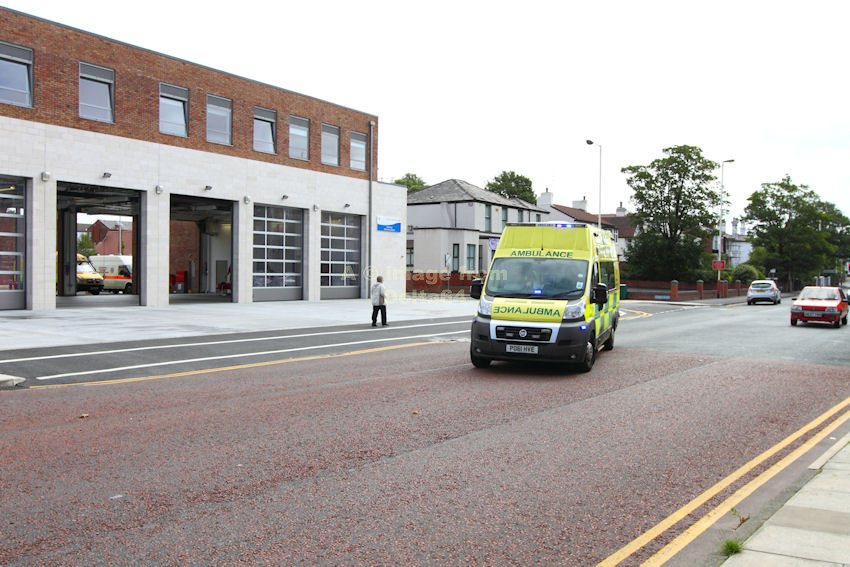 North West Ambulance PO61HVE turned out to the same incident shortly afterwards.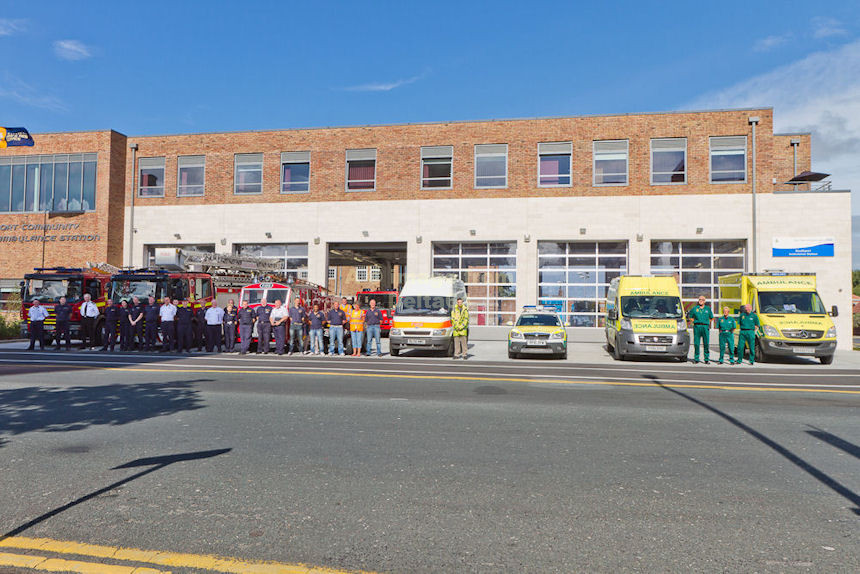 The day finished with a complete line up on the station forecourt.