BLUE LIGHTS OPEN DAY
SOUTHPORT COMMUNITY FIRE & AMBULANCE STATION
22 AUGUST 2015.
The Annual Open Day at Southport continues to draw in the crowds, with a variety of Emergency Vehicles on display plus other entertainment.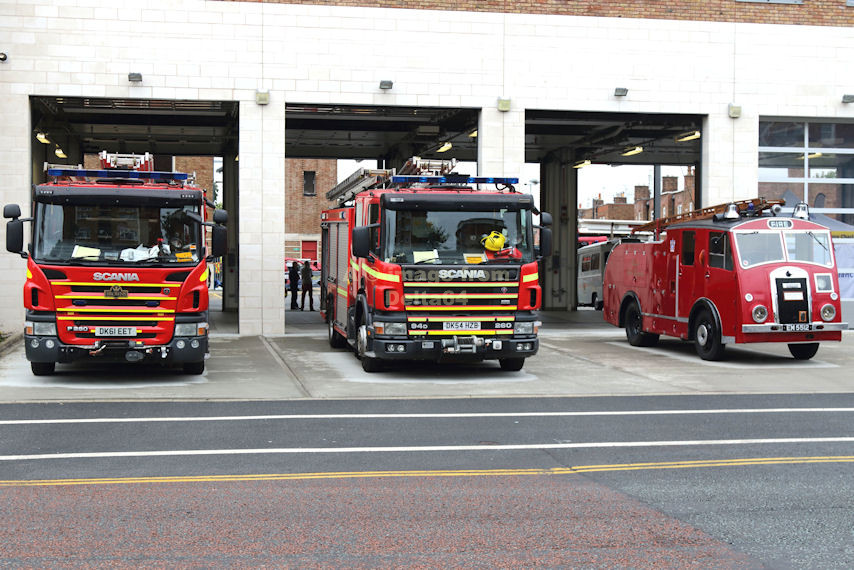 The line up included the current Southport pumps and the ex-Bootle F.B. Dennis F8 EM5512.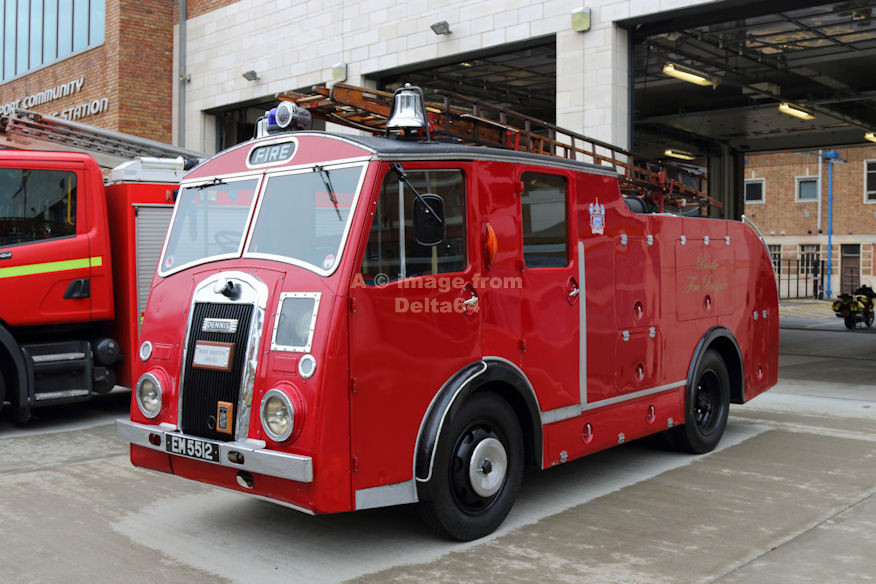 Bootle Fire Brigade Dennis F8 EM5512 regularly appears at such events.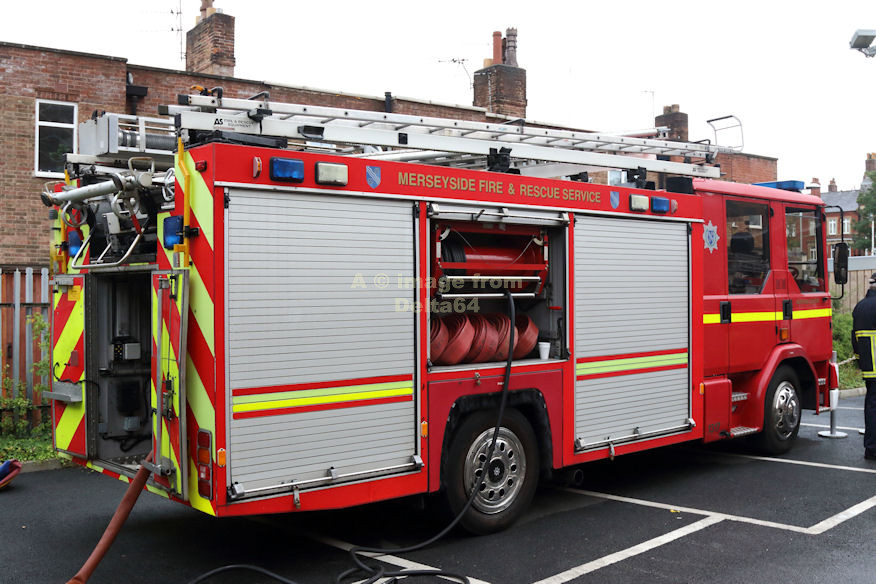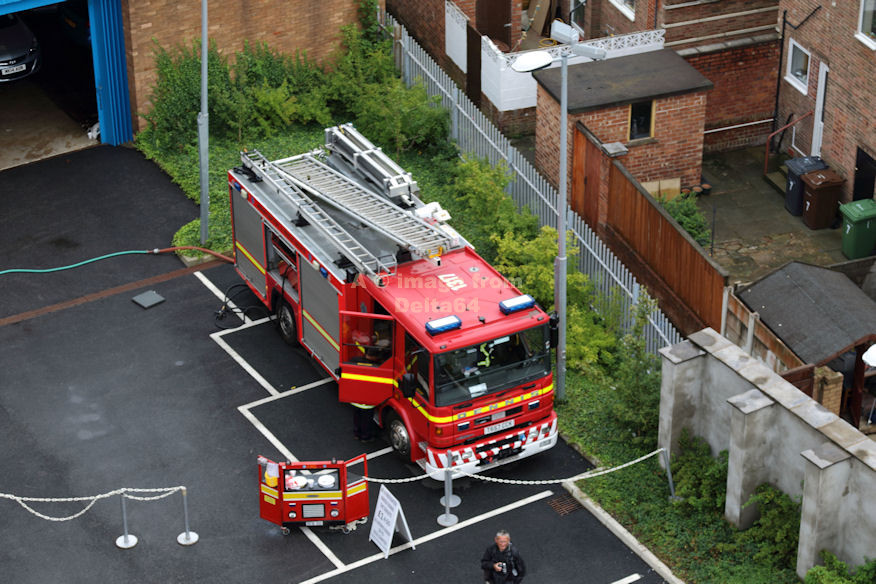 A more recent addition at the Heritage Centre is Dennis Sabre T657CCK with TVAC bodywork.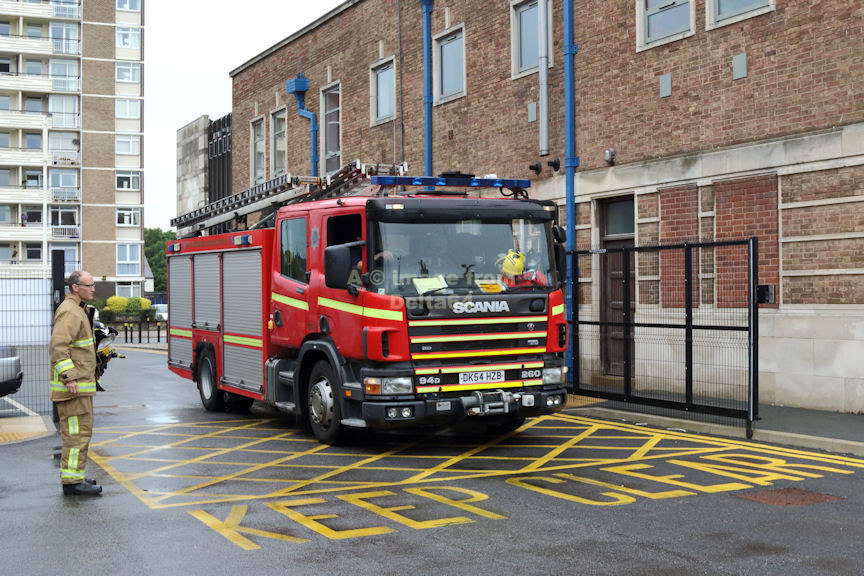 Second pump Scania DK54HZB entering the yard ahead of a ladder drill demonstration.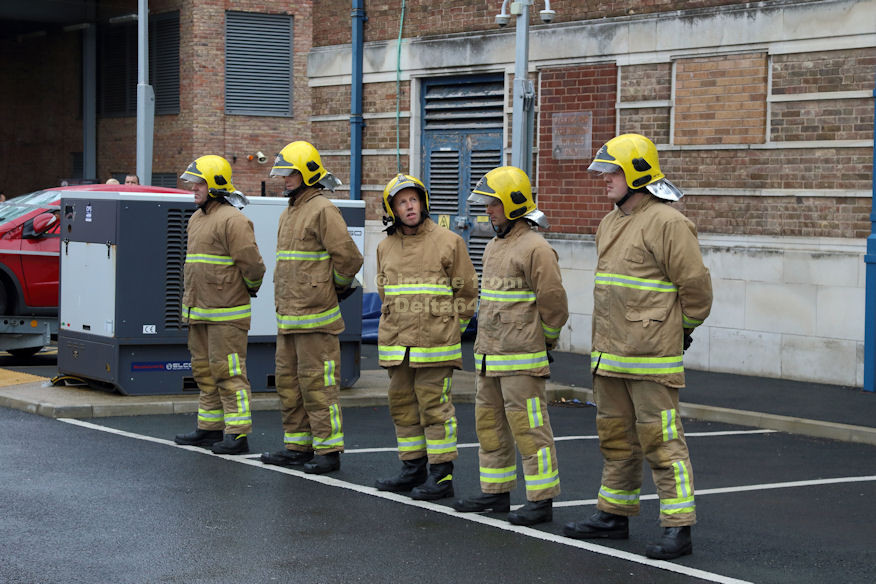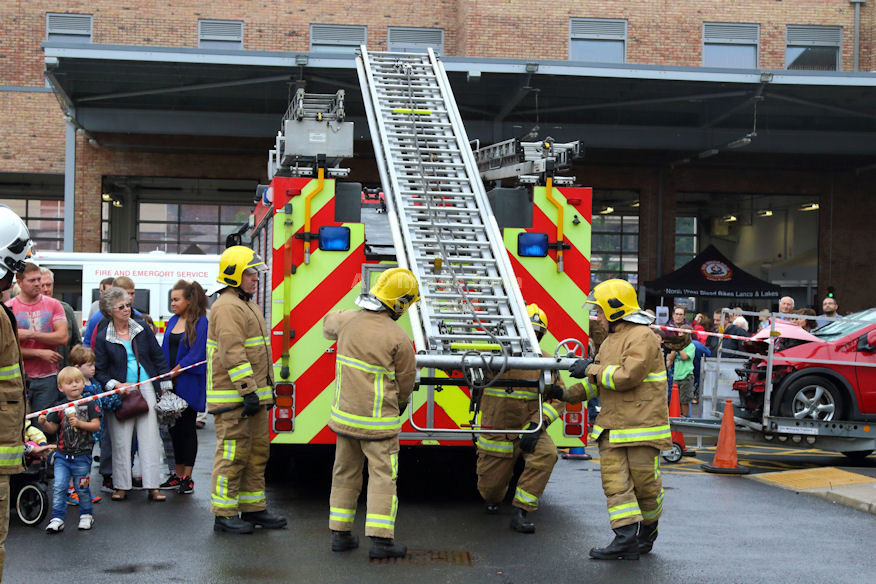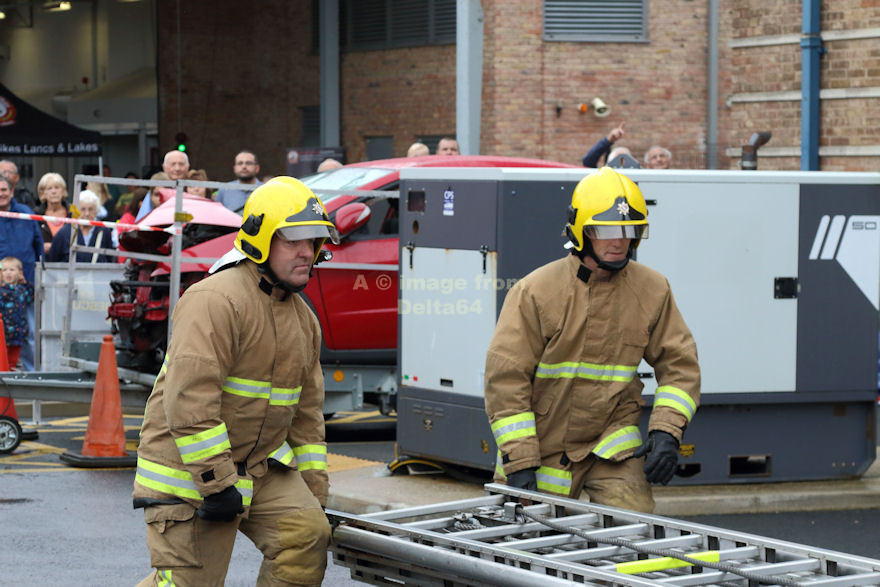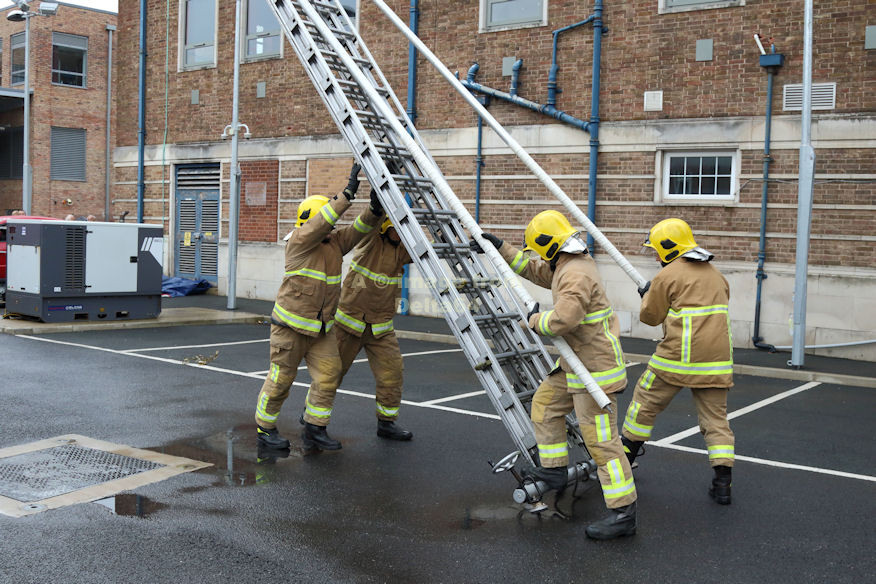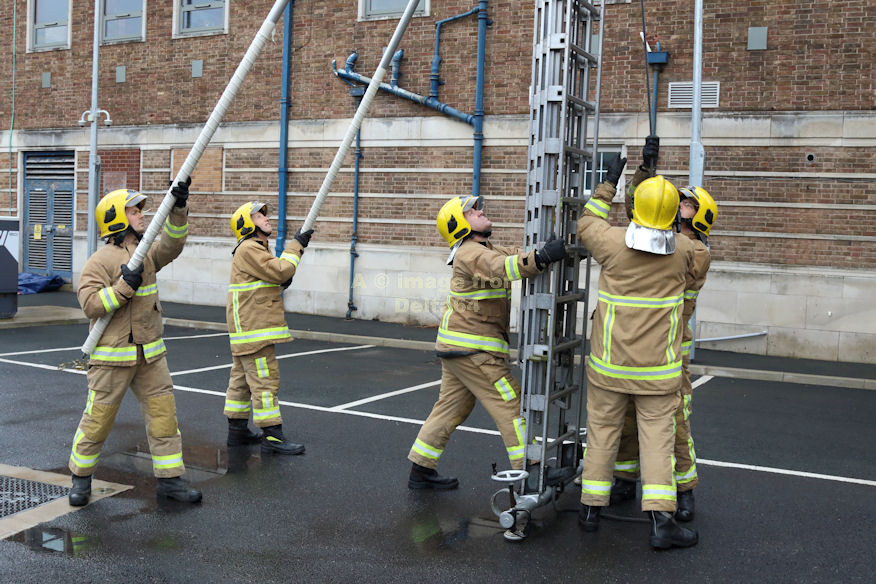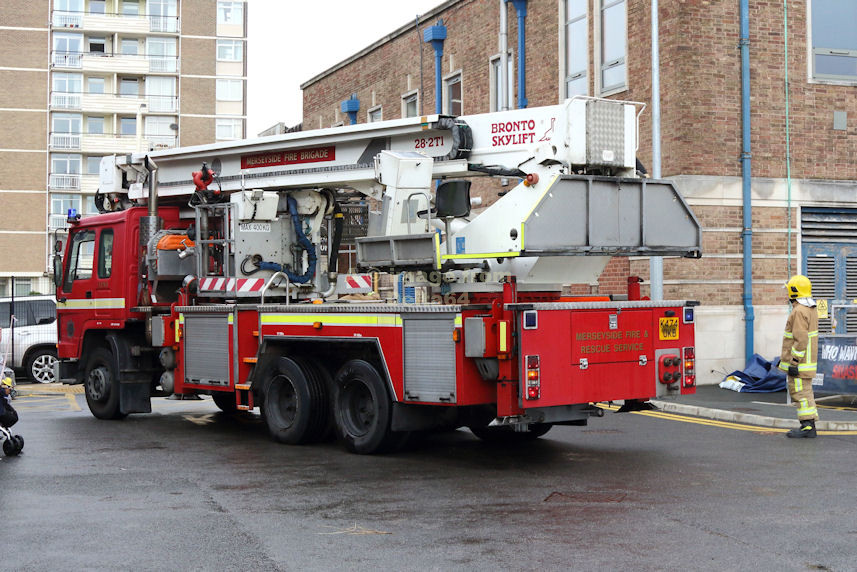 Following the ladder drill, CPL K474OKB was demonstrated.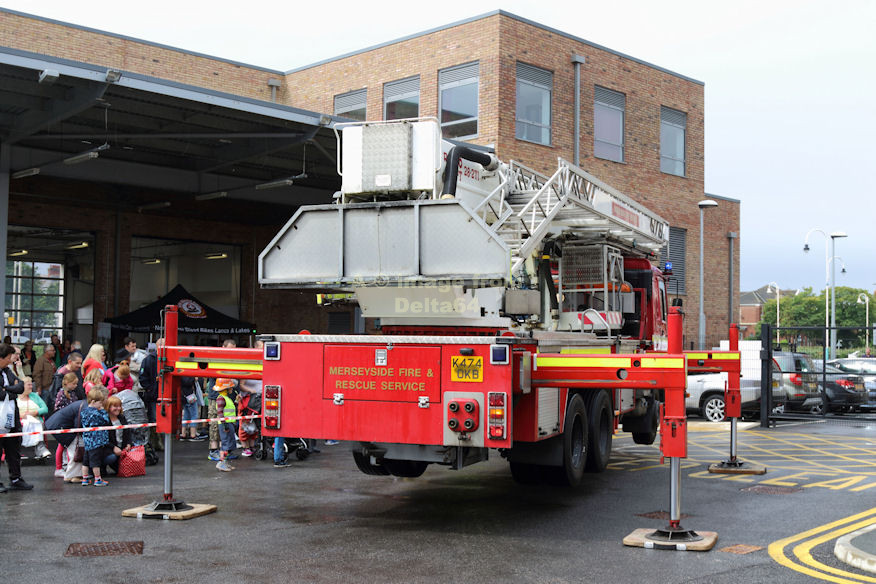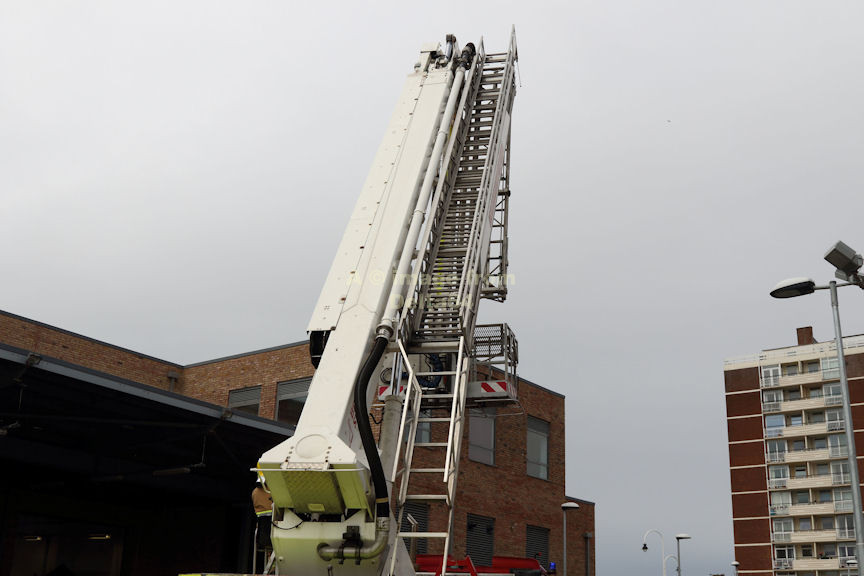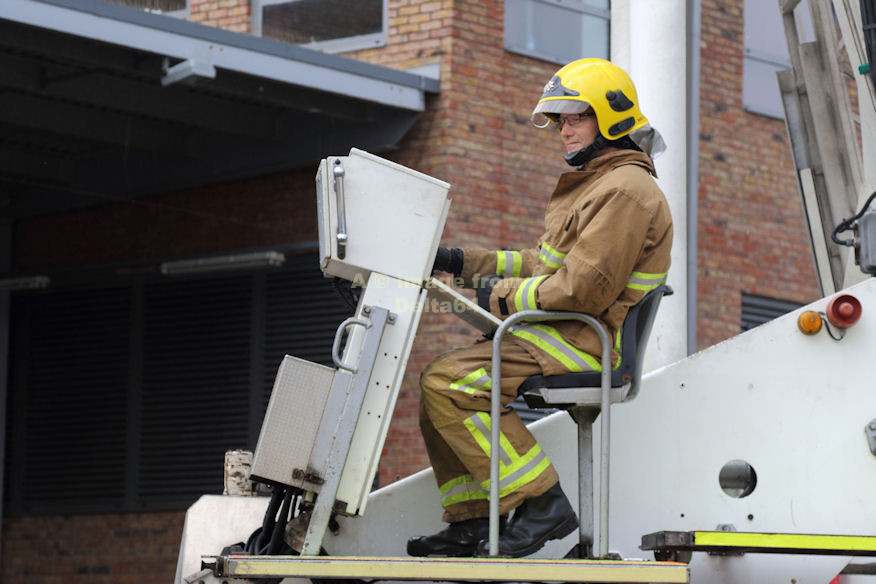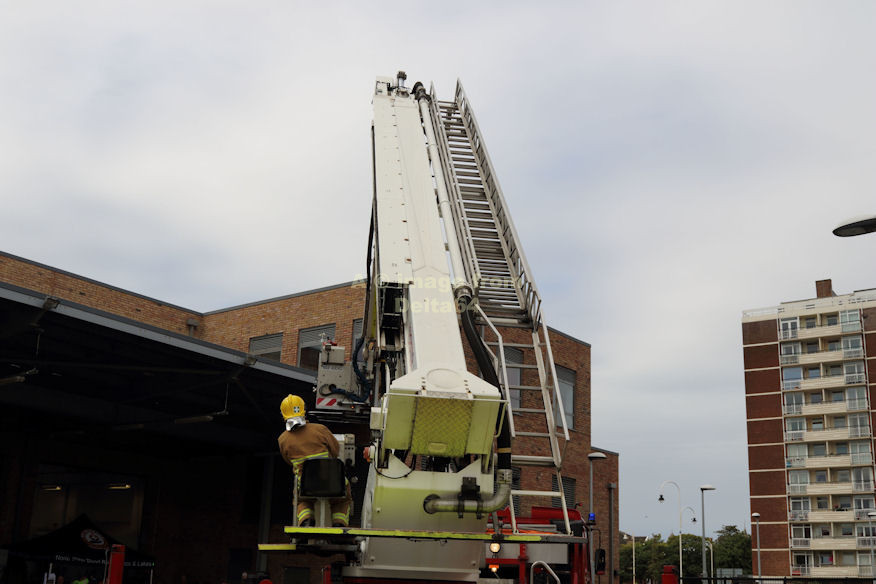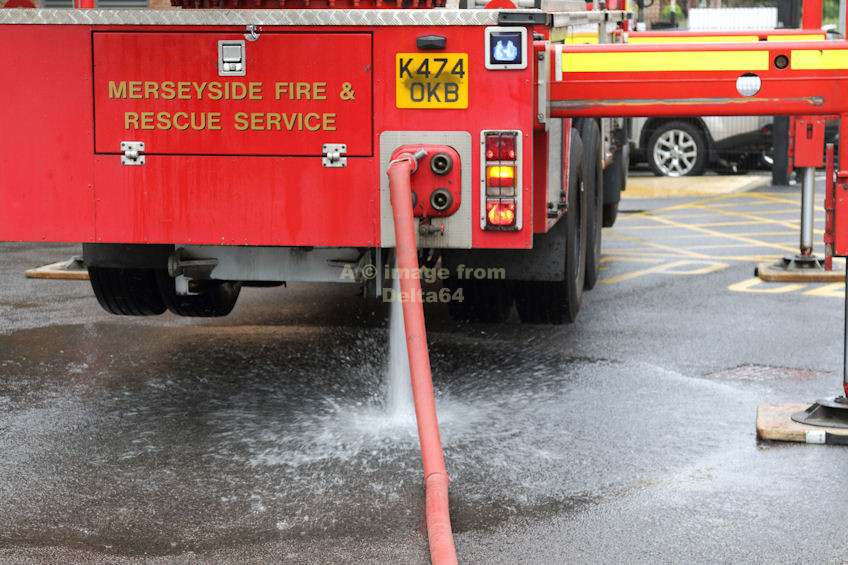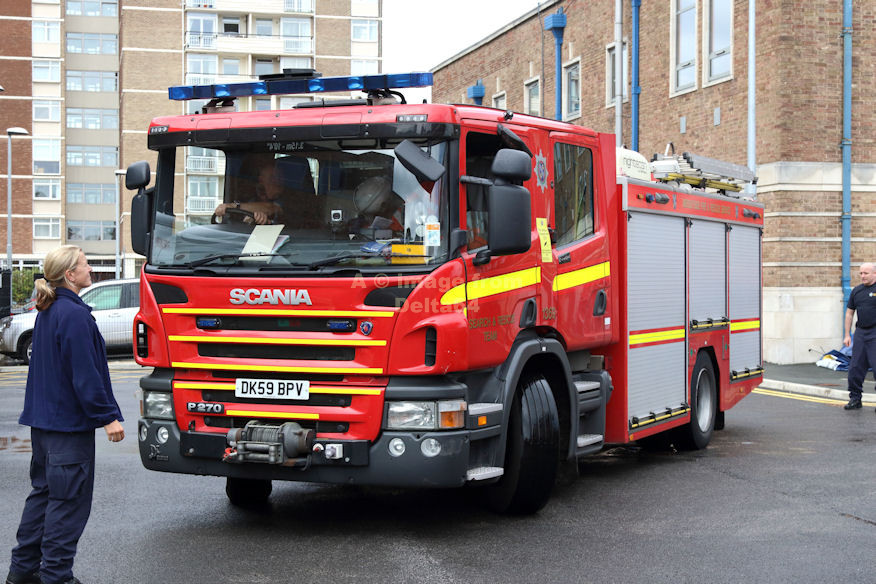 Scania SRT appliance DK59BPV arriving for the final demonstration ~ a rescue from the tower.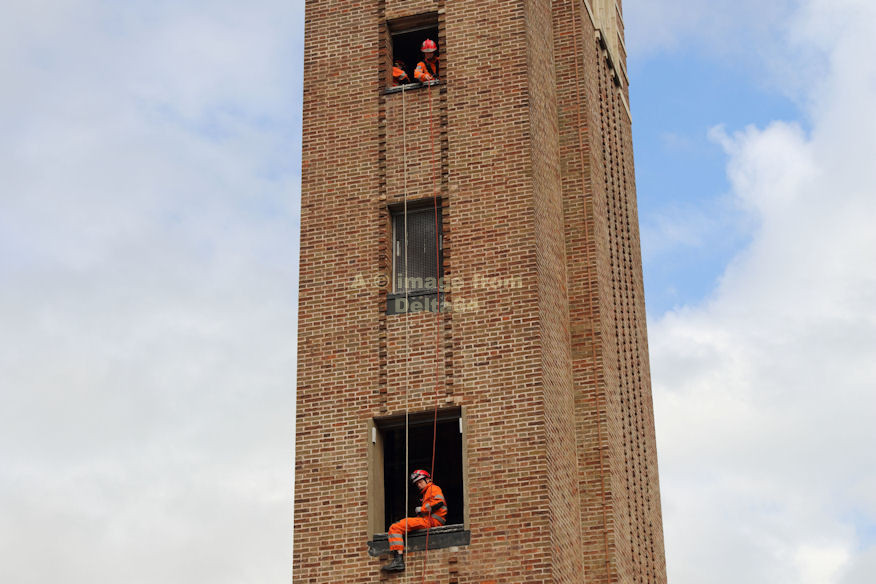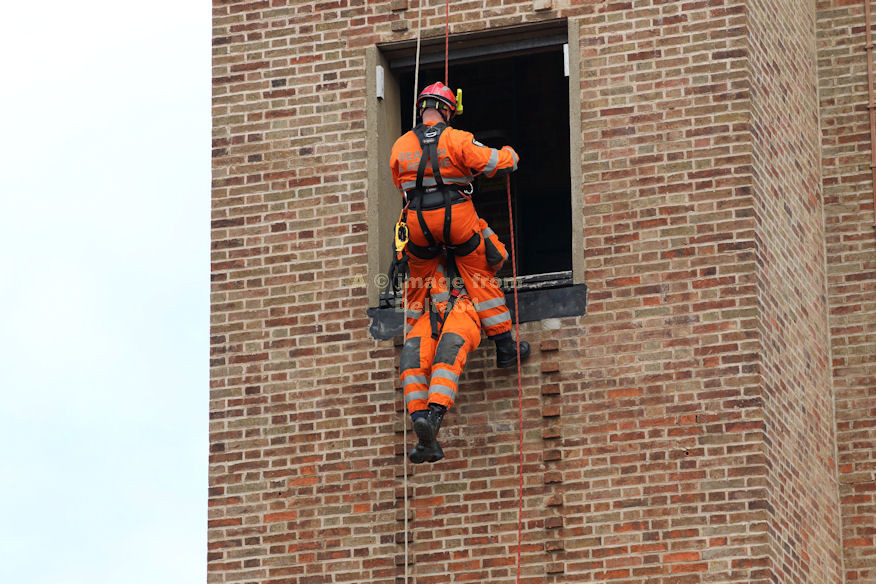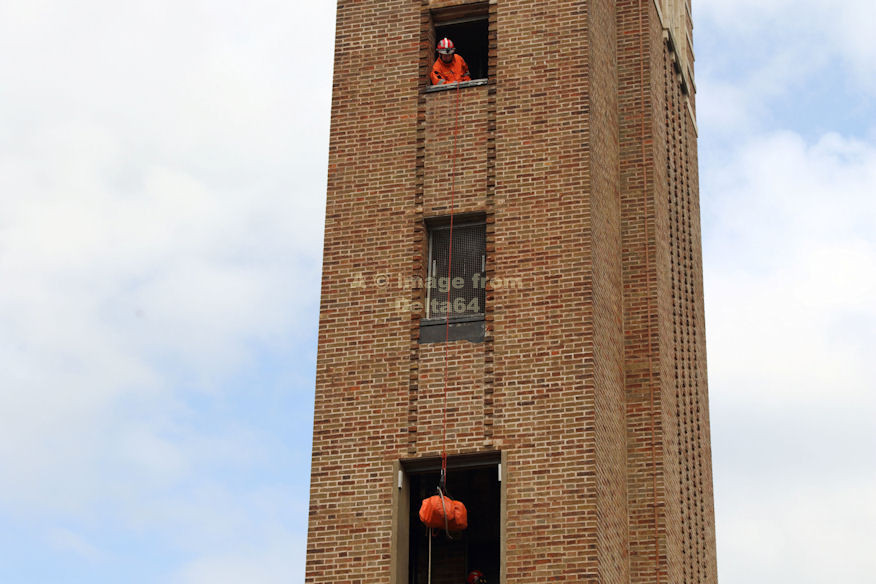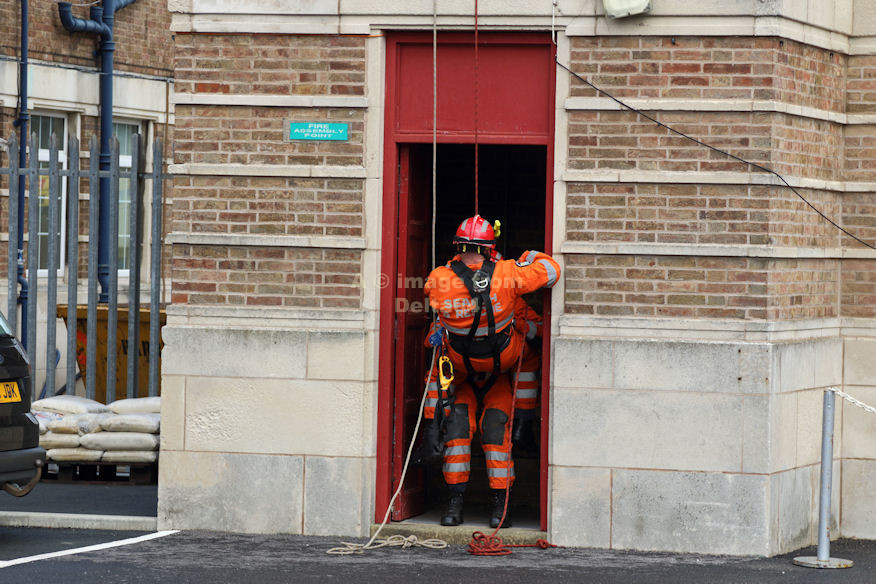 Additionally, there were a number of static displays from the fire service, ambulance and police services, the blood service and the Red Cross. The Salvation Army Catering Unit provided light refreshments, whilst popular amongst the indoor displays was a local Ukelele Choir.