MAKE PUMPS 5
OLD CONSERVATIVE CLUB
RAILWAY ROAD, LEIGH
5 JULY 2022.
When I arrived at this incident there were actually 6 pumps in attendance from Leigh, Atherton, Hindley, Farnworth and two from Bolton Central. The BAU from Altrincham arrived subsequently. Not all appliances were photographable. All pictures shown were taken from outside the cordon.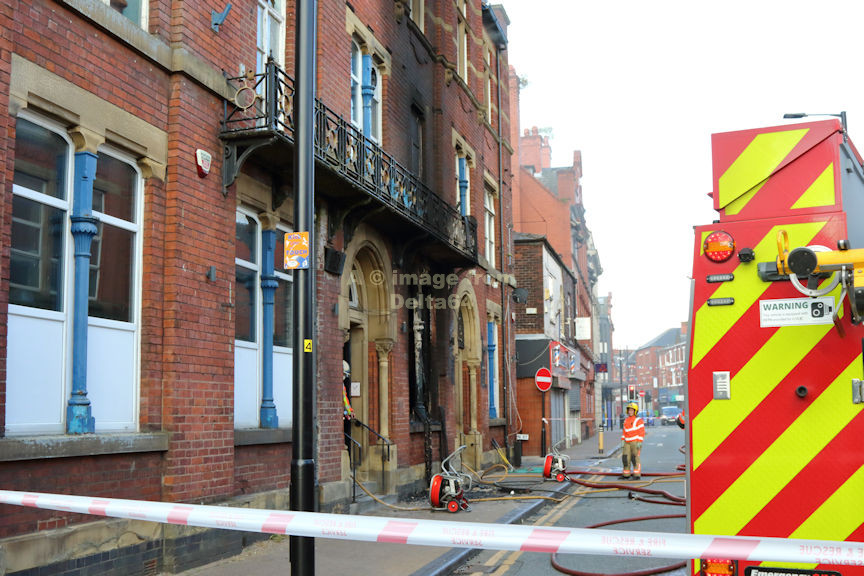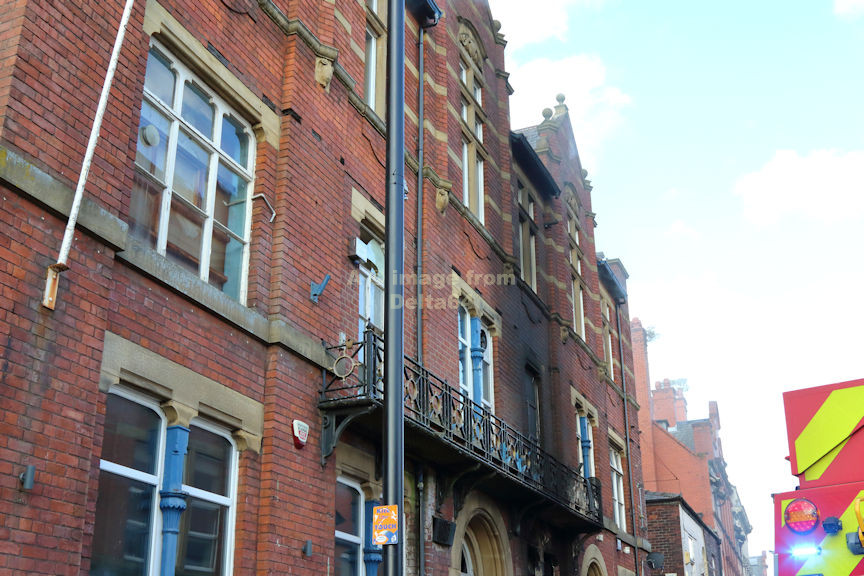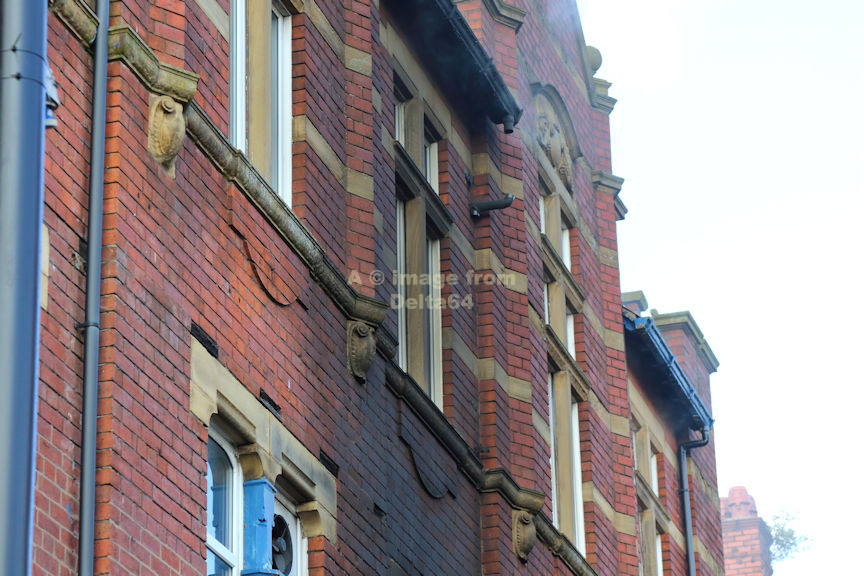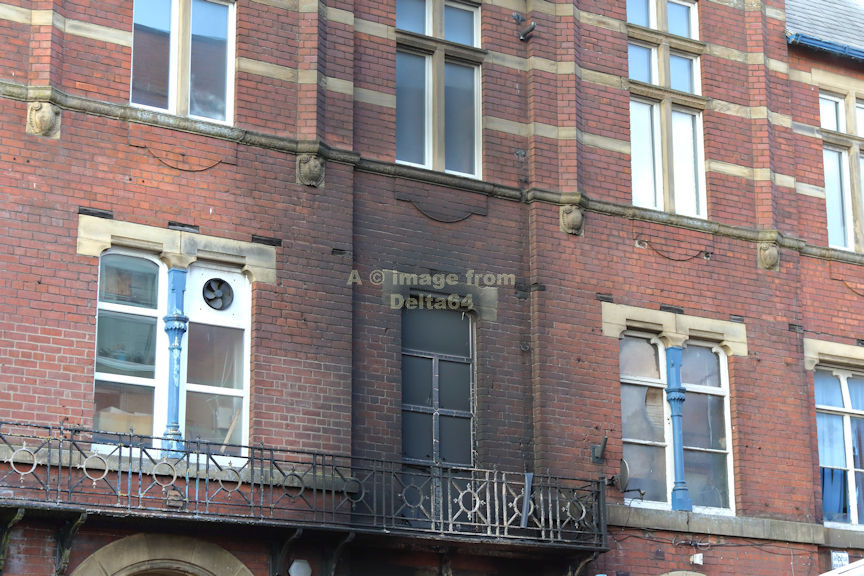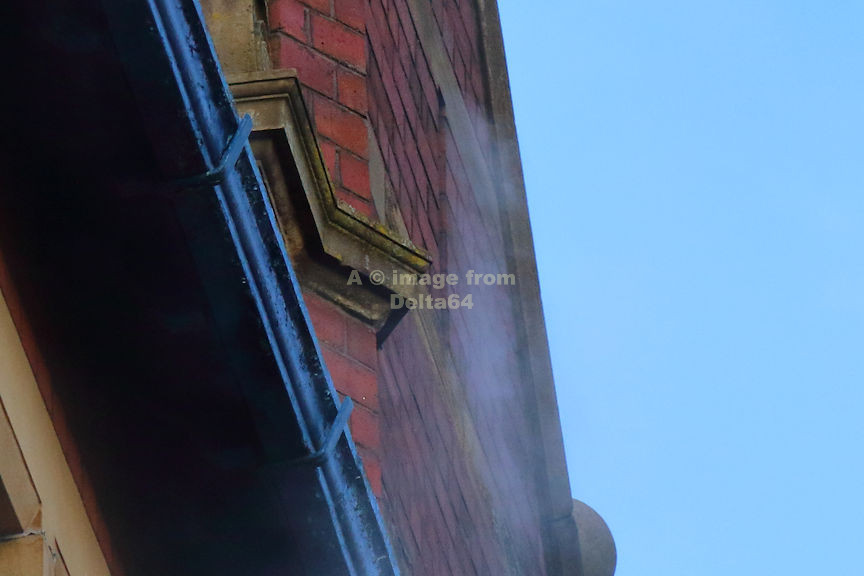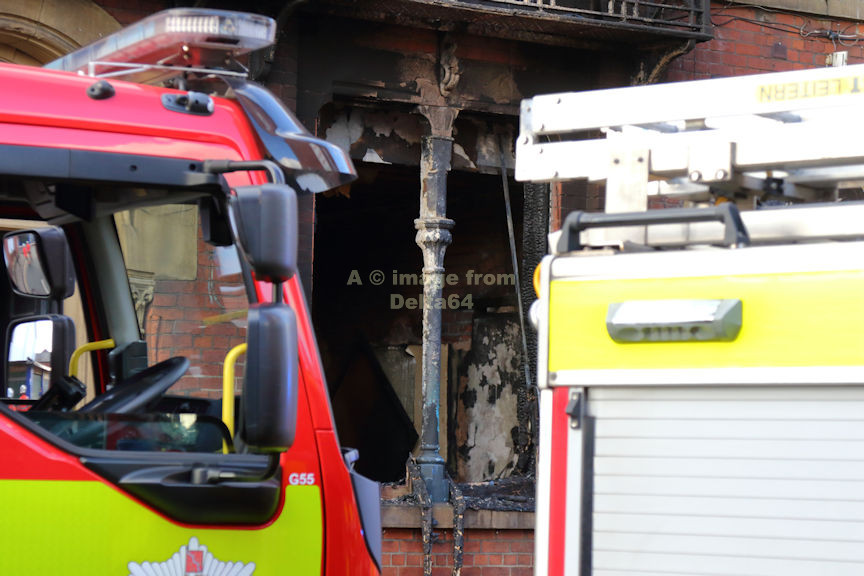 When crews arrived they were faced with a severe fire on the ground and first floors.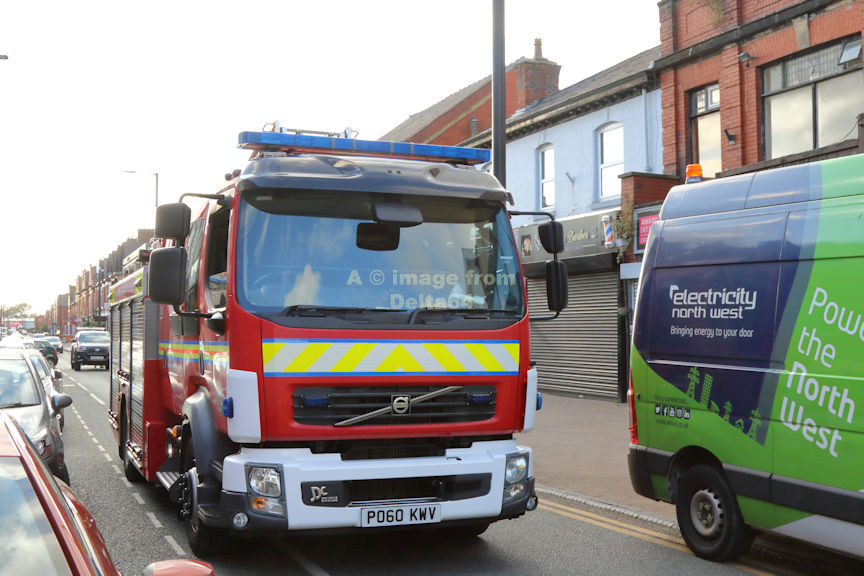 PO60KWV from Farnworth.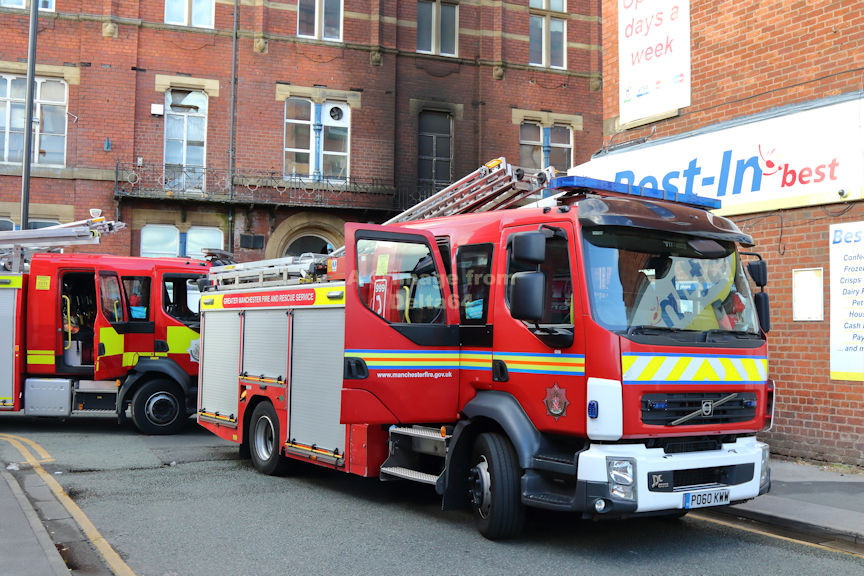 PO60KWW from Atherton with PJ21OWG from Hindley behind.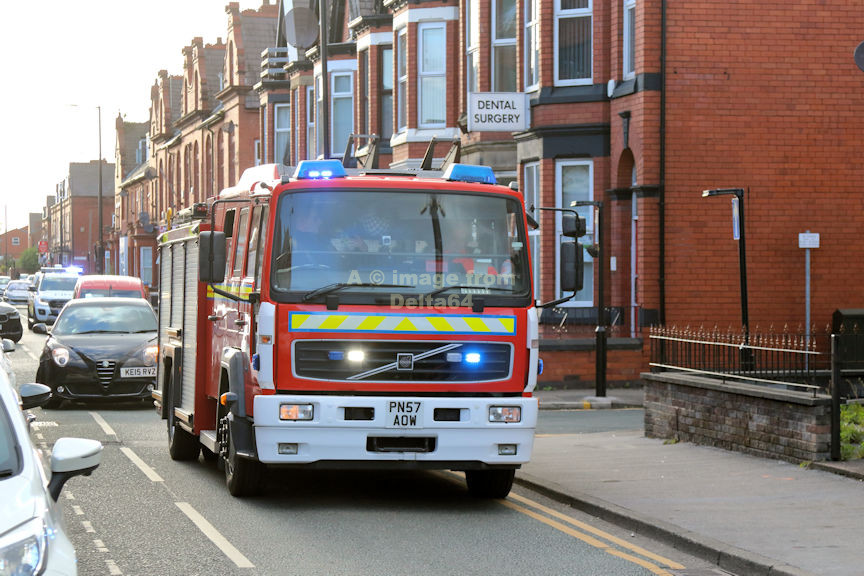 B.A.Unit PN57AOW arriving from Altrincham.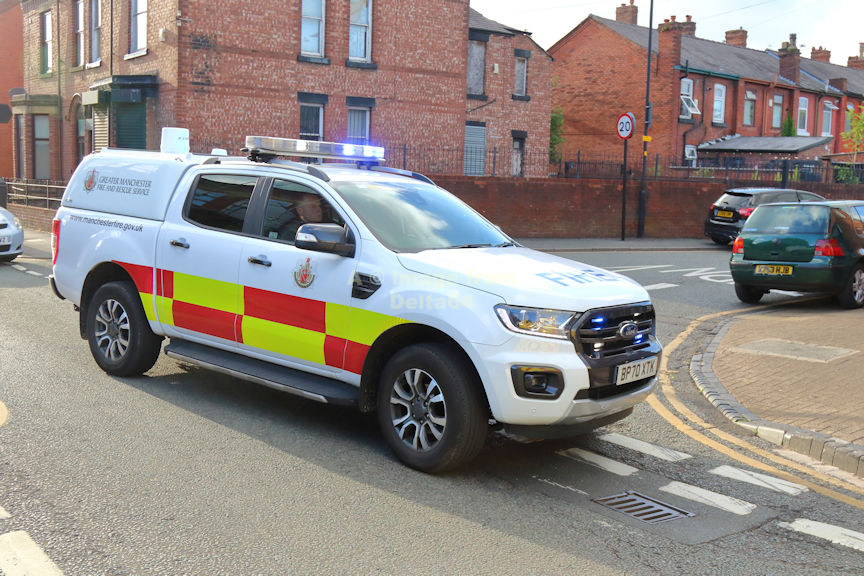 Air Support Unit BP70XTK