G57 LEIGH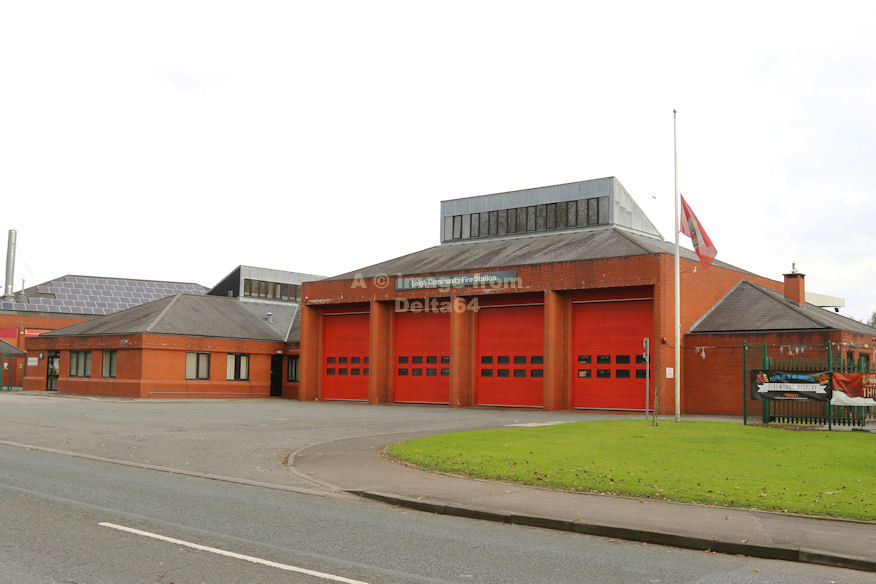 22 October 2016.
Location : St. Helens Road, Leigh
Status : Whole-time
Allocation : 1 pump, 1 HPV, 1 ERU, 1 TRU (Technical Services also on site)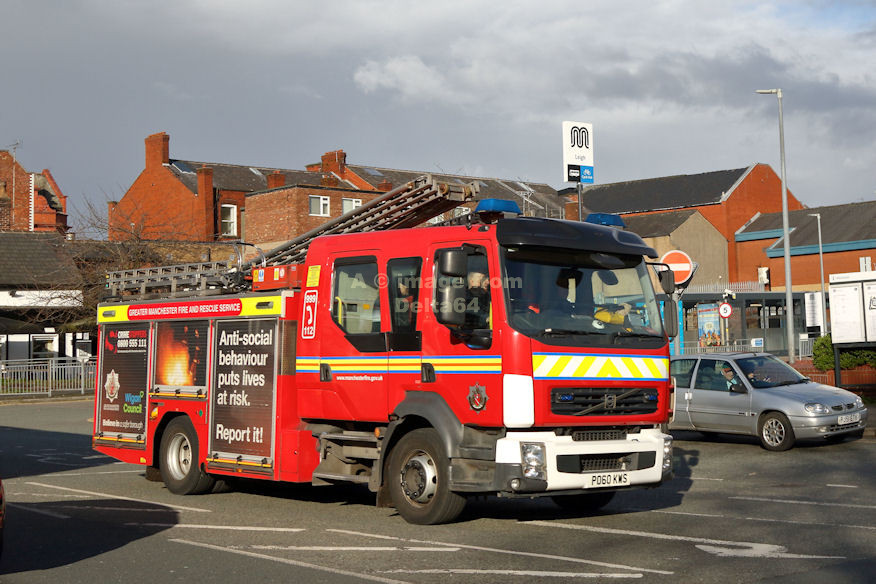 Volvo PO60KWS was seen passing Leigh Bus Station, 21 March 2017.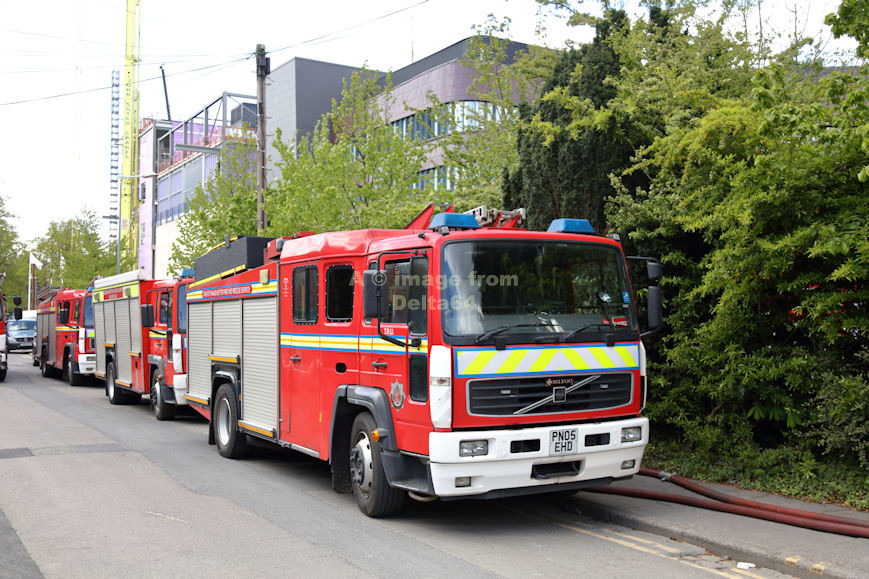 Volvo TRU PN05EHD was seen at an incident Withington, 26 April 2017.
This appliance supports USAR. It carries just the 9m ladder with other equipment stored on the roof.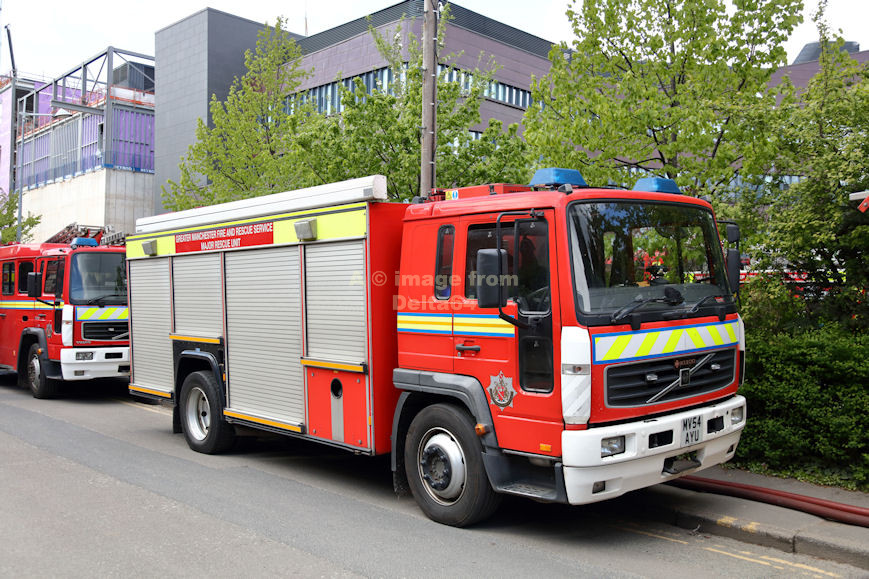 ERU MV54AYU was seen at a 16 pump fire in Withington, 26 April 2017.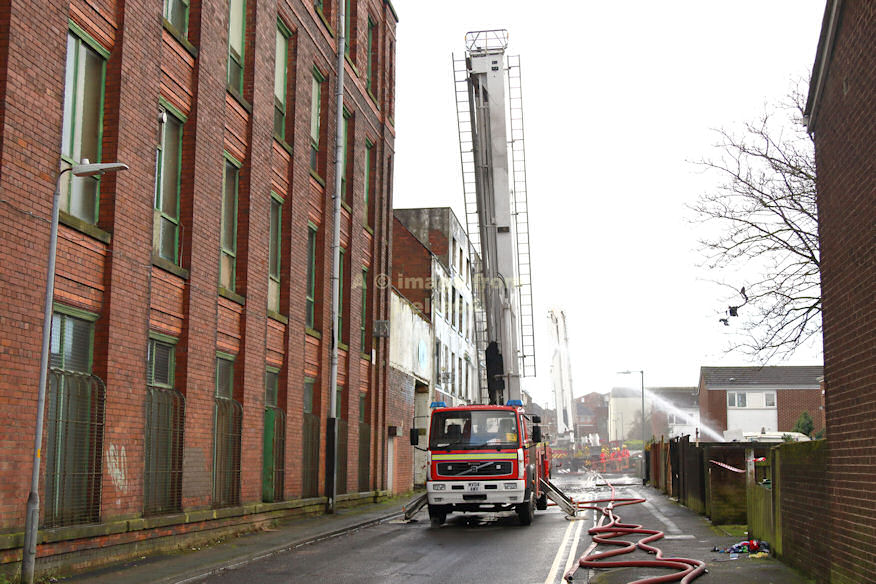 HPV MV04AWX was seen at an incoident near to Bolton Town Centre, 24 February 2017.
9/11 ~ 10TH ANNIVERSARY MEMORIAL