E25 NORTHWICH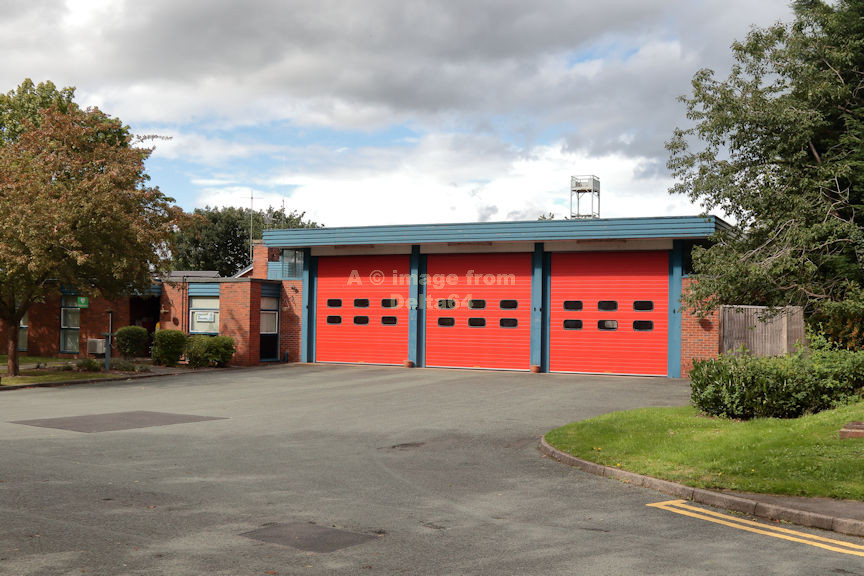 22 August 2020.
Location : Braddon Close, Leftwich
Status : Day-crewed
Allocation : 2 Pumps, ICU, Welfare Unit.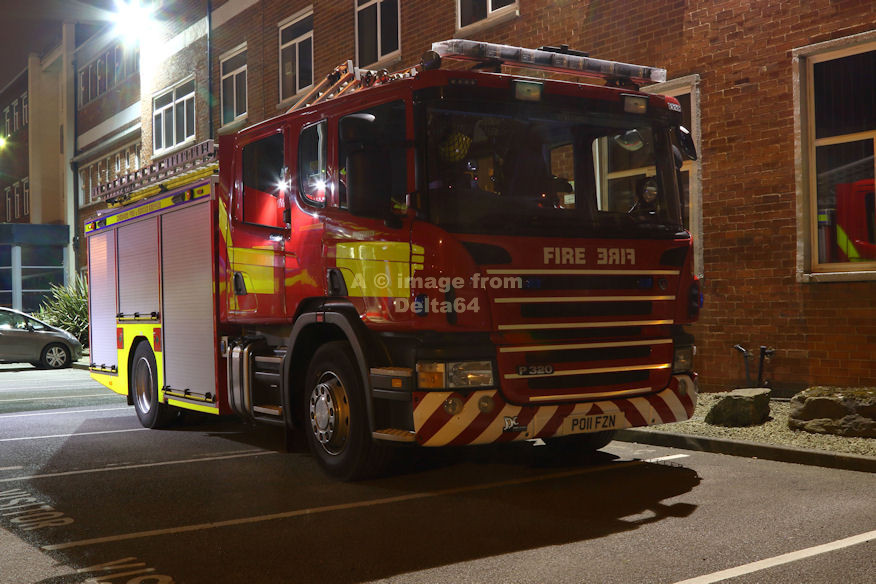 Scania PO11FZN was seen at an incident in Widnes, 23 March 2016.
[Note; This appliance is now based at Alsager - update to follow.]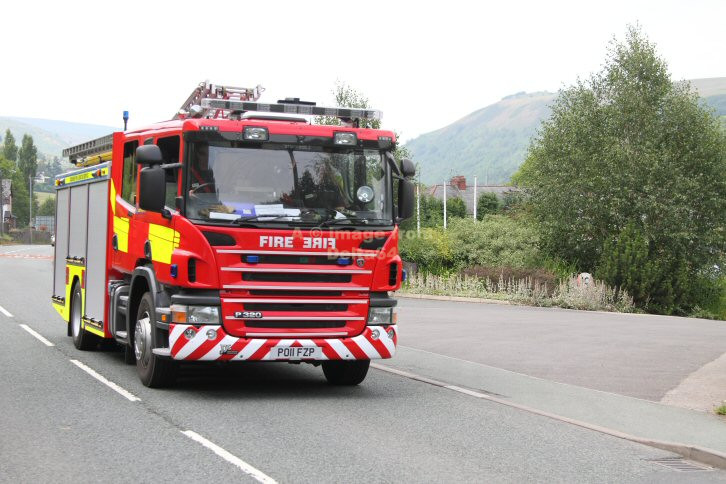 Scania PO11FZP was seen in Llangollen, 27 July 2011.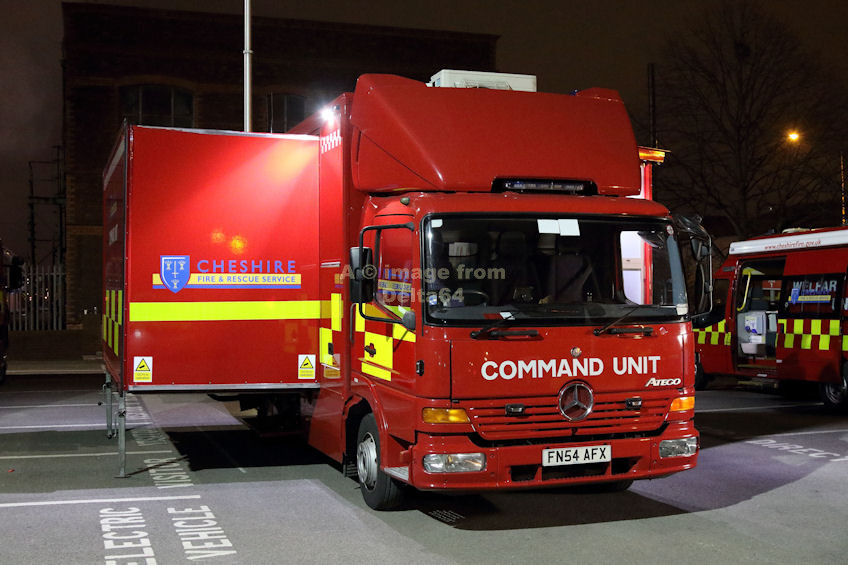 Mercedes Atego Command Unit FN54AFX was seen at a major fire in Widnes, 23 March 2016.
Note: This vehicle was previously the Community Roadshow Vehicle pictures of which can be found via this link.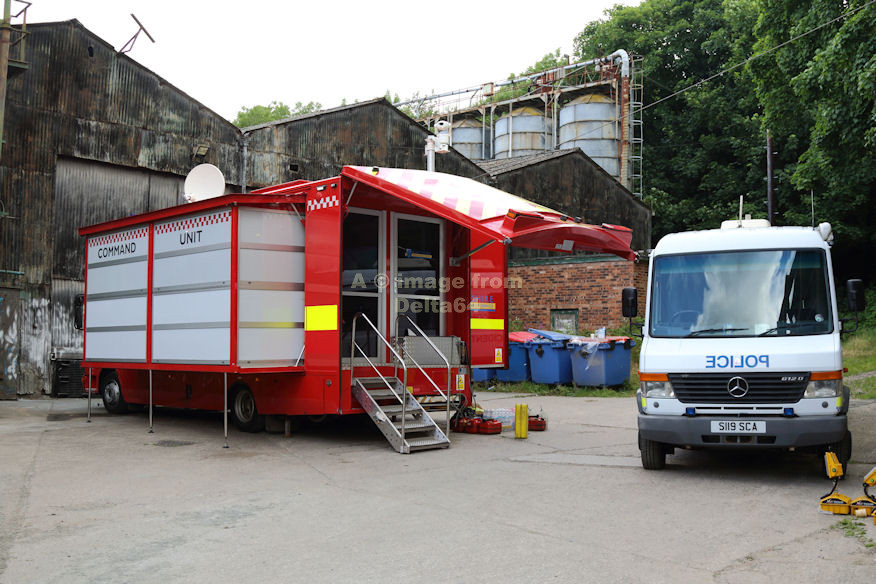 Rear shot of Command Unit FN54AFX at the 15 pump incdent in Bosley, 18 July 2015.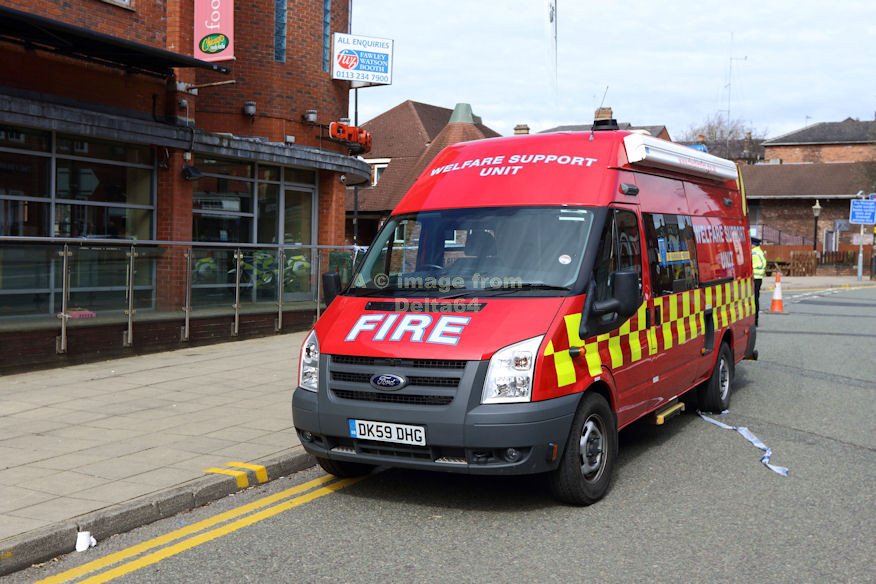 Ford Transit Welfare Unit DK59DHG was seen at a large fire in Warrington, 14 April 2015.