G58 SALFORD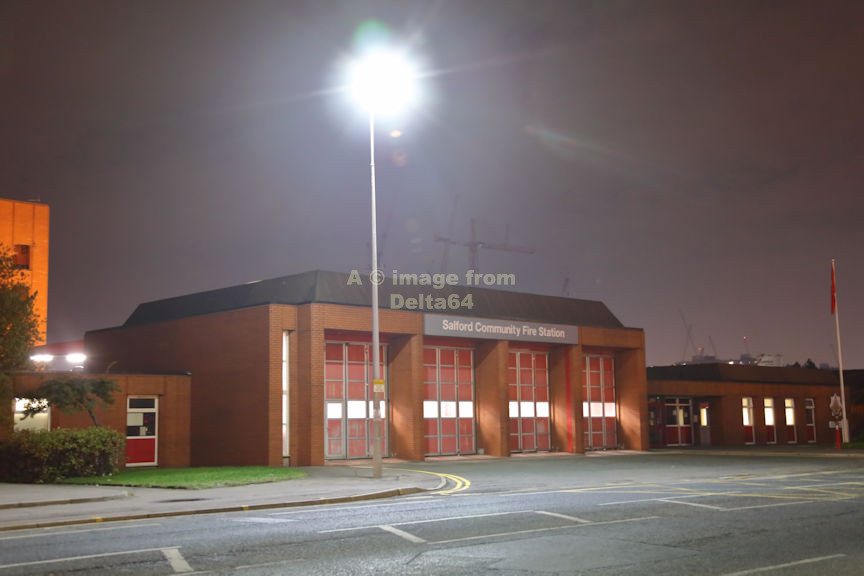 5 November 2018.
Location : Liverpool Street, Salford
Status : Wholetime
Allocation : 2 Pumps, 1 Catering Unit [see SACU page]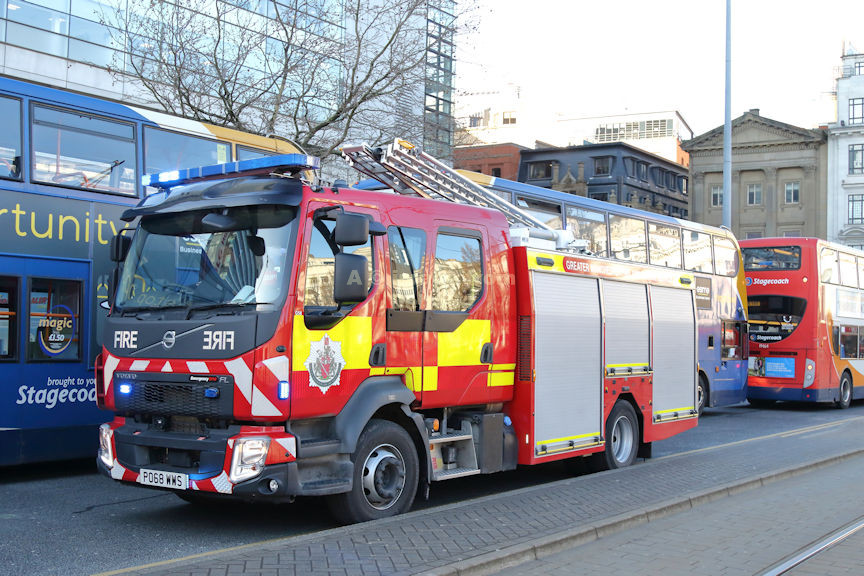 Volvo FL PO68WWS had been on the run for just a couple of days when seen in Piccadilly Gardens, Manchester, 28 Janaury 2019.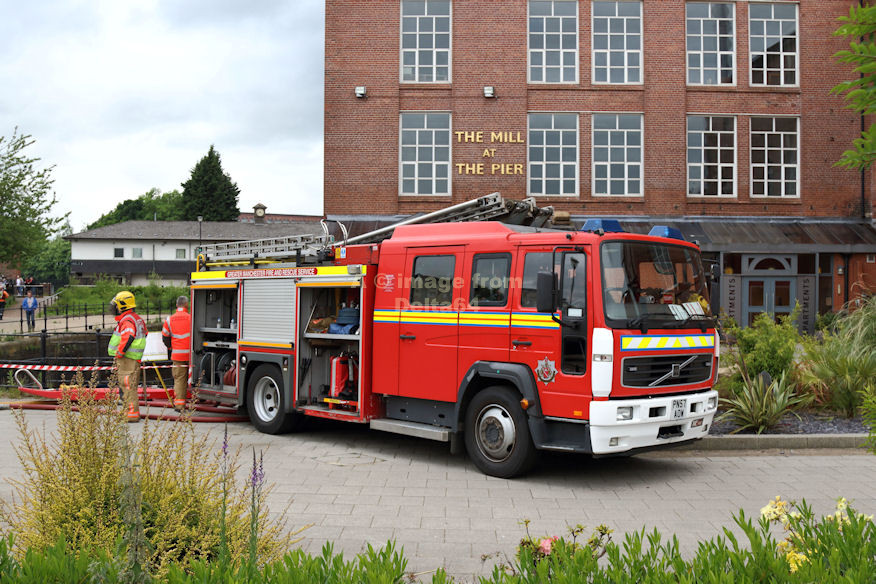 Transferred here from Oldham, Volvo PN57AOW was seen at a large incident in Wigan, 14 June 2015.