G30 ROCHDALE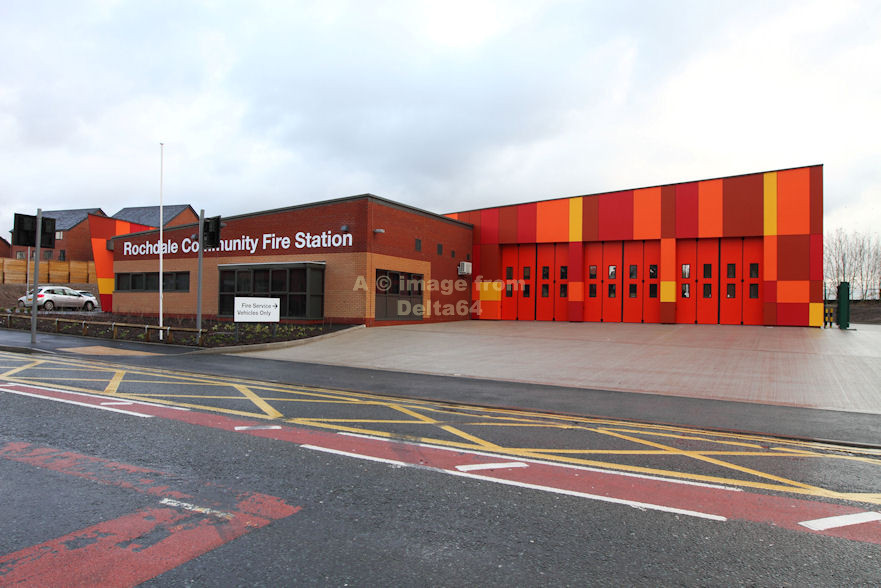 9 January 2014.
Location : Halifax Road, Rochdale
Status : Wholetime
Allocation : 2 Pumps, 1 ICU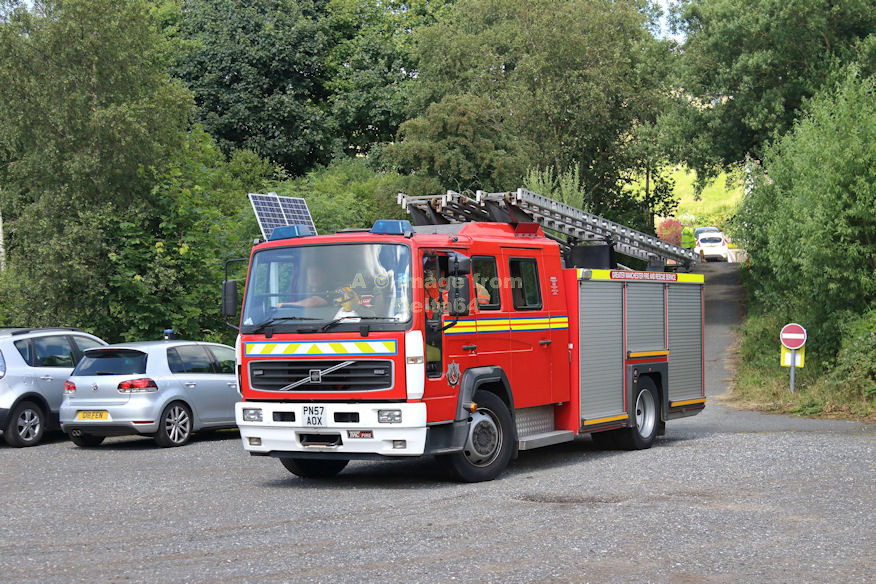 Volvo PN57AOX was seen arriving at Hollingworth Lake car park, 14 July 2016.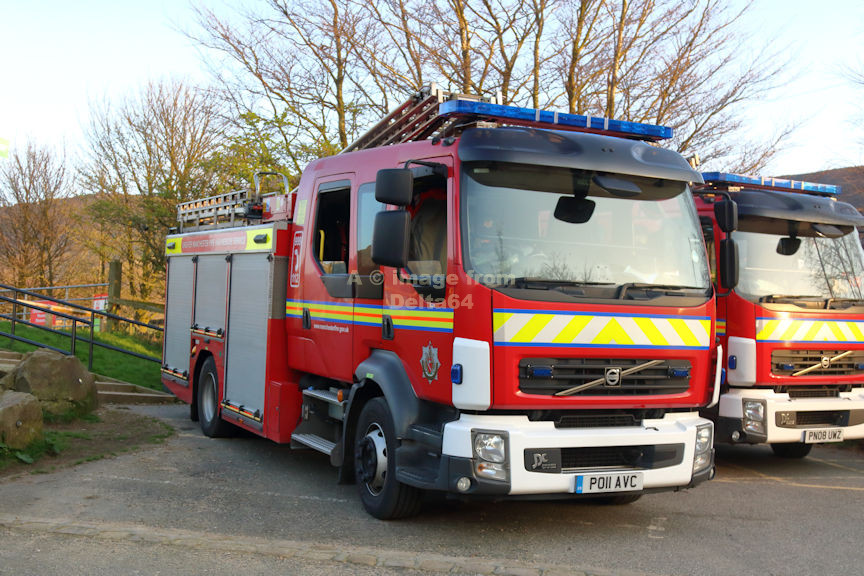 Volvo PO11AVC was seen as Command Unit Support pump at an incident on the moors, 19 April 2018.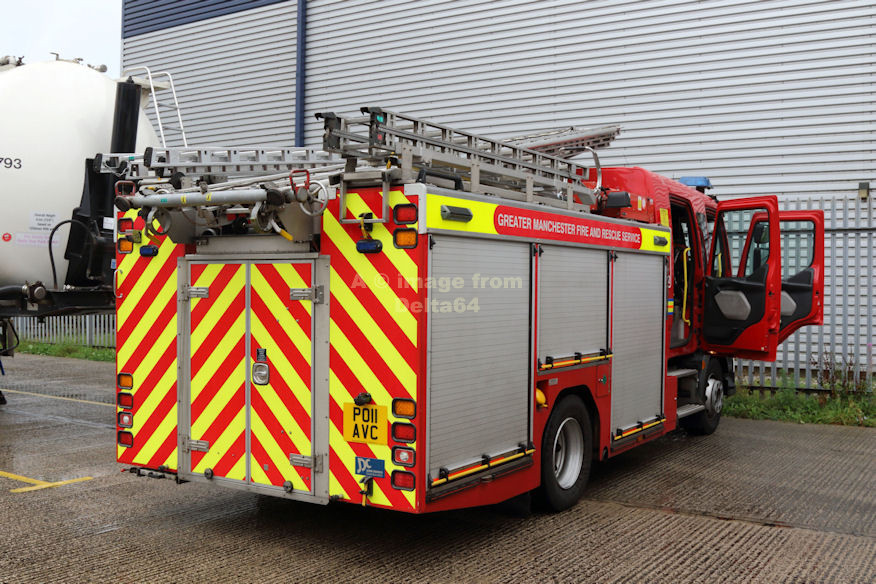 A rear shot of Volvo PO11AVC during an incident at Trafford Park, 7 October 2015.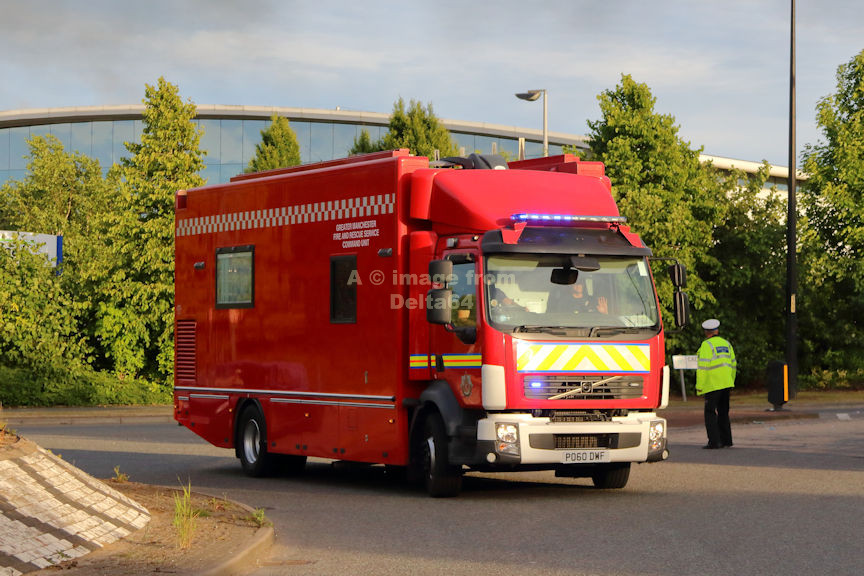 Volvo ICU PO60DWF was seen arriving at a Major Fire in Irlam, 23 June 2018.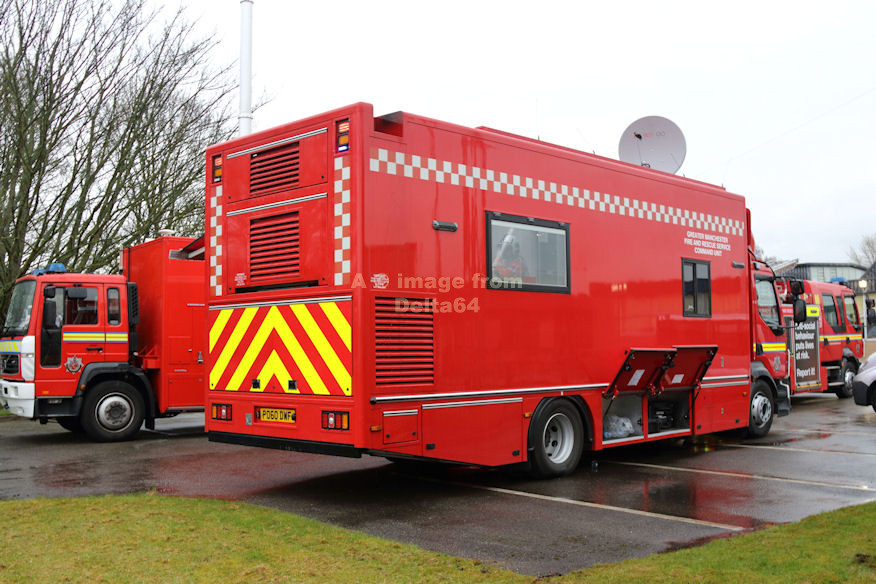 A rear shot of the ICU at a 10 pump school fire in Dukinfield, 15 April 2016.
GREATER MANCHESTER FIRE SERVICE MUSEUM