EXERCISE HERMES
LEIGH
12 MAY 2015
This exercise mainly utilised appliances involved in National Resilience with other support appliances as required. For the sake of completeness, I have also included pictures of Ambulances that attended.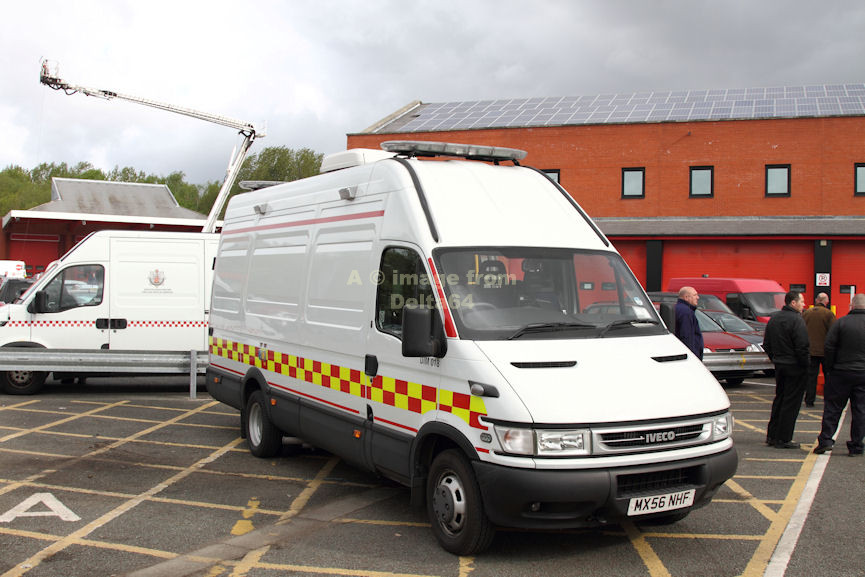 DIM018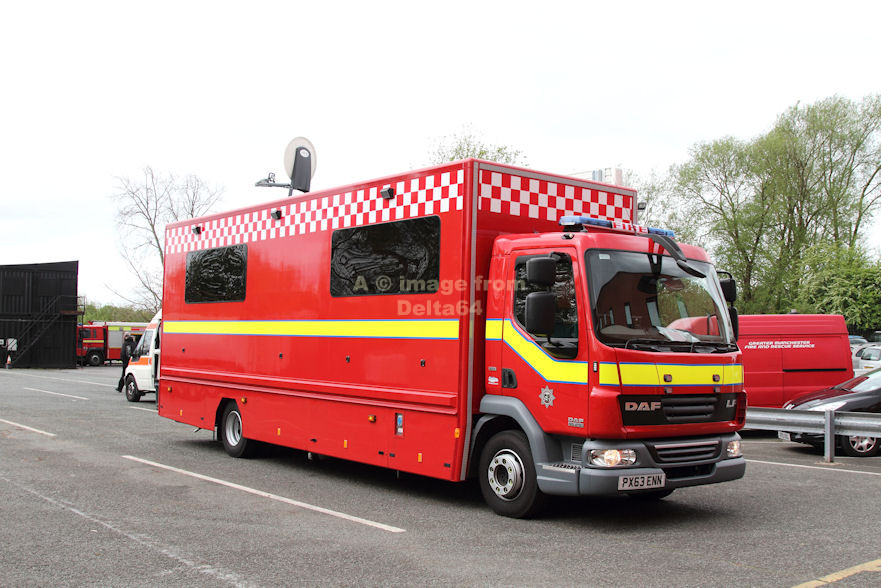 ELS from Cumbria Fire & Rescue Service.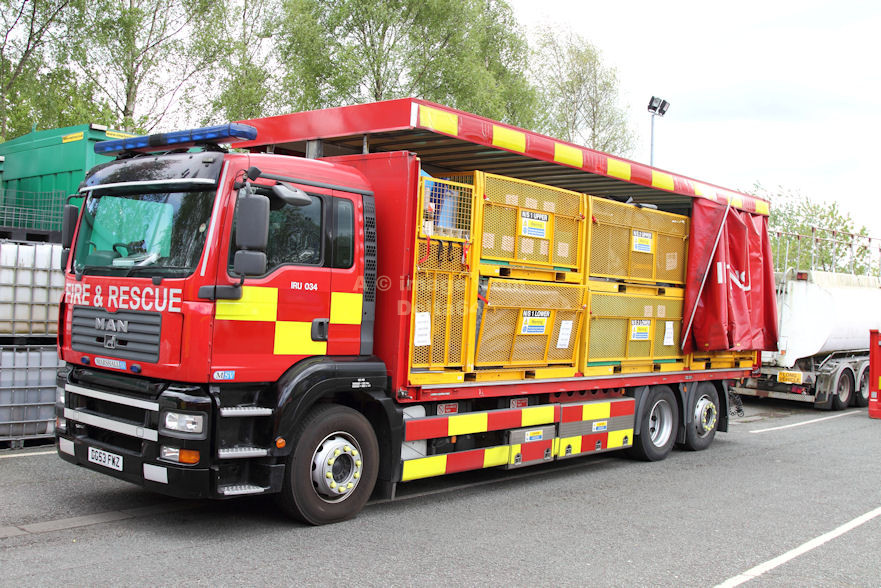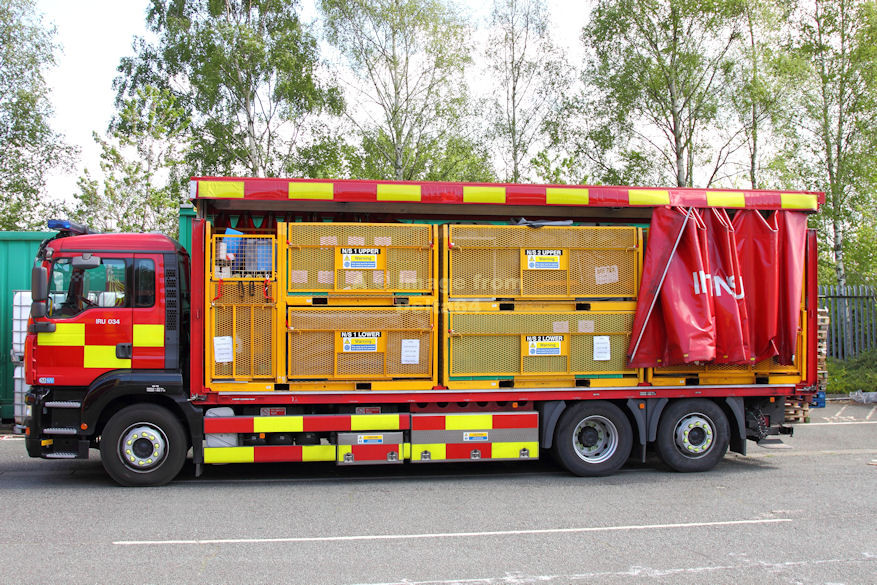 IRU034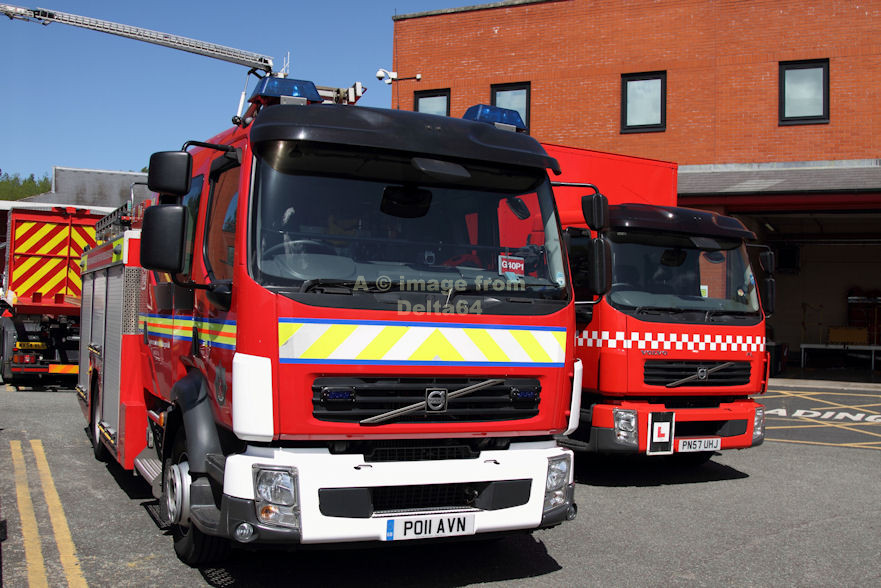 Stalybridge appliance - support pump for IRU.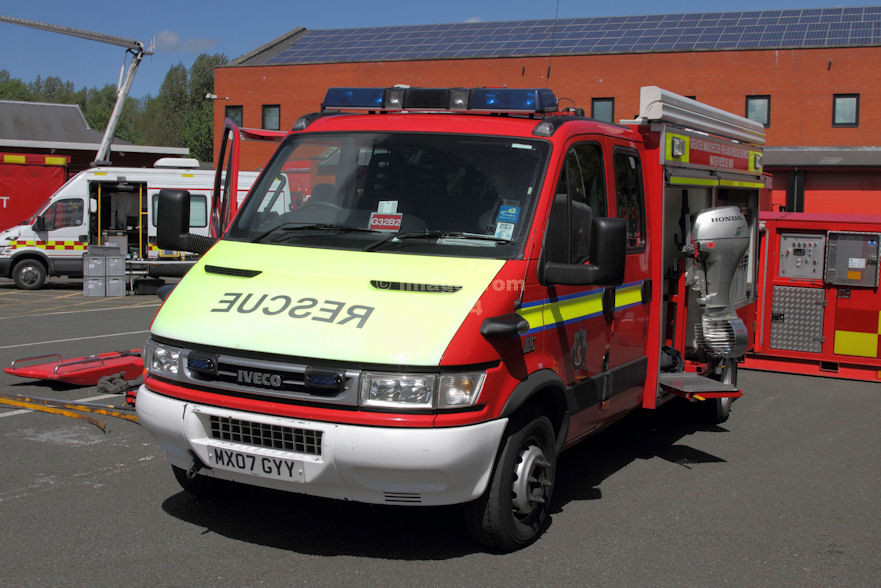 Water Incident Unit from Heywood.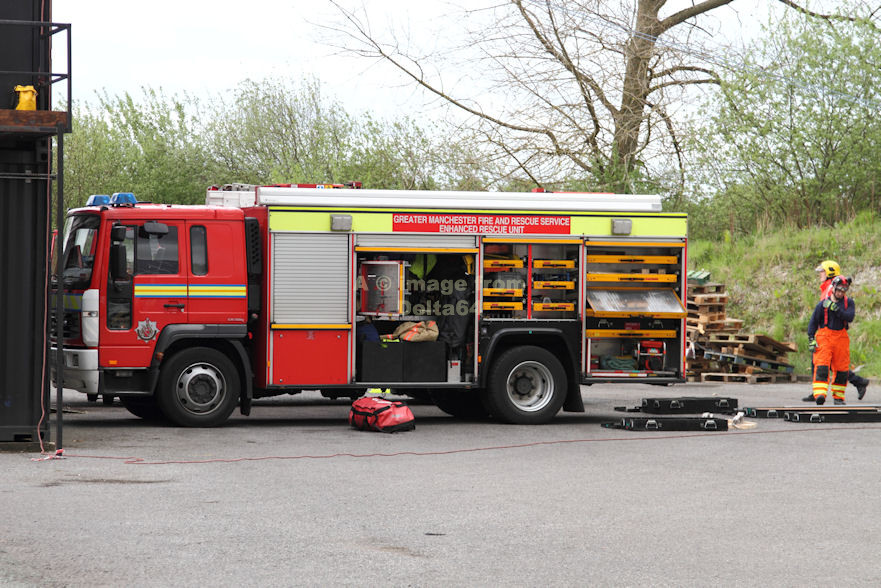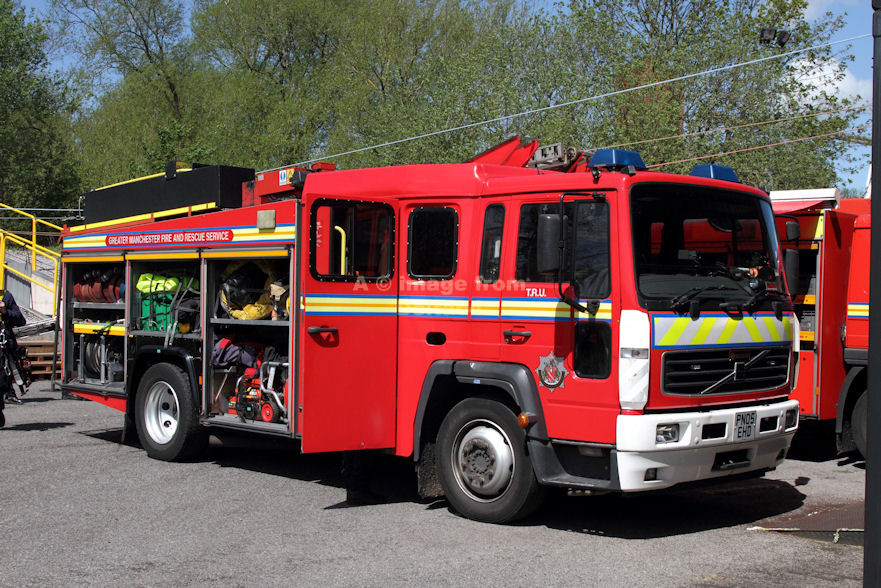 ERU & TRU from Leigh.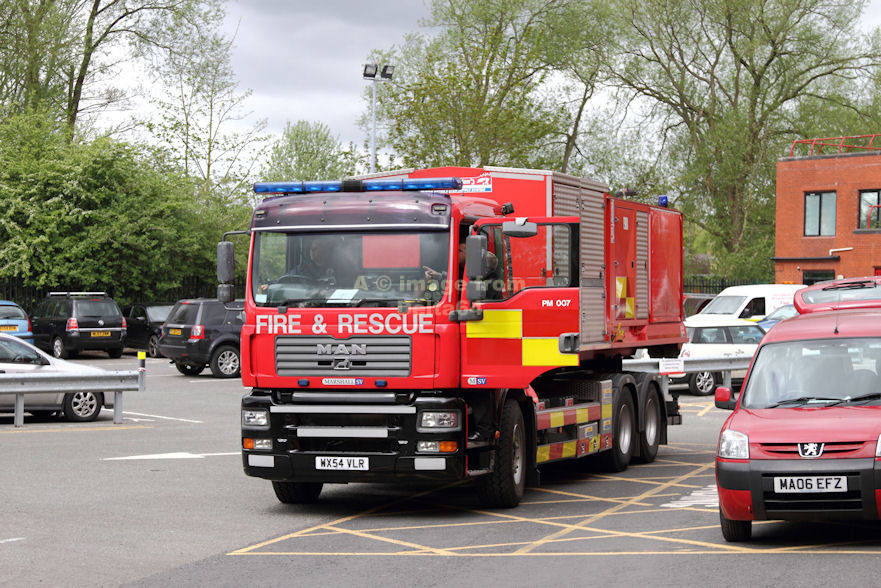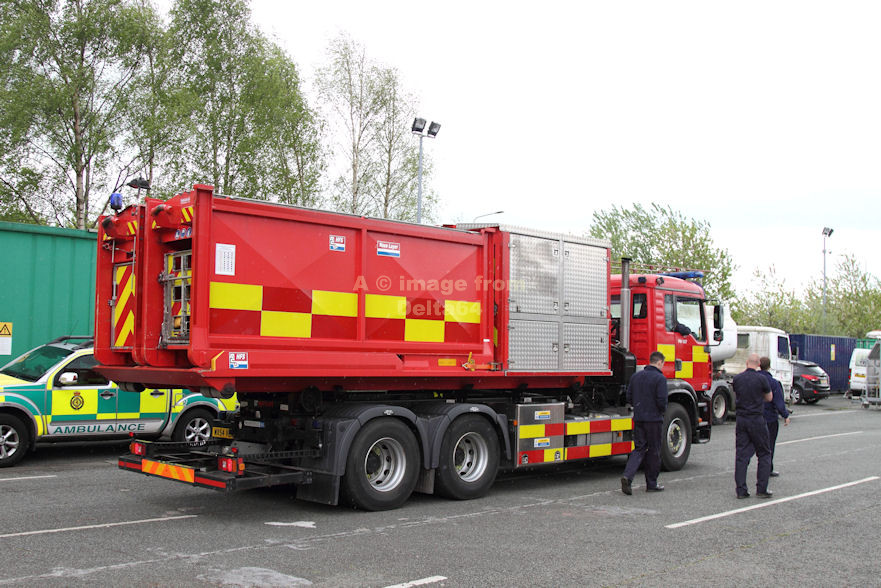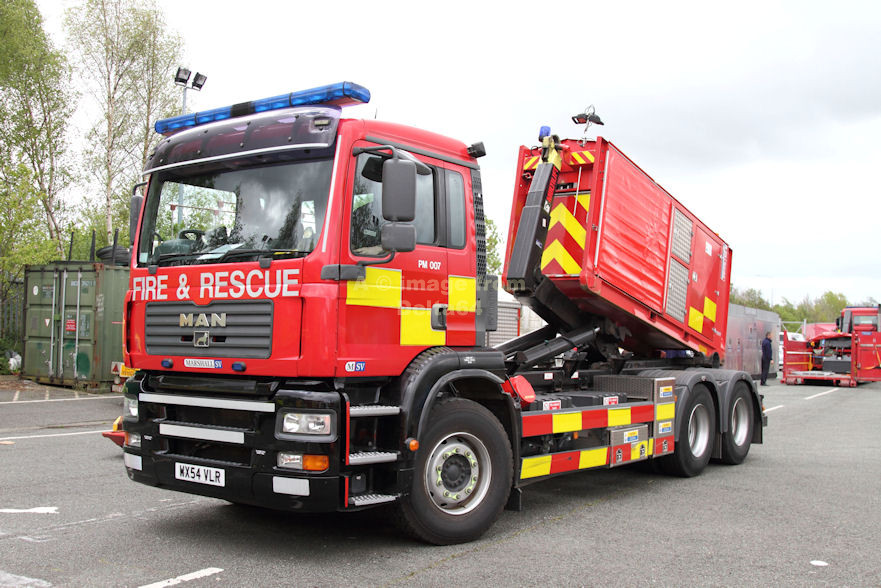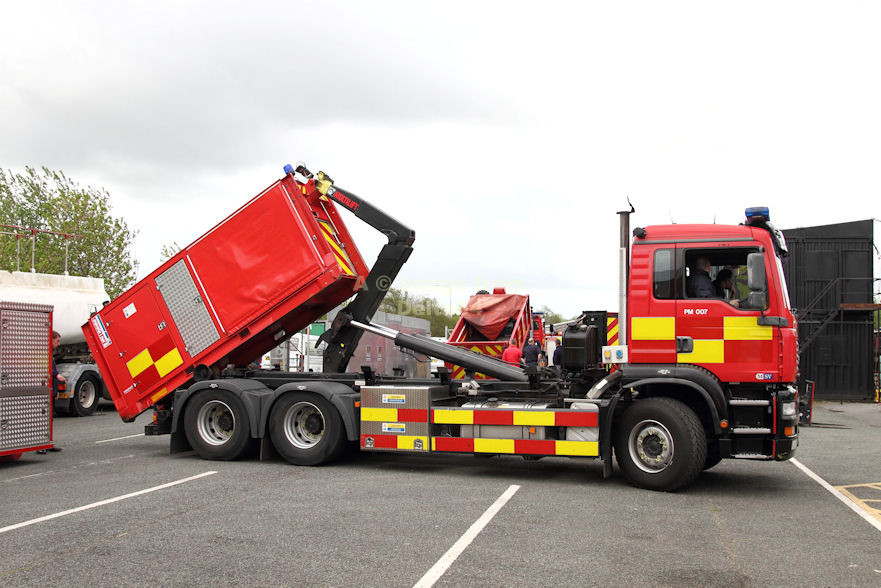 PM007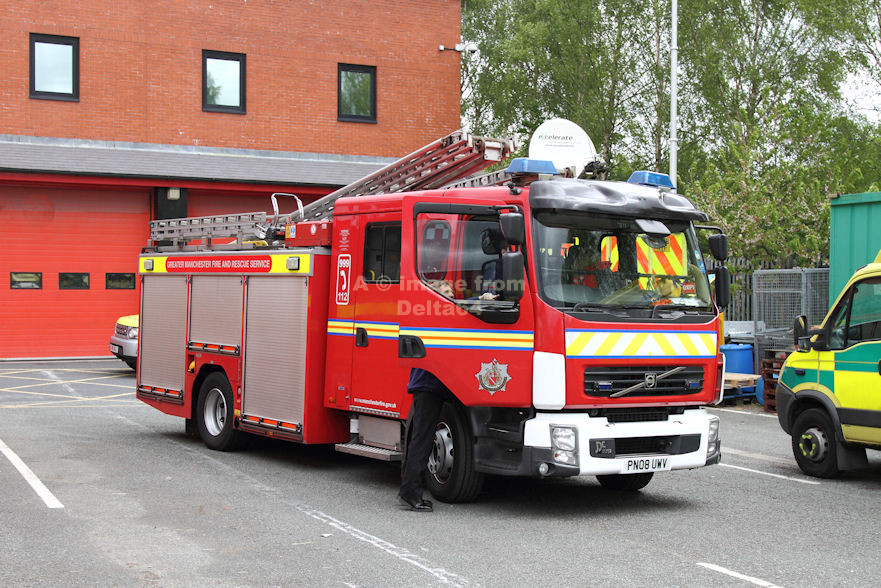 Appliance from Stretford - support pump for HVPU.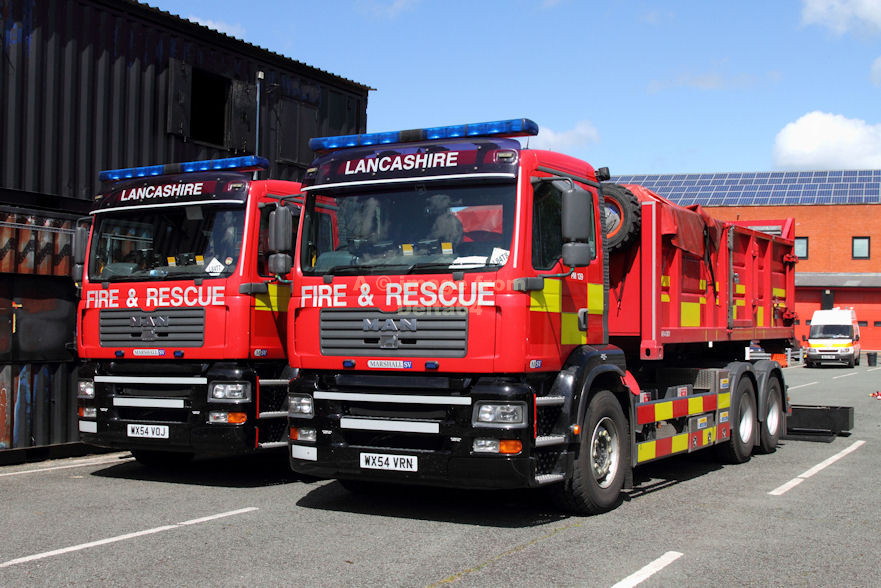 PM103 with PM139 - Lancashire USAR.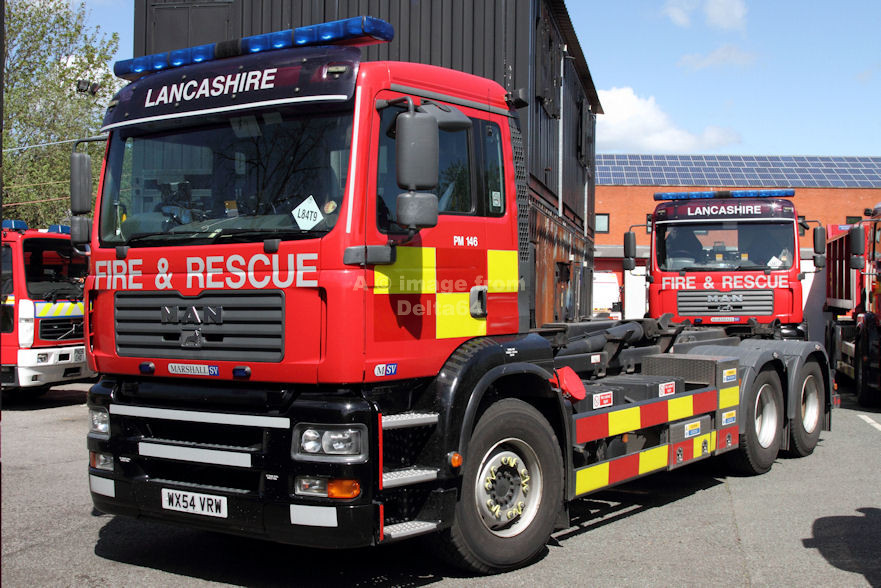 PM146 also from Lancashire USAR.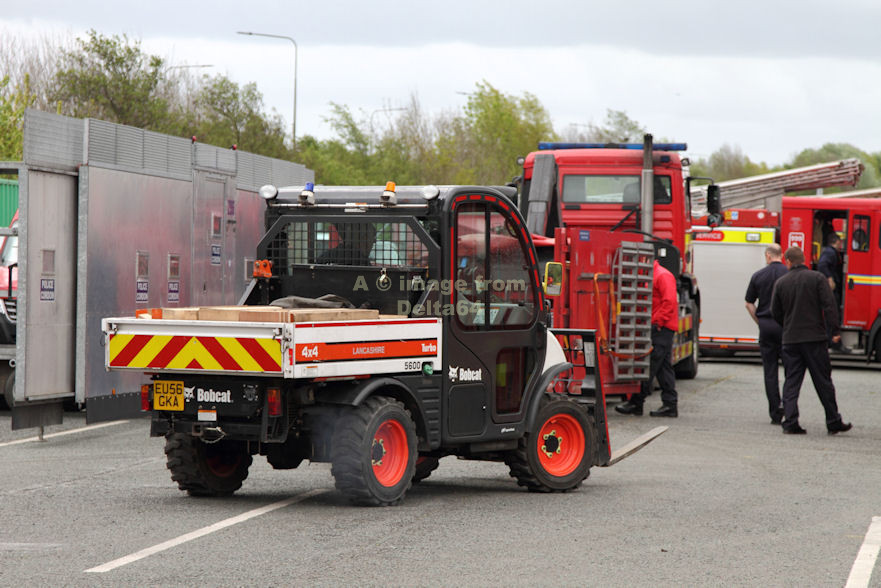 Bobcat from Lancashire USAR.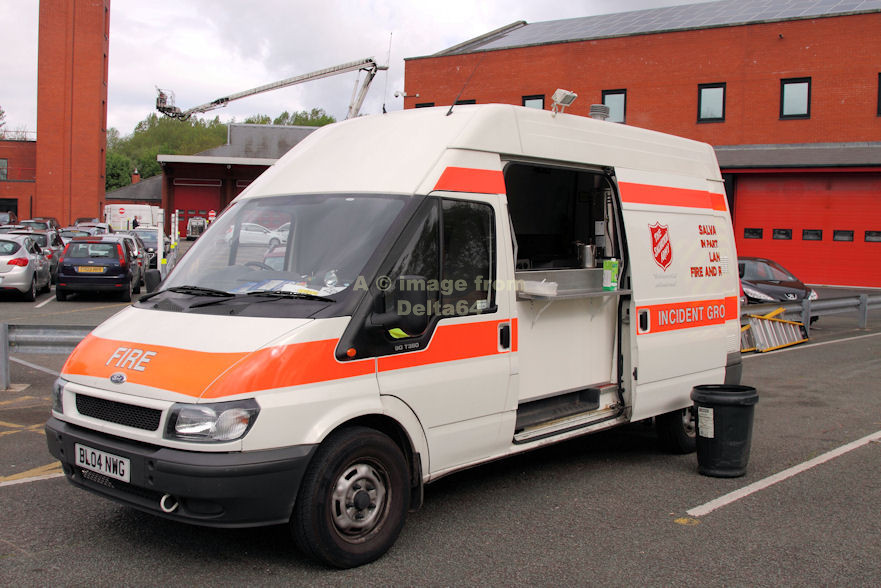 SACU from Lancashire.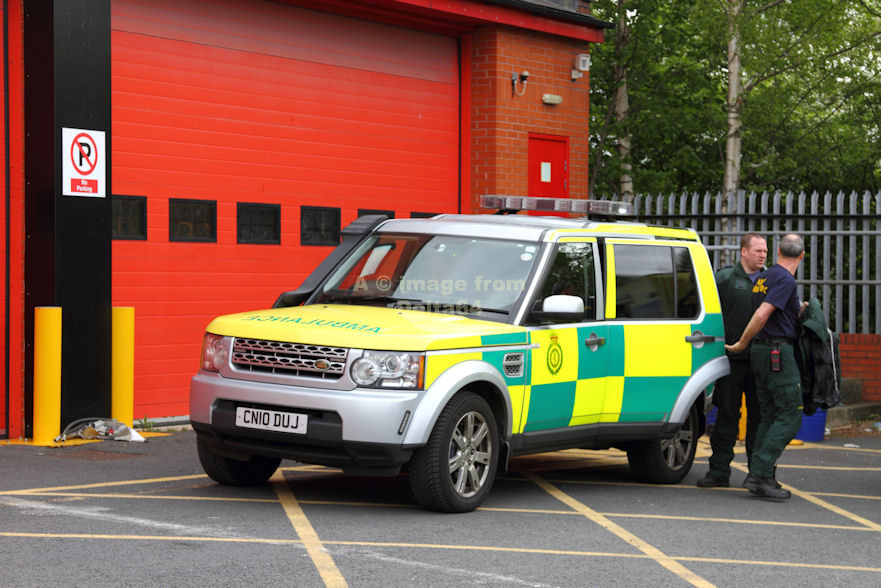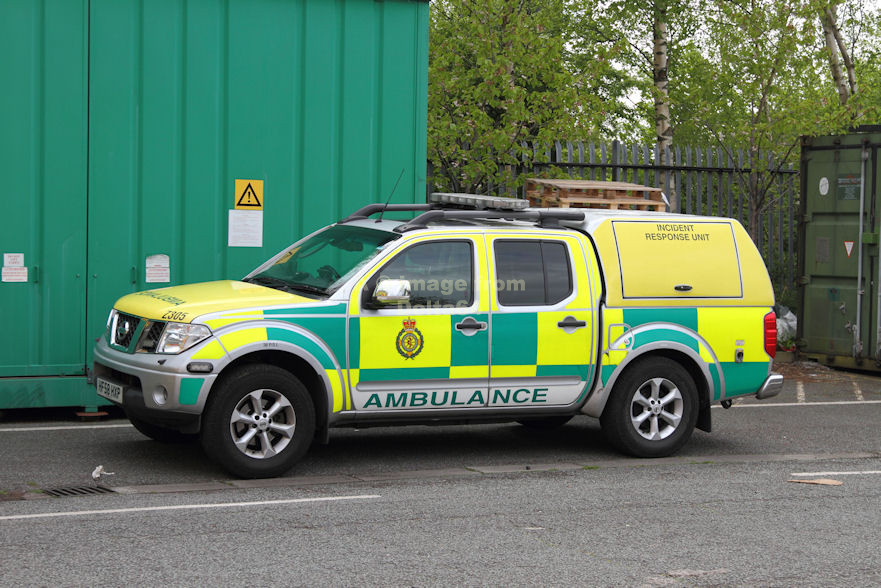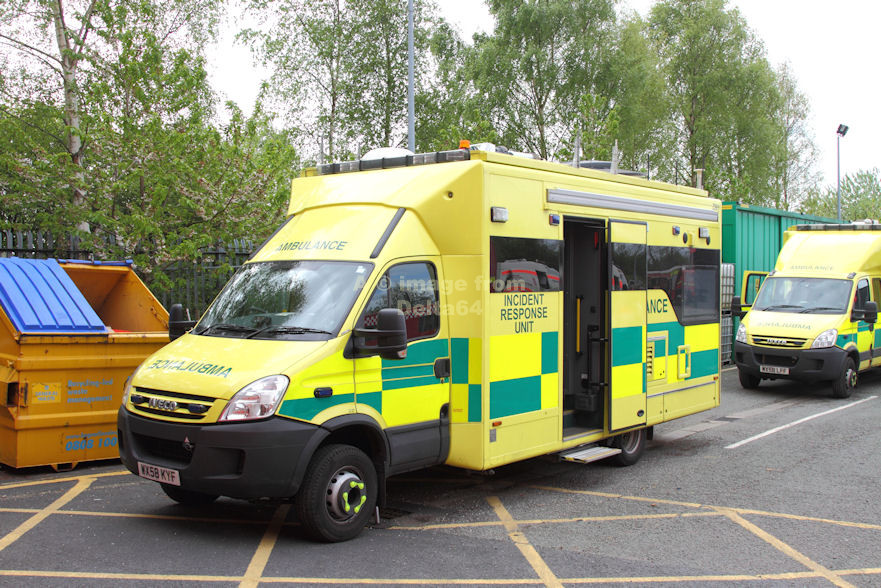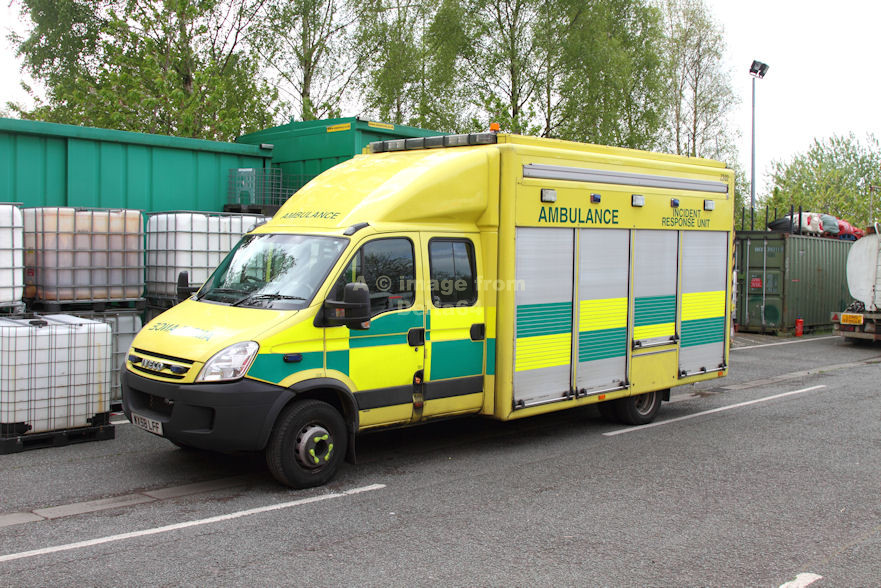 HART Response Units.