EXERCISE DAKOTA
WASHINGTON HALL
12 FEBRUARY 2011.
This major rescue exercise involved a variety of appliances from across the North West. Whilst most appeared on the respecitve station page, a general selection is also included below.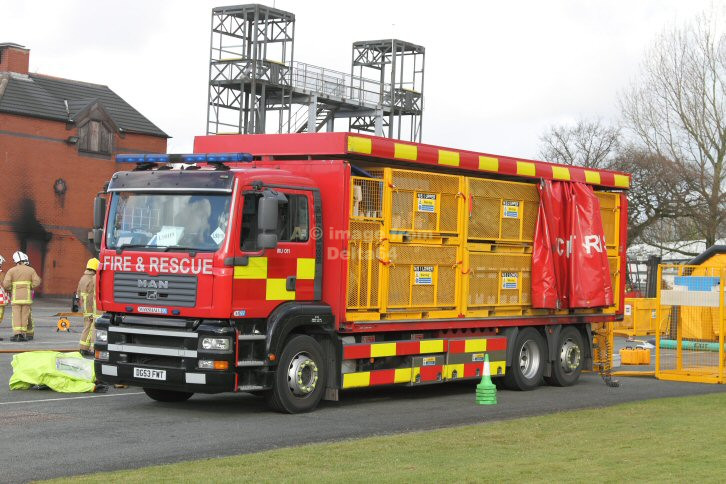 IRU011 DG53FWT from Burnley.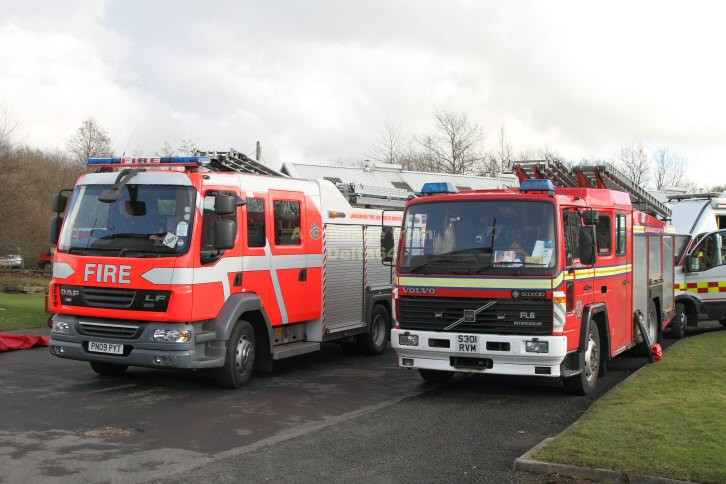 Daf LF PN09PYT from Fulwood in Lancashire alongside Volvo S301RVM from Ramsbottom in Greater Manchester.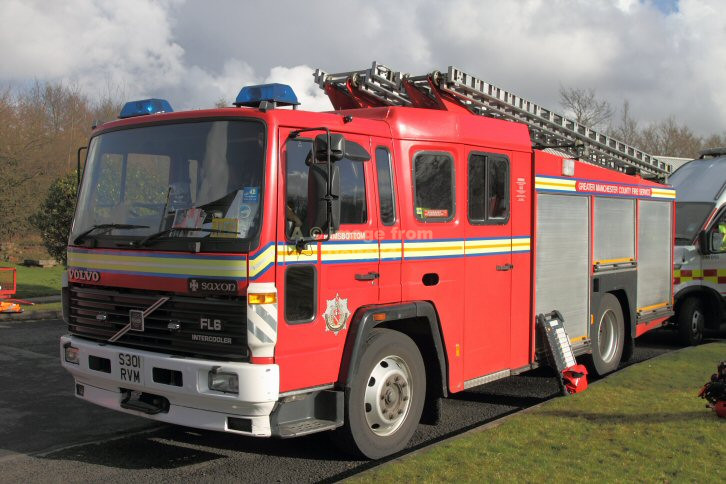 Volvo S301RVM is one of a quartet of S registered Volvos in service with GMC but due for replacement in 2011.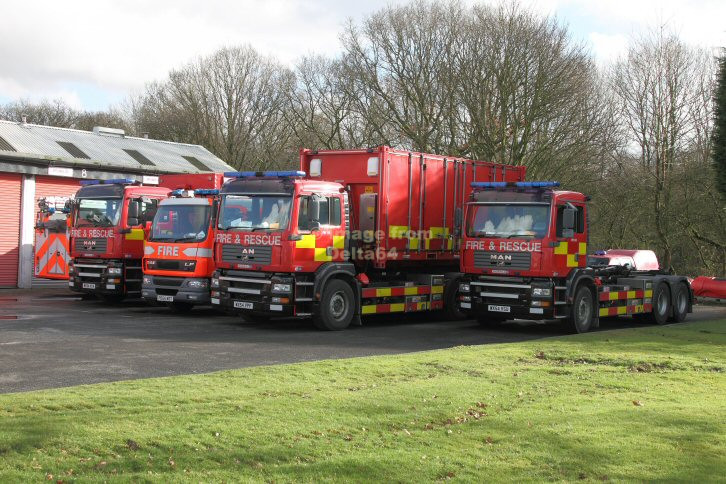 l to r PO55WDV [Blackburn] PM164 [Burnley] PO55WDT [Preston] PM114 [Croxteth] PM154 [Croxteth]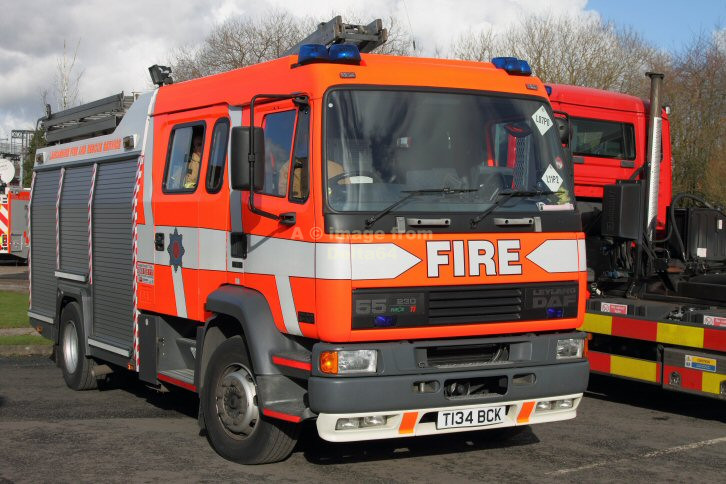 Daf 55 T134BCK from the reserve fleet was working out of Lancaster Fire Station.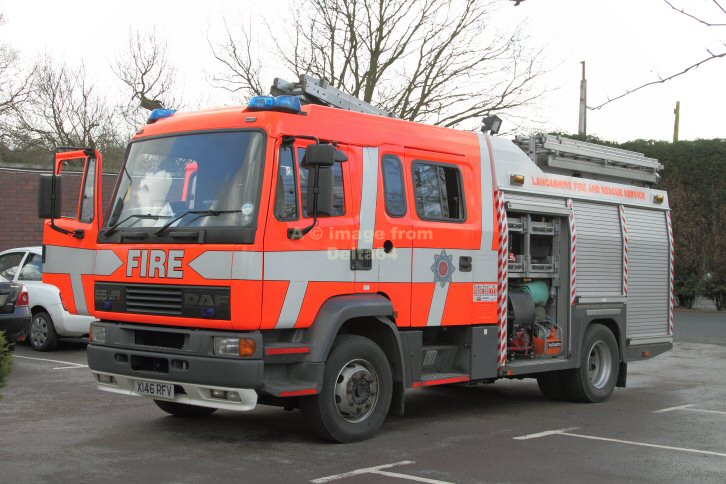 Daf 55 X146RFV is the 3rd pump at Hyndburn Fire Station.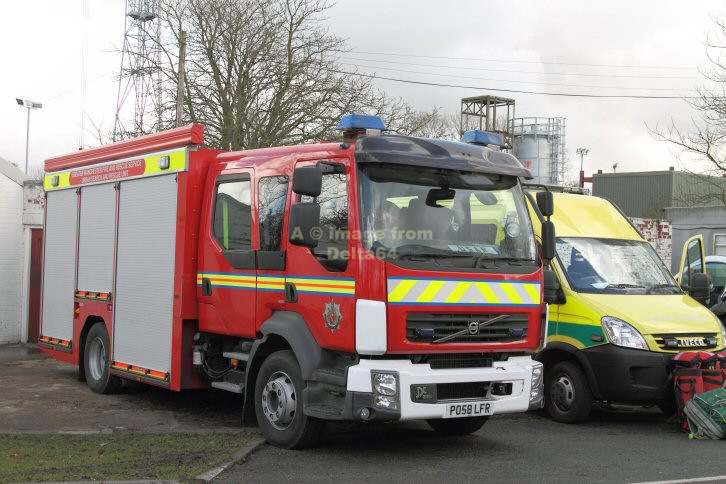 USAR Unit PO58LFR from Whitehill Fire Station in Greater Manchester.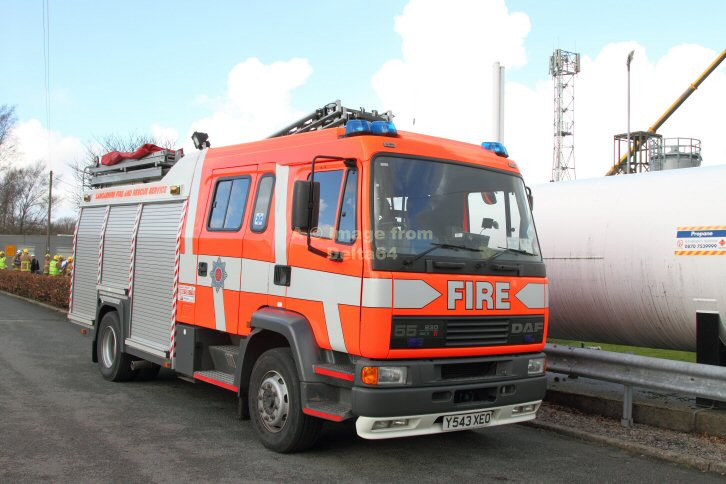 Daf 55 Y543XEO from Tarleton.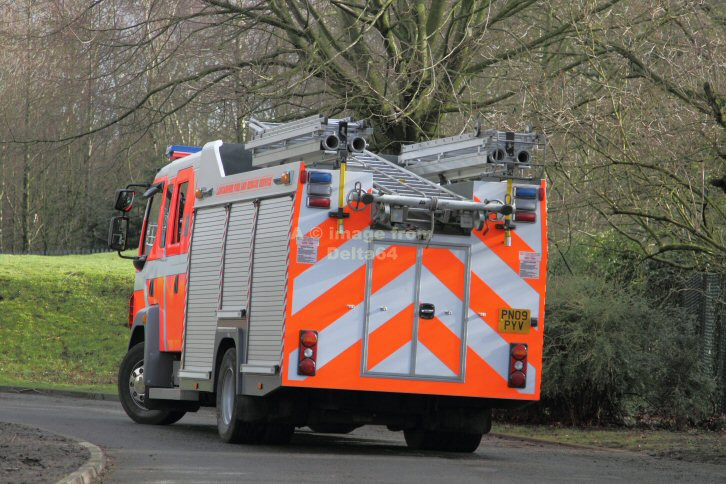 Daf LF PN09PYV was seen as it was preparing to leave the exercise to return to Chorley Fire Station.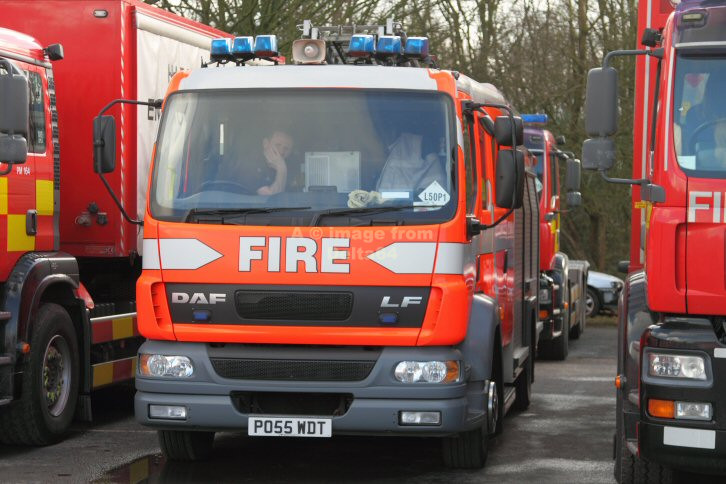 Daf LF PO55WDT from Presston was surrounded by Prime Movers.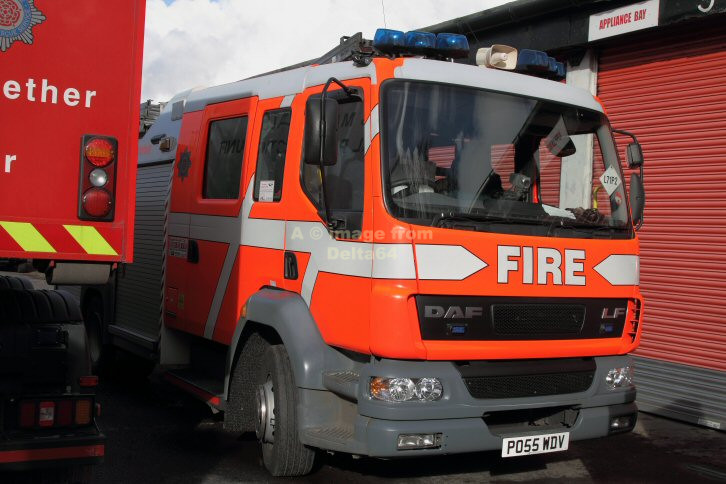 Daf LF PO55WDT from Burnley was similarly hemmed in.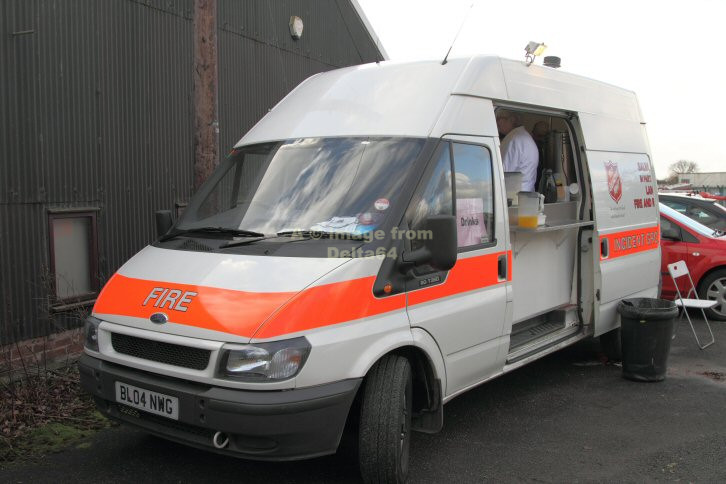 Drinks were available from SACU L from Headquarters..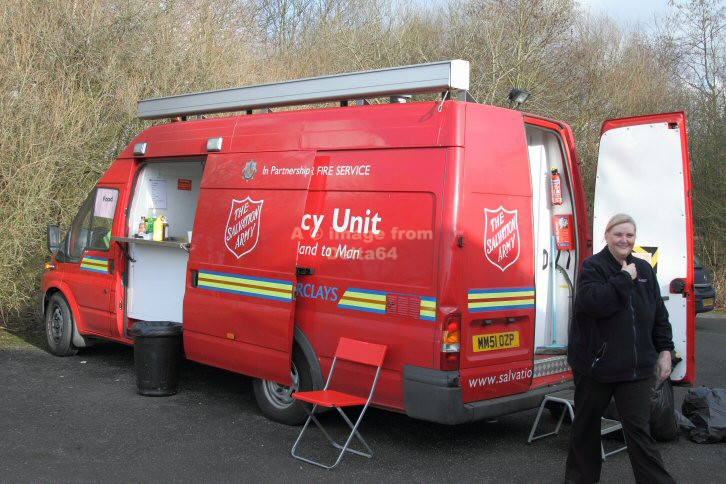 ..whilst hot food was served from SACU C from Whitehill.