EXERCISE SPRINGFIELD
BOLTON
4 NOVEMBER 2011
This particular exercise was for Mass Decontamination. I wasn't able to stay for the full exercise, but have included pictures of the appliances that attended.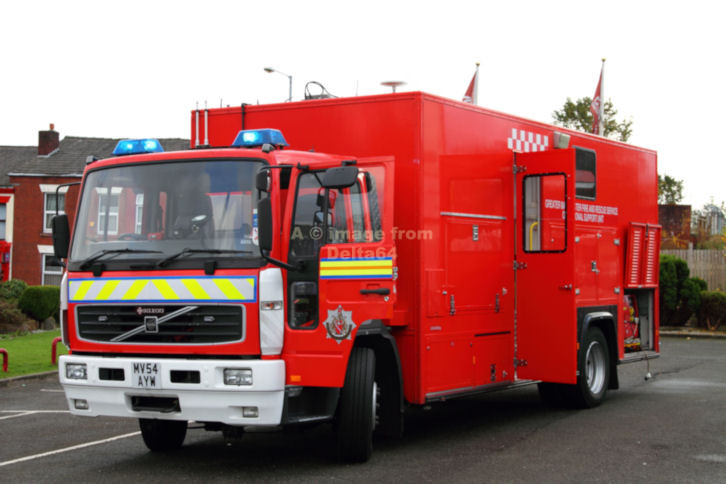 OSU MV54AYW from Atherton was the initial contact point.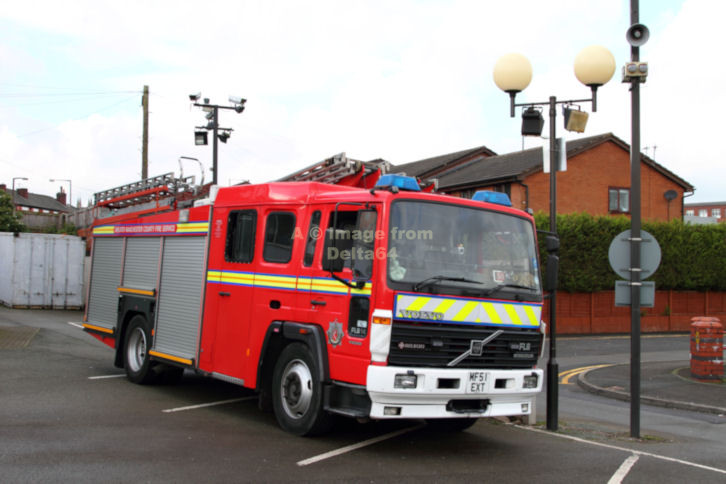 Reserve Volvo MF51EXT was on the run at Atherton and was support pump for the OSU.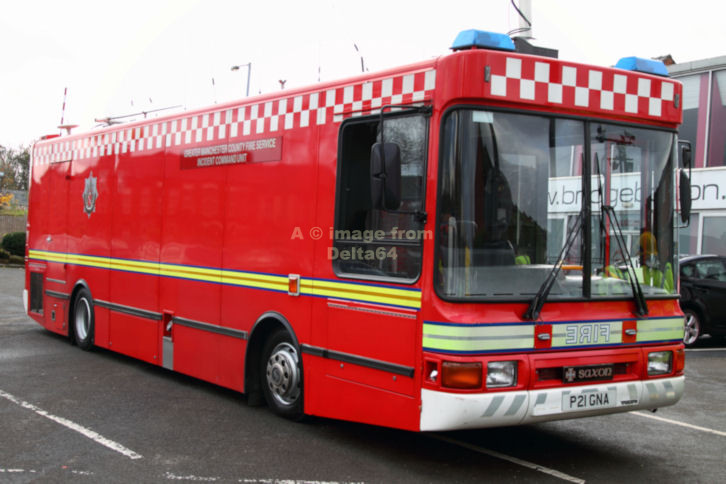 Subsequently the ICU from Agecroft, P21GNA, became the contact point.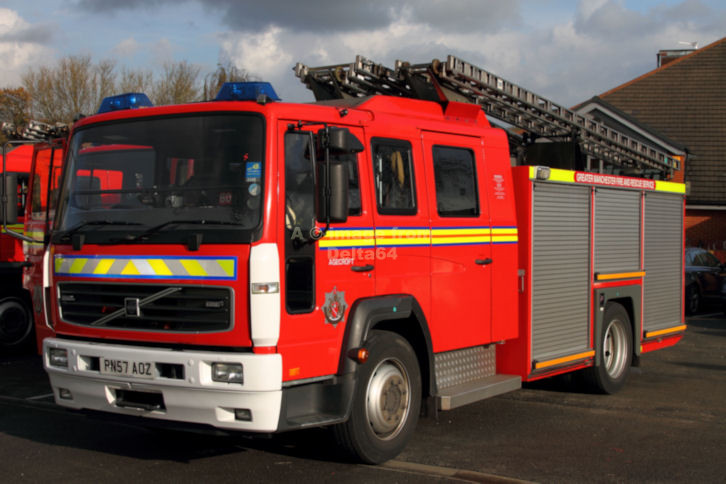 Volvo PN57AOZ from Agecroft was support pump for the ICU.
Other pumps in attendance at the rendez-vous point included the following: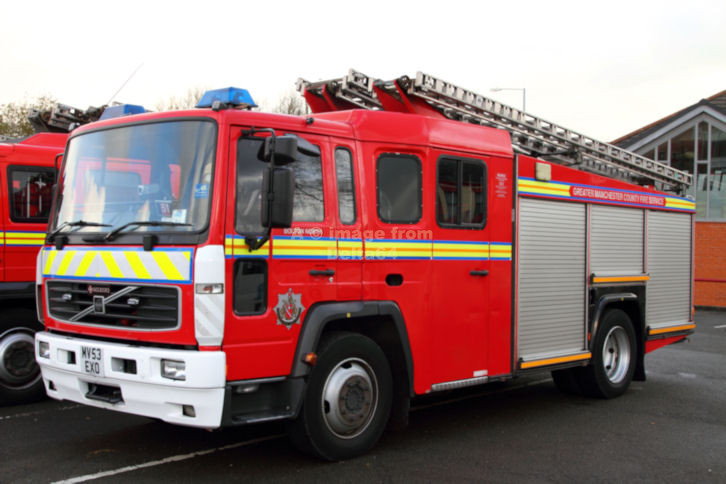 MV53EXO from Bolton North.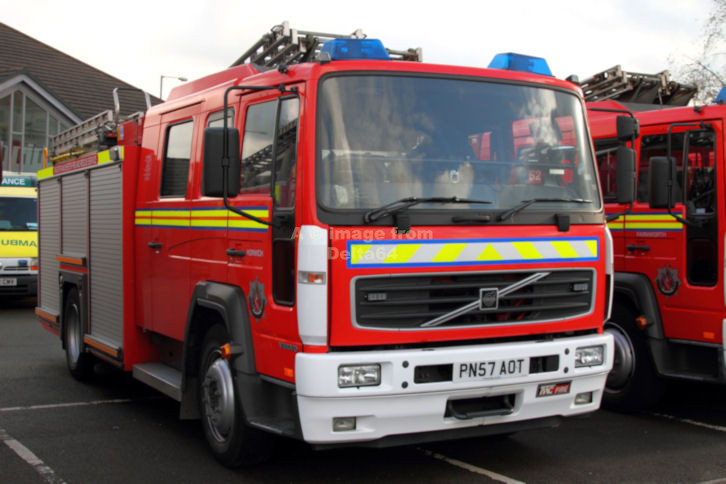 PN57AOT from Horwich.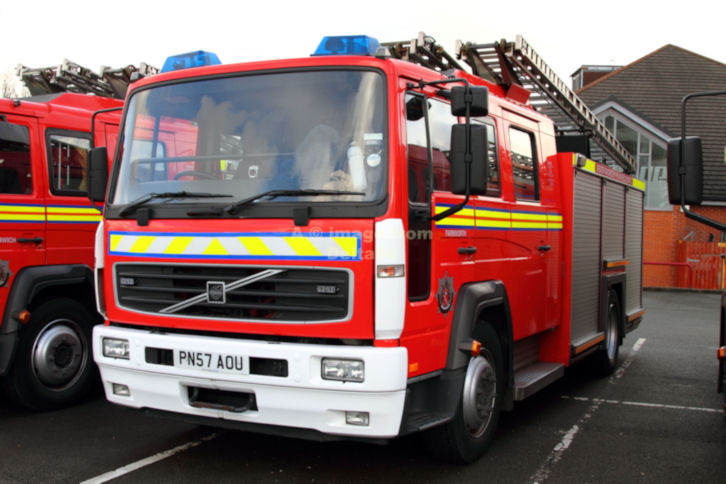 PN57AOU from Farnworth.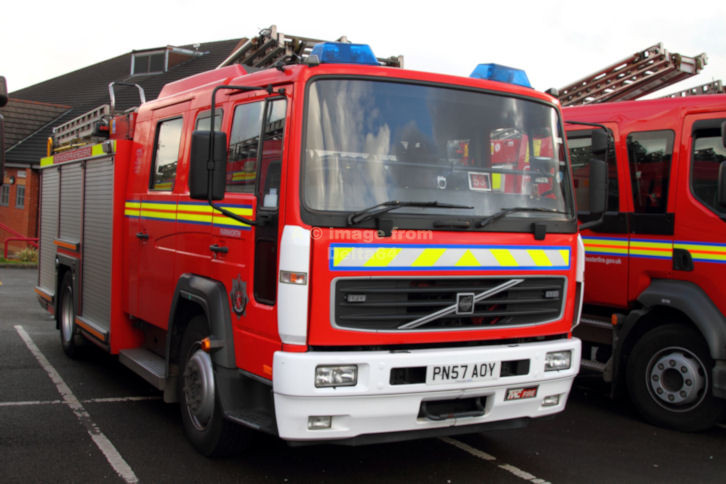 PN57AOY also from Farnworth.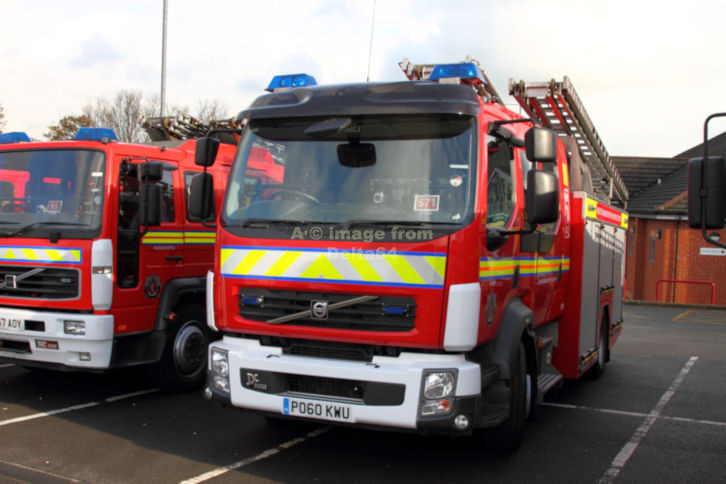 PO60KWU from Leigh.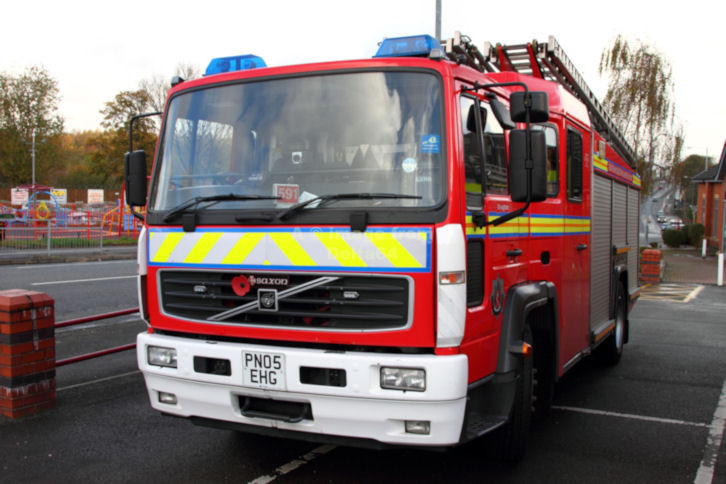 PN05EHG from Broughton.
These appliances were then joined by: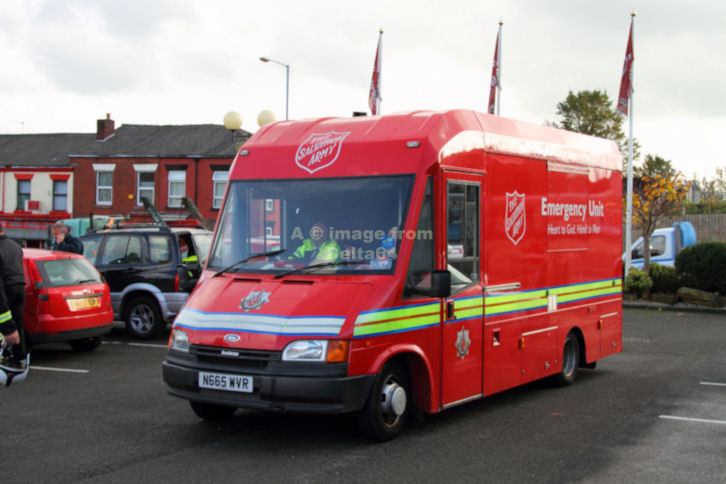 SACU 'B' N665WVR from Salford.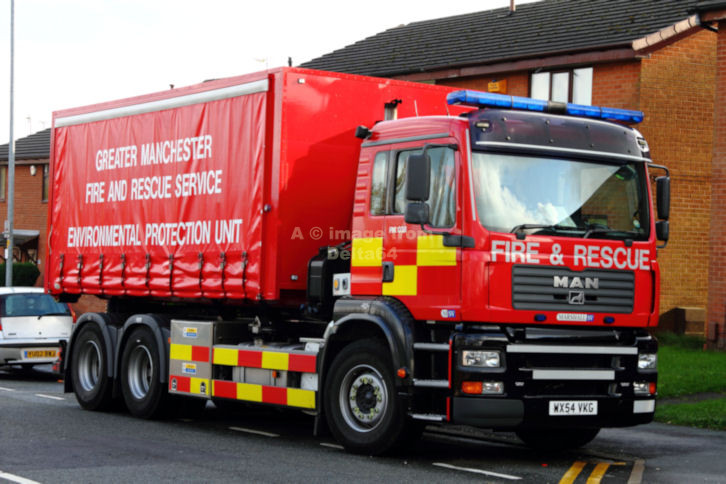 PM038 WX54VKG and the EPU from Bury.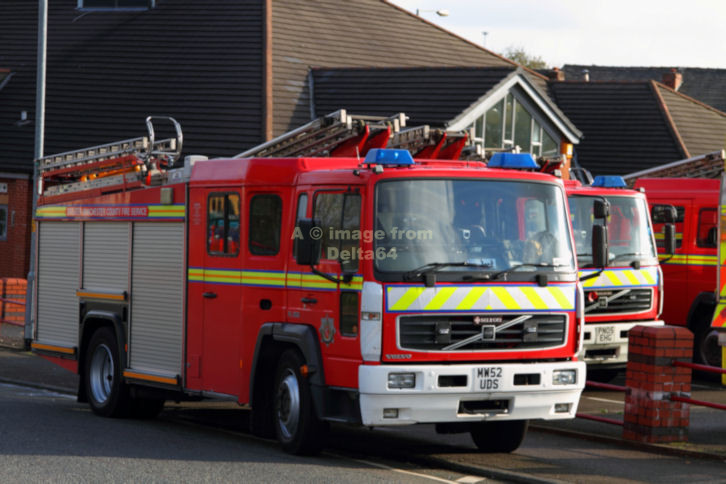 Reserve appliance MW52UDS attended from Bury as support pump for the EPU.
The remaining pictures were taken around the incident ground.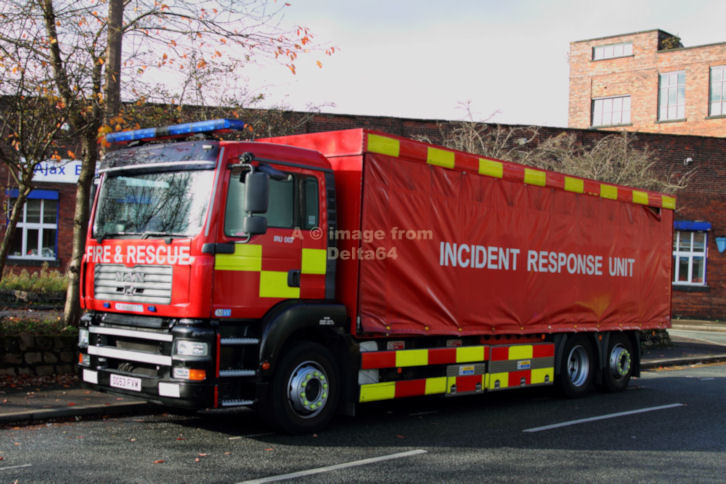 IRU007 DG53FVW from Farnworth.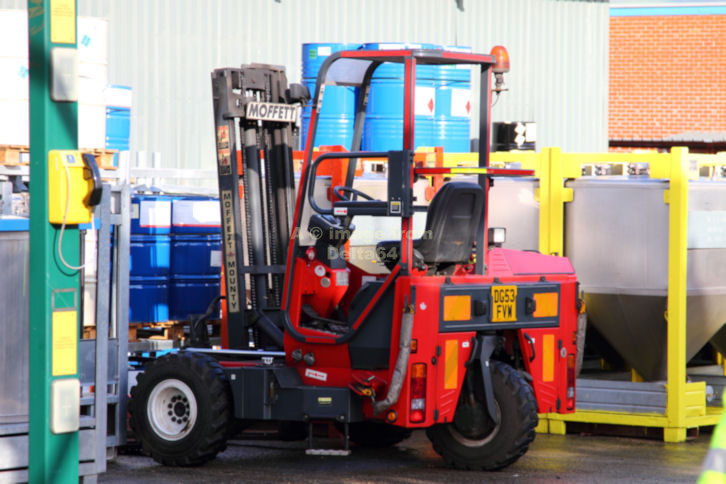 The Moffett Mounty from the IRU.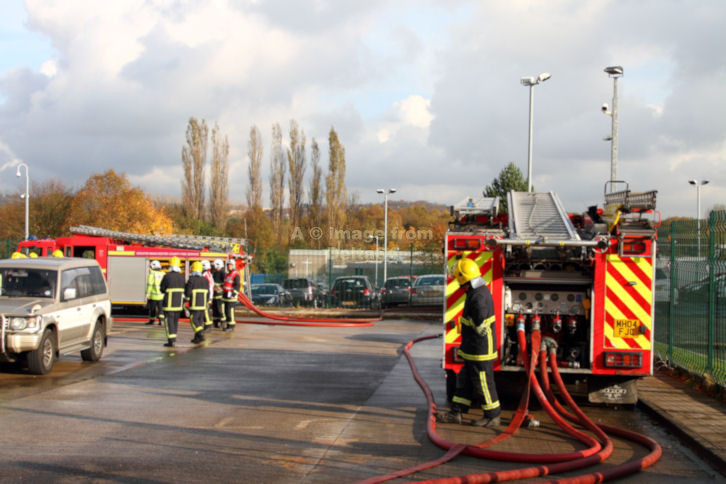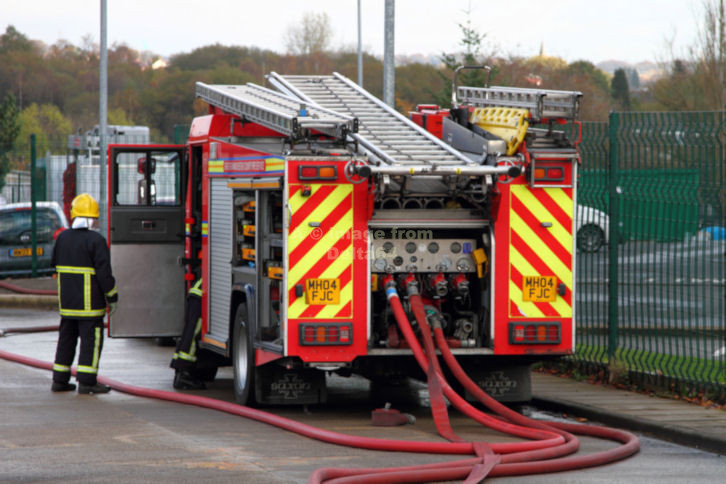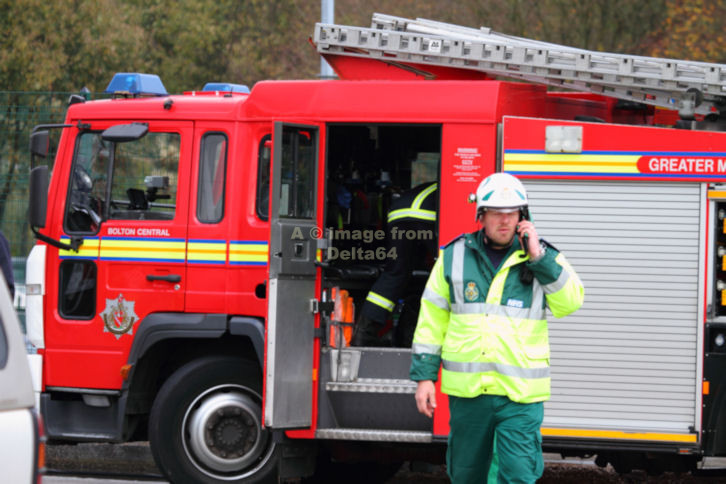 MH04FJC and MH04FJA from Bolton Central.
And some general pictures to conclude including a few pictures of ambulances for the sake of completeness.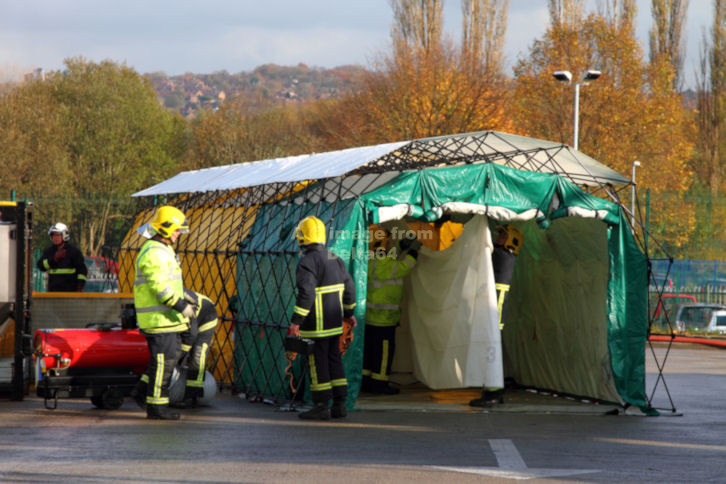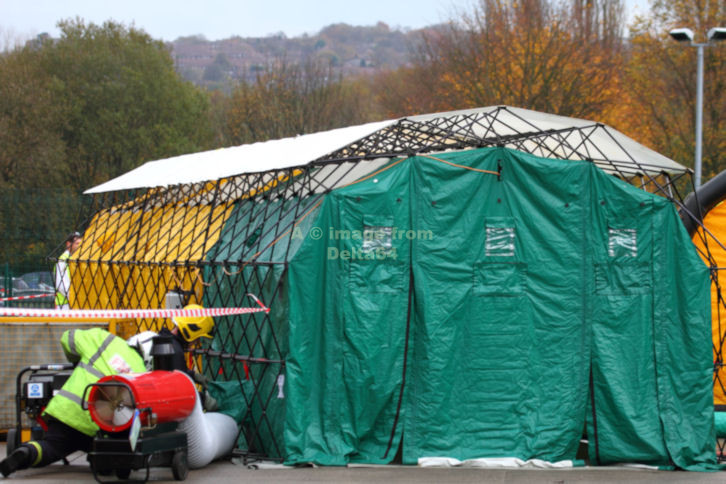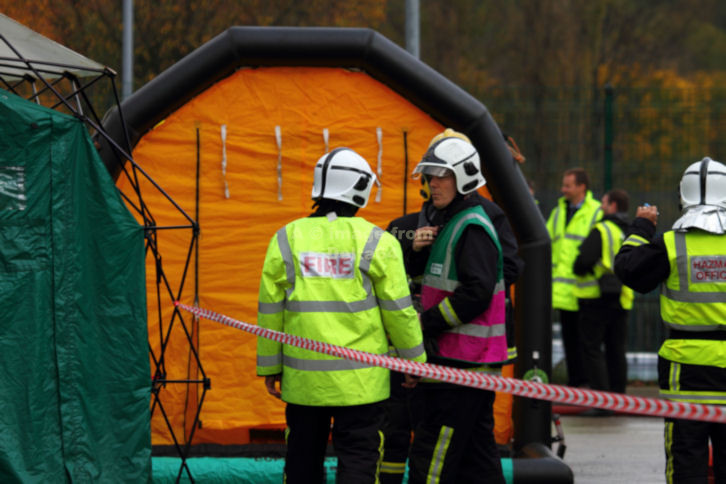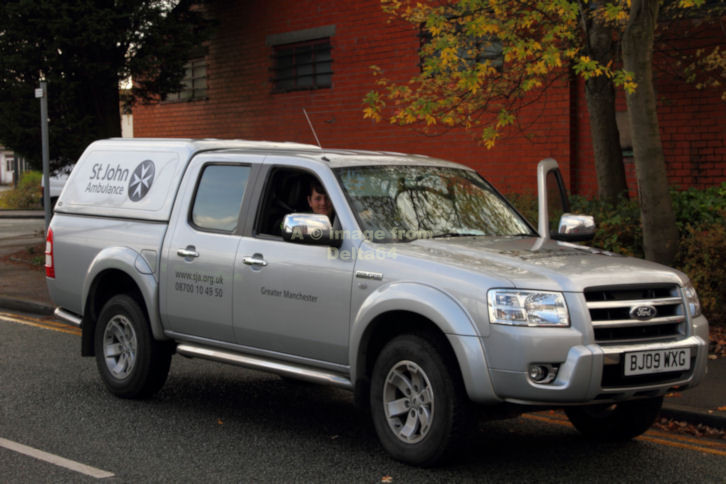 BJ09WXG from St John Ambulance.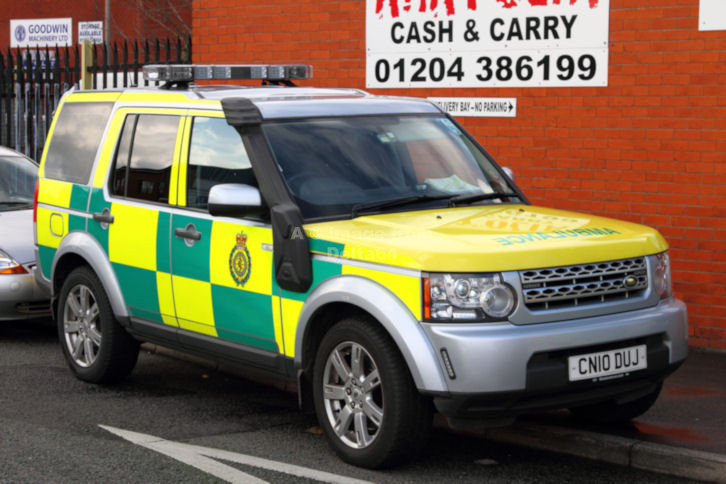 North West Ambulance CN10DUJ.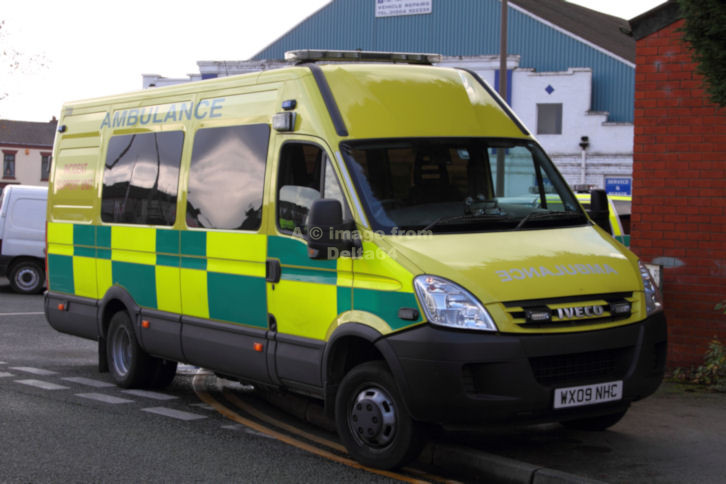 Incident Response Unit WX09NXC.
Incident Response Unit WX58LFE.