E08 ELLESMERE PORT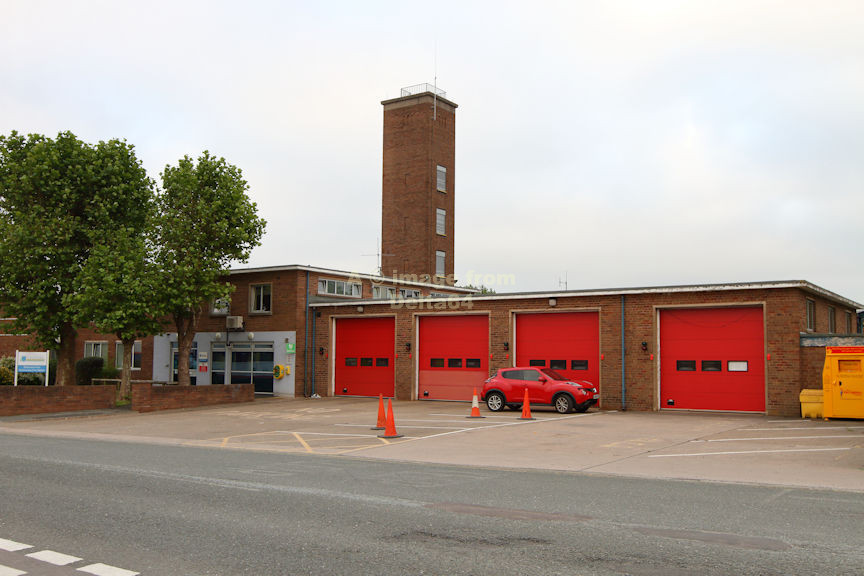 30 June 2021.
Location : Wellington Road, Ellesmere Port
Status : Wholetime
Allocation : 2 Pumps, 1 FoT, 1 EPU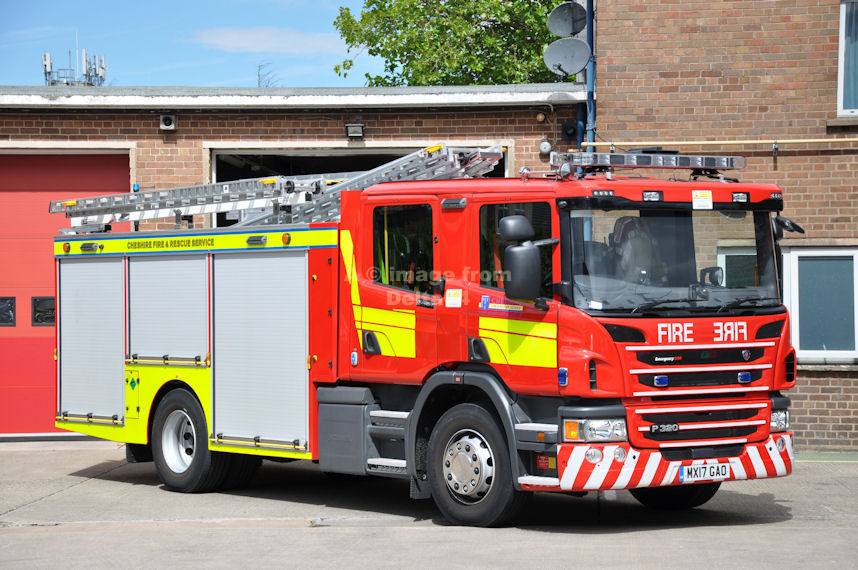 Scania MX17GAO was seen in the station yard, 31 July 2017.
[Copyright picture ~ A. Daley and reproduced with permission.]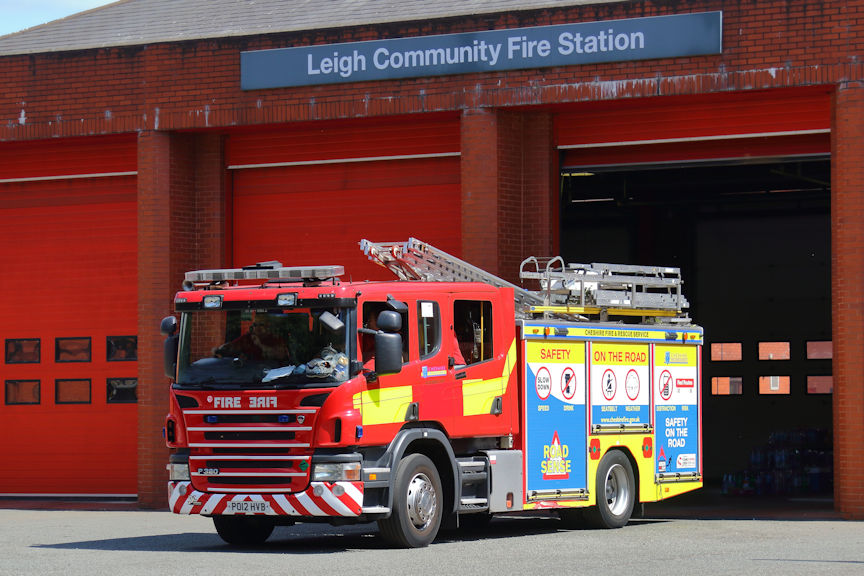 Scania PO12HVB was seen over in Greater Manchester FRS area, standing by at Leigh Fire Station, 9 July 2018.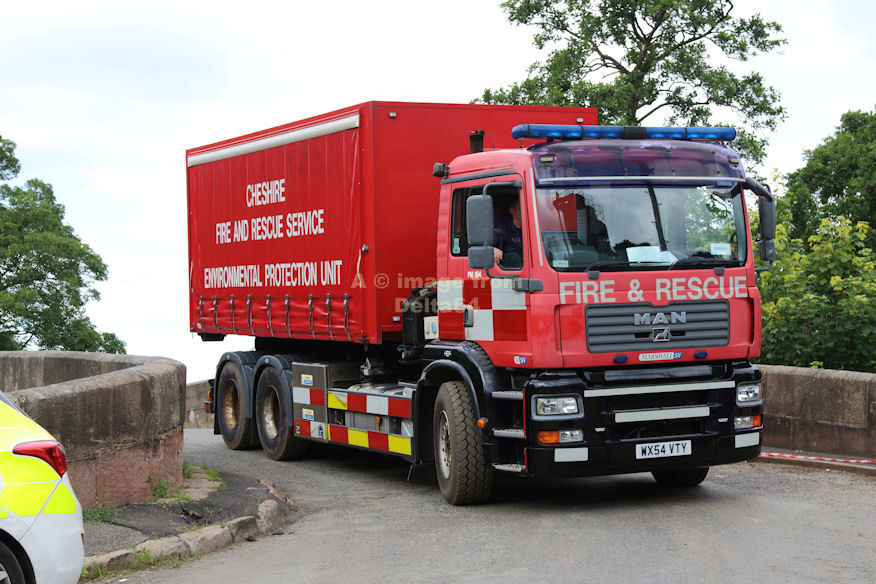 PM184 WX54VTY with the Environmental Proctection Unit was seen arriving at a major incident in Bosley, 18 July 2015.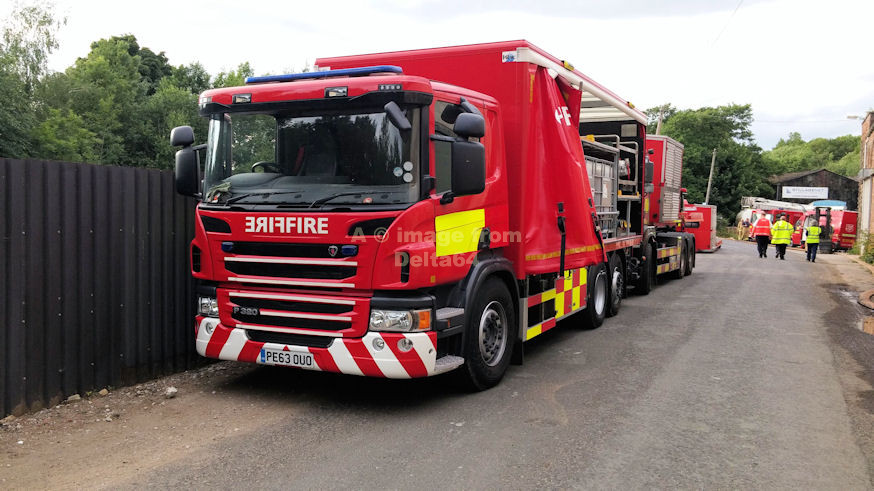 Scania Foam Unit PE63OUO was seen at a 15 pump fire in Bosley, 17 July 2015.