M52 ECCLESTON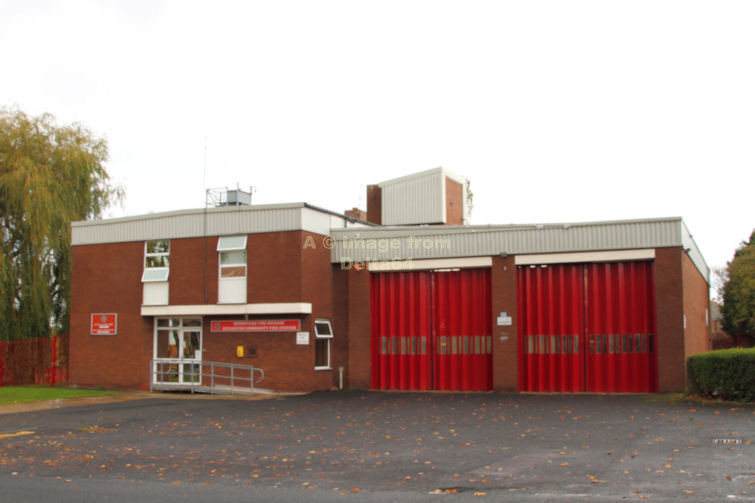 17 Ocotber 2012.
The station closed when the new St,Helens Fire Station opened in Autumn 2020.

Location : Millfields, Eccleston, St. Helens

Allocation : 1 pump

This page will remain on site as a tribute to all who have served at Eccleston over the years.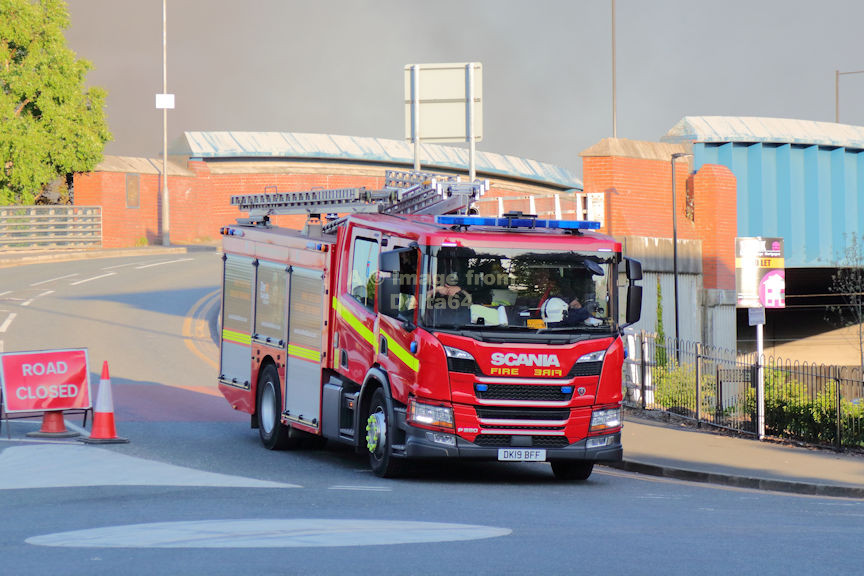 Scania DK19BFF was seen leaving a 20 pump fire in Newton-le-Willows, 20 May 2020.