L54 CHORLEY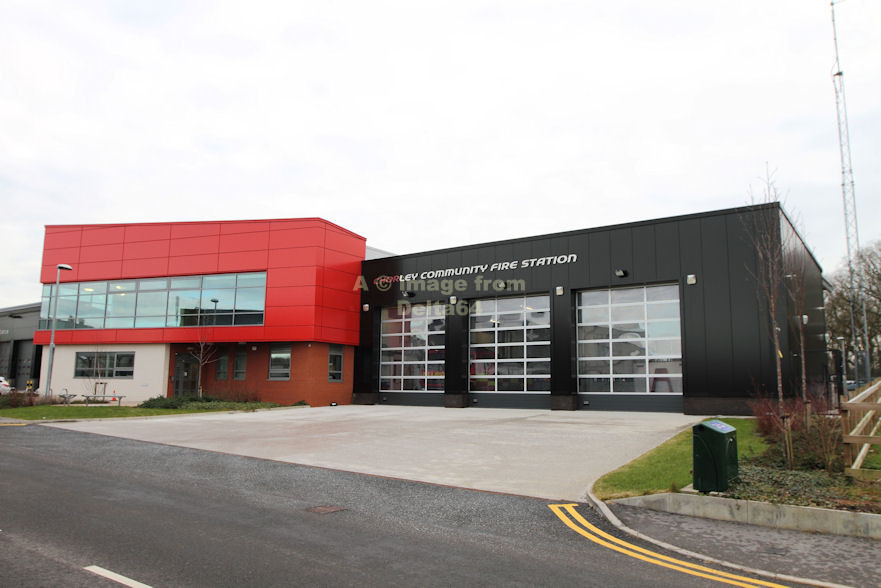 5 February 2015.
Location: Washington Hall, Chorley.
Status: Whioletime/Retained
Allocation: 2 pumps, 2 Foam Pods.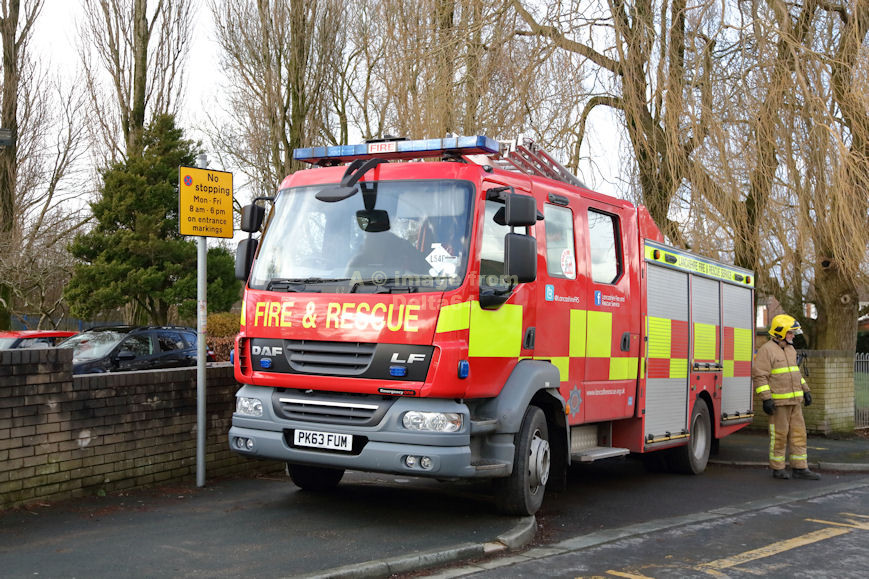 Emergency One bodied DAF LF PK63FUM was seen at a larger fire in Brindle, 31 January 2018.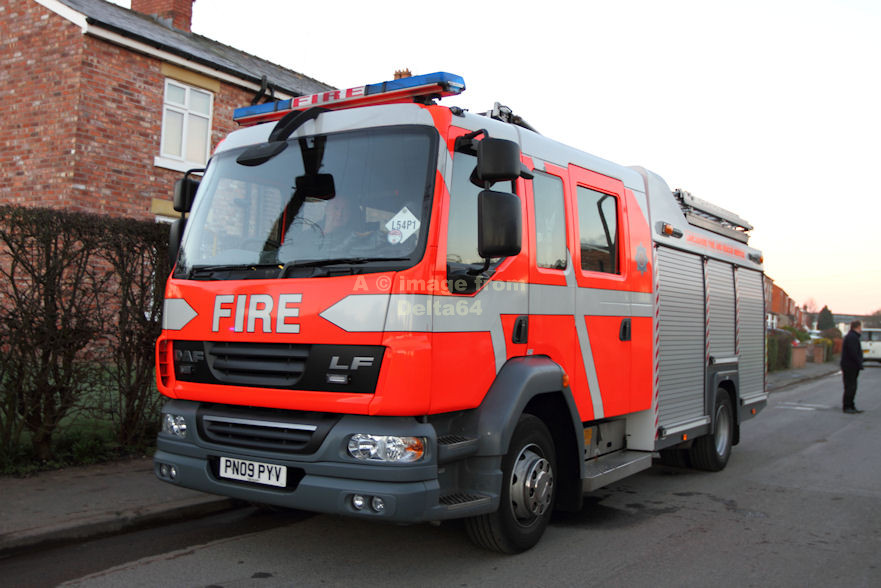 Daf LF PN09PYV was seen at an 8 pump incident in Burscough, 11 March 2014.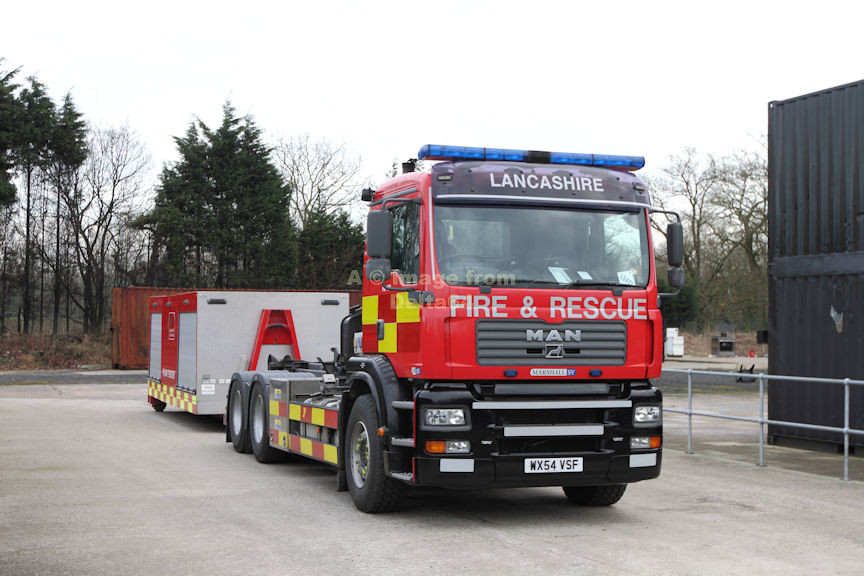 PM168 WX54VSF was seen at Washington Hall with one of the Foam Pods, 5 February 2015.