Page ~ 36

ST. JOHN'S MARKET, LIVERPOOL
18 DECEMBER 1979
There were two major fires at the St.John's Market in Liverpool City Centre on 26 September 1977 and 18 December 1979. As far as I have been able to establish, the pictures on this page were all from the latter date.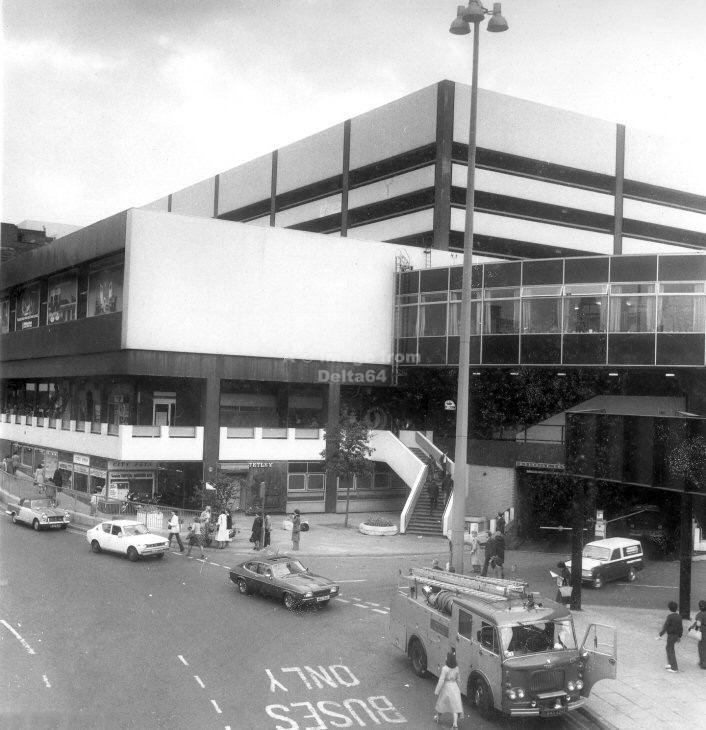 Dennis F38 WMA426E originally based at Bebington.