Page ~ 21

ASHTON, LEACH & COMBERBIRCH, ROCHDALE
28 MARCH 1950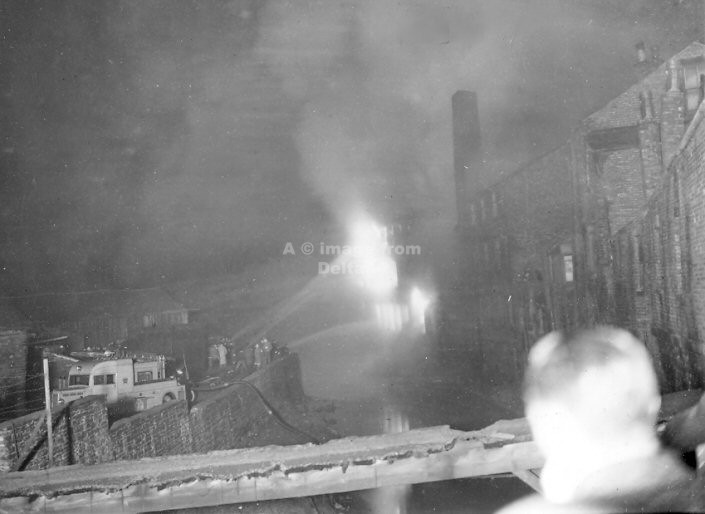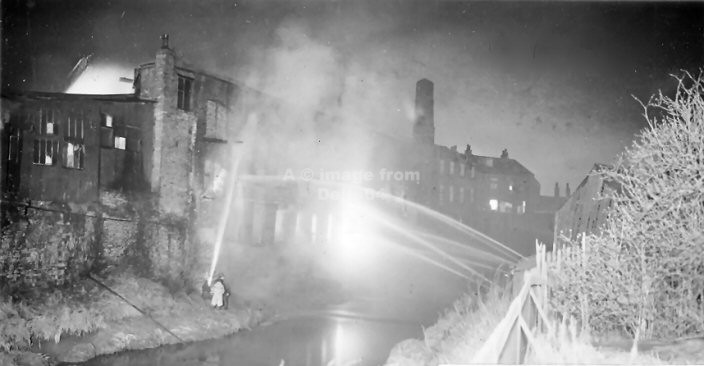 "Joinery works with access only from 3rd floor on shore side. This blocked by blazing gas main.
Main attack across river. Three floors well alight on arrival. Stopped in half an hour.
Damage to main building. Adjoining inflammable buildings, including varnish shop, saved."

BETA FIRELIGHTER COMPANY
BUNKERS HILL
CLIFTON ROAD, PRESTWICH
29 MARCH 1950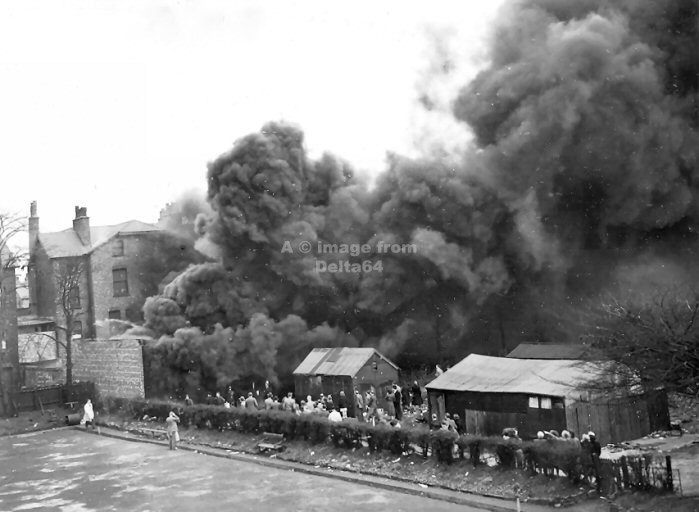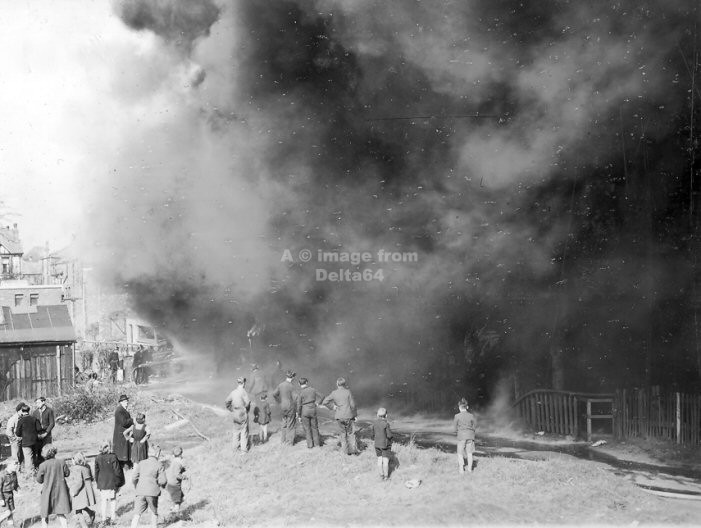 "Material for 1 million firelighters burns."

CLEGG'S GARAGE, MILNROW
31 MAY 1950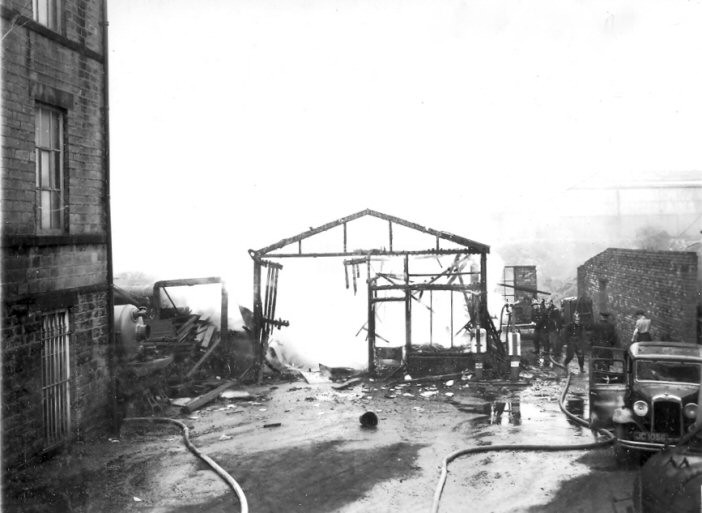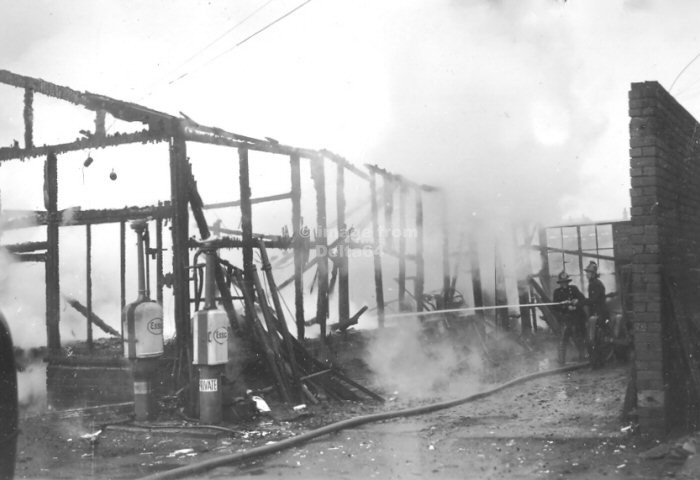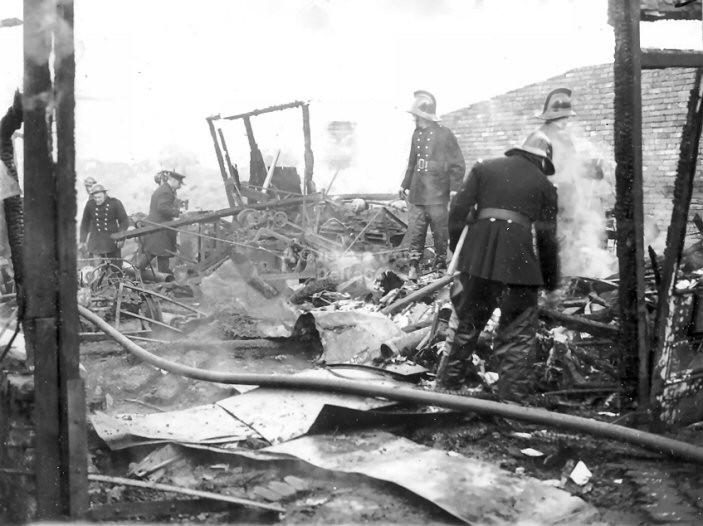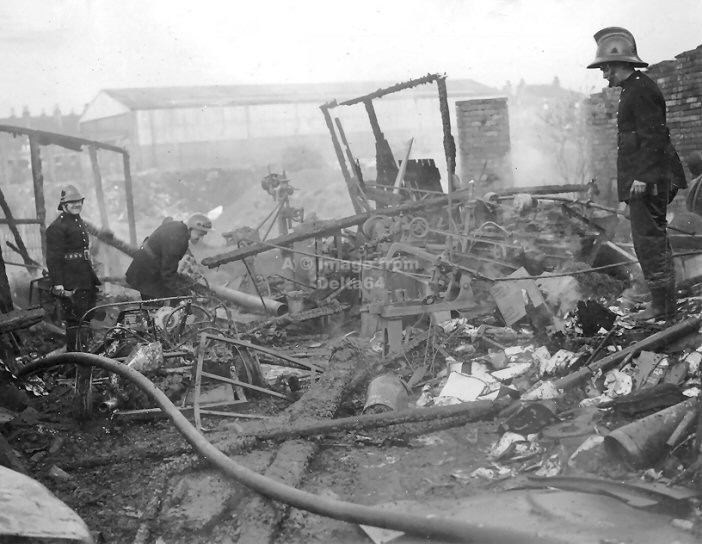 "Wooden building and contents lost, including vehicles garaged."