BOOTLE NEW COMMUNITY FIRE STATION
On Tuesday 24 February 2015, a brand new Community Fire Station was opened in the village of Bootle in West Cumbria. Originally situated on the main A595, I believe the old fire station was a converted barn. The size of the appliance room necessitated the allocation of Compact Water Tenders a selection of which can be seen on the Library Page. With a tiny watchroom and a loo, there were few other facilities available there.
Now the new station comes fully equipped with Communty Room, Gymnasium, Shower, B.A. room to name but a few of the facilities. Access and Egress is no longer restricted, giving the fire-fighters a facility of which they are justly proud. There are also facilties included for other agencies.
FROM THIS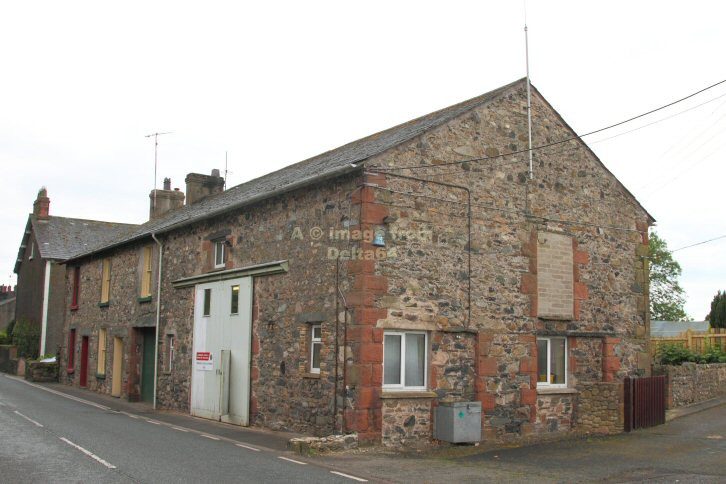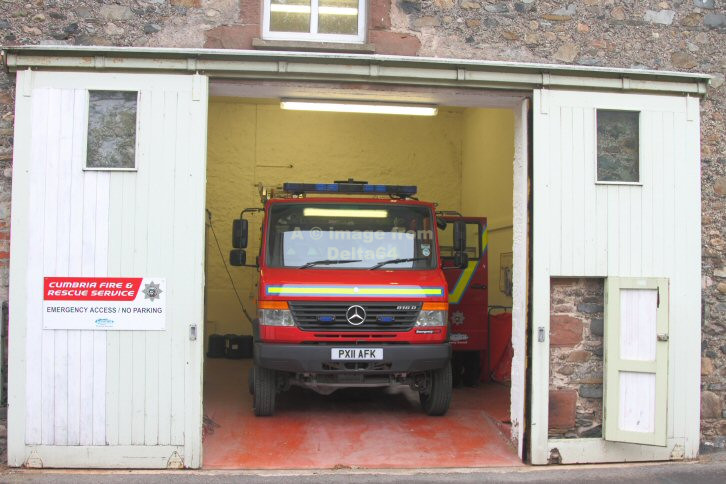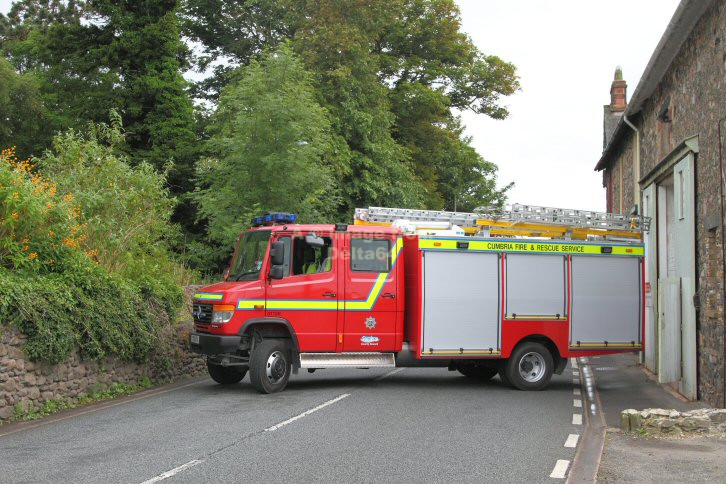 TO THIS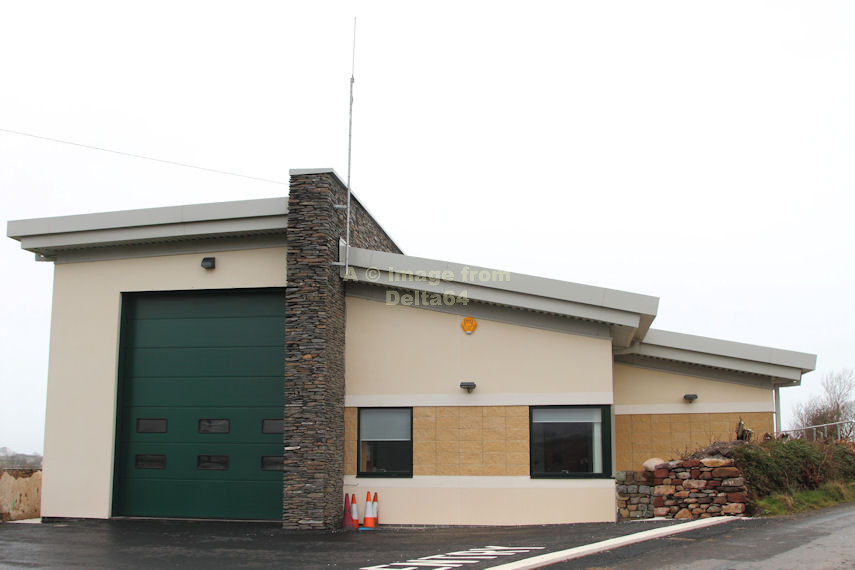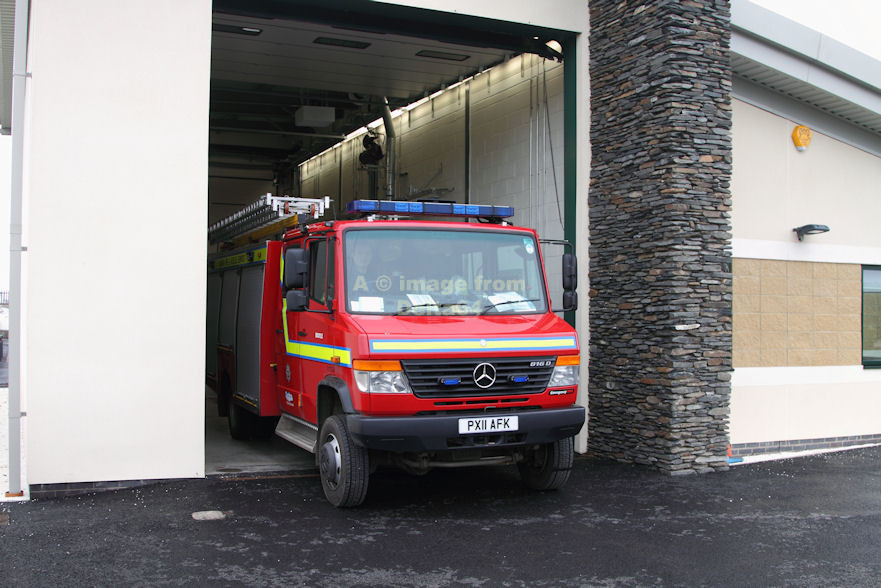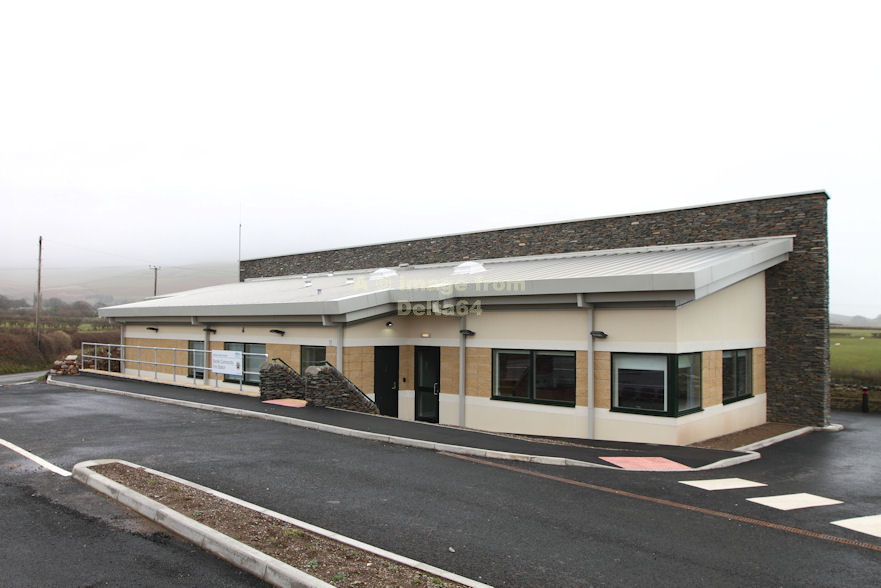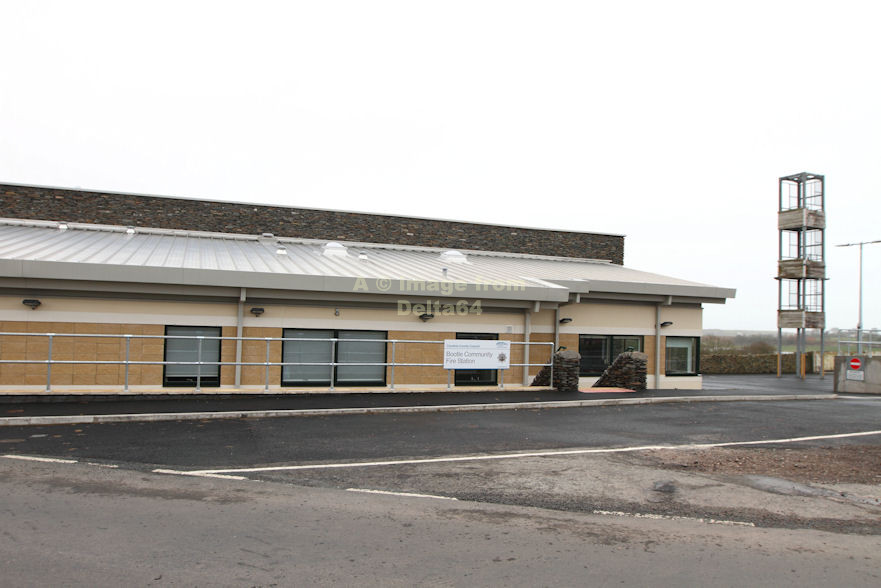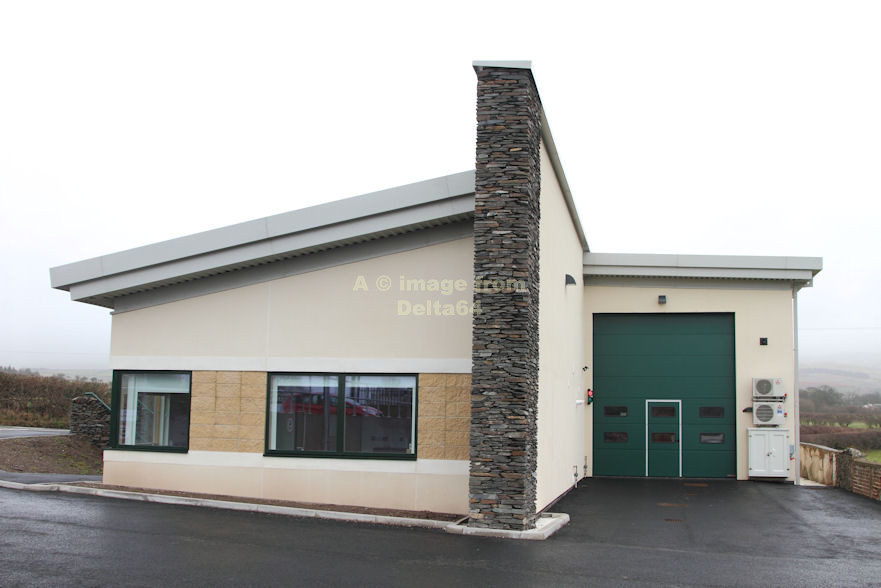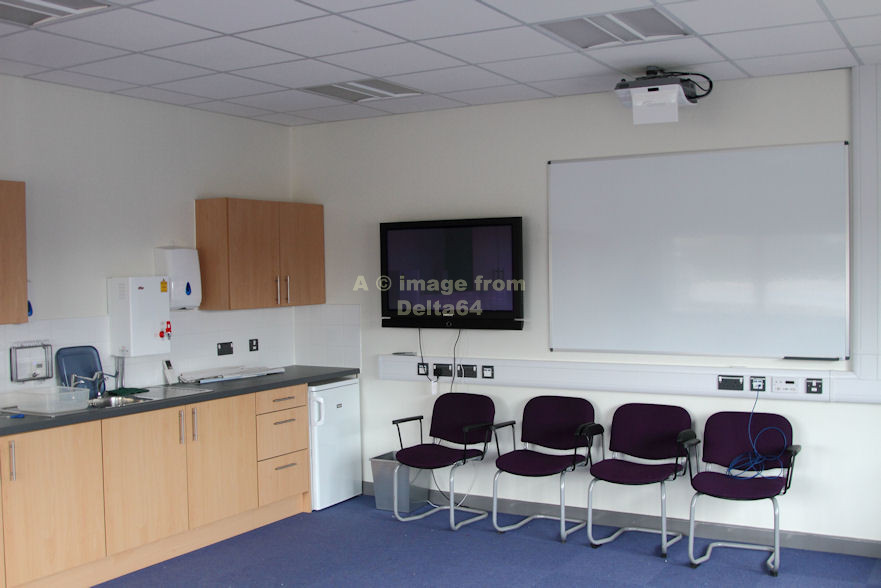 Community Room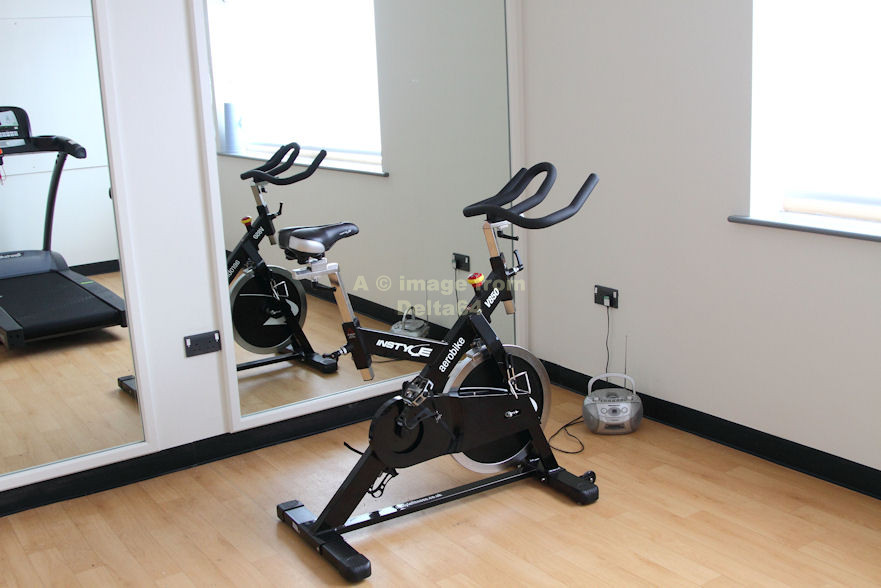 Gymnasium - with more equipment to be delivered.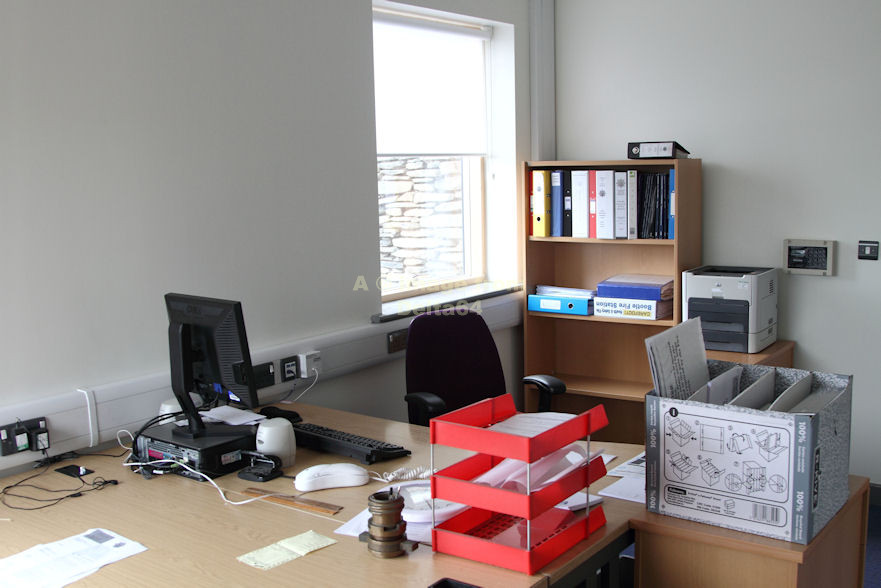 Office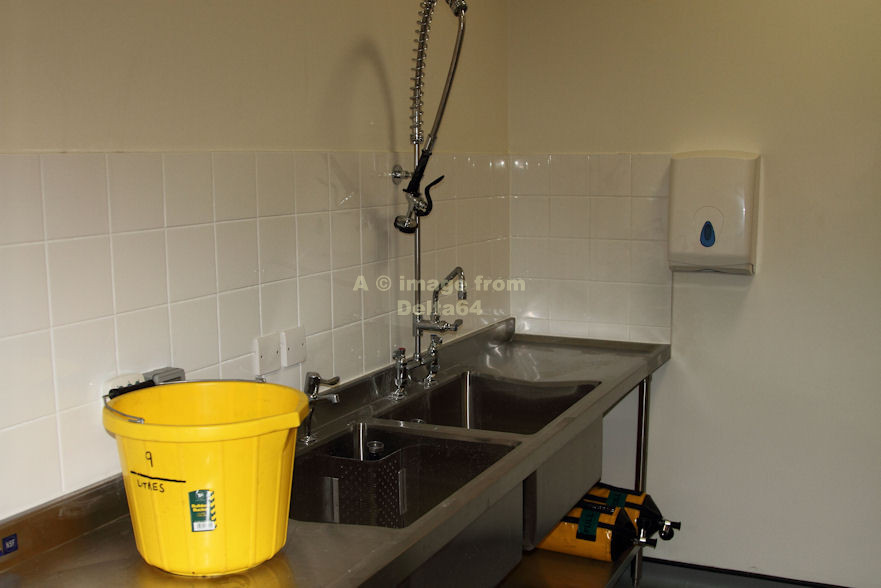 B.A. Room.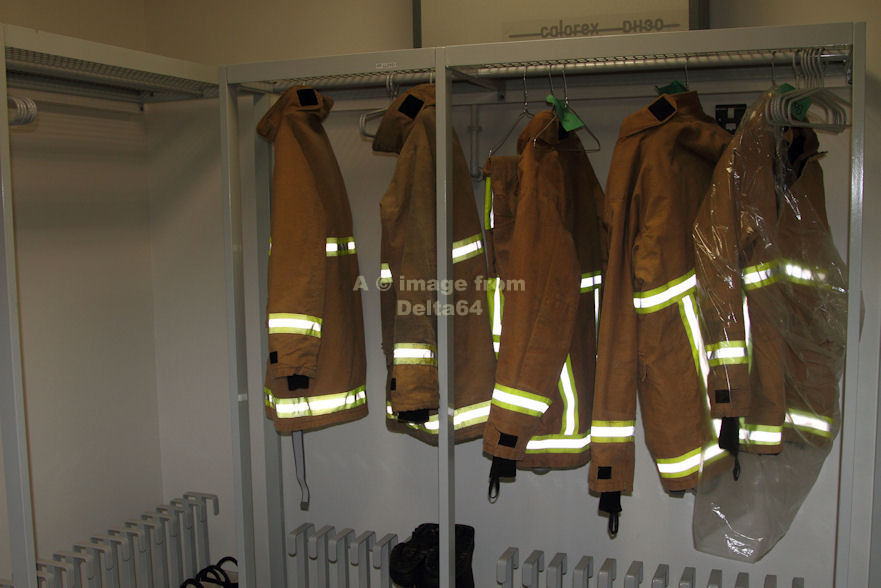 Drying Room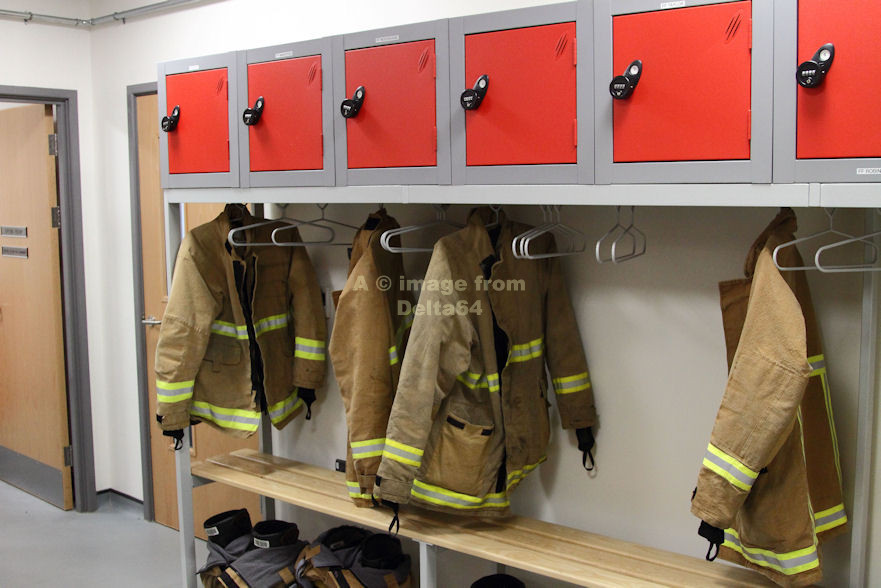 Kit Room