C01 WORKINGTON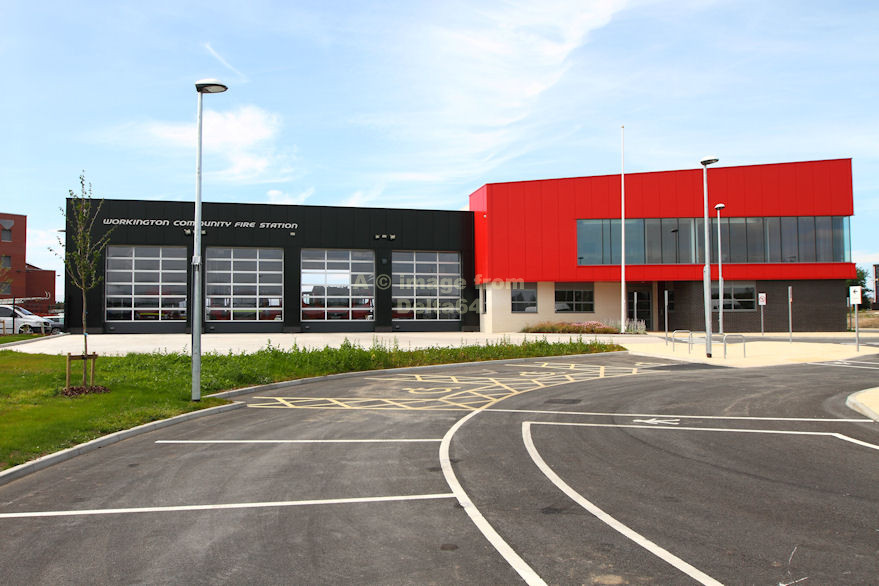 15 July 2013.
Location : Moorclose, Workington
Status : Wholetime
Allocation : 2 Pumps, MRV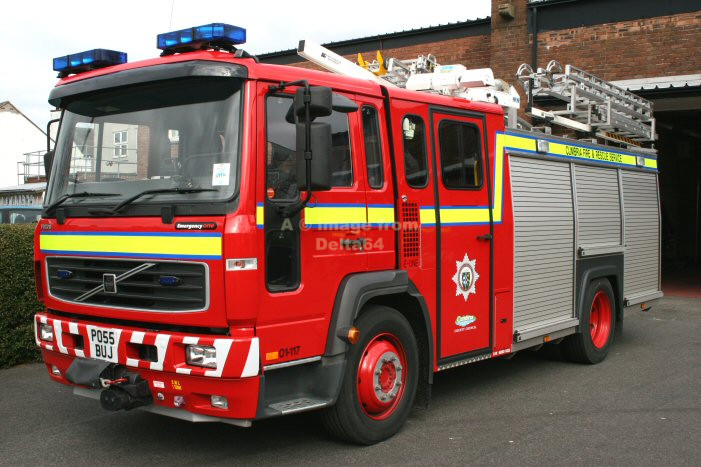 Volvo FLH PO55BUJ was a recent addition to the fleet when seen 21 March 2006.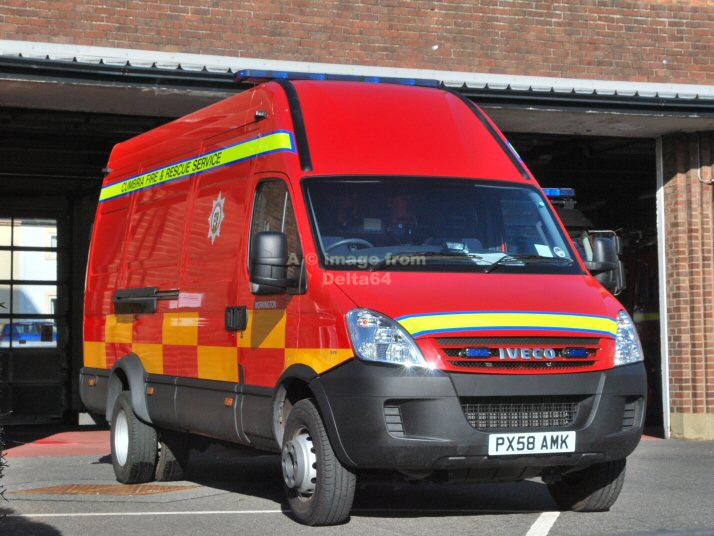 Iveco MRV PX58AMK was seen on the station forecourt, 1 April 2010.
[Copyright picture ~ S. Miller and reproduced with permission.]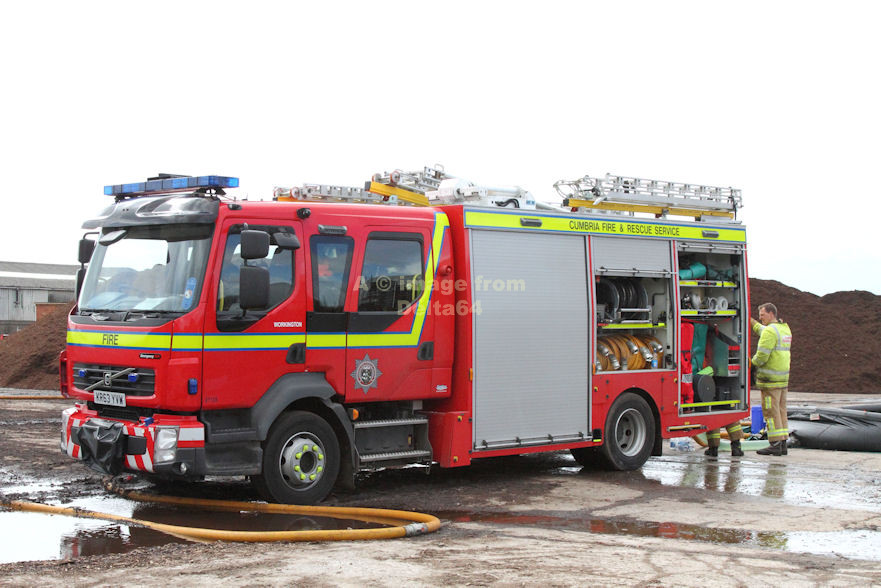 Volvo KR63YVW was seen at an incident in Flimby, 29 April 2015.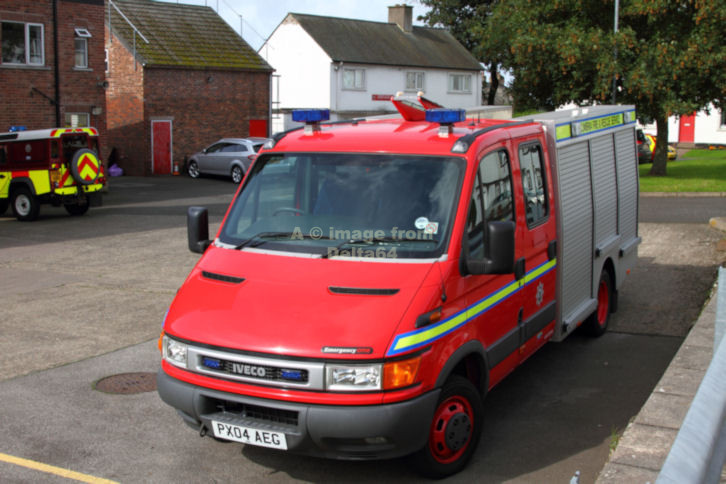 Iveco PX04AEG was seen in the station yard,17 September 2012.