WIGTON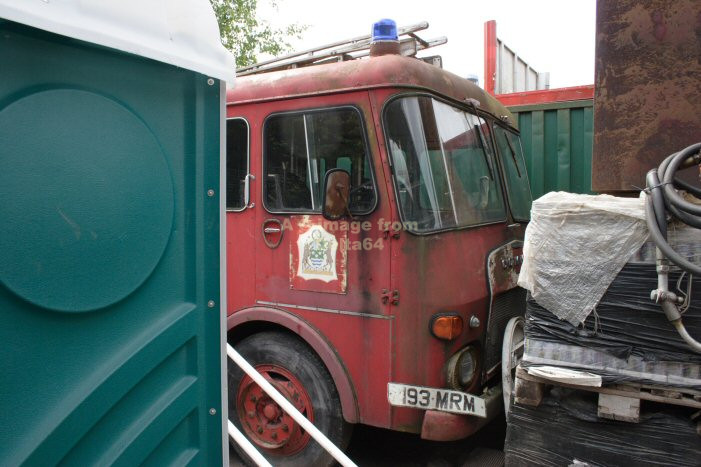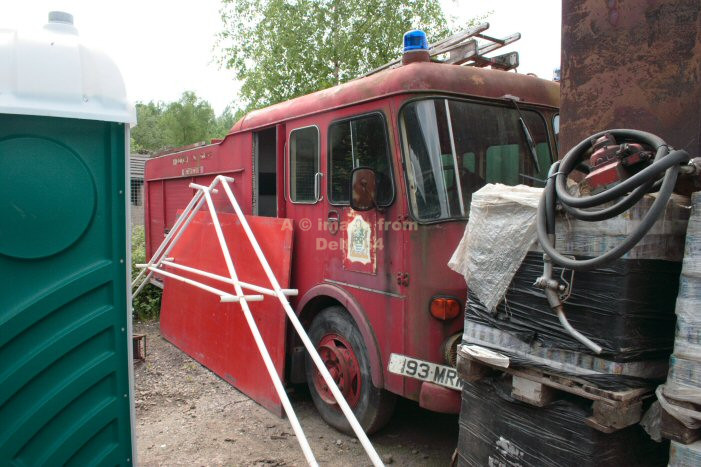 Although not the best of pictures due to the position of the vehicle, Commer VA 193MRM has been included for the sake of completeness.
It was seen near Wigan, 21 May 2008.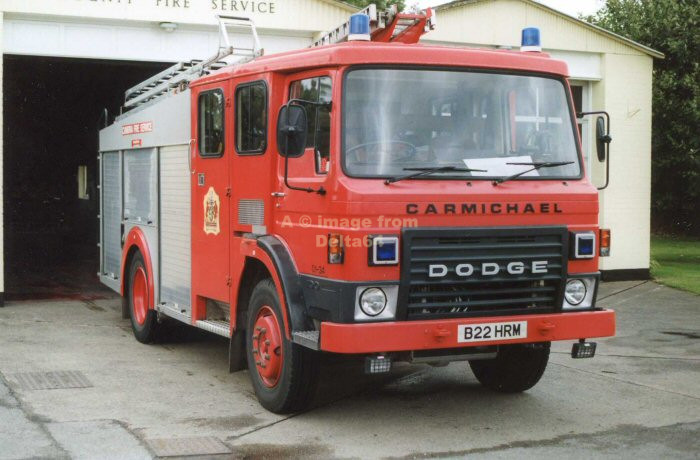 After service at Workington, Dodge G12C B22HRM saw further service here.
[Copyright picture ~ A. Kent and reproduced with permission.]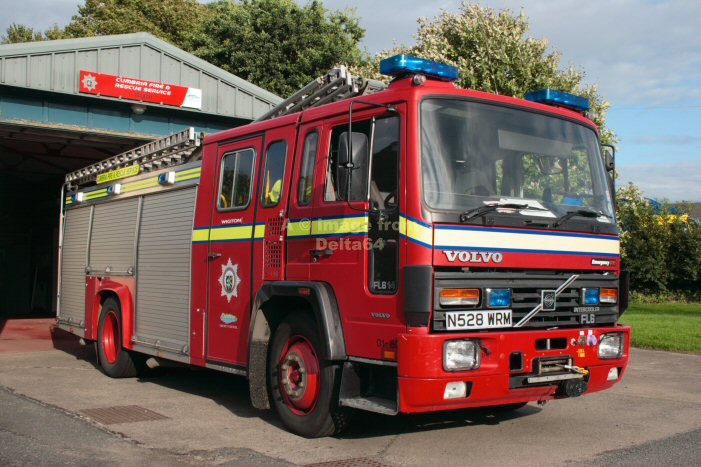 Volvo N528WRM was seen on the station forecourt, 21 August 2008.