MAKE PUMPS 6
MOORLAND FIRE
BLACKBURN ROAD, TURTON.
7 APRIL 2019.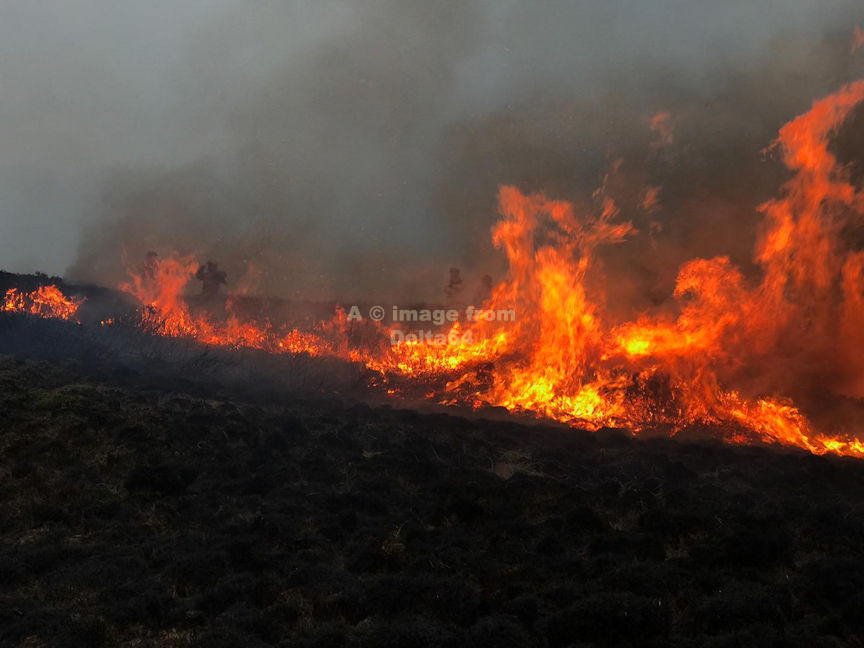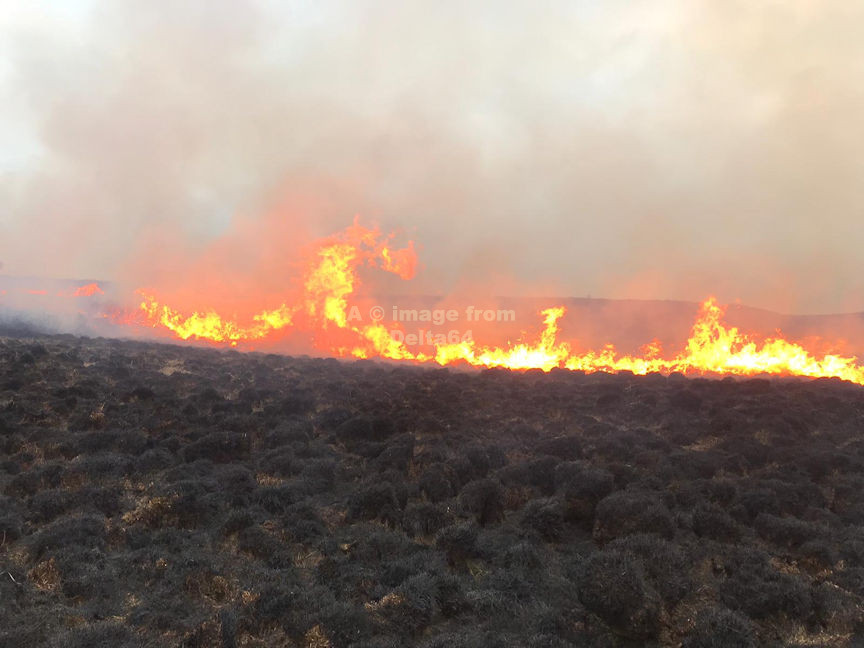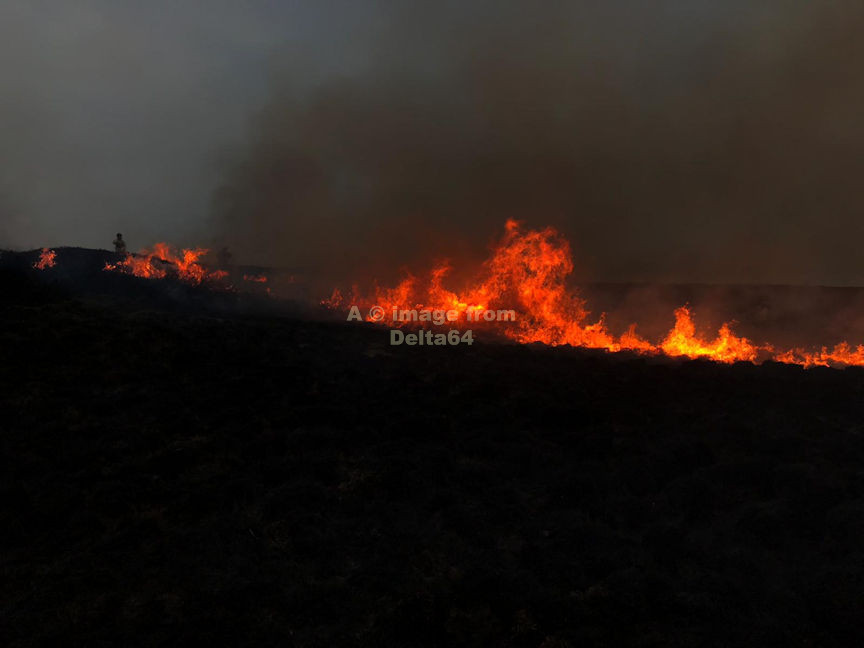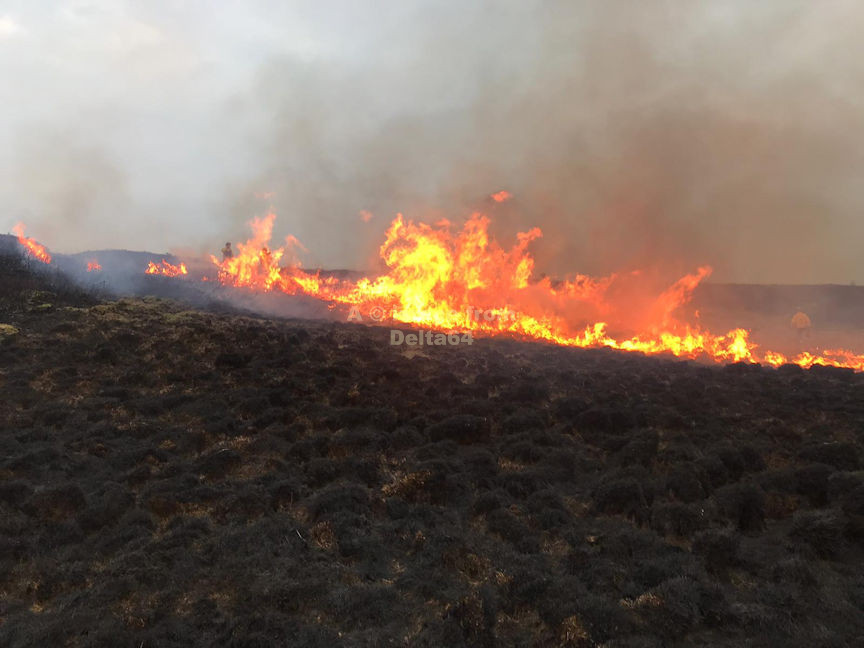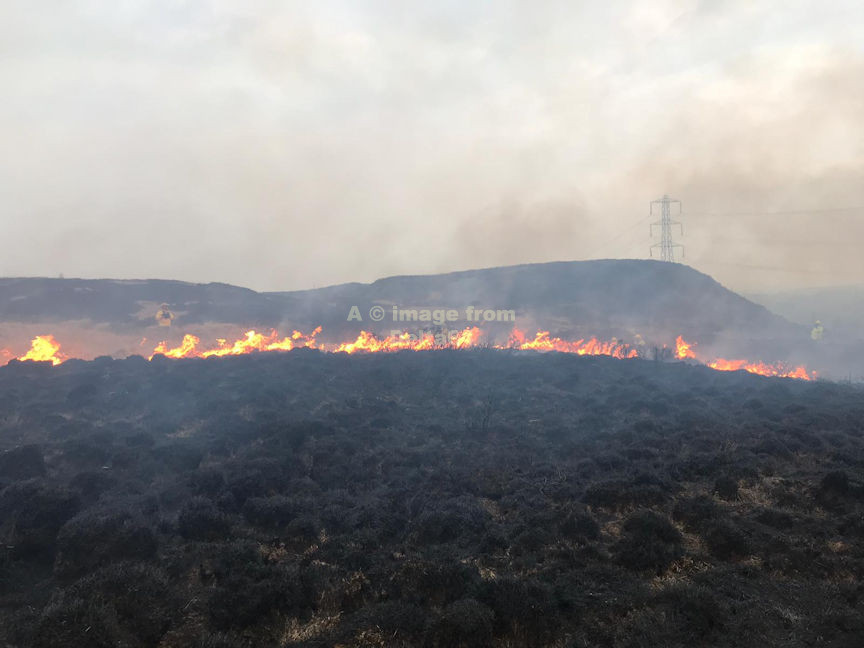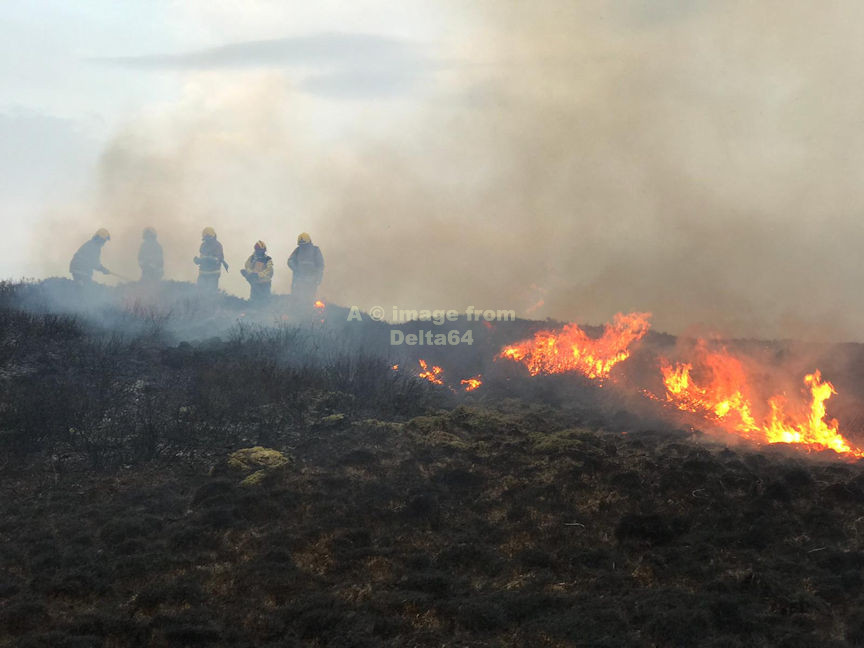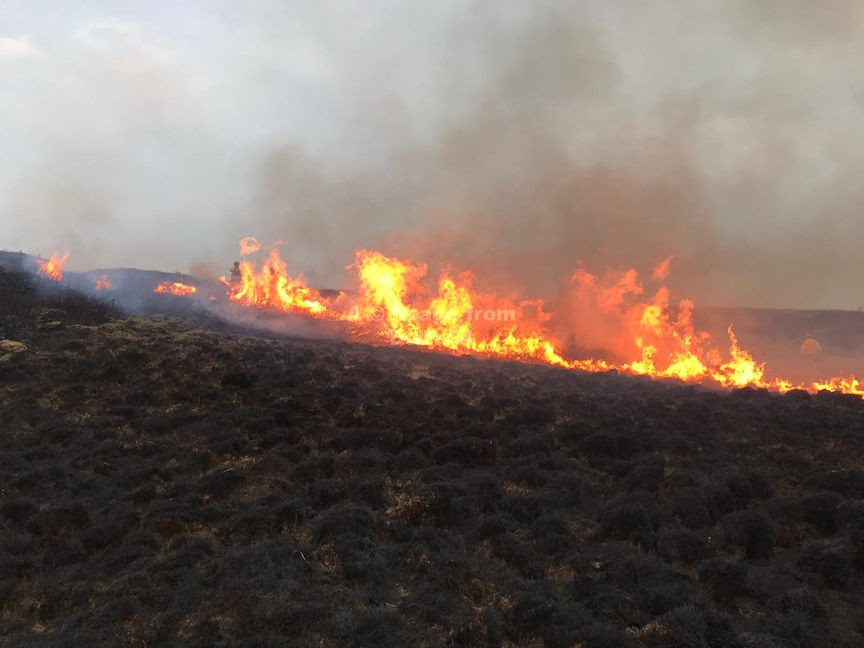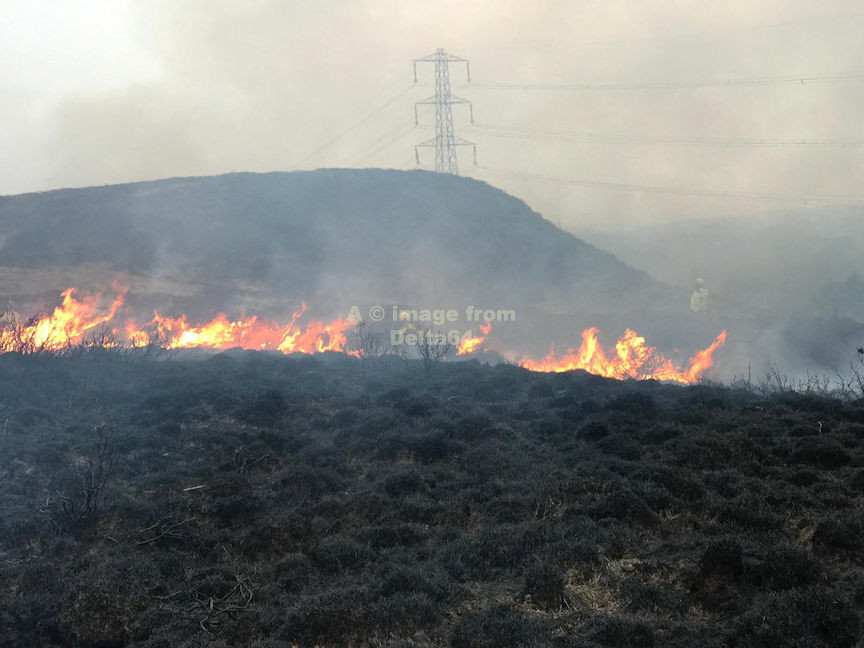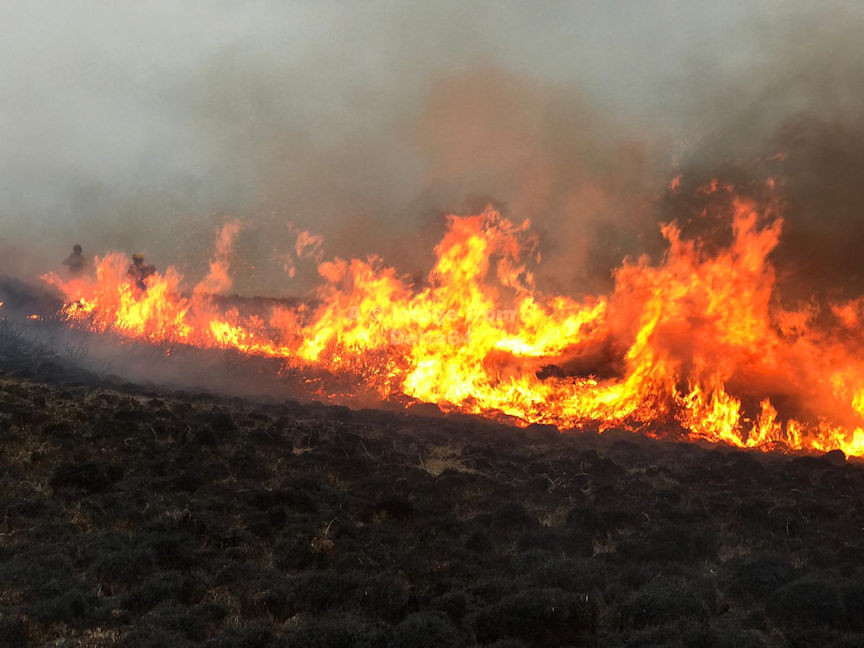 All the above pictures are Copyright 'S' and reproduced with permission.
They are shown in chronological order.
The pictures below are all my own Copyright.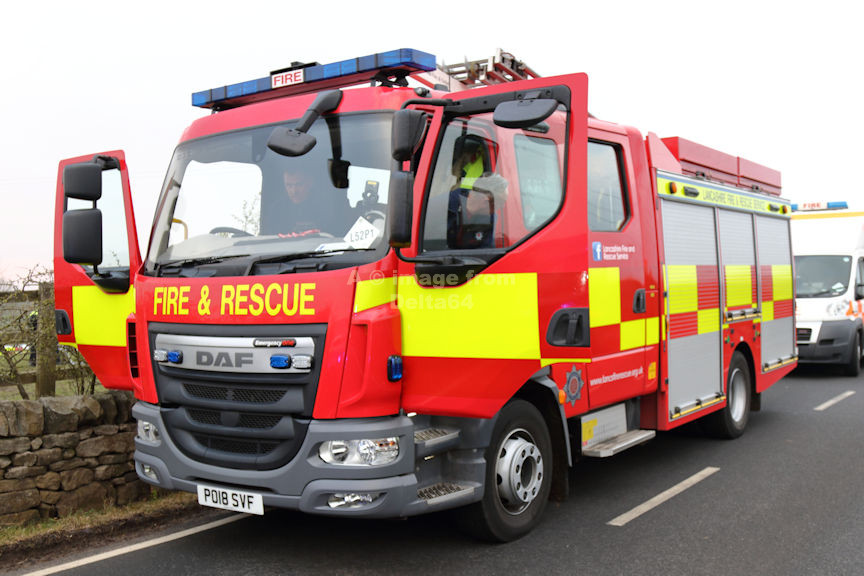 PO18SVF from Fulwood.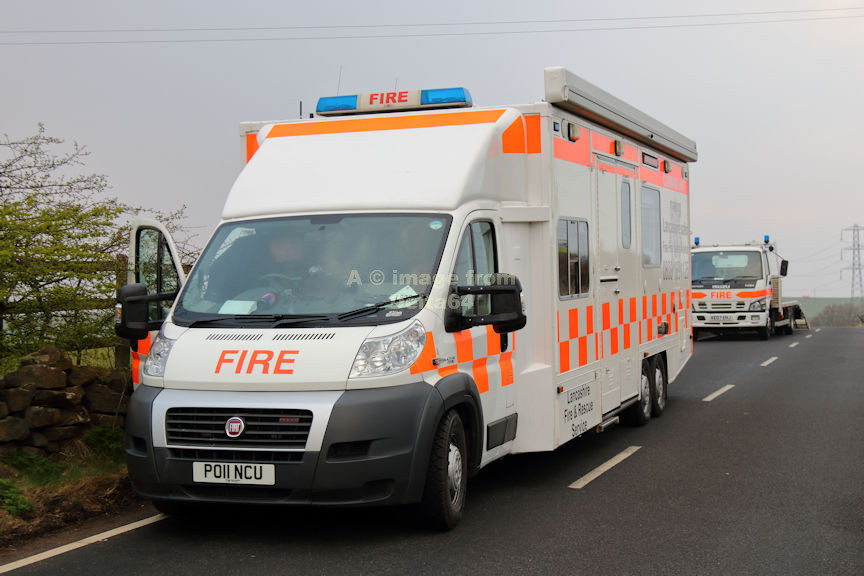 PO11NCU from Fulwood.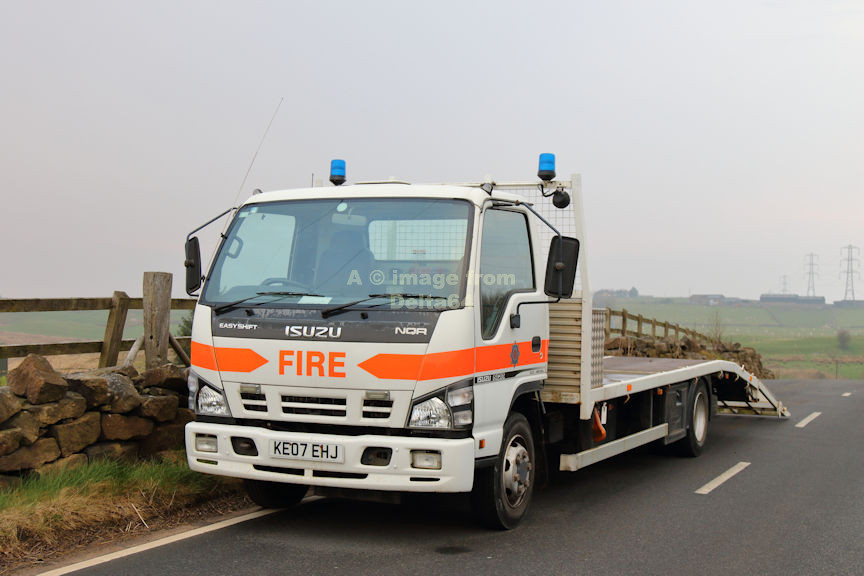 KE07EHJ from Rawtenstall.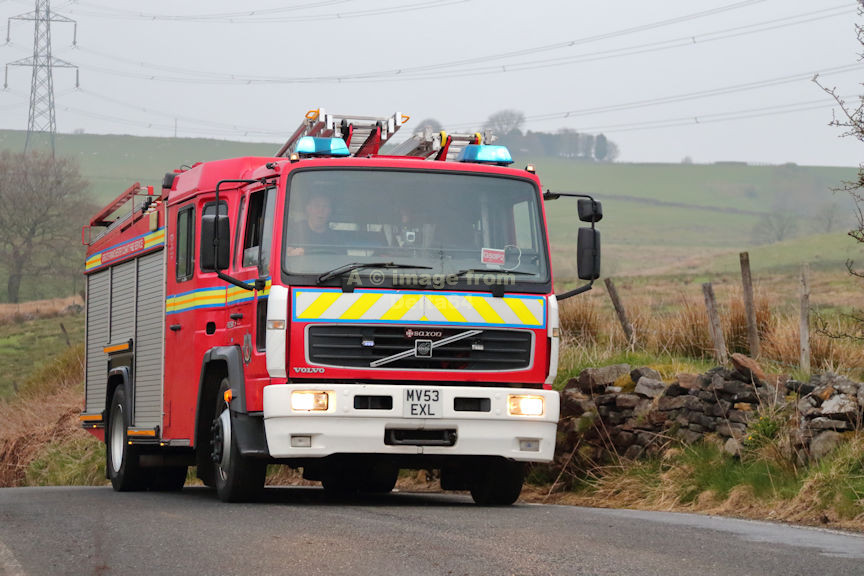 MV53EXL reserve appliance from Bolton Central.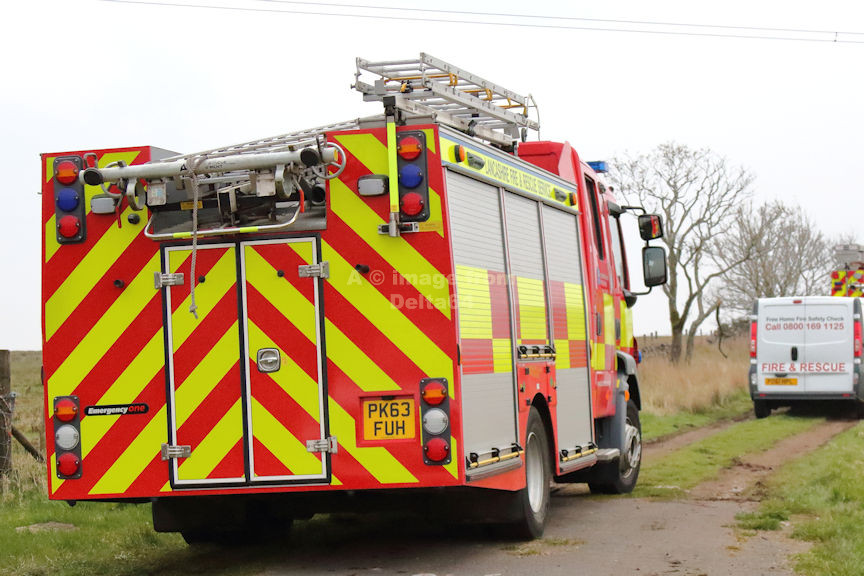 PK63FUH from Rawtenstall.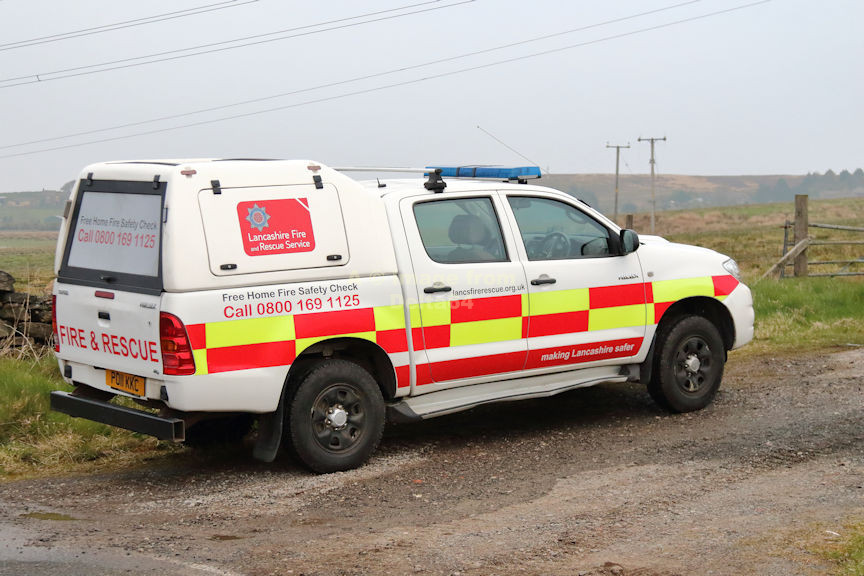 PO11KKC from Burnley.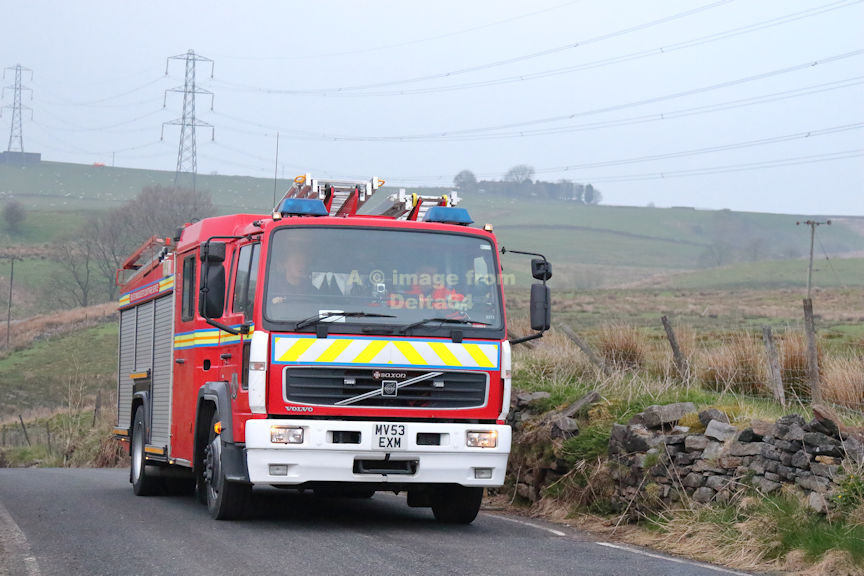 MV53EXM reserve appliance from Ramsbottom.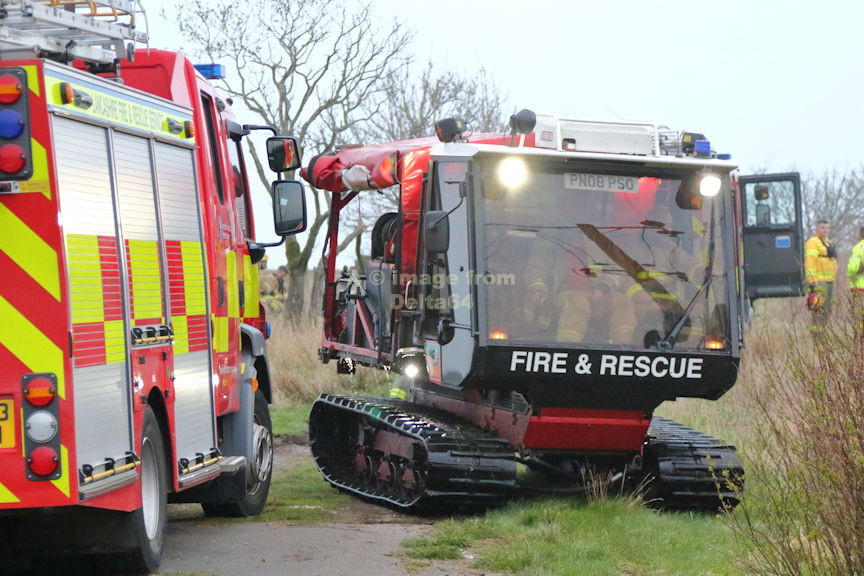 PN08PSO from Rawtenstall.