MAKE PUMPS 4
DERELICT SCHOOL
TITCHFIELD STREET, VAUXHALL
16 JUNE 2018
On arrival crews found a large fire in progress involving the school building. Four engines attended the scene and four main branch jets were used to tackle the fire.
These pictures were taken over an hour into the incident.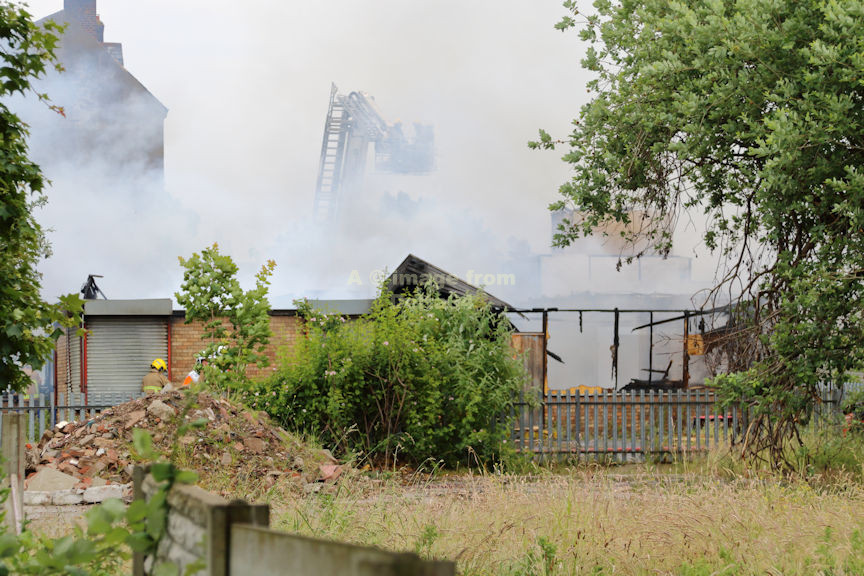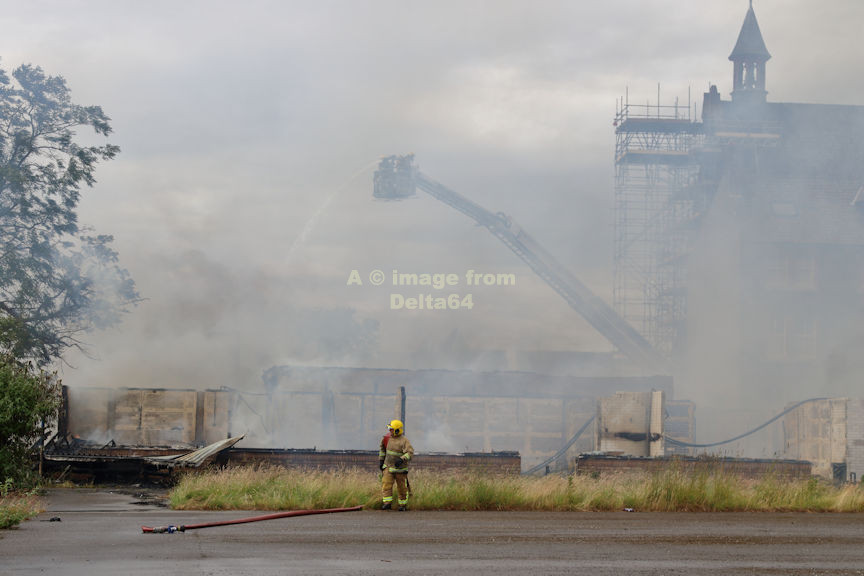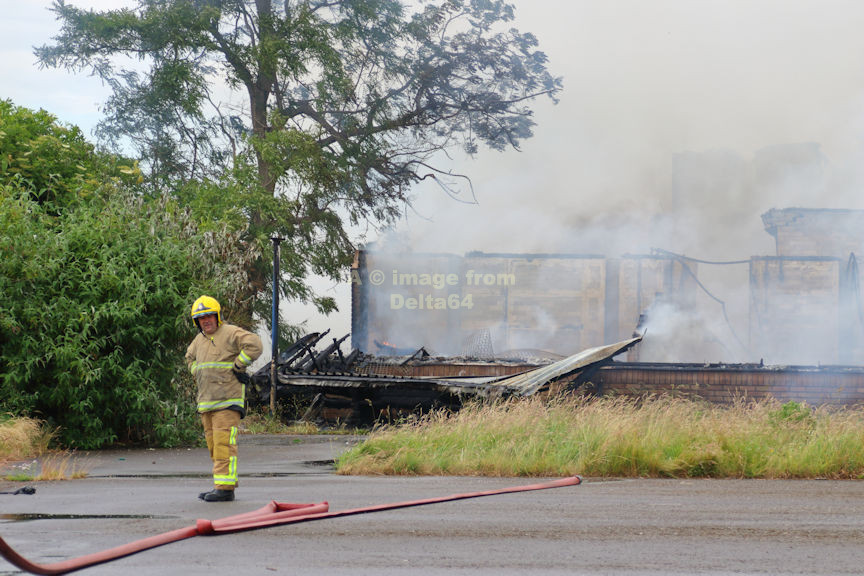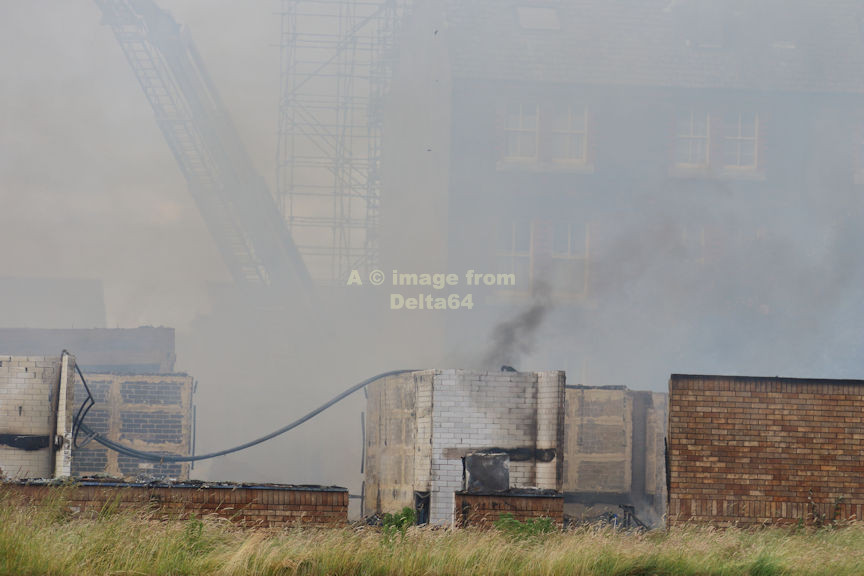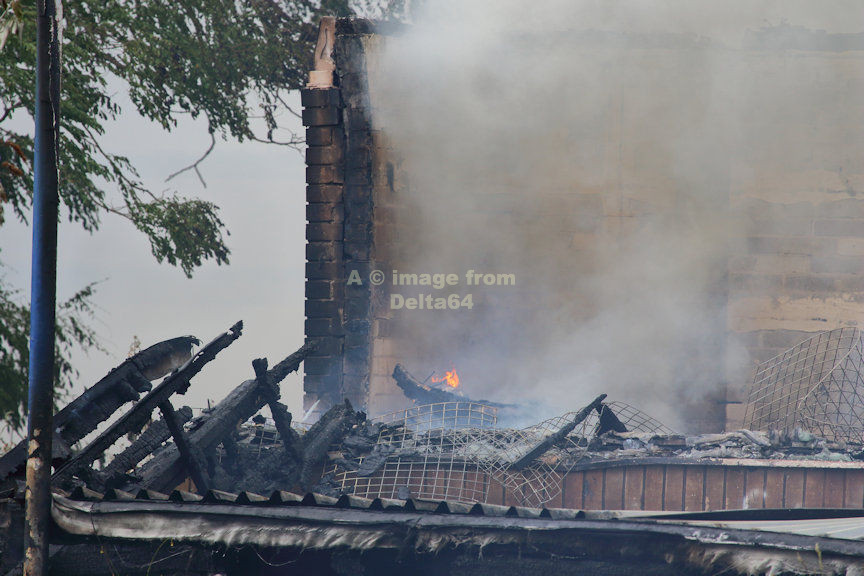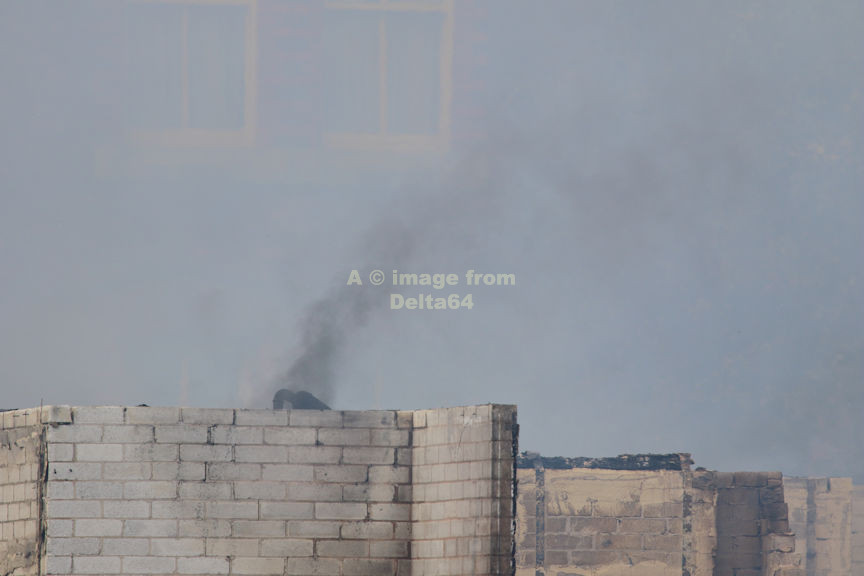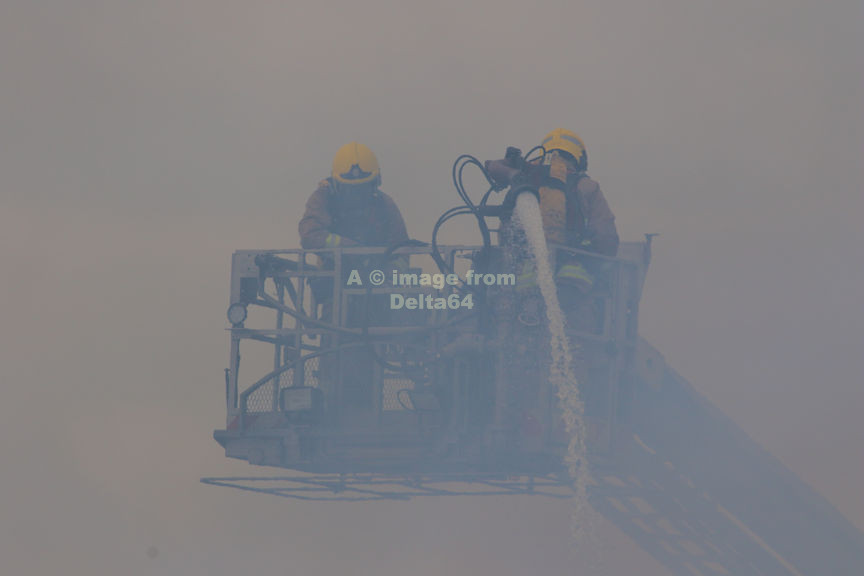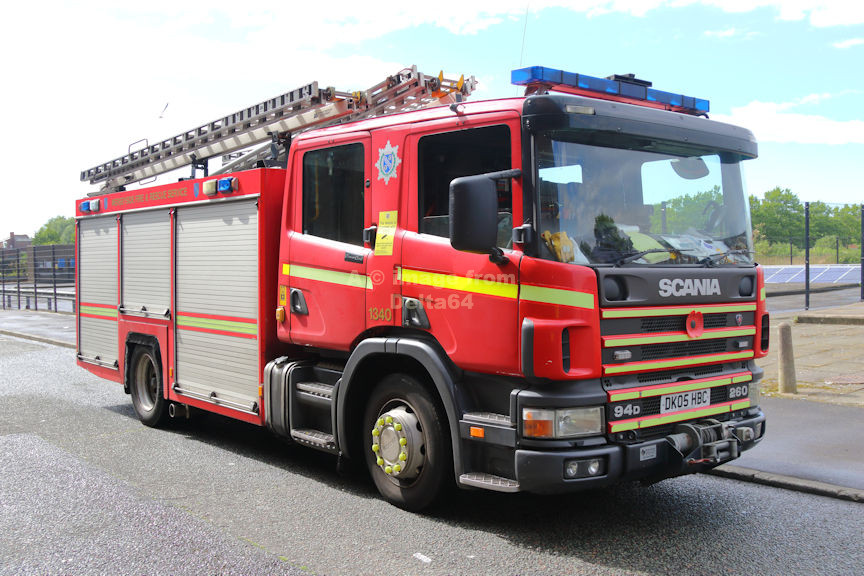 DK05HBC from Kensington.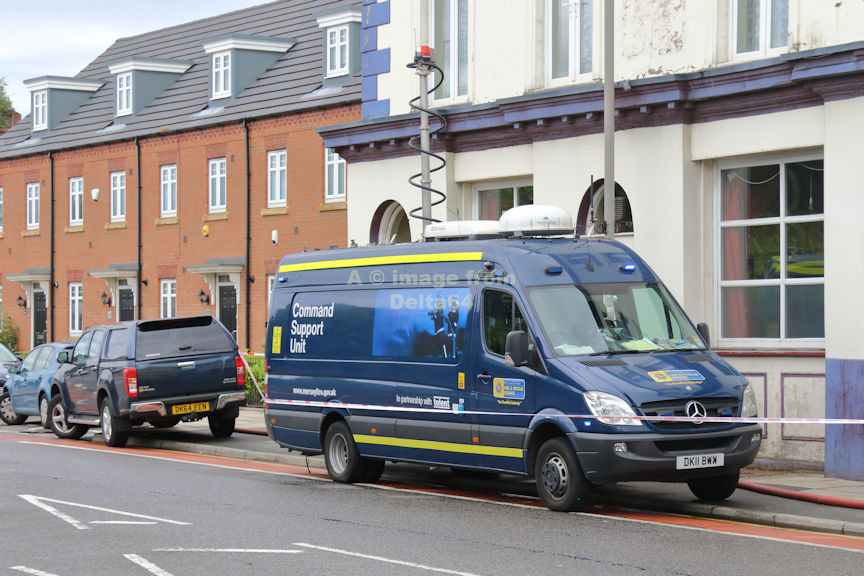 DK11BWW from Toxteth.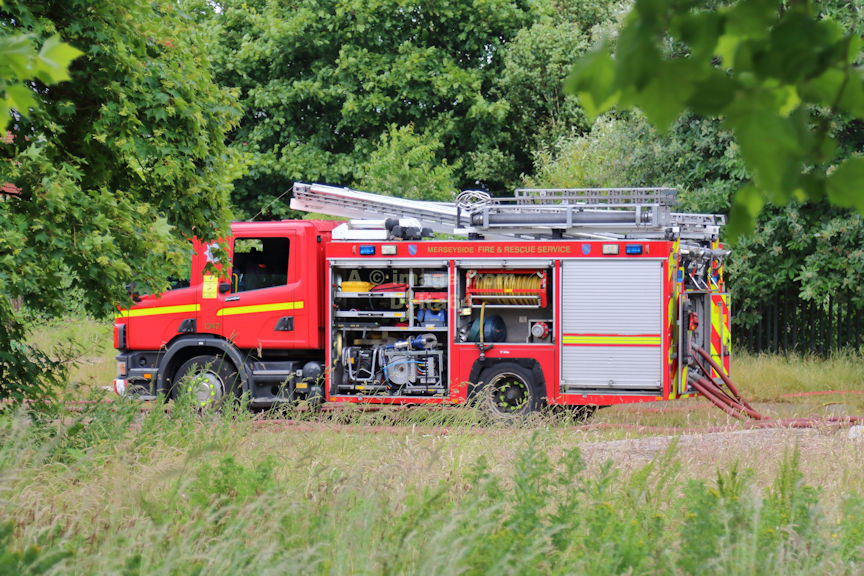 Reserve appliance DK55HNB - possibly from Kirkdale.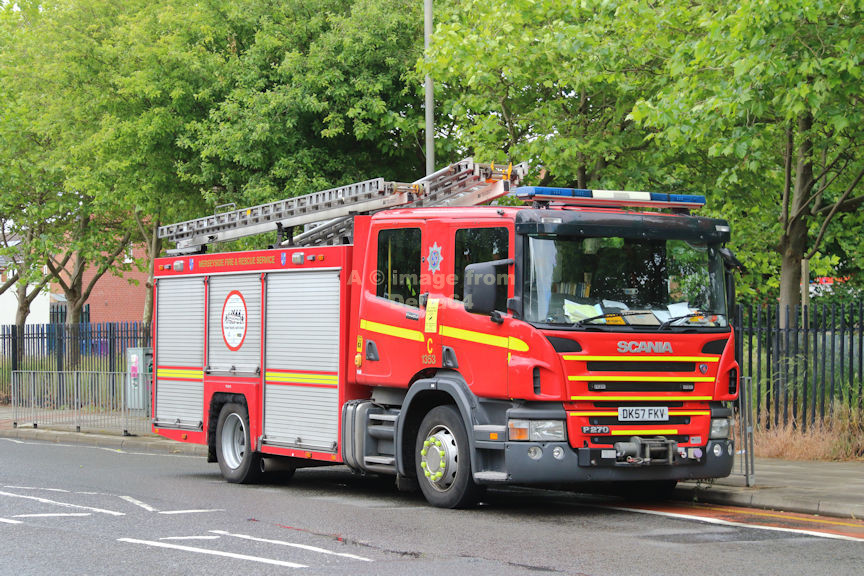 DK57FKV from Croxteth.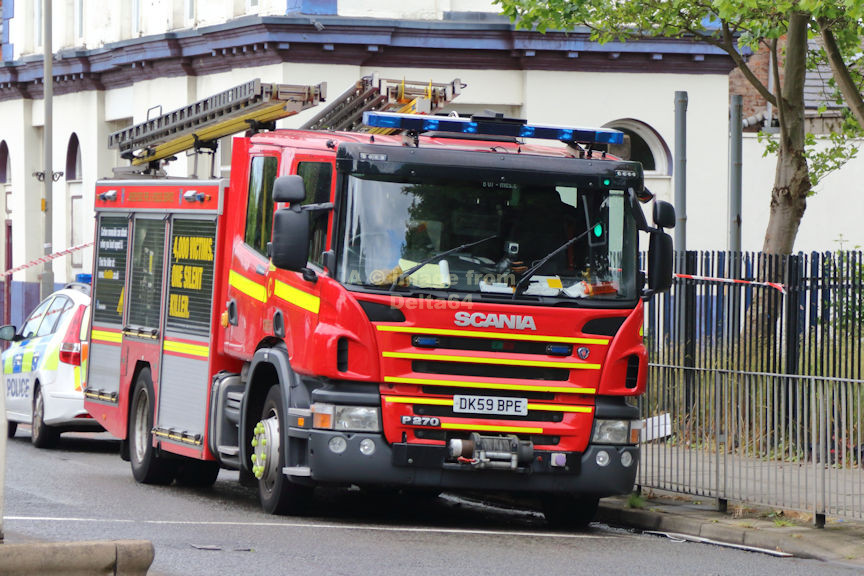 DK59BPE from Aintree