SAFETY CENTRAL
Attached to Lymm Fire Station, Cheshire's Interactive Lifeskills Centre opened in 2017. It has truly magnificent facilities, and though the pictures on this page give a taster as to what is on offer, it impossible to recreate all the additional effects that are used to enhance the experience, with various sounds and pyrotechnics to name but a few. As well as the usual hazards of fire, water, railways and roads, atention is also paid to online safety.
It is aimed at school-children and visits are undertaken from across the County.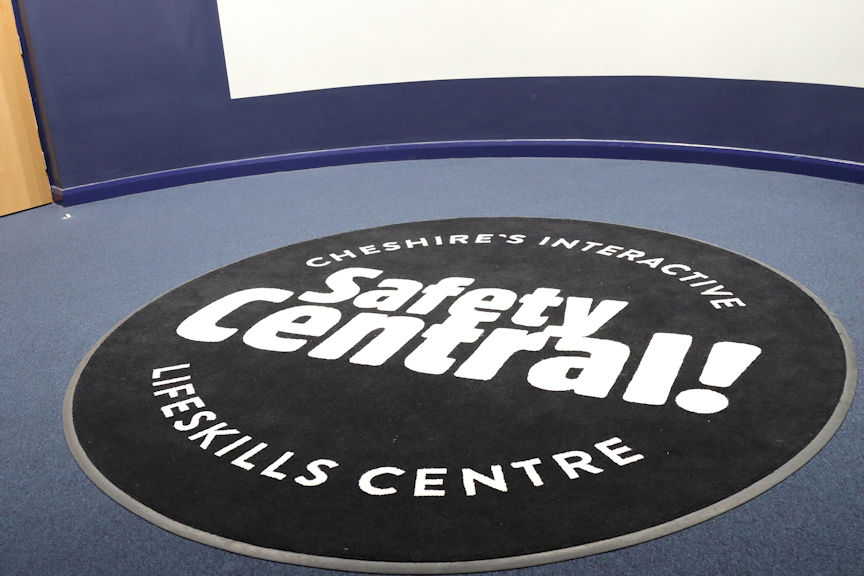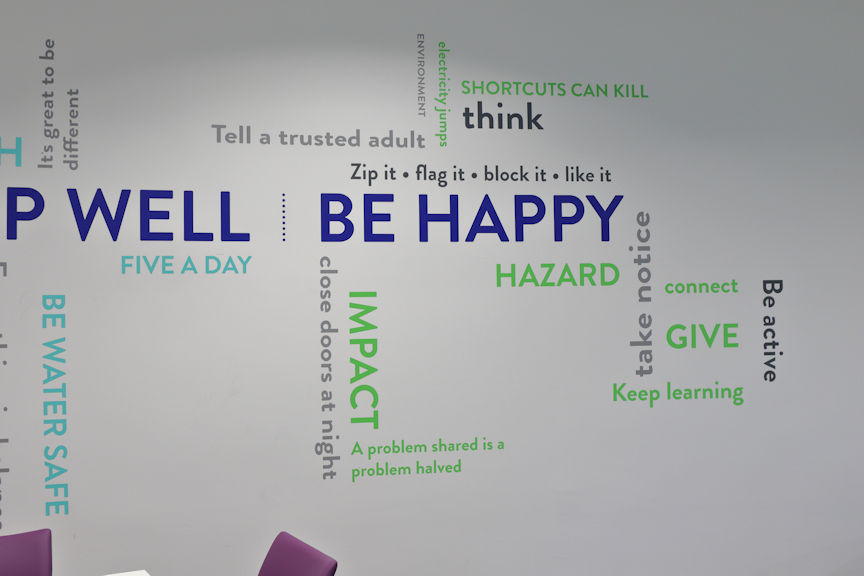 On arrival everyone is put into a team - each team having a different colour.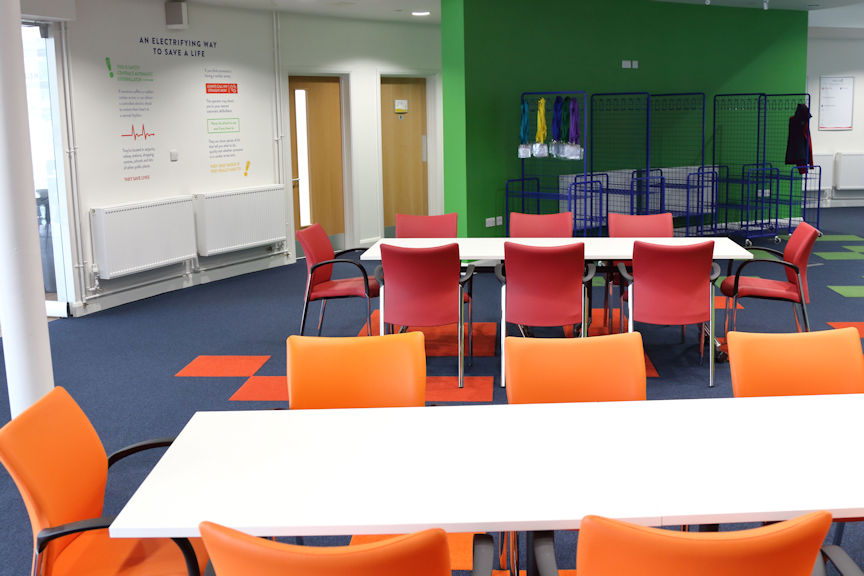 Then it's off top the cinema where the scenes are set.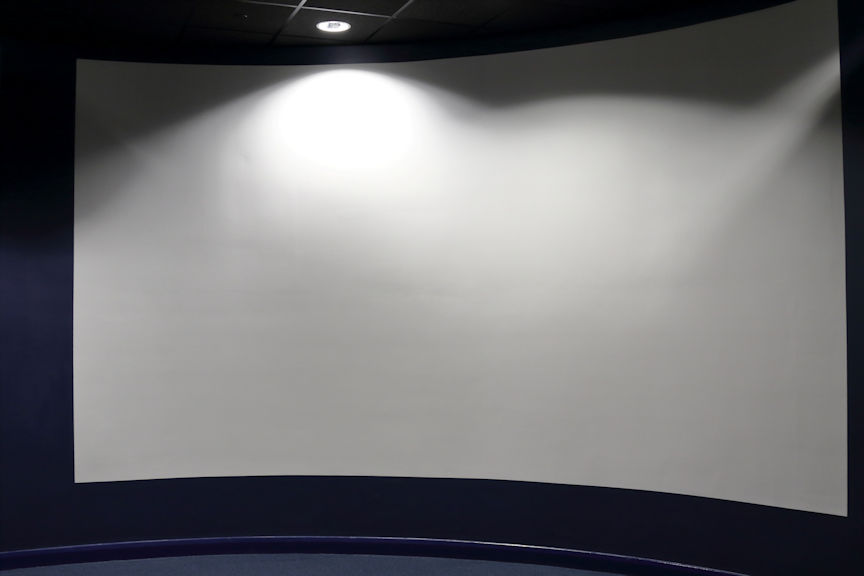 There is a 'well-stocked' Tesco where the dangers of cigarettes and alcohol can be addressed.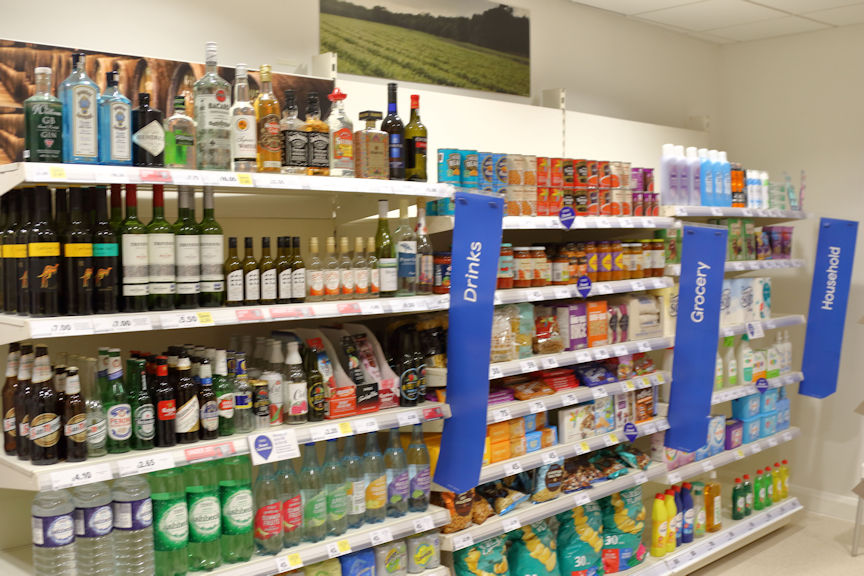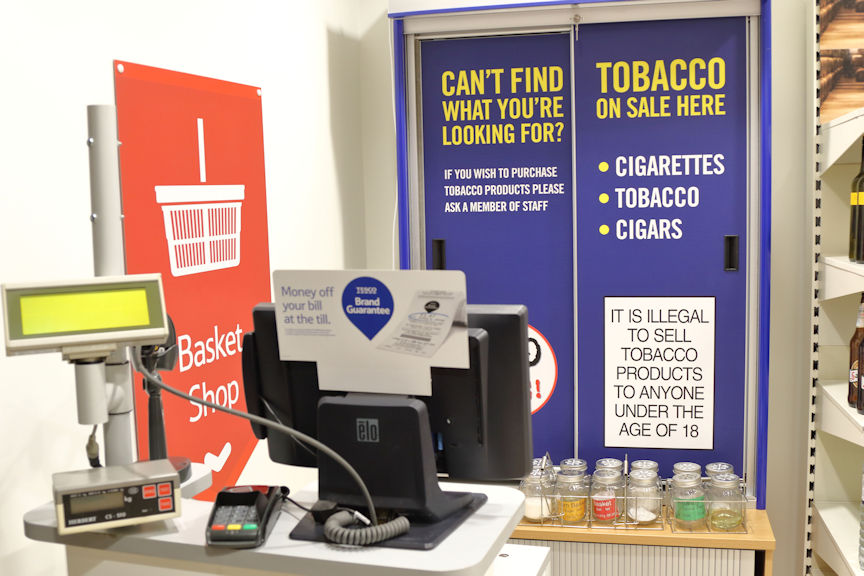 A reminder for those who deliberately flout the law.
Firstly a trip to see the Custody Sergeant.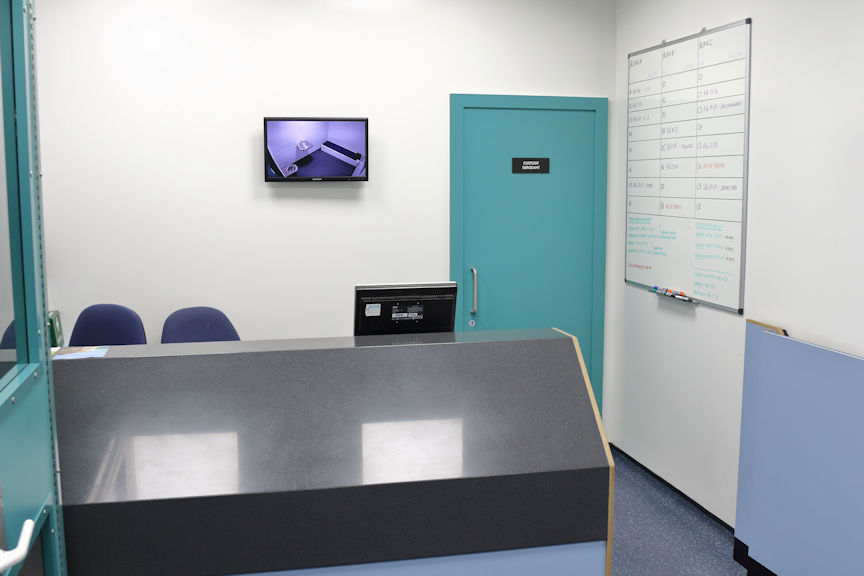 Then expect a night in a cell.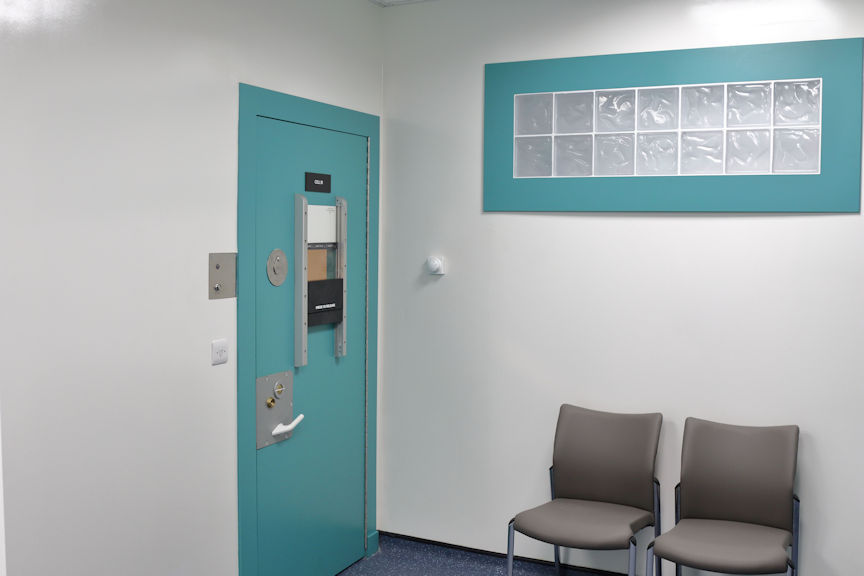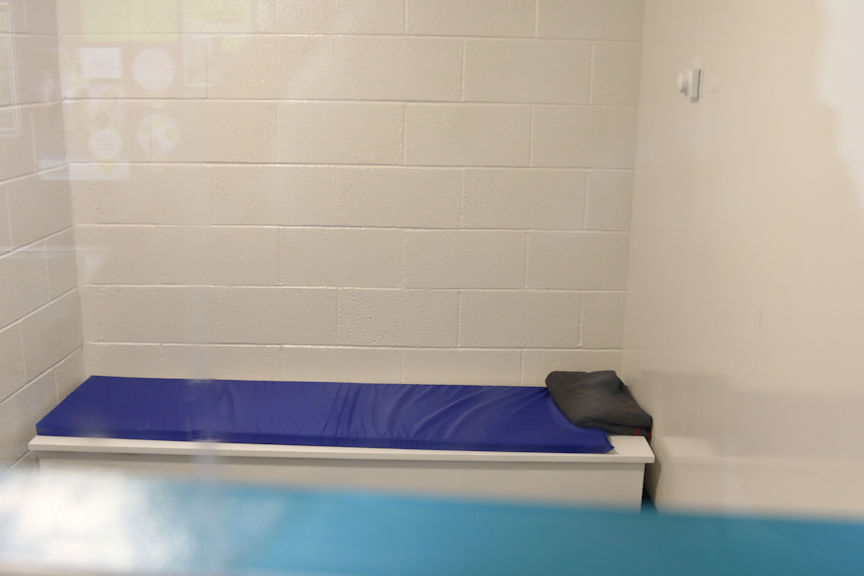 In the morning, expect to be brought into Court to face the Magistrates.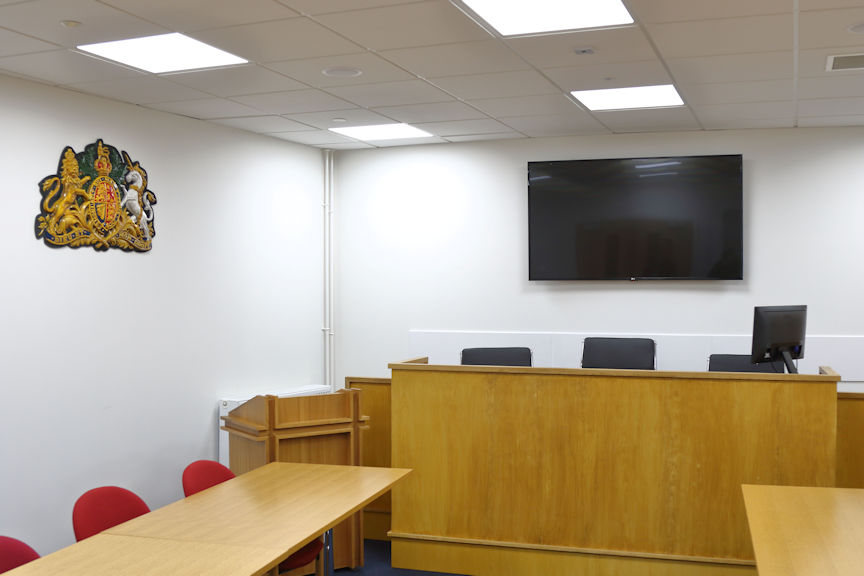 Following that it could be a trip to prison.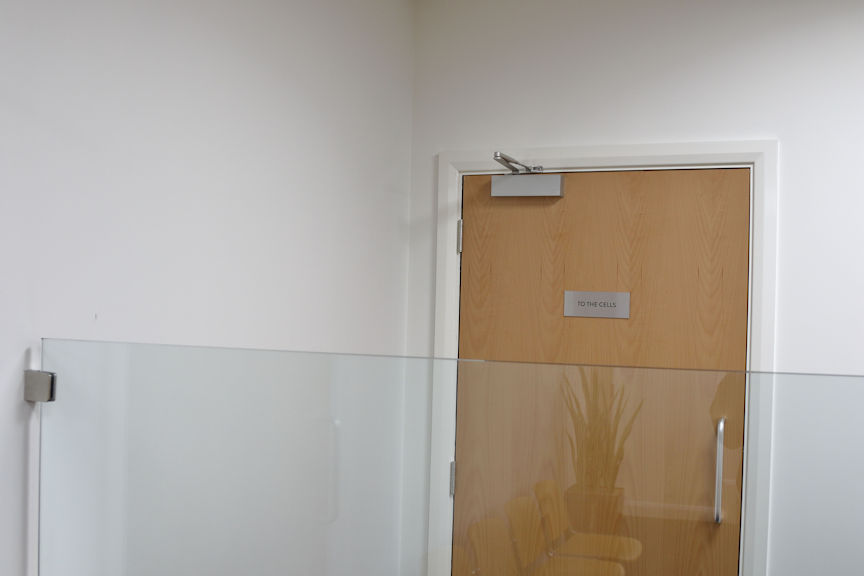 There is a full-size house included, with lots of potential hazards for visitors to identify.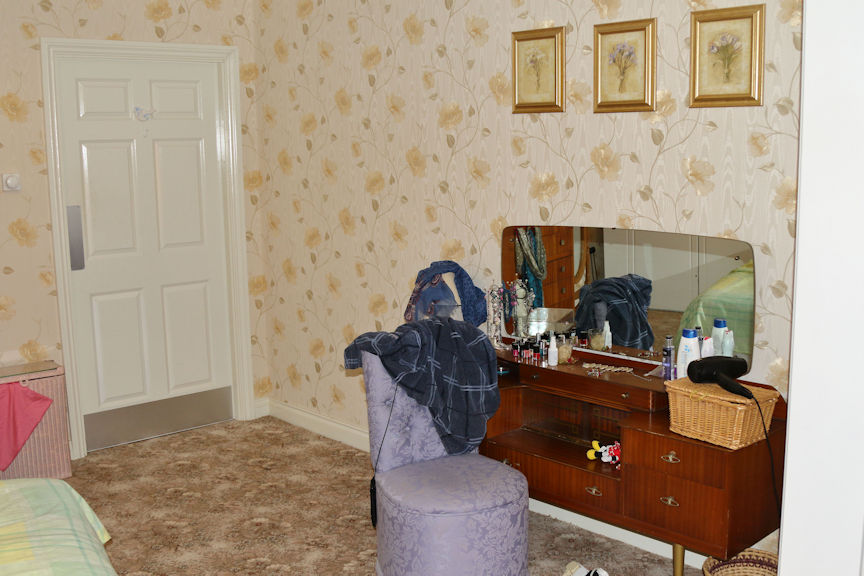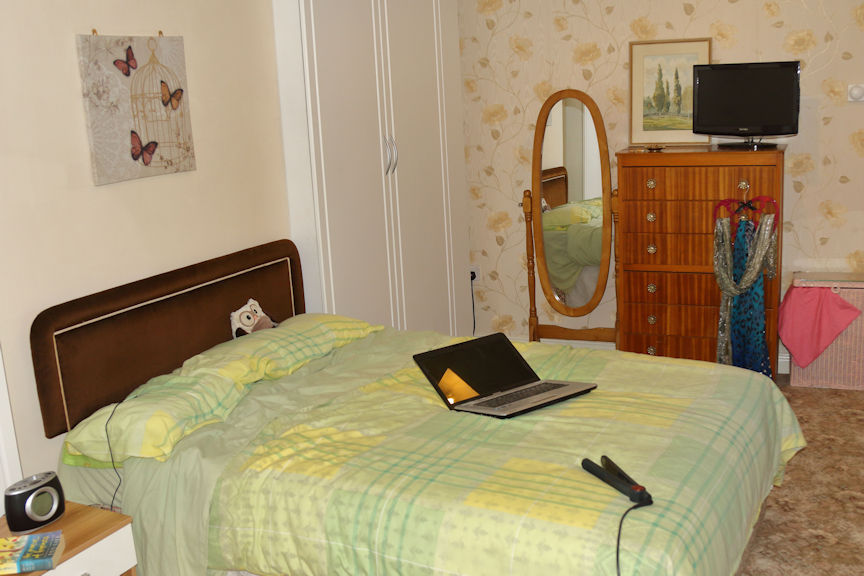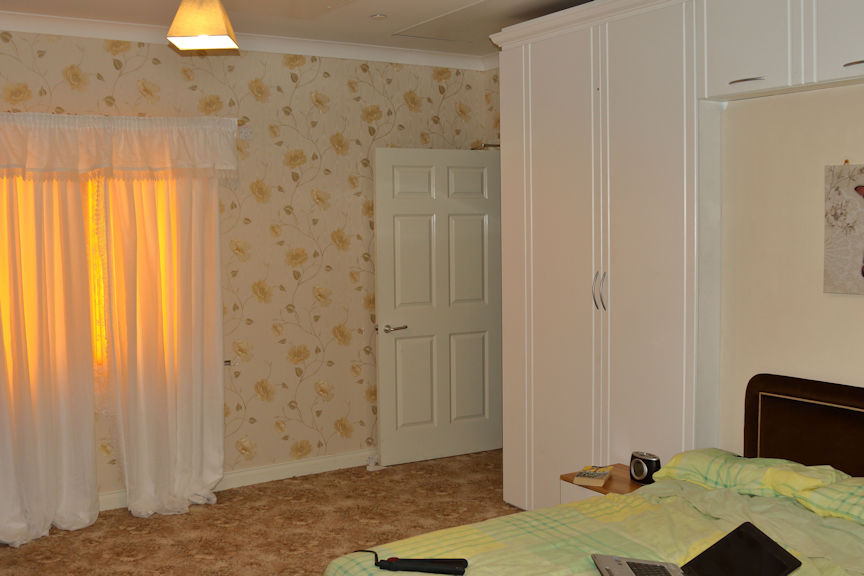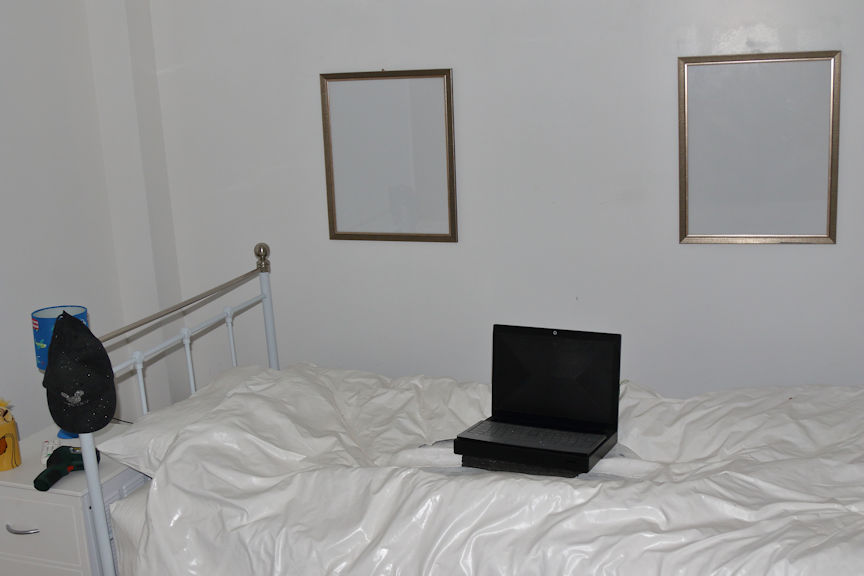 A vivid reminder of what can happen! On my visit, I could only see a video. It is usually much more realistic.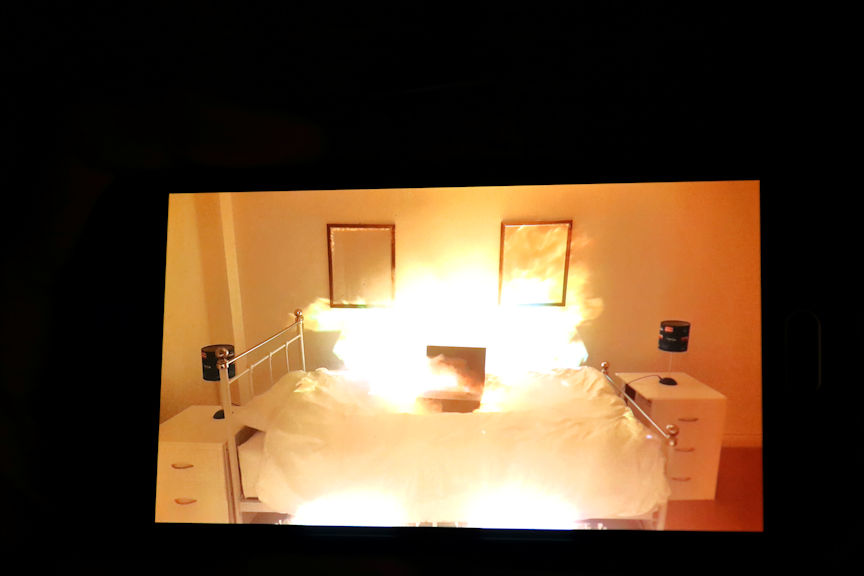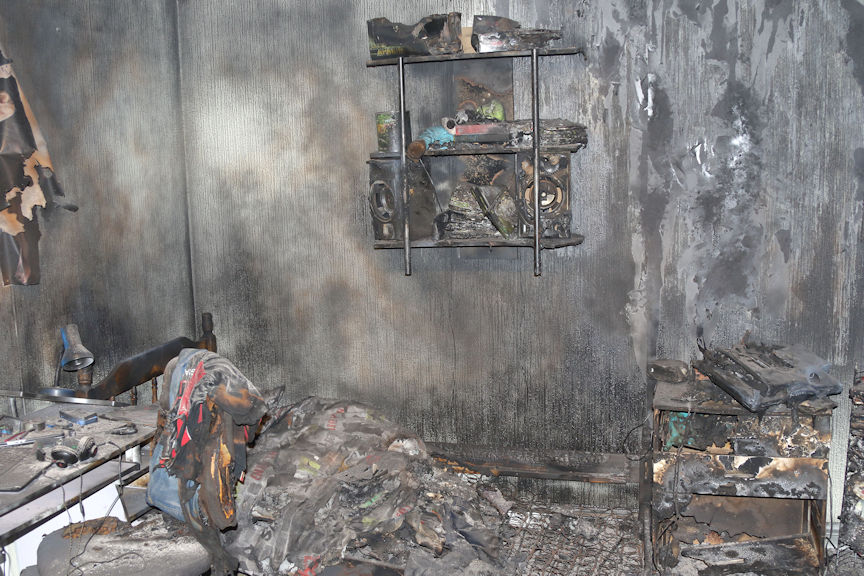 Tidiness around the home can be another safety issue as also is the position of furniture.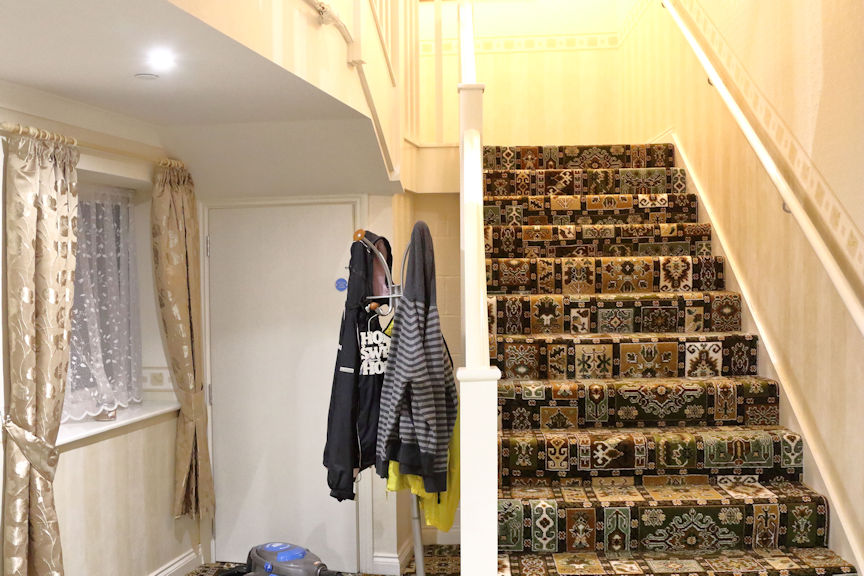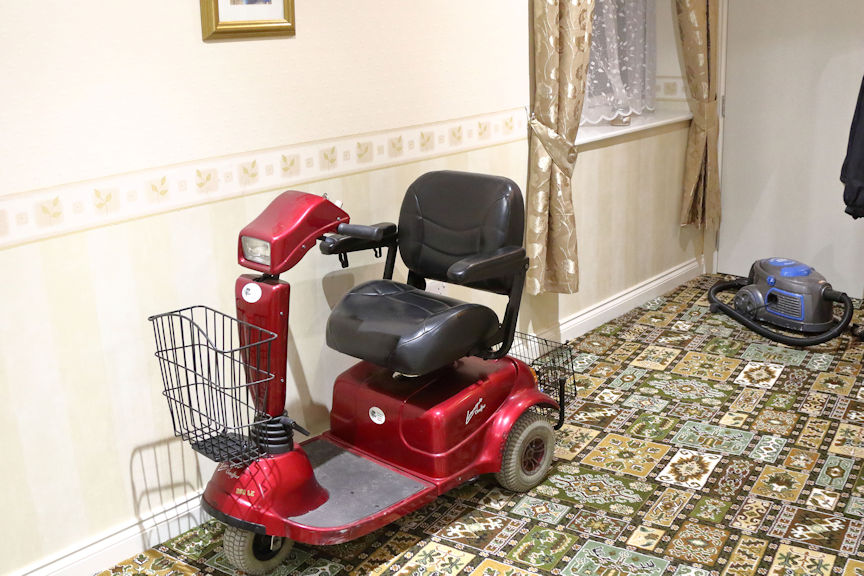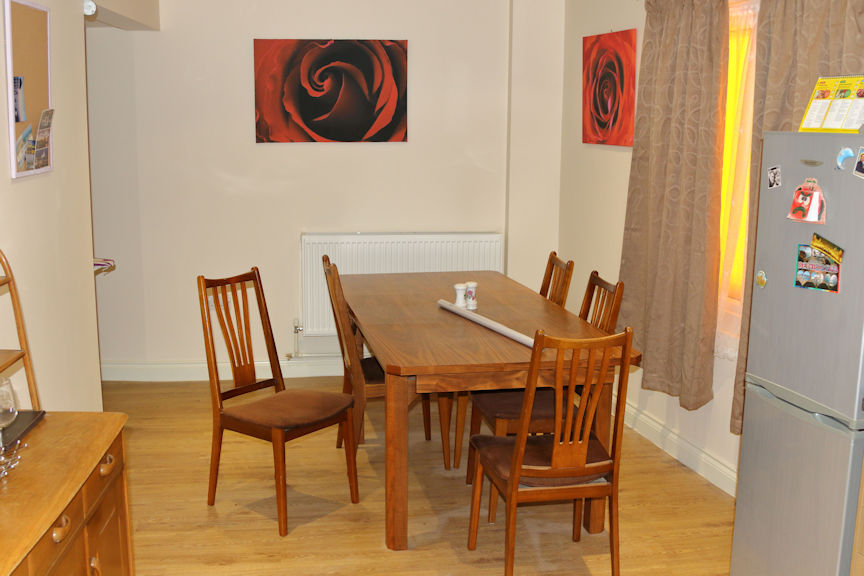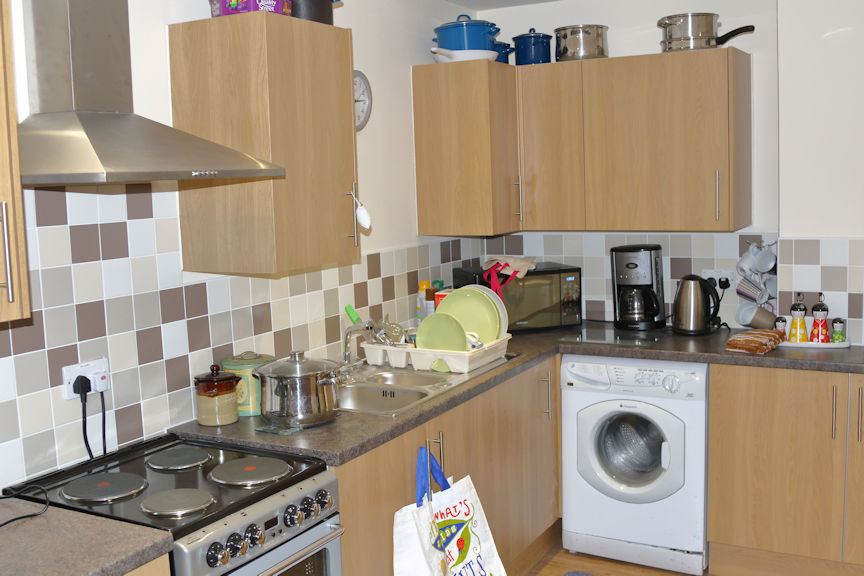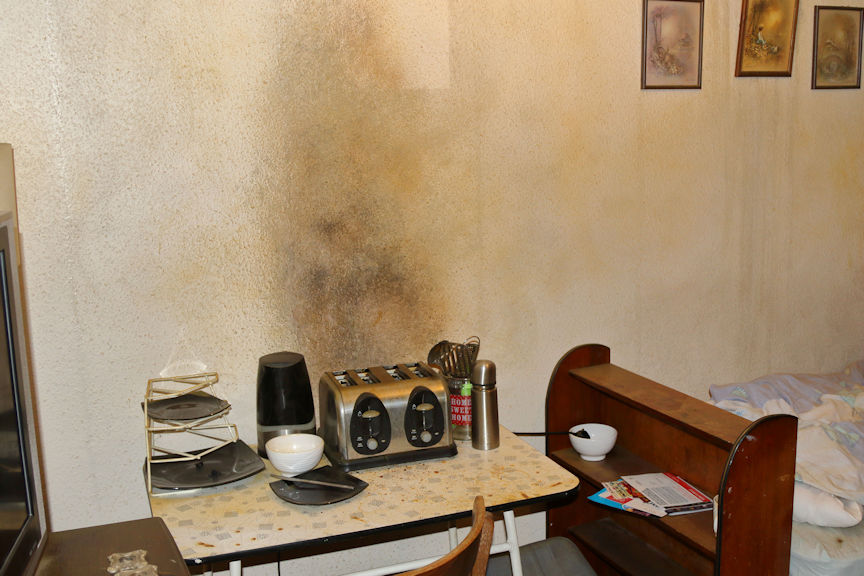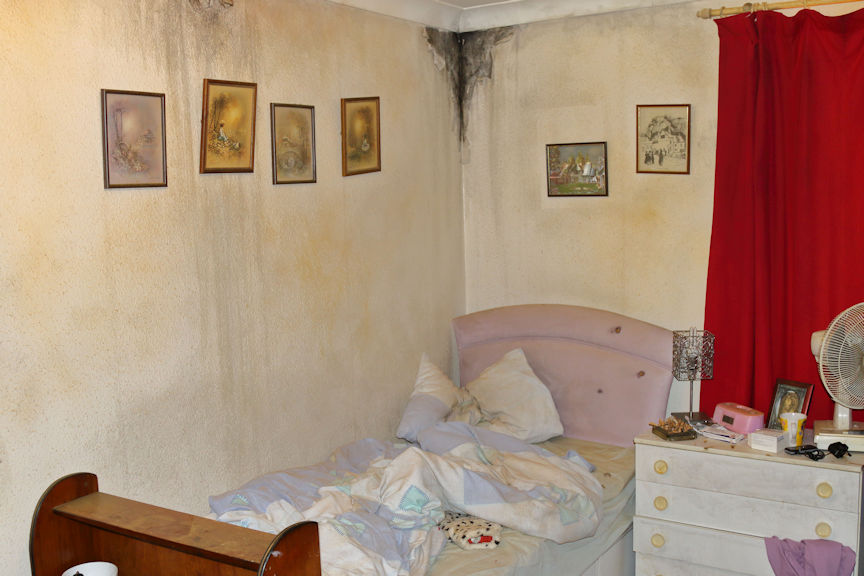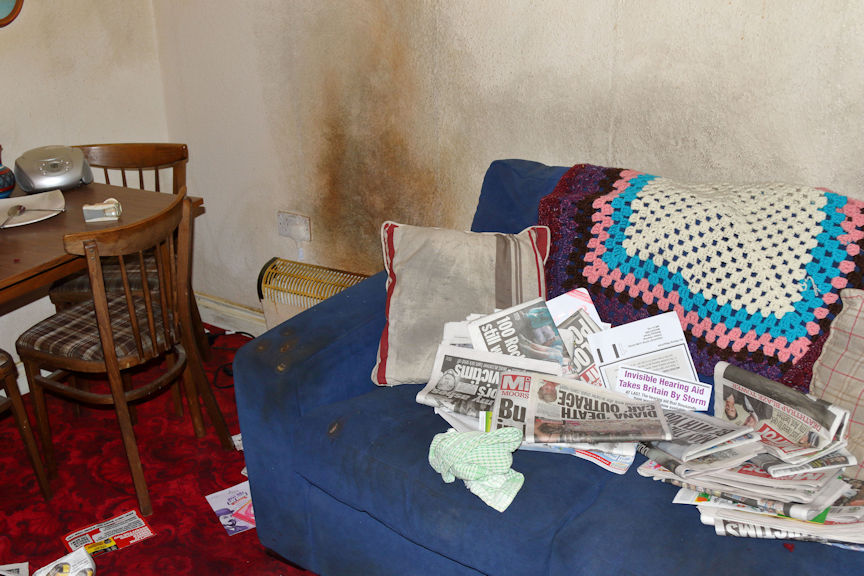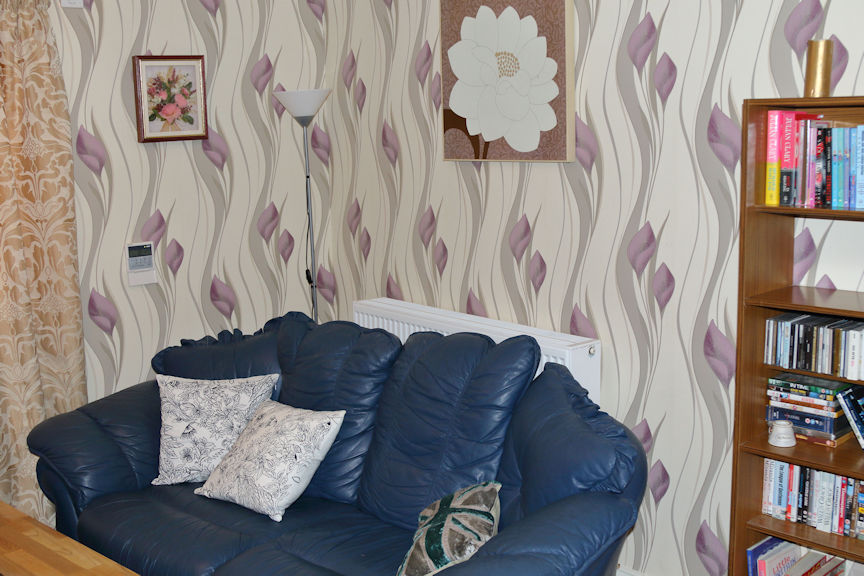 Parking hazards.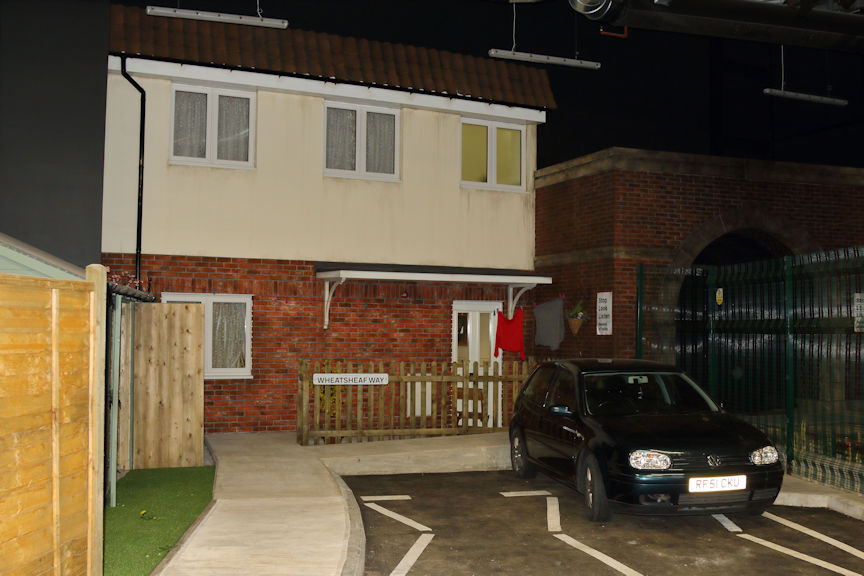 The Railway often attracts youngsters.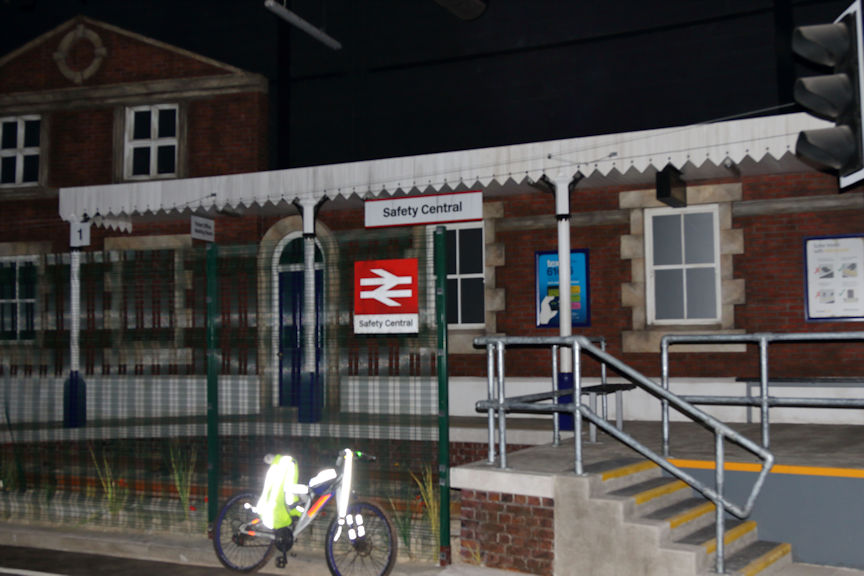 Some very interesting effects are added at the sub-station by the railway, especially when a stick is used to try and retrieve the pink bag.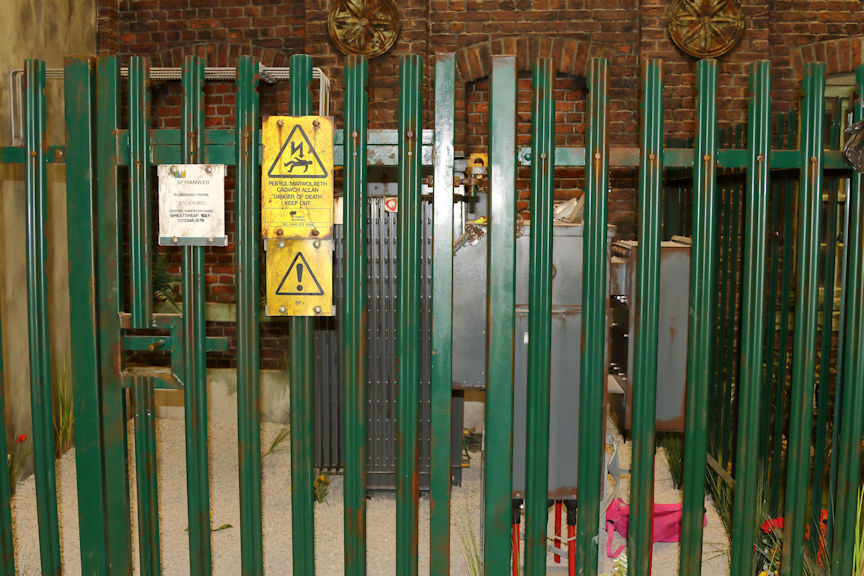 The many dangers facing cyclists.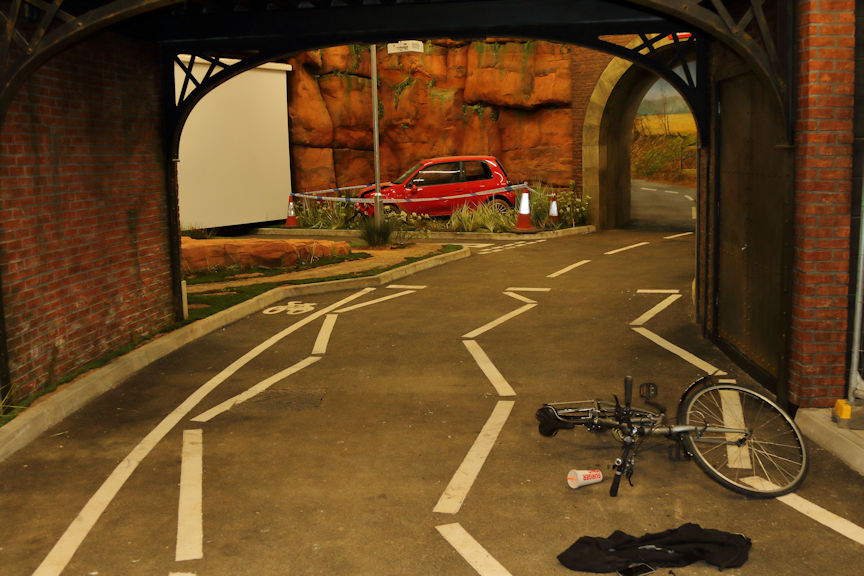 The constant attraction of Open Water.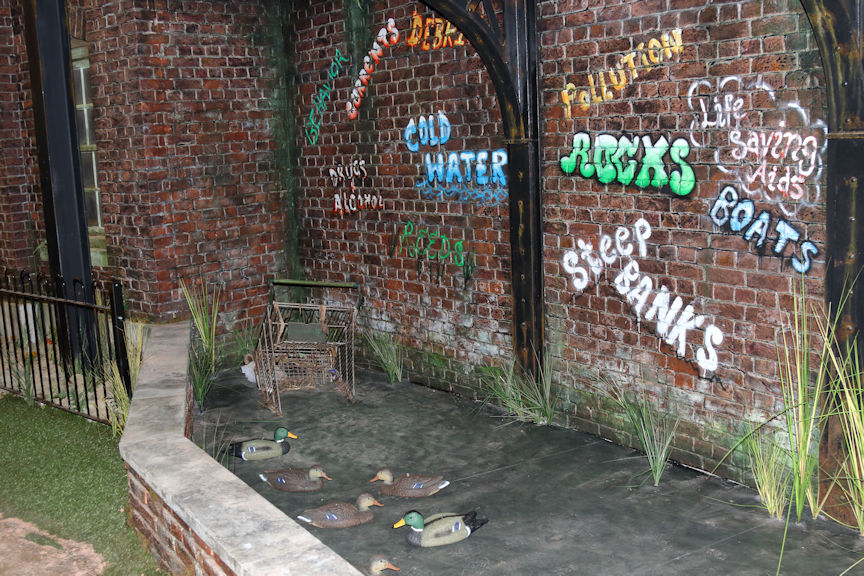 Cheshire being very much a rural county, the hazards of playing on farms are also addressed.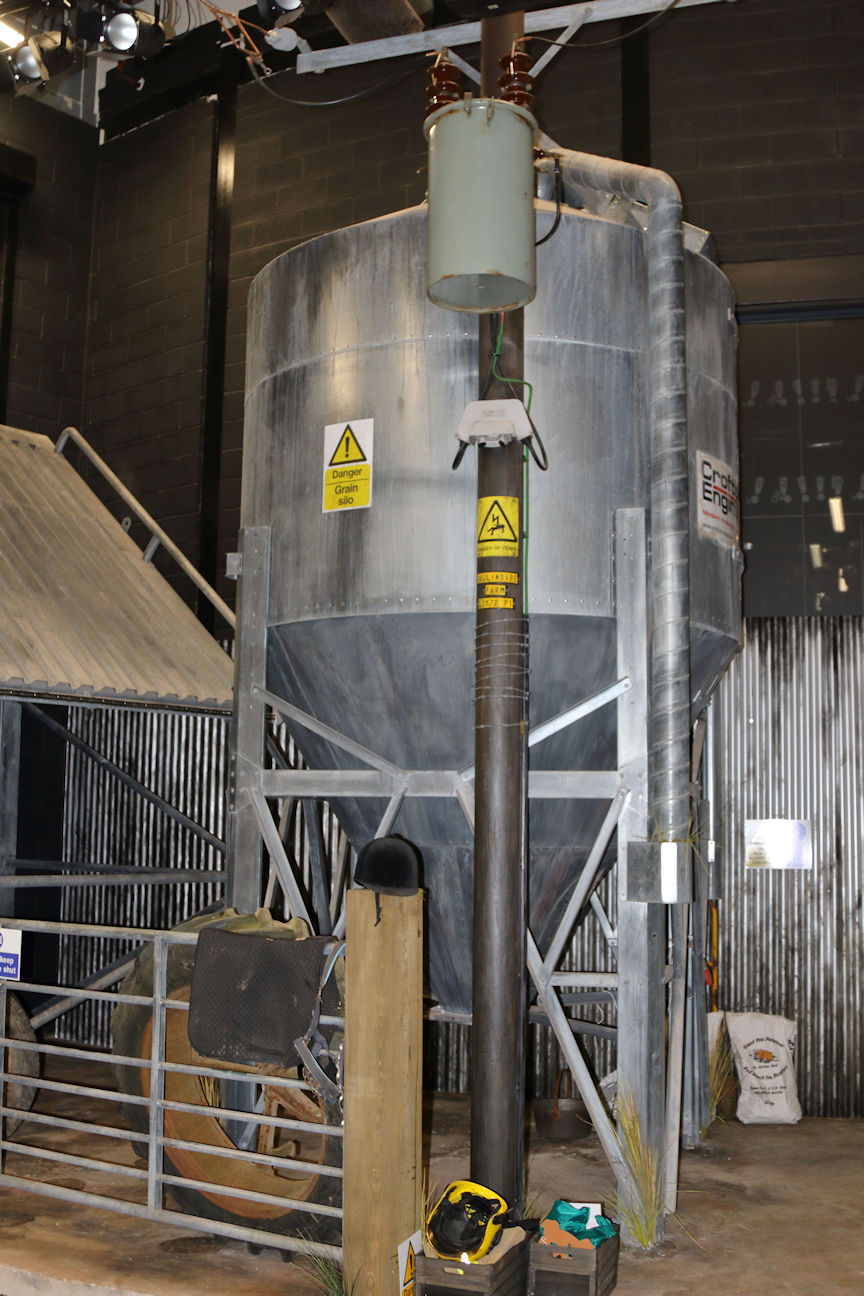 I am most grateful for the visits I have been able to undetake to Safety Central and for permission to use the pictures above.