OPEN DAY ~ BLACKLEY
HELD IN HEATON PARK
2 JULY 2011
A collection of pictures of the appliances in attendance.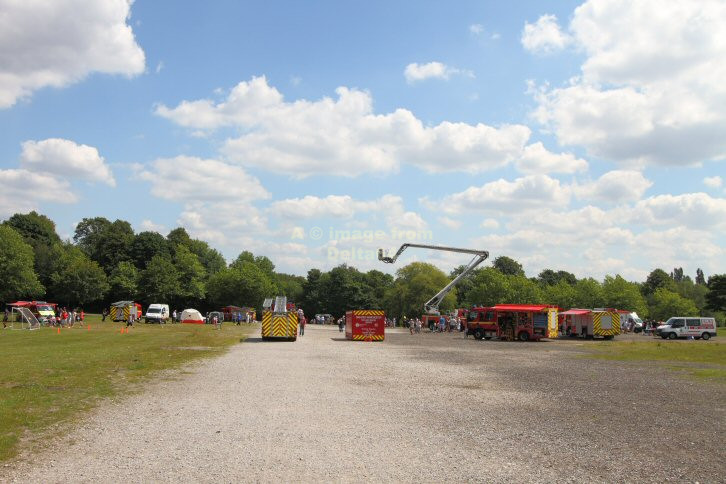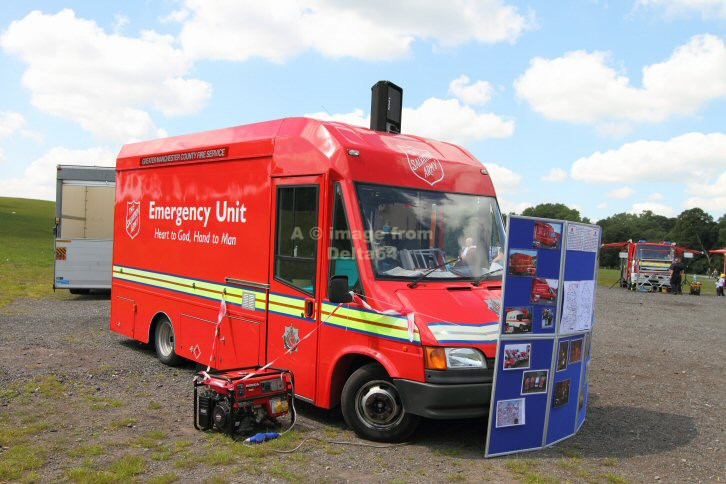 SACU 'B' N665WVR from Salford complete with P.A. system.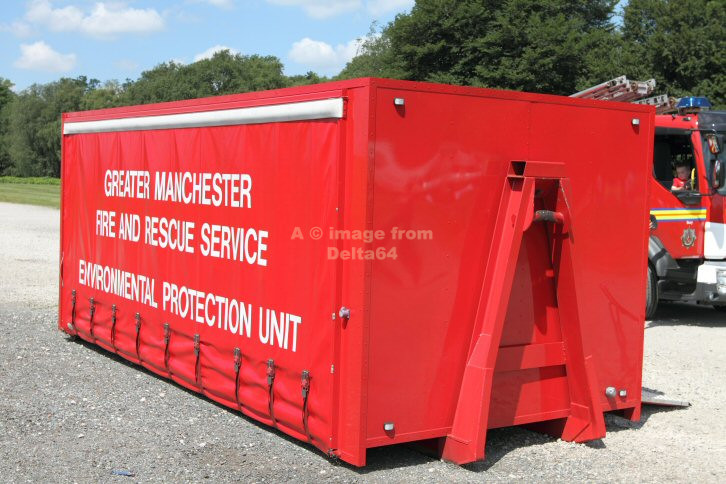 The E.P.U. pod from Bury.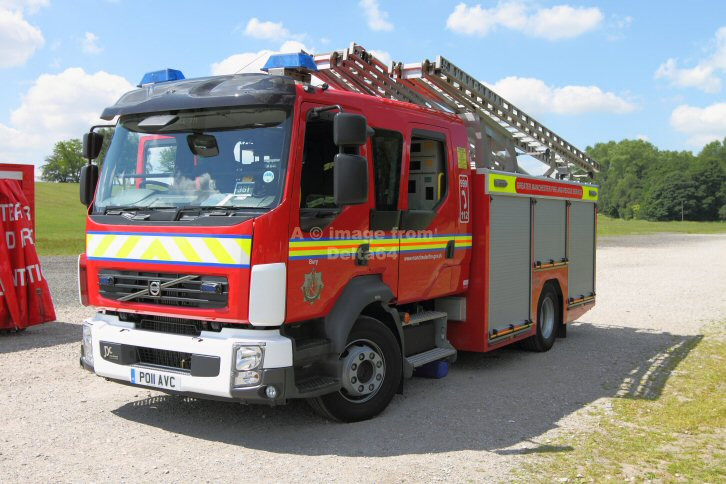 Volvo FLL PO11AVC also from Bury.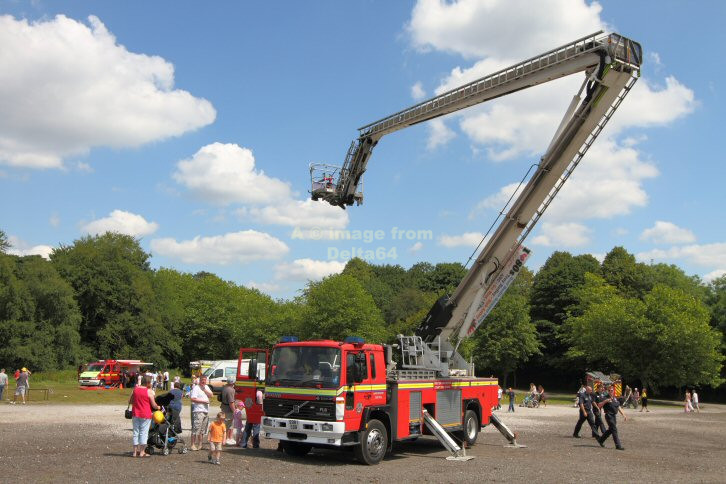 H.P.V. S981SDB from Manchester Central.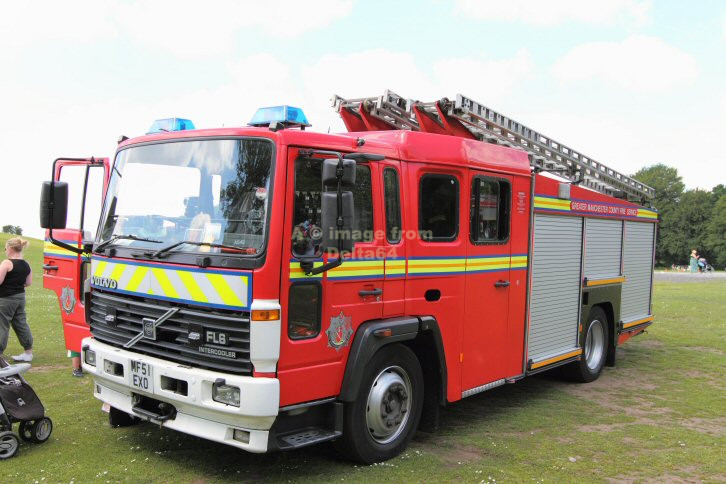 Reserve Volvo FL6 MF51EXO was on the run at Blackley.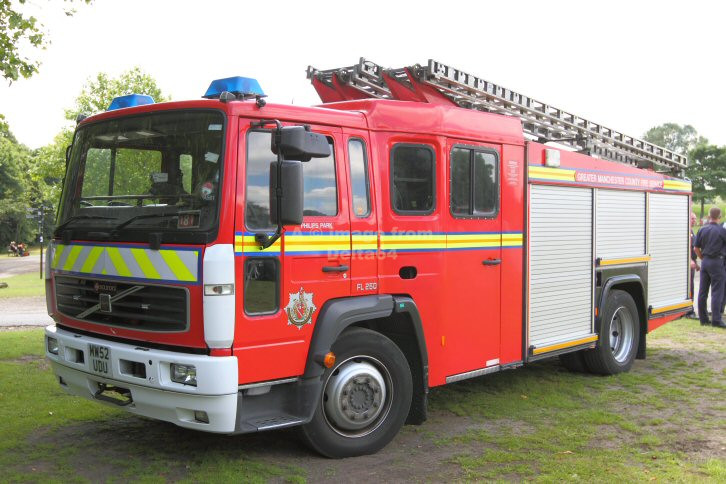 Volvo FLH MW52UDU from Philips Park.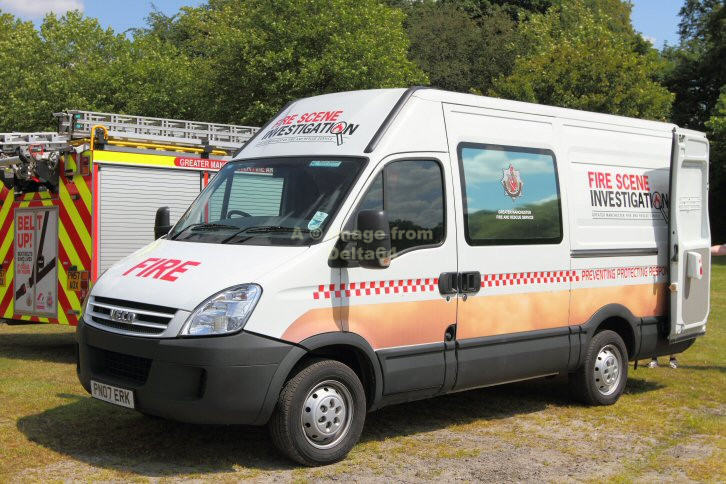 Fire Investigation Van PN07ERK from Chadderton.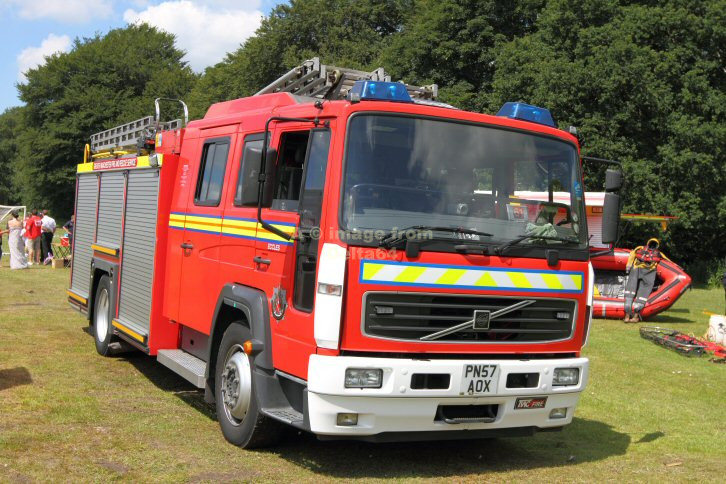 Volvo PN57AOX from Eccles.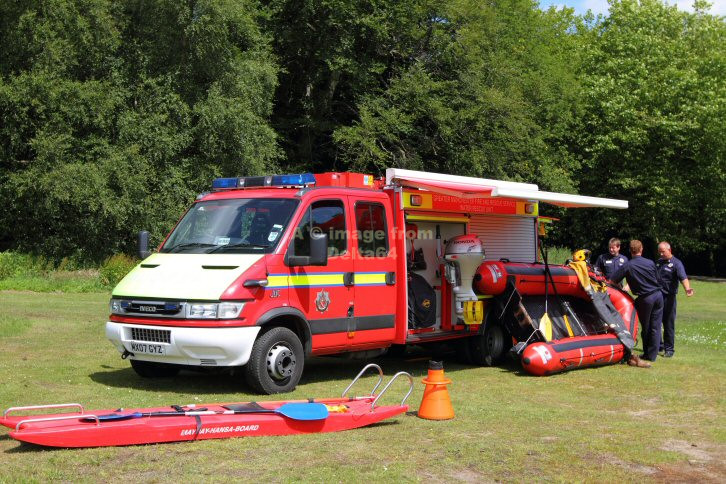 W.I.U. MX07GYZ also from Eccles.
Despite my best efforts, the bright sunshine has completely washed out the colour on the bonnet.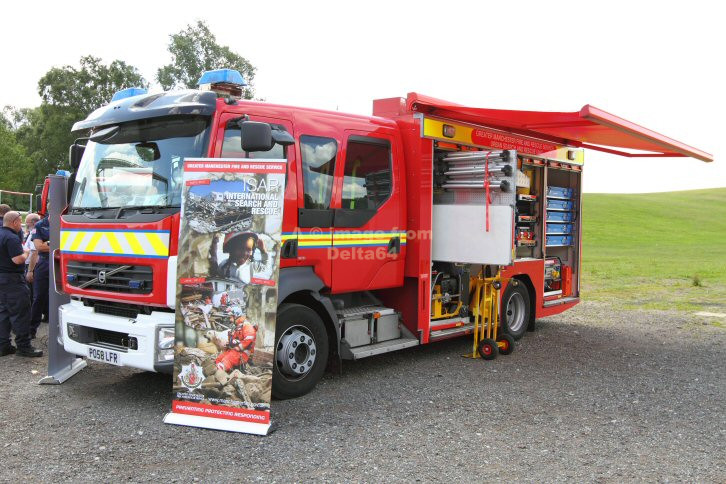 U.S.A.R. vehicle PO58LFR from Whitehill.