MAKE PUMPS 12
REMONDIS
CARR LANE, PRESCOT
4 DECEMBER 2016.
All the photographs on this page have been very kindly supplied by Andy Daley, who retains the copyright. Once again I urge everyone to respect the Copyright and NOT to reproduce these pictures without Andy's permission.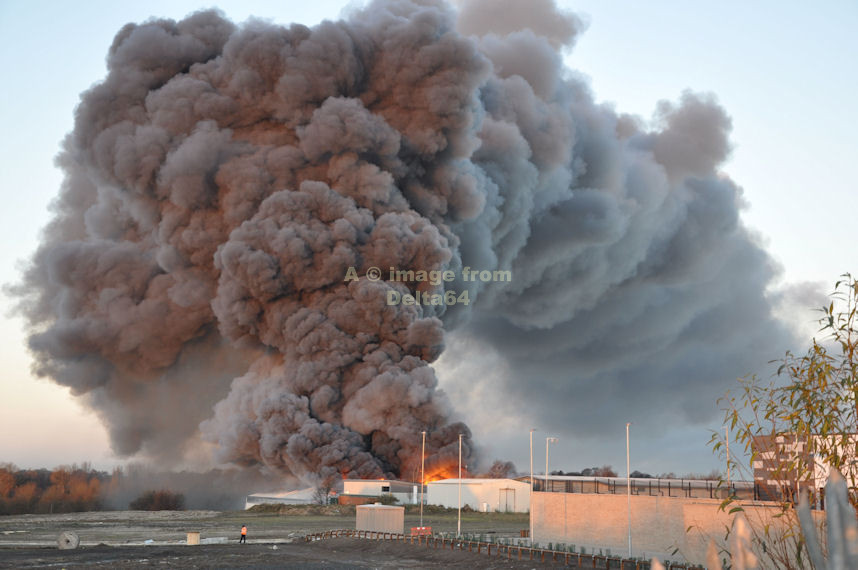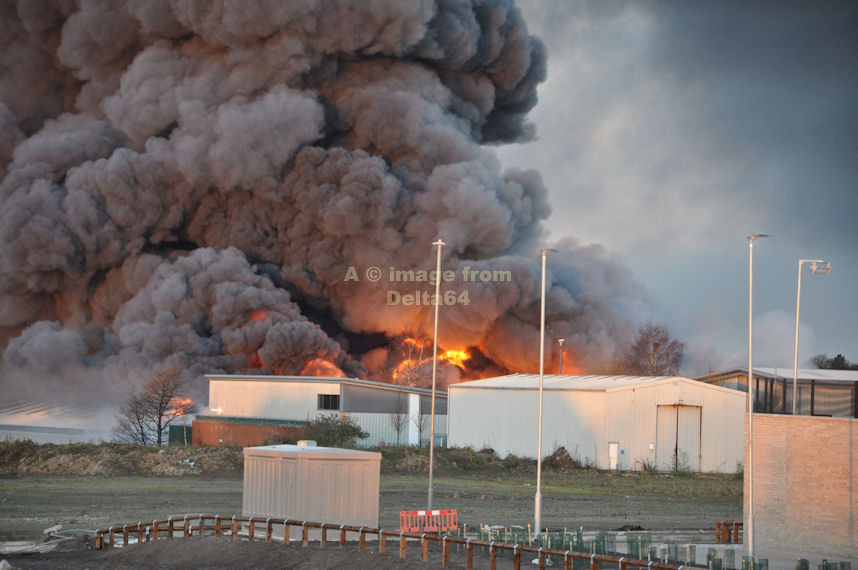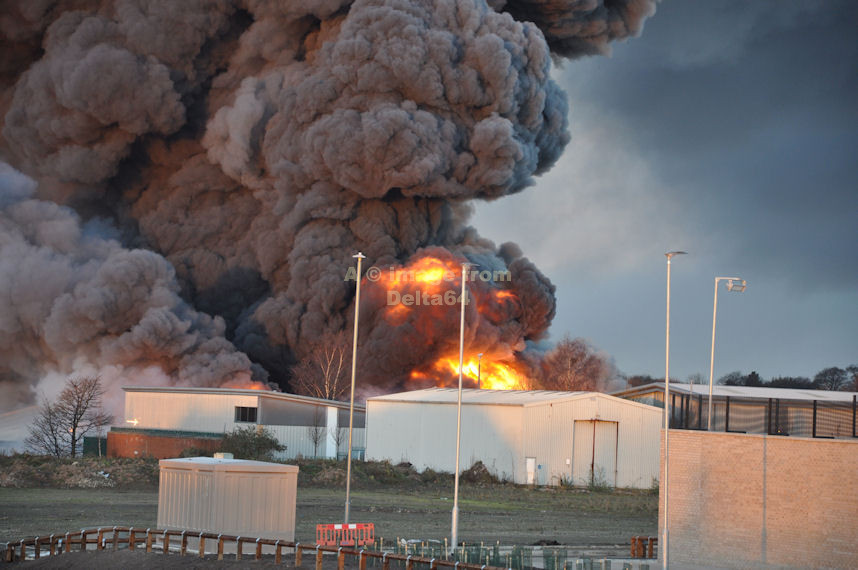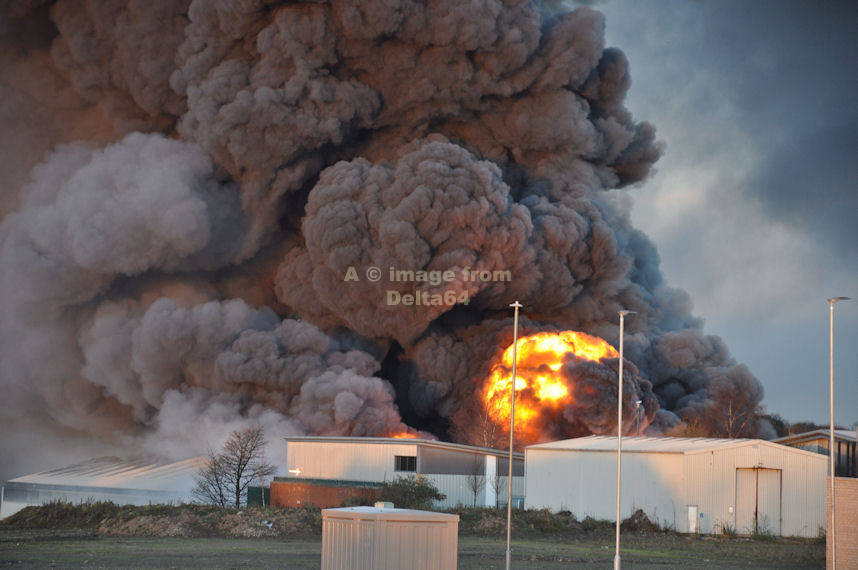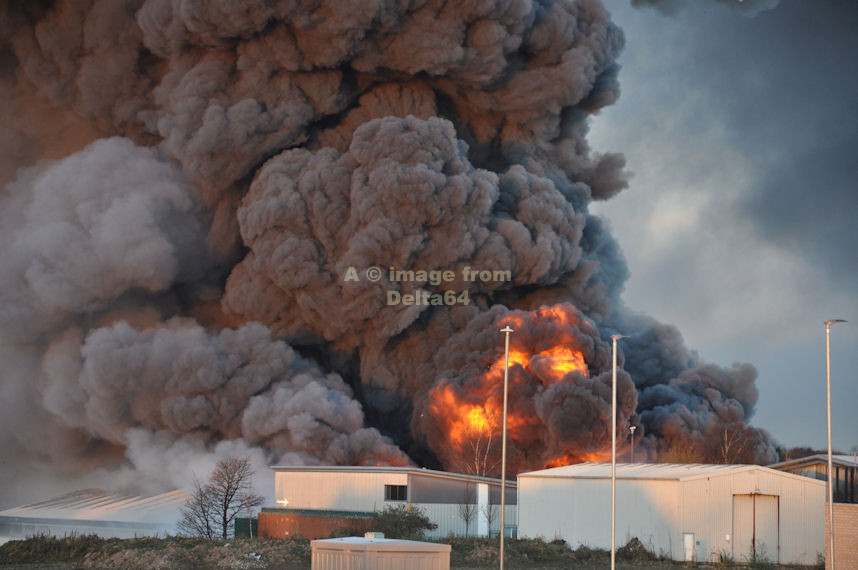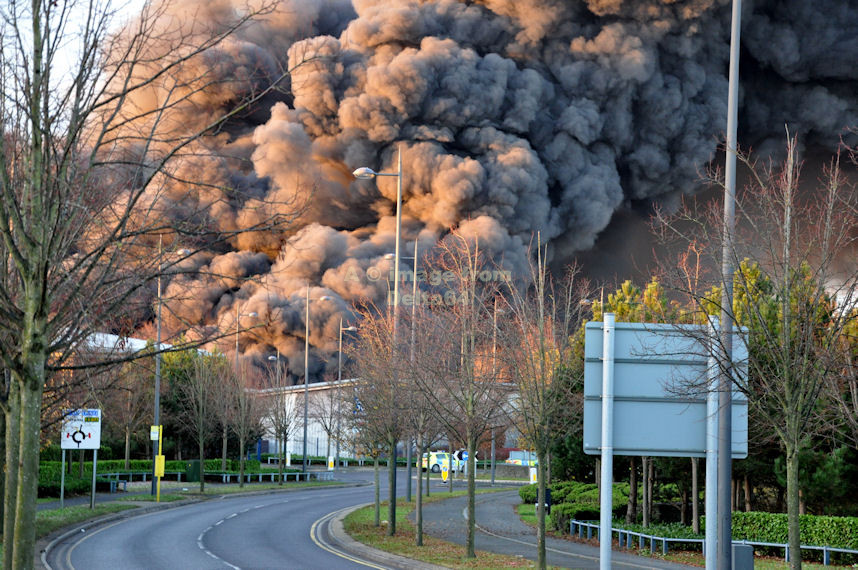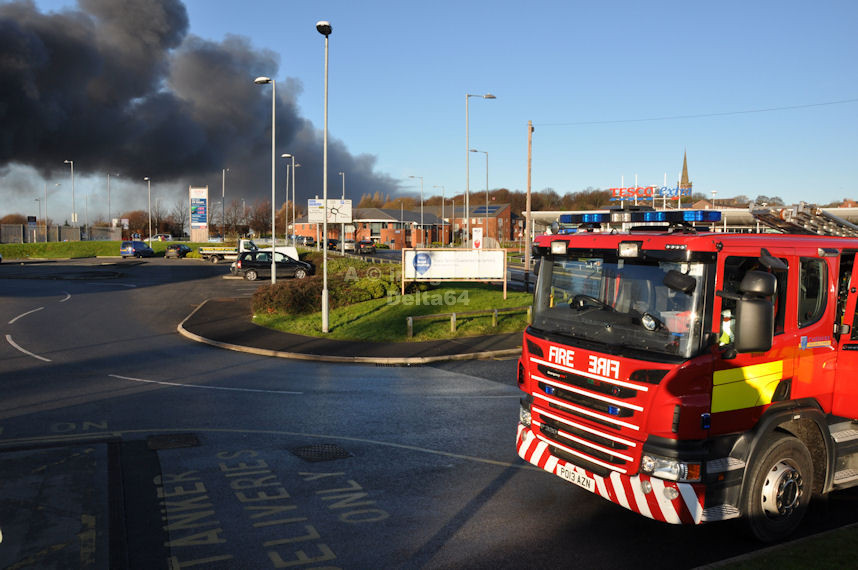 Scania PO13AZN attended from Widnes in Cheshire.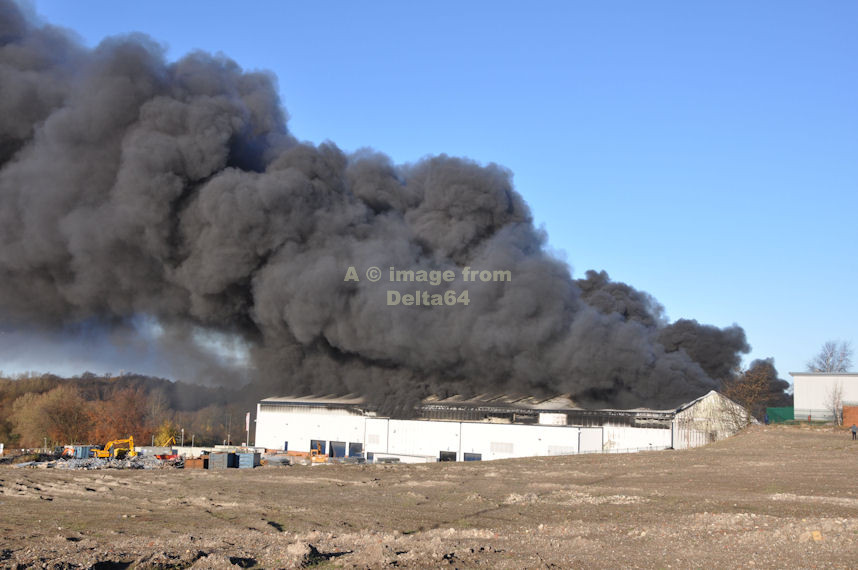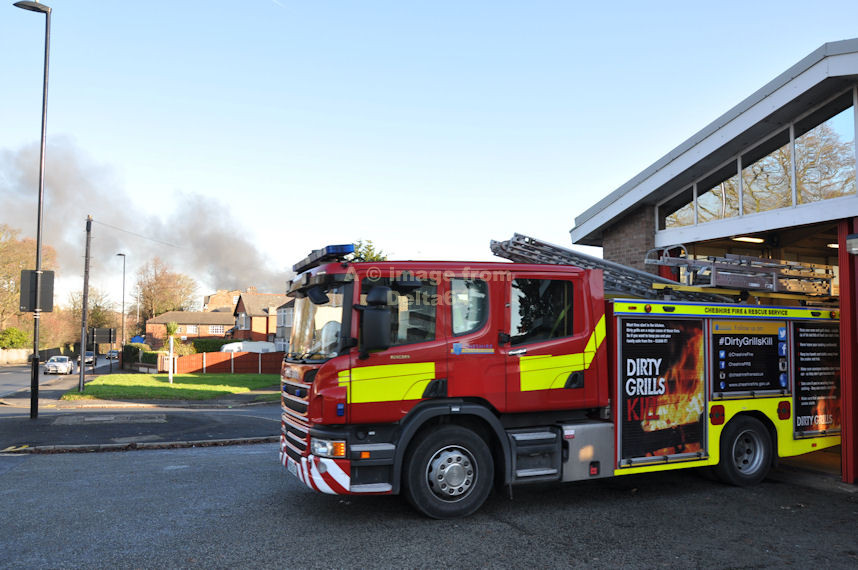 Scania PO13AZJ from Runcorn, Cheshire, was seen standing by at Huyton.
Other cross-boundary stand-bys included Ormskirk, Lancs.at Southport and Leigh GMC at St. Helens.