MAKE PUMPS 6
PARK VIEW COMMUNITY SCHOOL
SAWLEY ROAD, MILES PLATTING
14 MARCH 2011
Park View was a school under demolition. The fire began about 0500. I was called out at 0532 and the pictures were taken just before 0800 after most of the fire had been extinguished.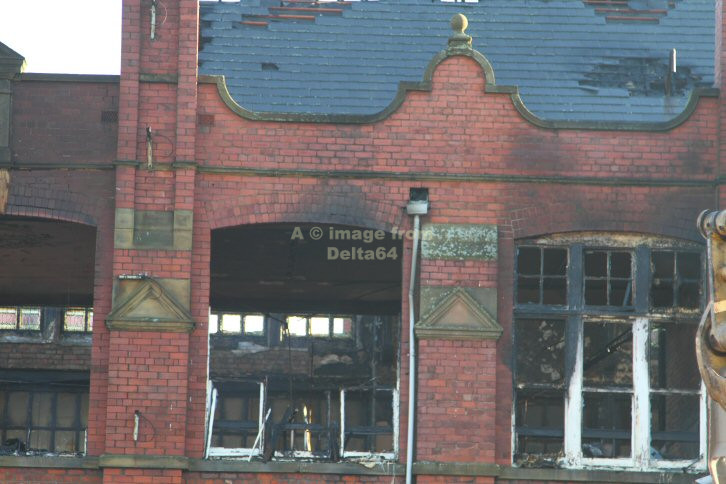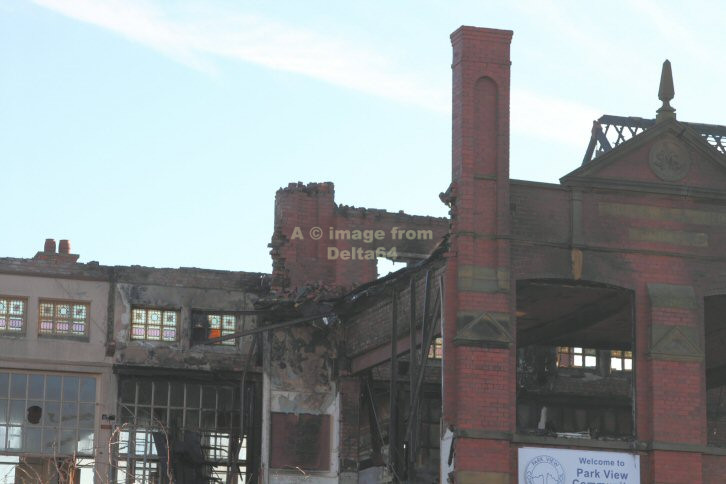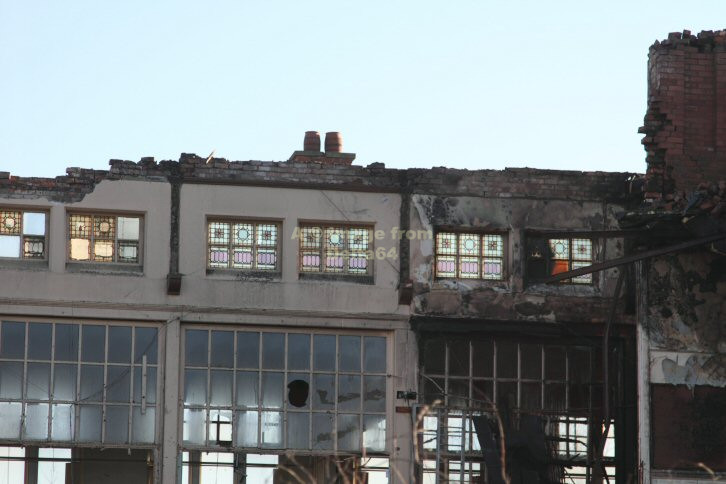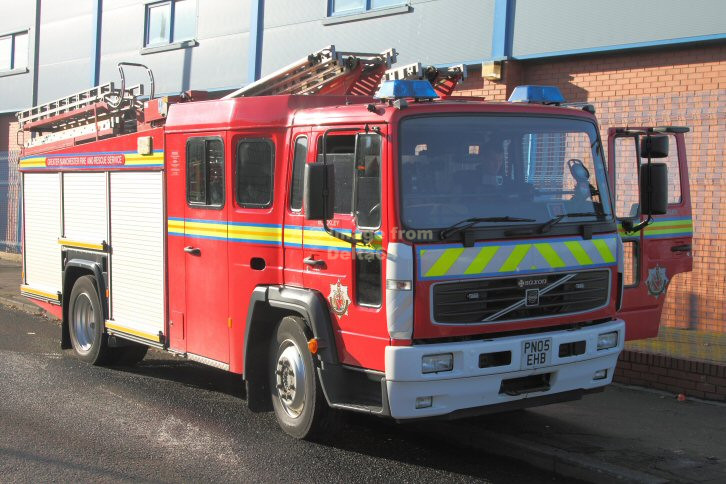 Volvo PN05EHB from Blackley.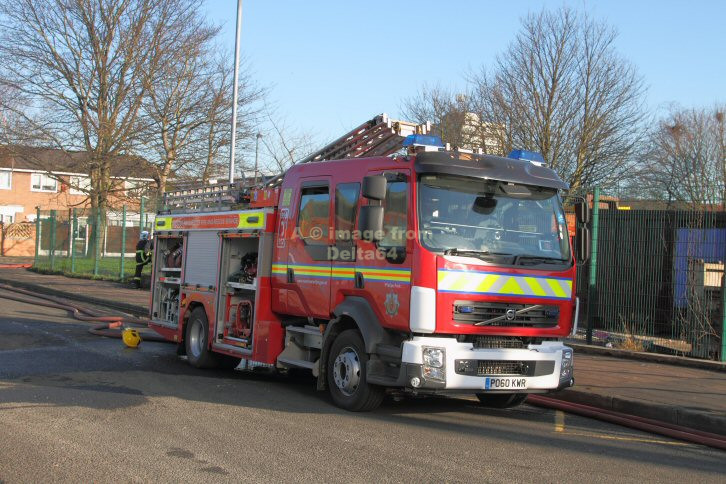 PO60KWR from Philips Park.