S8 OLD SWAN
[aka DERBY LANE]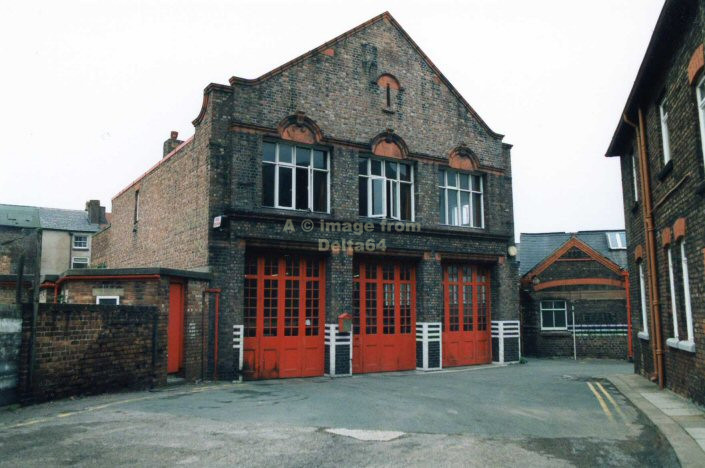 The station was still very much in use when this picture was taken.
[Copyright picture ~ A. Kent and reproduced with permission.]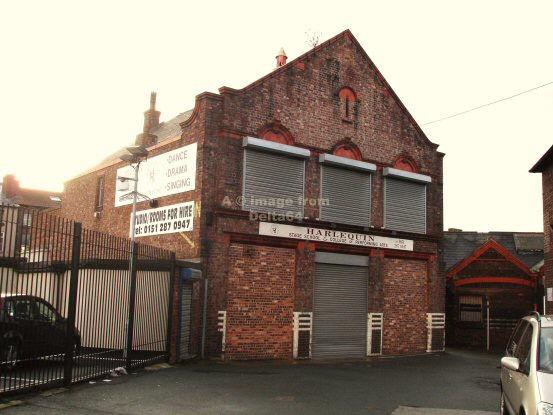 The old Derby Lane station as seen in February 2007.
[Copyright picture ~ M. Smith and reproduced with permission.]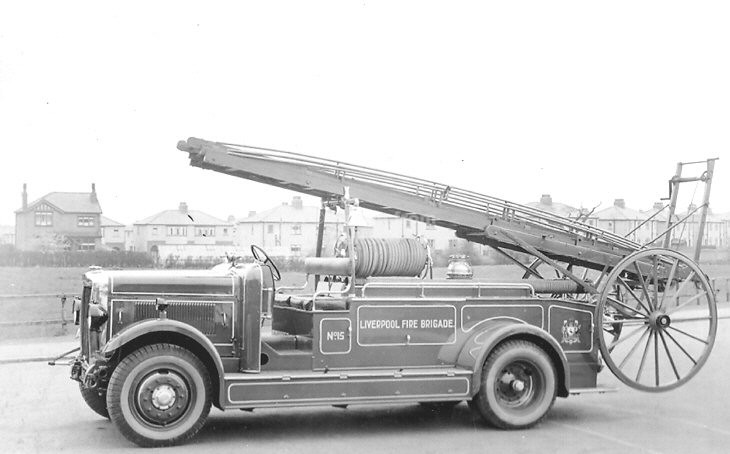 Leyland Pump Escape KF3712, dating from 1930.
[NP collection ~ courtesy A. Collier]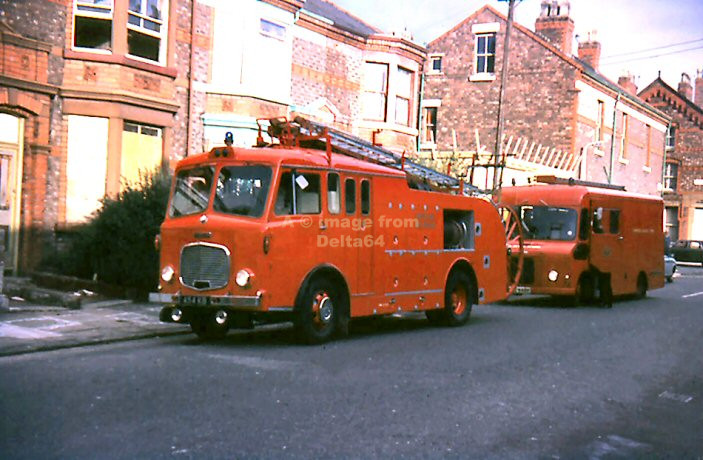 Dennis F24 Pump Escape 454KB
[Copyright photograph ~ D. Carville and reproduced with permission.]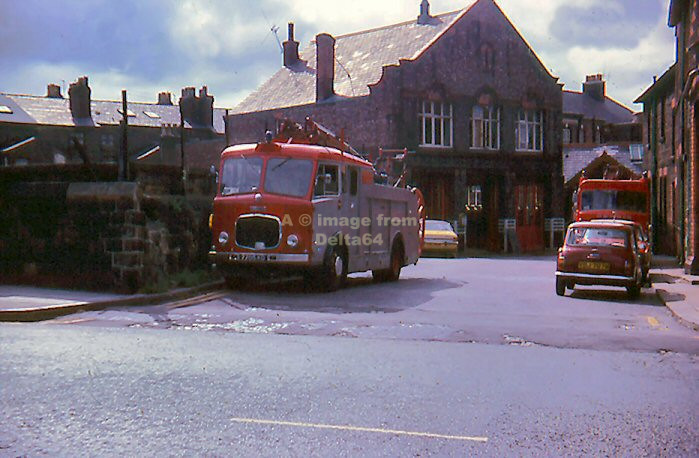 Dennis F24 Pump Escape 7705KD was seen outside Derby Lane Fire Station.
[Copyright photograph ~ D. Carville and reproduced with permission.]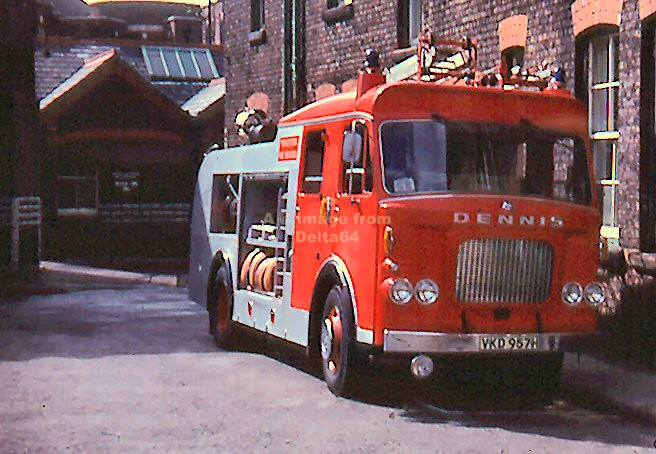 Dennis F44 VKD957H was seen just outside the station.
[Copyright photograph ~ D. Carville and reproduced with permission.]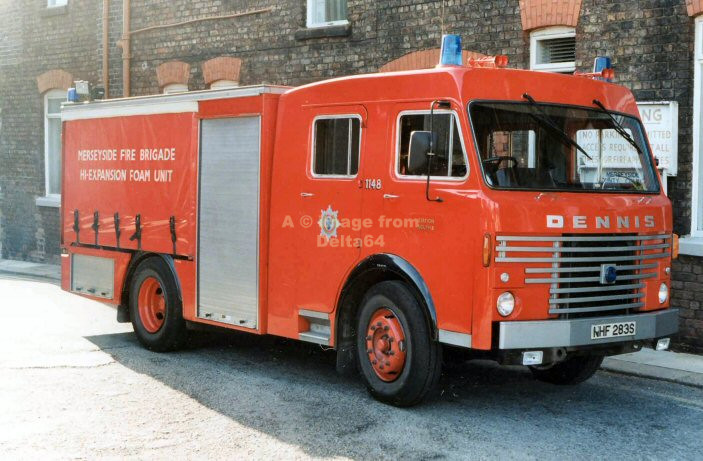 Dennis R NHF283S began life as a pump at Belle Vale before conversion to High Expansion Foam Unit.
[Copyright picture ~ A. Kent and reproduced with permission.]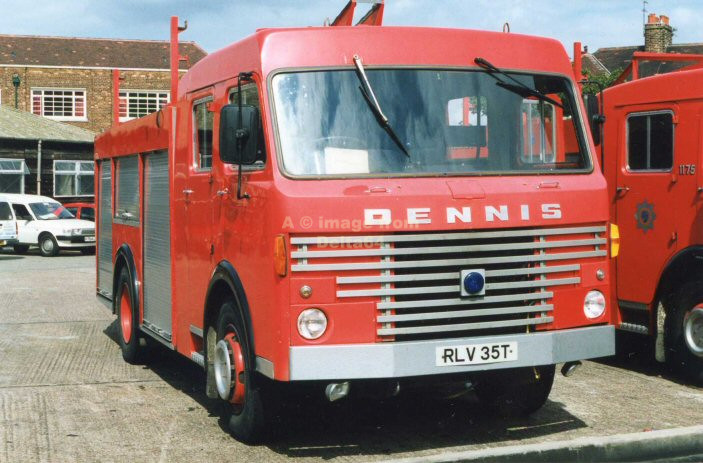 Devoid of lettering and blue lights on top, Dennis R RLV35T was seen awaiting disposal.
[Copyright picture ~ A. Kent and reproduced with permission.]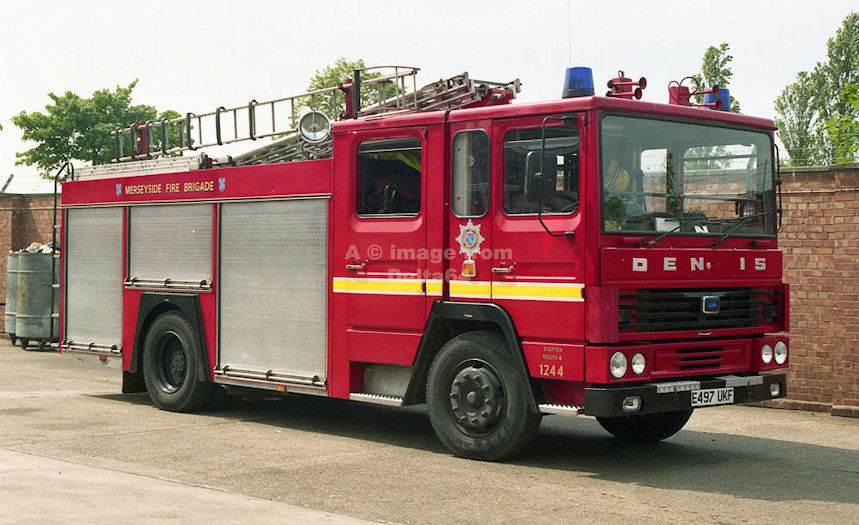 Dennis SS E497UKF based at Derby Lane but possibly photographed at Croxteth.
[Copyright picture ~ K.F.Reid and reproduced with permission.]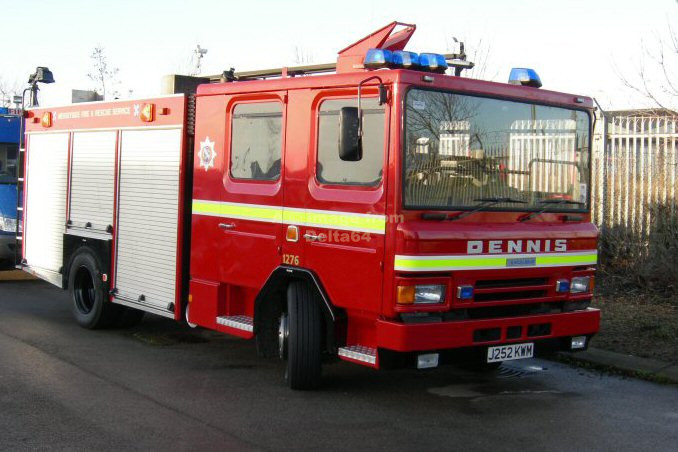 Unique in the Merseyside Fleet is Dennis Rapier J252KWM seen at Brigade Headquarters in late 2006.
[Copyright picture ~ Simon Ryan and reproduced with permission.]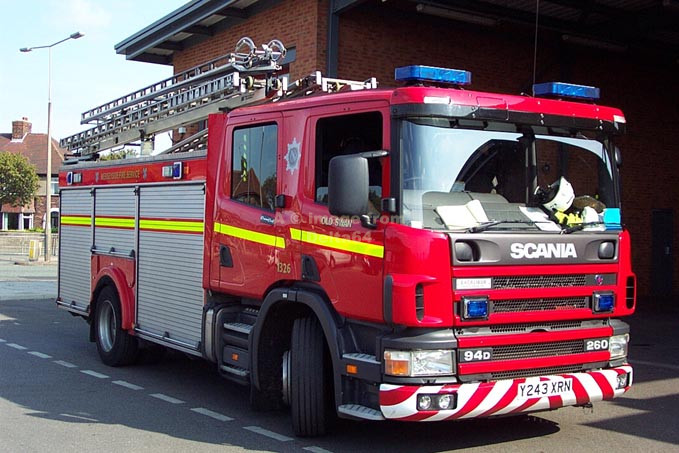 Y243XRN subsequently moved to West Kirby. It was seen at Old Swan 17 August 2002.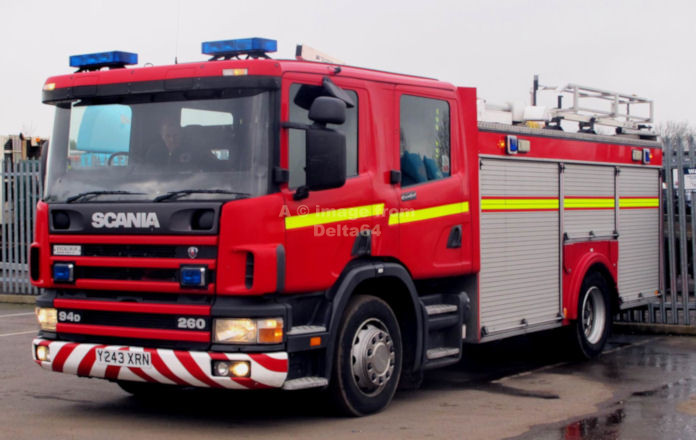 Scania Y243XRN was seen at auction in Coalville ahead of its expected export to Poland.
[Copyright picture ~ S. N. Rowley, FireFotos, and reproduced with permission.]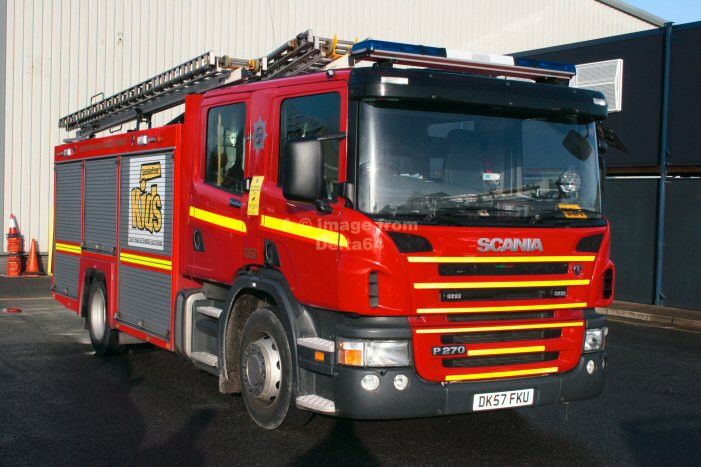 Scania DK57FKU was seen at the T.D.A., 9 December 2009.
This appliance was repainted pink and allocated to Kensington in June 2012.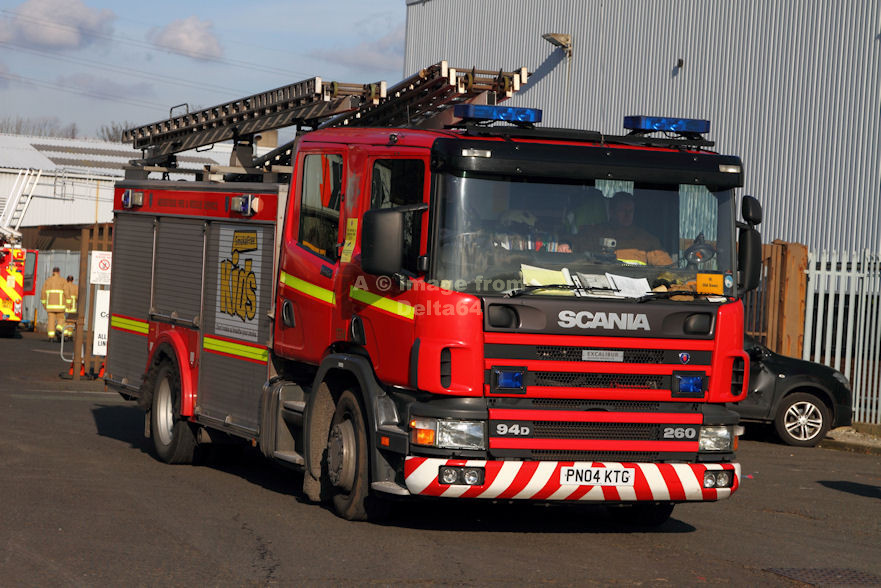 Scania PN04KTG was seen leaving an exercise in Knowsley, 2 February 2012.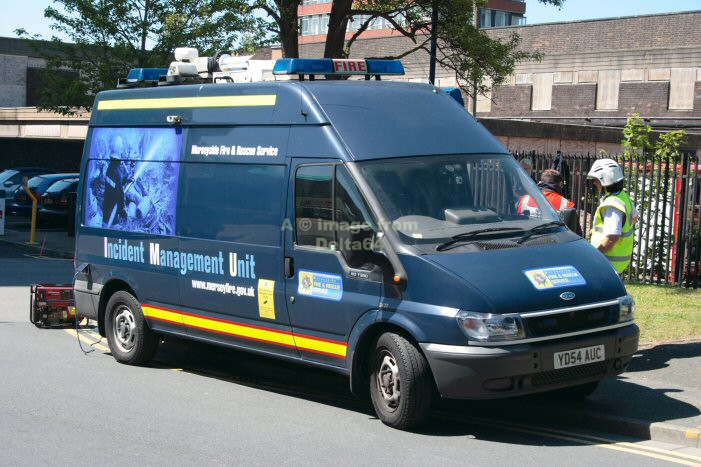 Reserve Incident Management Unit YD54AUC was seen in Kirkby, 24 June 2009.