E12 NANTWICH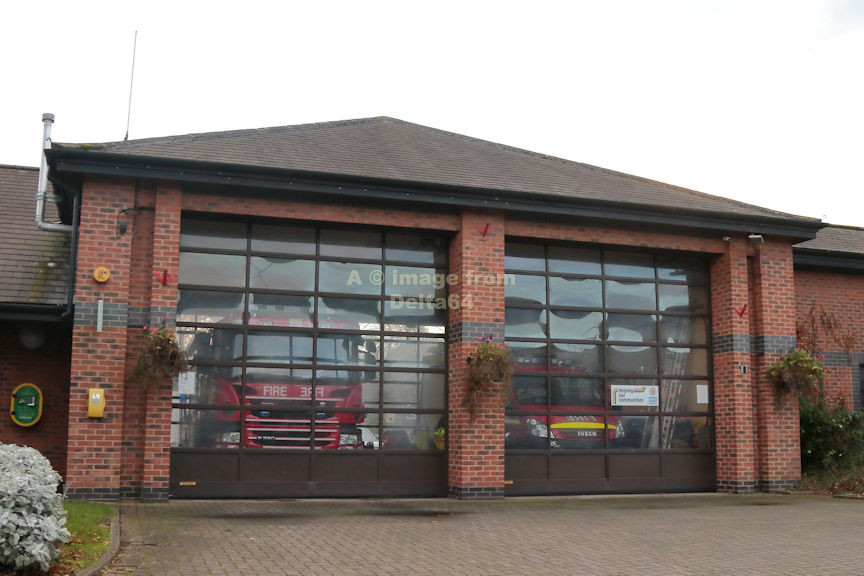 12 December 2020.
Location : Beam Street, Nantwich
Status : Retained
Allocation : 1 Pump, 1 SIU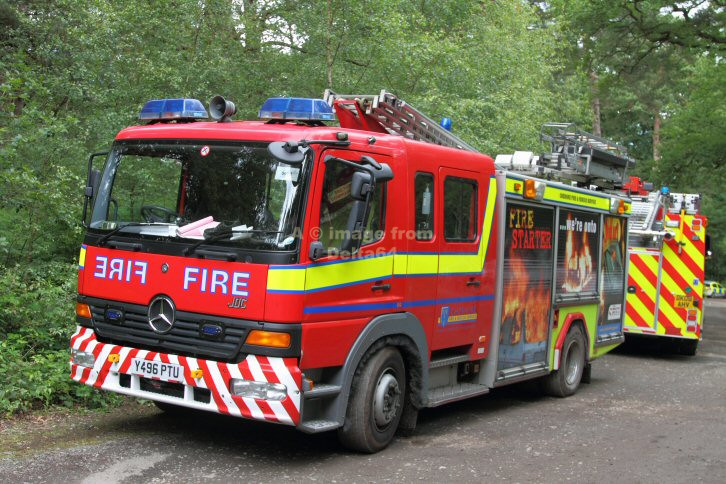 Mercedes Atego Y496PTU was seen at a major fire at Peckforton Castle, 19 June 2011.
[This appliance has been replaced. Update to follow shortly.]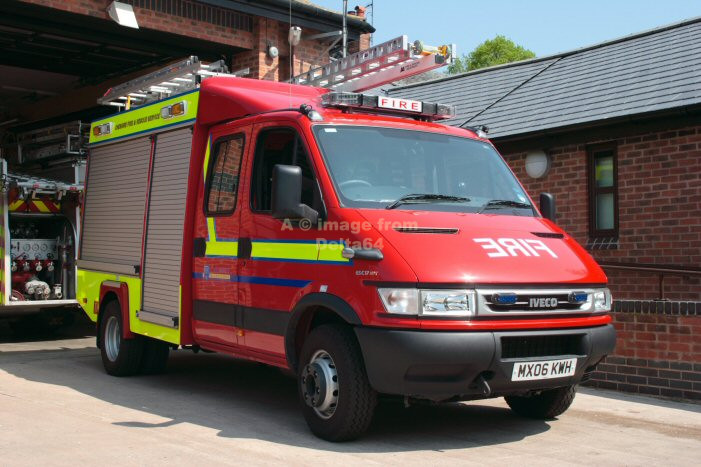 Iveco TRV MX06KWH also operates as second pump. It was seen in the station yard, 8 May 2008.
LIBRARY PICTURES