L12 MORECAMBE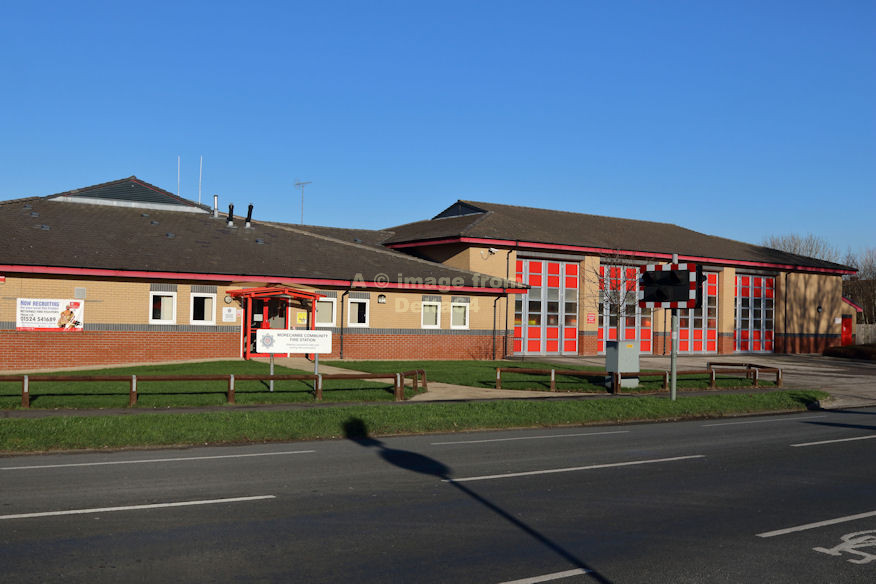 20 January 2016.
Location : Westgate, Morecambe
Status : Wholetime/Retained
Allocation : 2 Pumps, 1 ALP, 1 4x4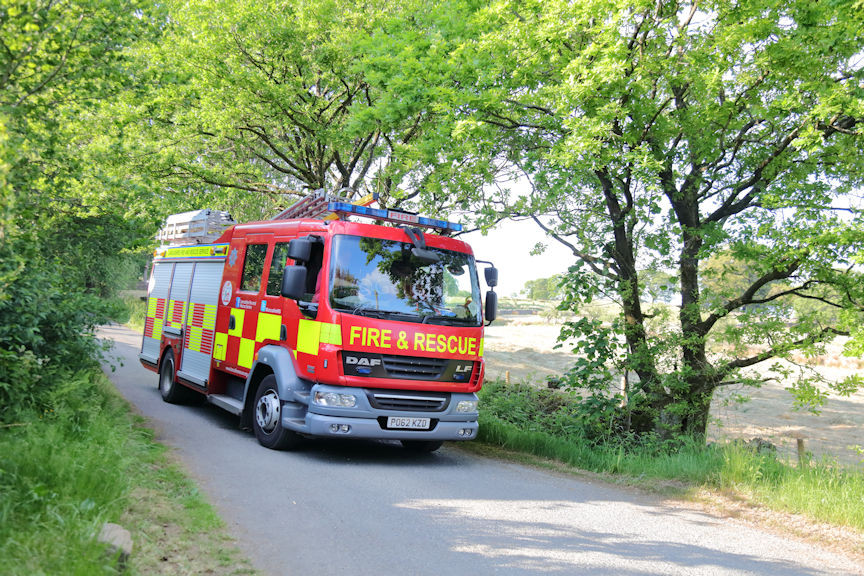 Daf LF PO62KZD was seen at a Make Pumps 10 on Longridge Fell, 31 May 2020.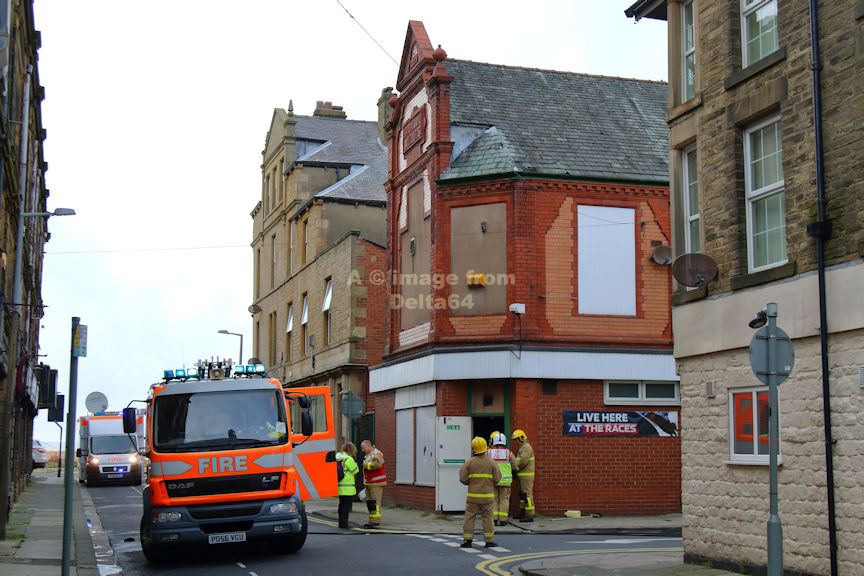 Daf LF PO56VGU was seen at a serious incident in the town, 9 October 2019.
[Apologies for the poor quality, but the picture was taken from outside a cordon.]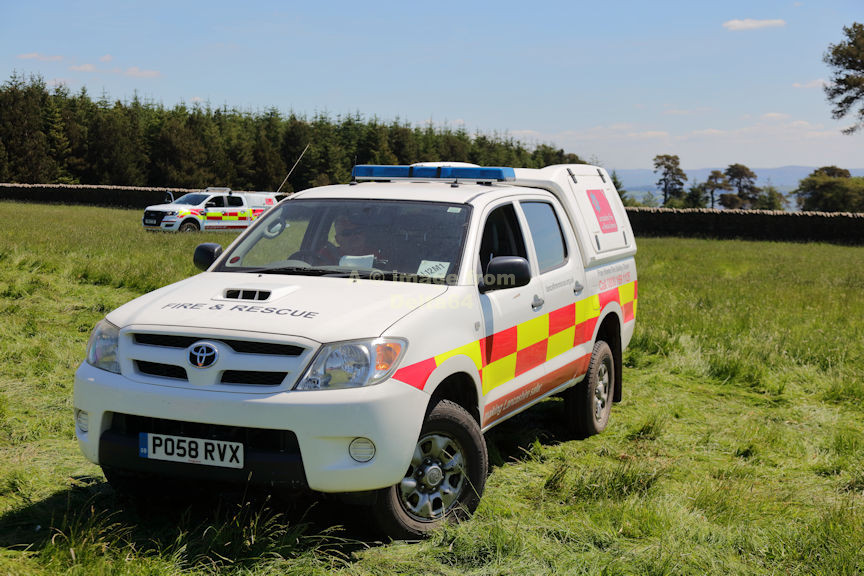 Toyota 4x4 PO58RVX was seen on Longridge Fell, 1 June 2020.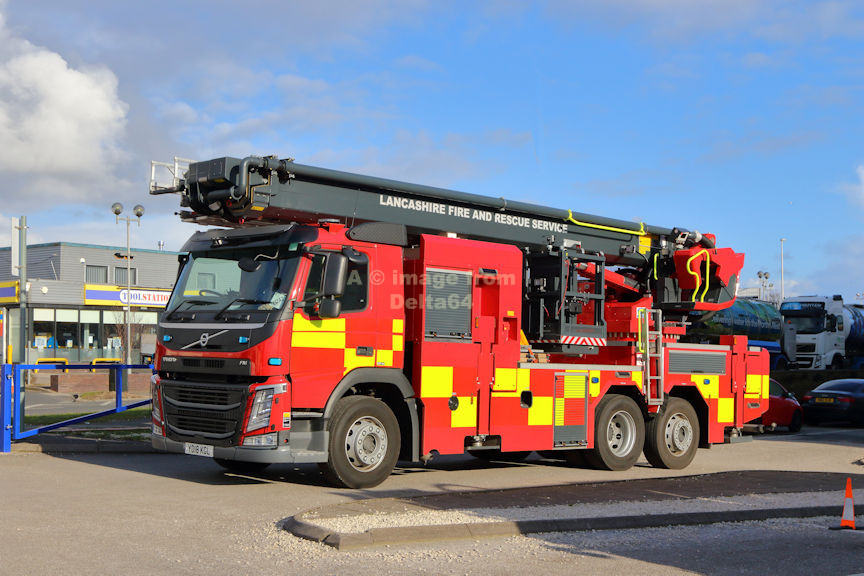 Volvo/Rosenbauer ALP YD18KGL had just arrived at a MP10 ALP2 incident in Blackpool, 2 March 2019.
LIBRARY PICTURES