MAKE PUMPS 10
LONGRIDGE FELL
31 MAY 2020
This was another incident caused by carelessness. It was a very difficult fire to fight, partly because of the remote location, and partly because much of the fire was in plantations. It went on for a few days.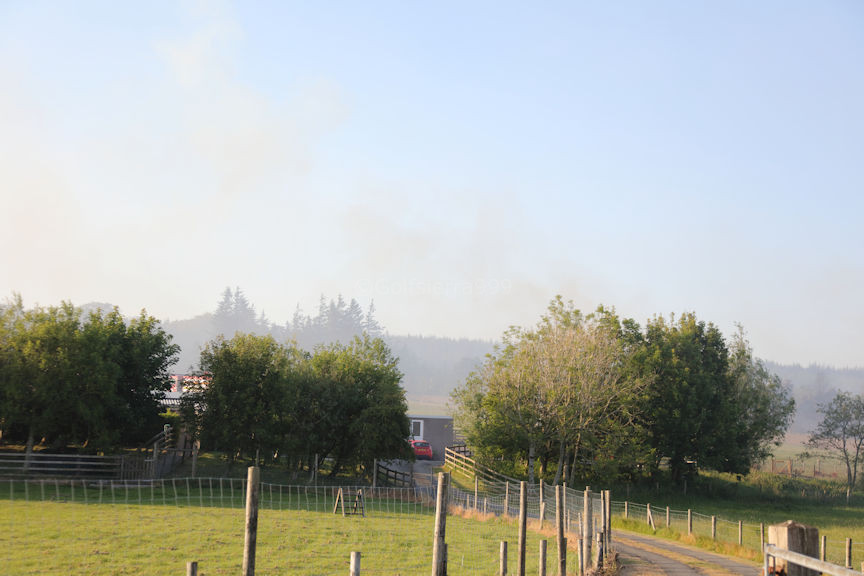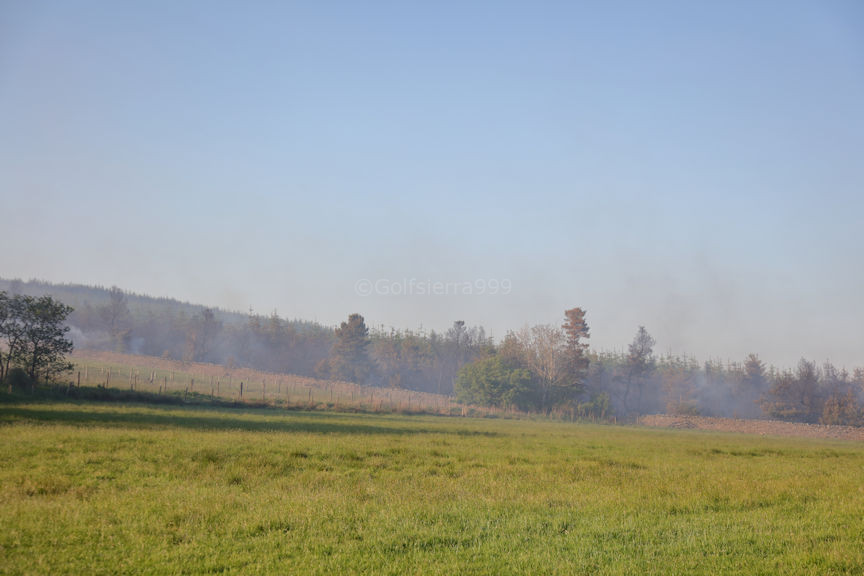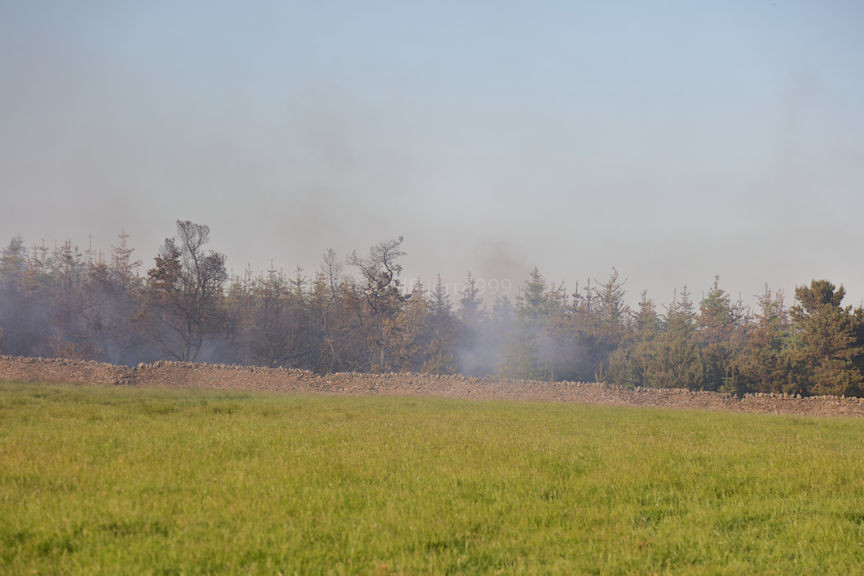 Whilst these pictures show a lot of smoke, it was difficult to portray the size of this incident.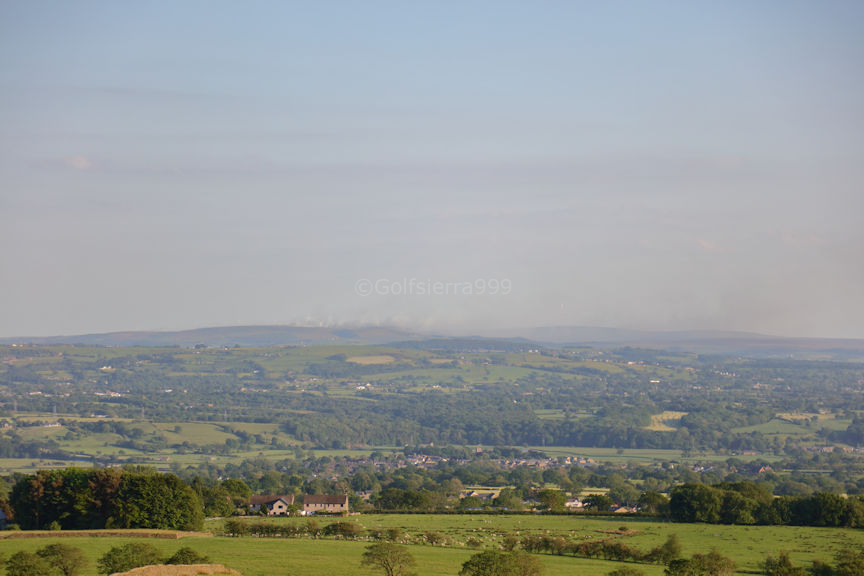 From Longridge Fell looking over to the fire on Darwen Moors.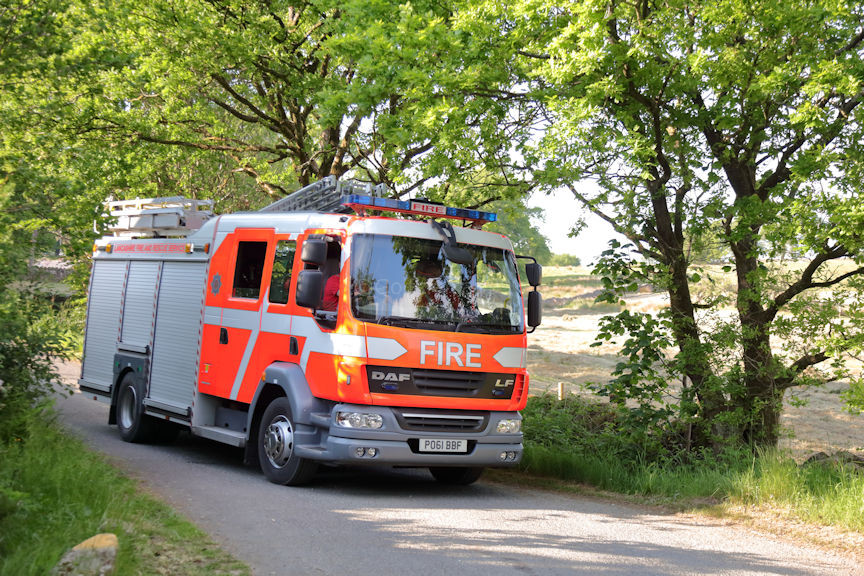 PO61BBF from Great Harwood.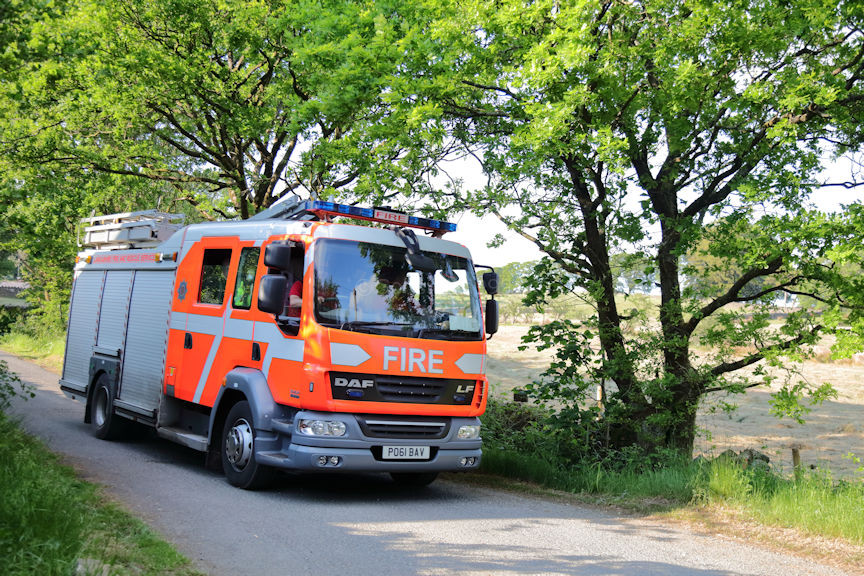 PO61BAV from Bamber Bridge.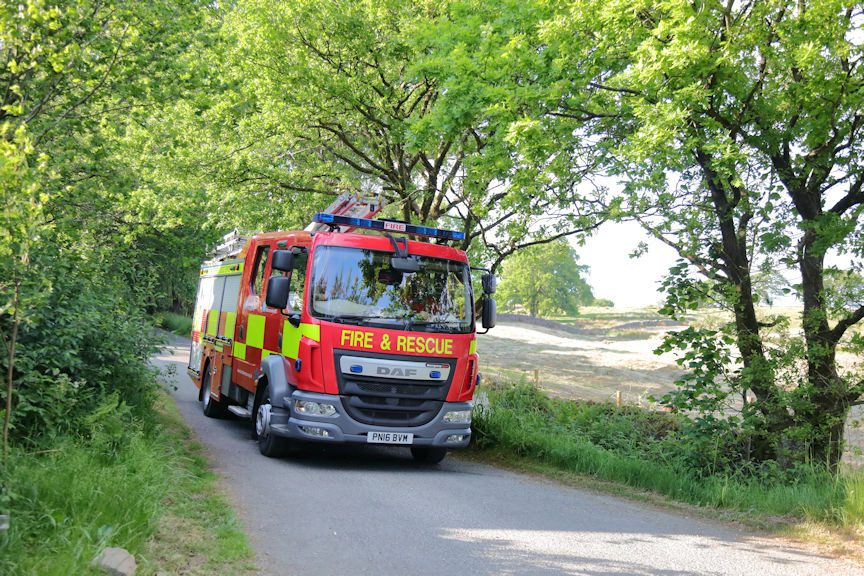 PN16BVM from Preston.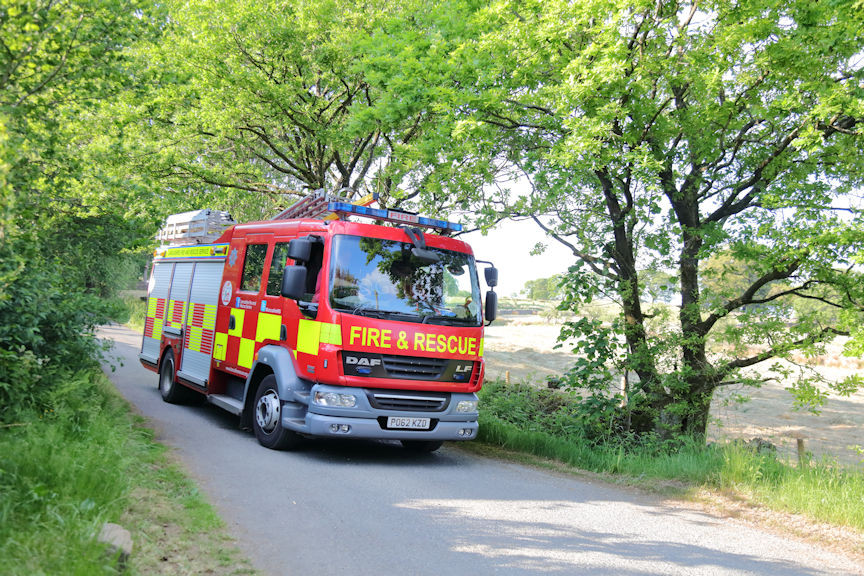 PO62KZD from Morecambe.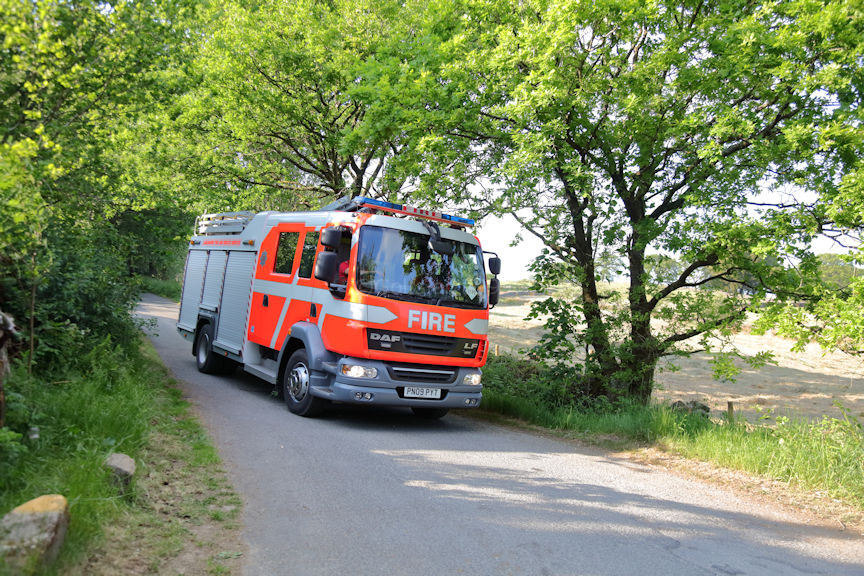 PN09PYT from Clitheroe.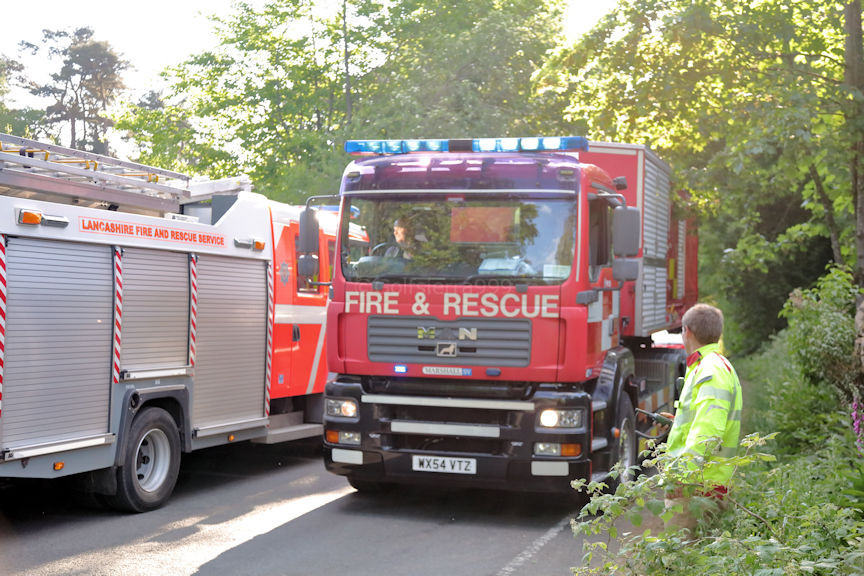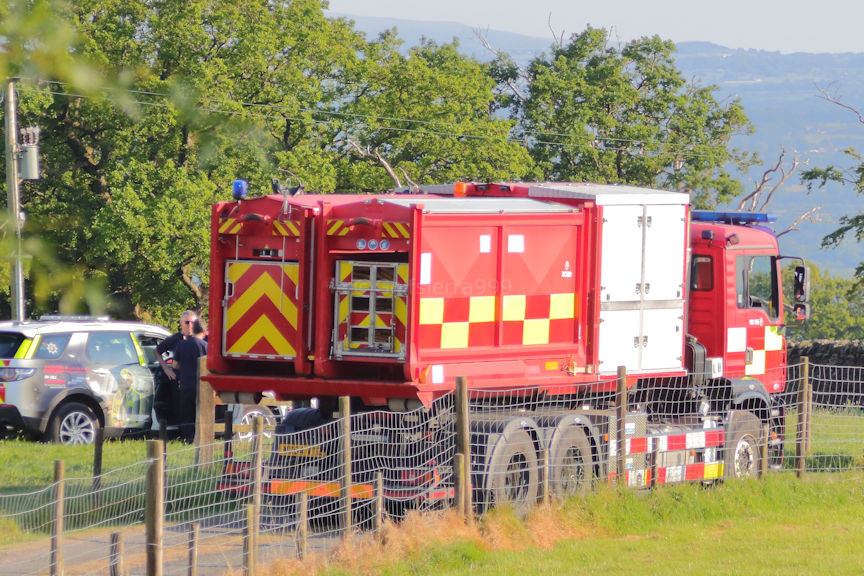 PM185 from Kendal, Cumbria.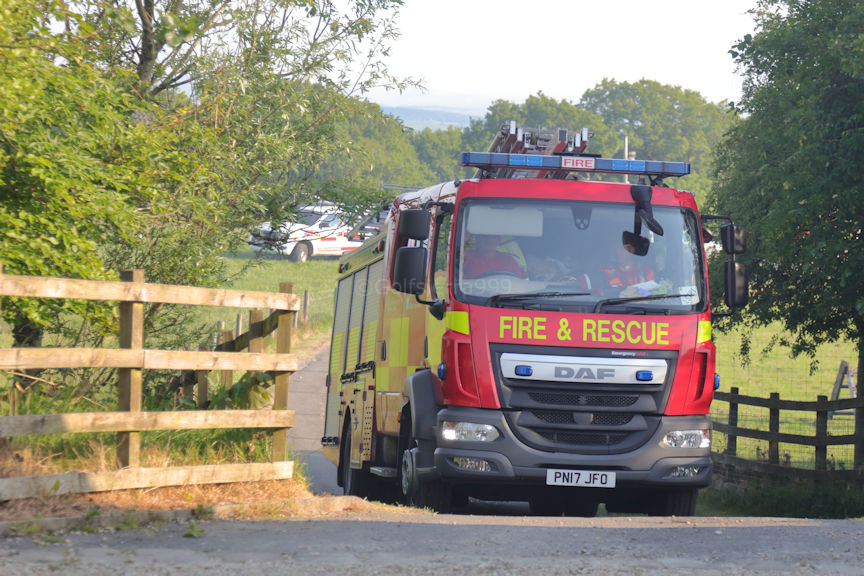 PN17JFO from Penwortham.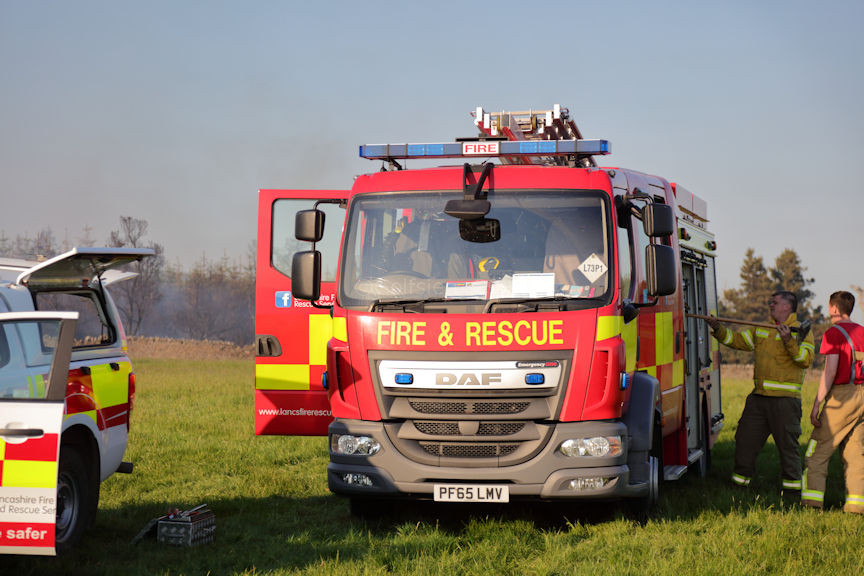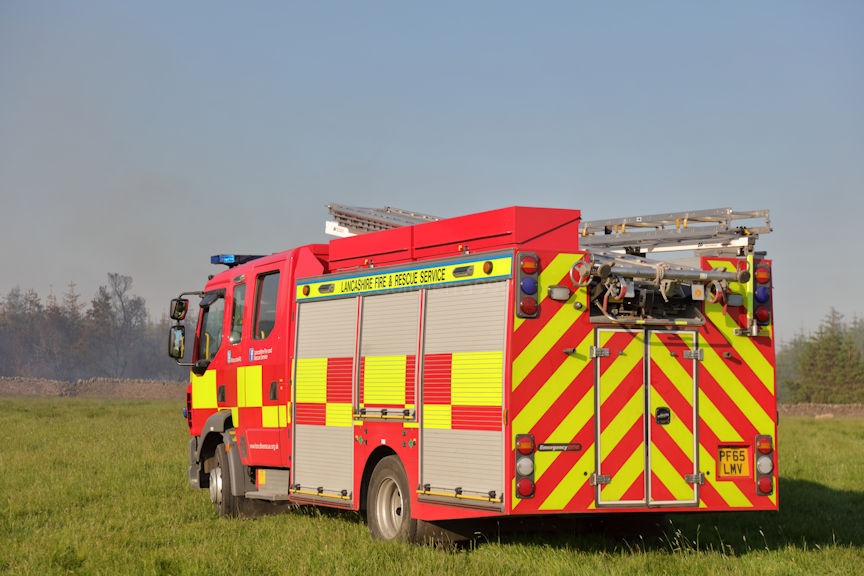 PF65LMV from Bacup.
1 JUNE 2020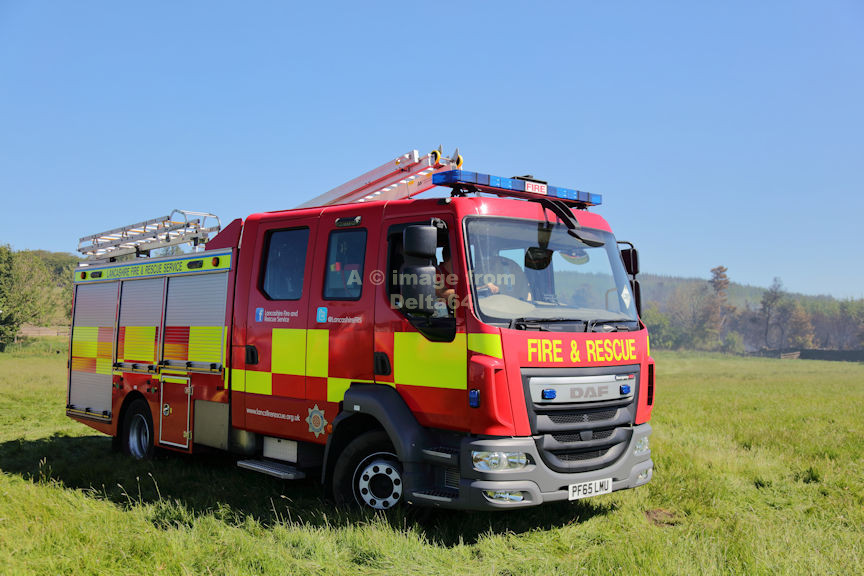 PF65LMU from Blackpool.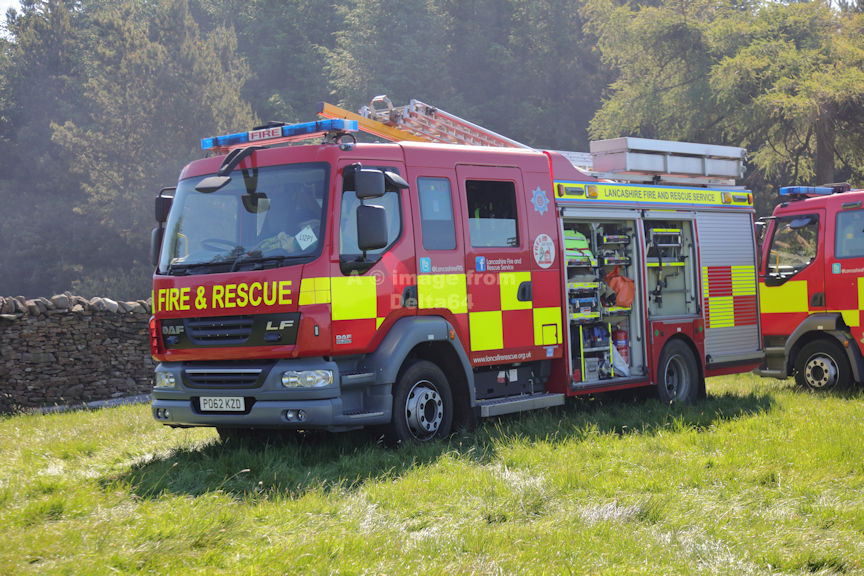 PO62KZD from Morecambe.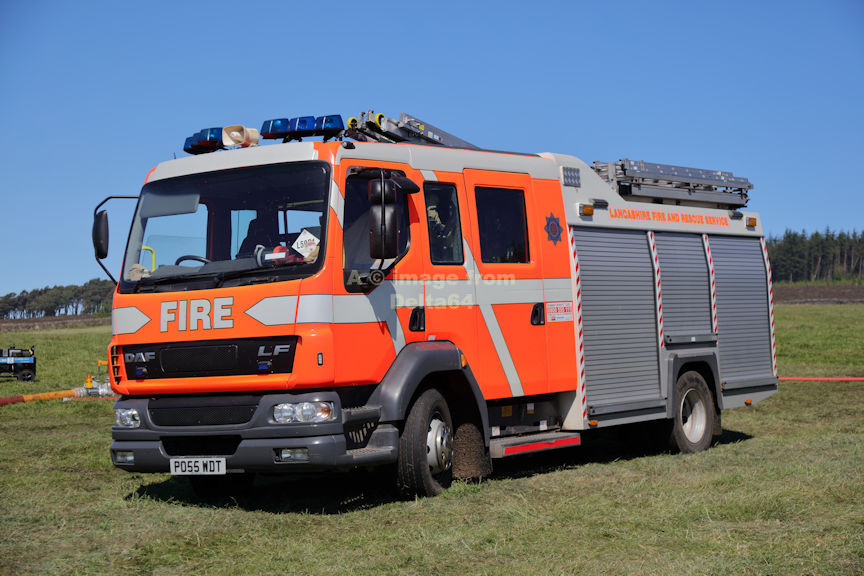 PO55WDT from Longridge.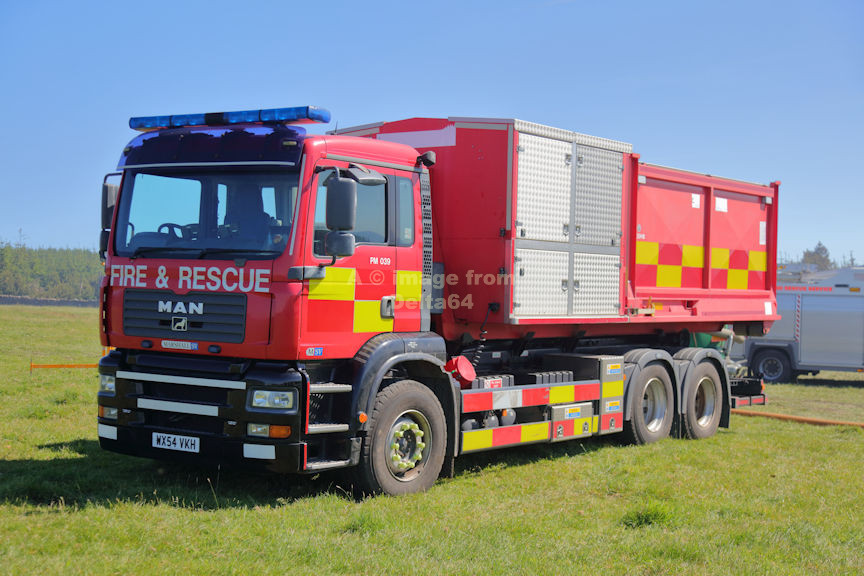 PM039 from Kendal, Cumbria.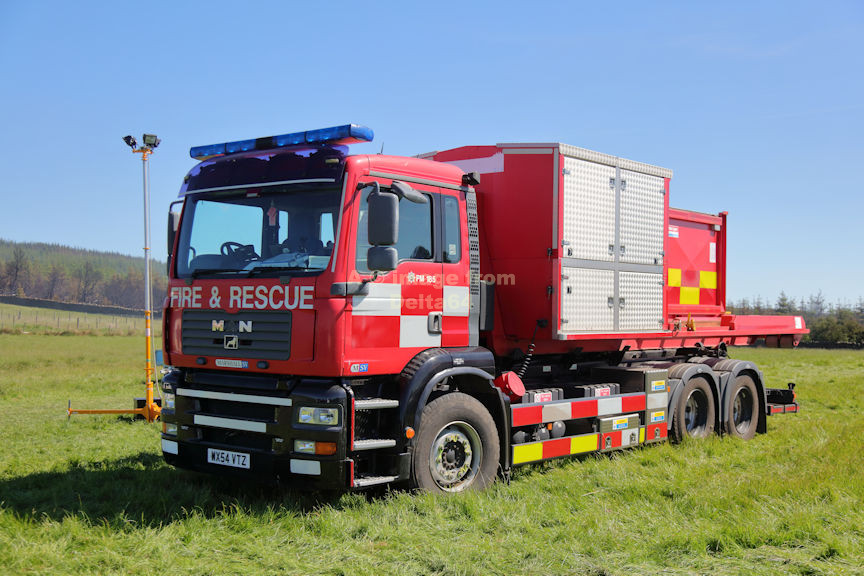 PM185 from Kendal, Cumbria.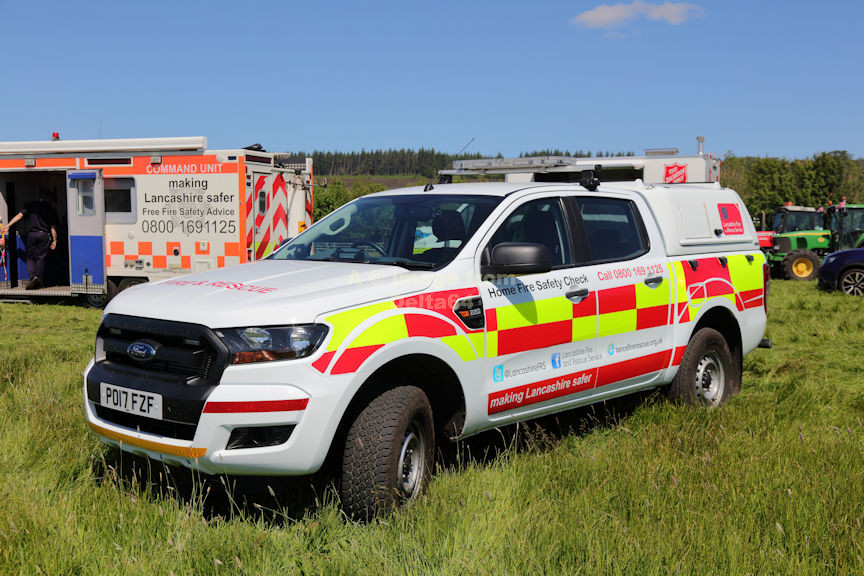 Reserve Drone/Fire Safety vehicle PO17FZF from Chorley.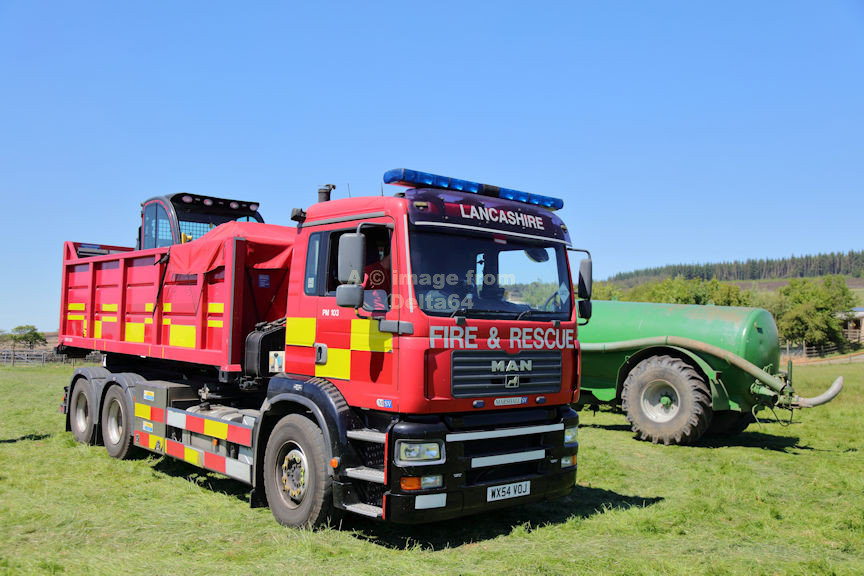 PM103 from Lancs USAR.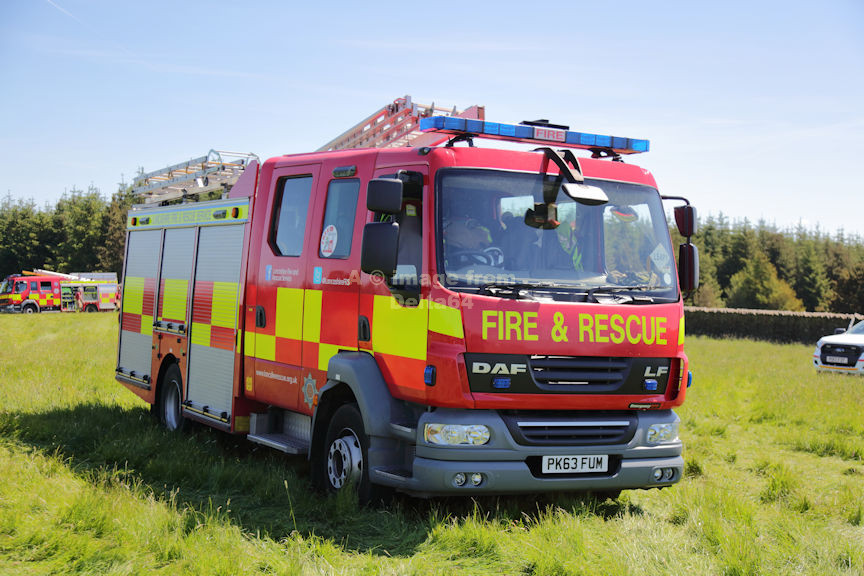 PK63FUM from Chorley.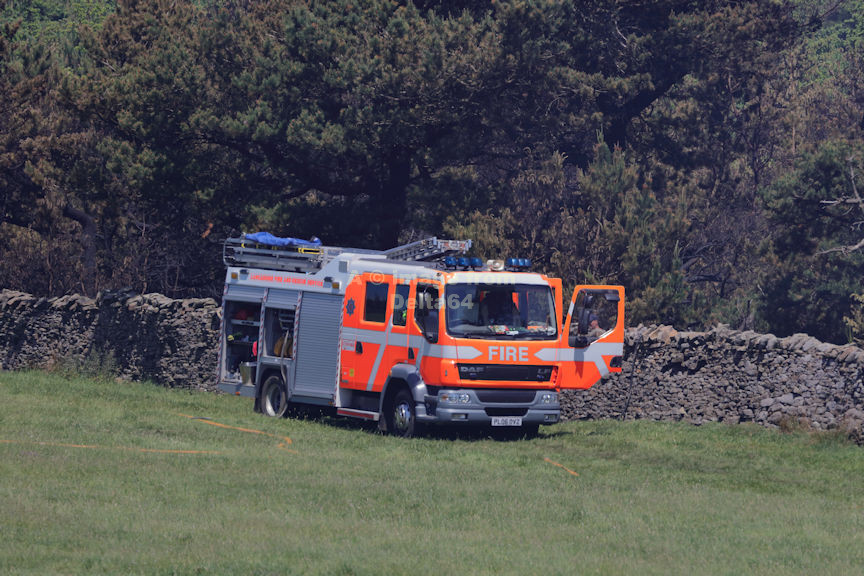 Reserve appliance PL06OVZ from Darwen.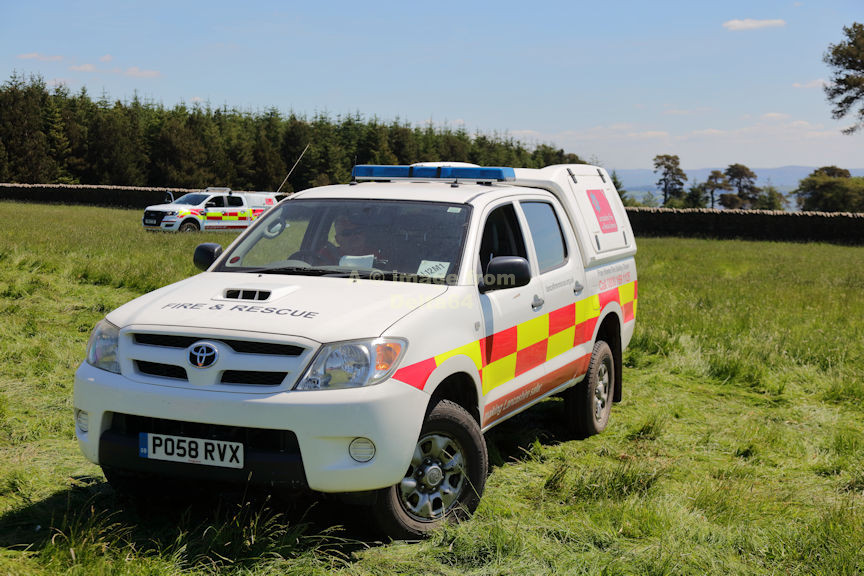 PO58RVX from Morecambe.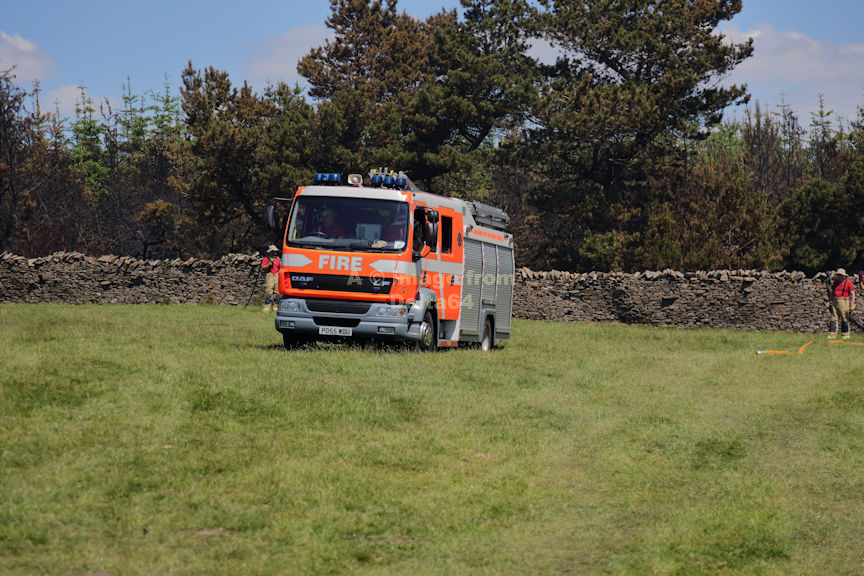 Reserve appliance PO55WDU from Blackburn.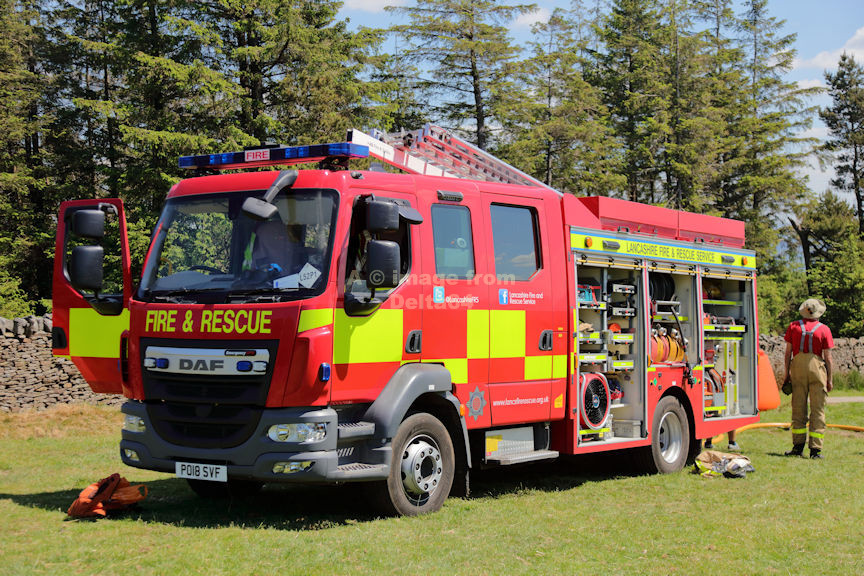 PO18SVF from Fulwood.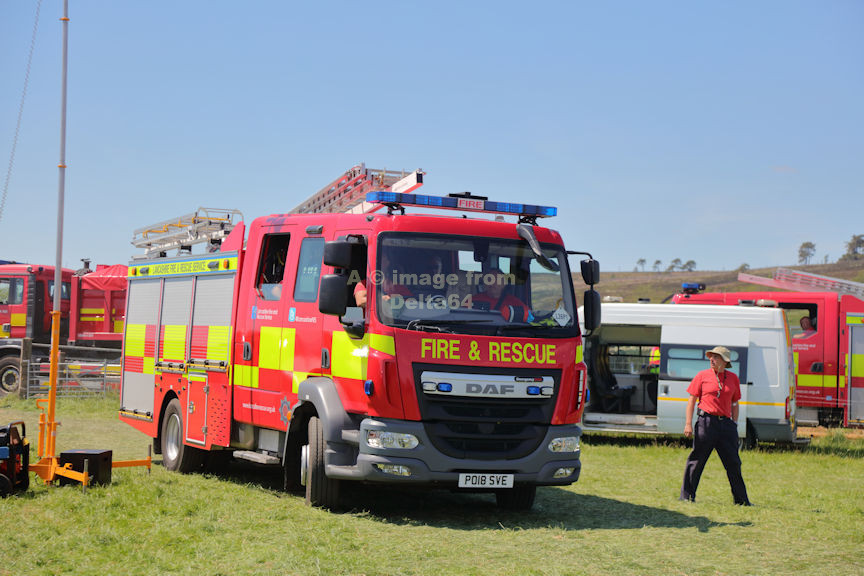 PO18SVE from St.Annes.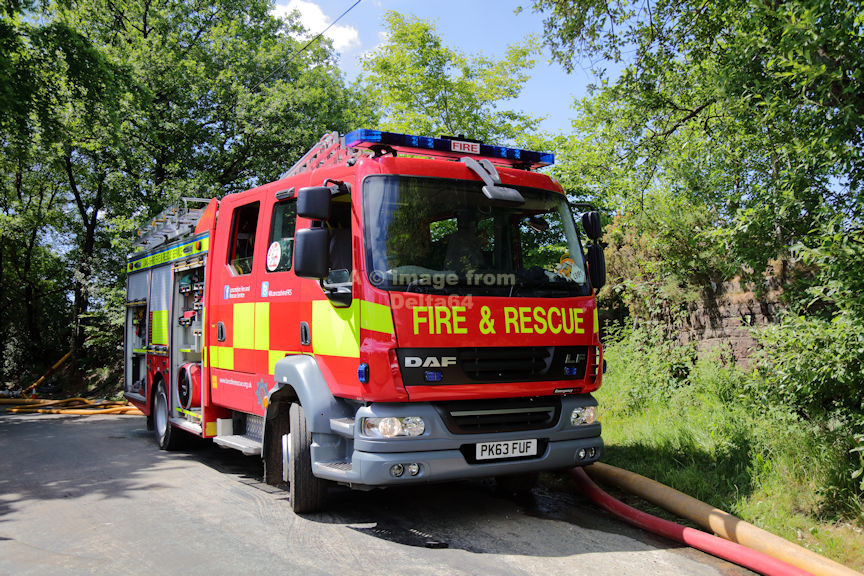 PK63FUF from Clitheroe.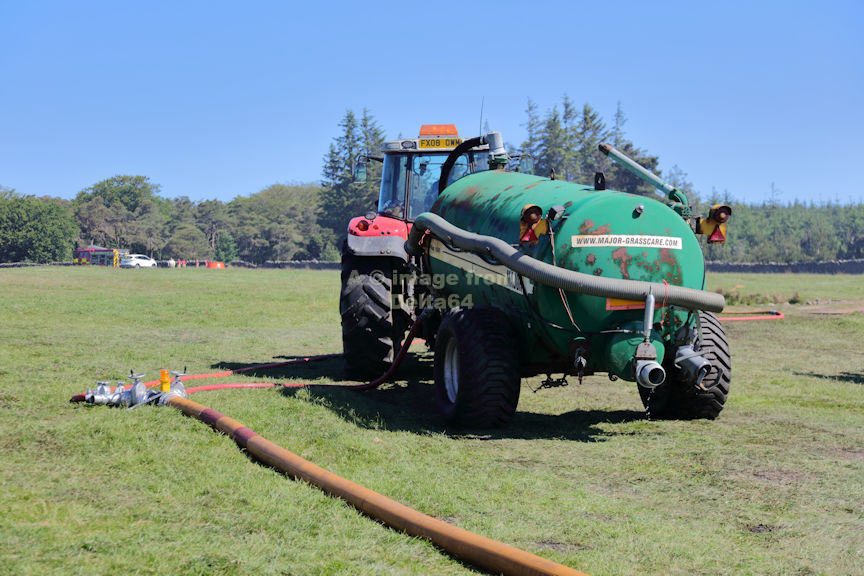 Assistance was also given by local farmers with water-bowsers that had been brought in.