L71 BLACKBURN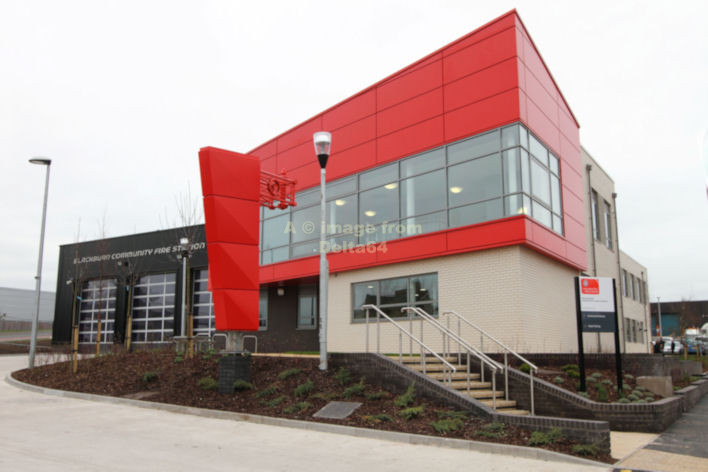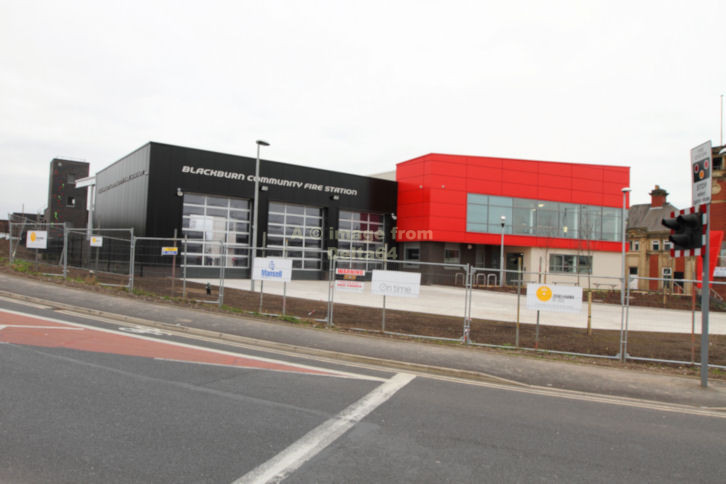 21 March 2012 just before it became operational.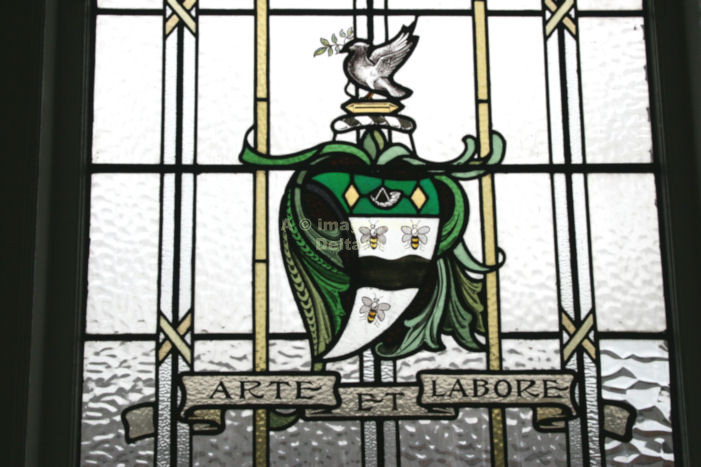 I was delighted that this fine window seen in the old station in 2006 has been transferred into the new station.
Location : Byrom Street, Blackburn
Status : Wholetime
Allocation : 2 Pumps, 1 Mobile Fire Station / Command Support Unit.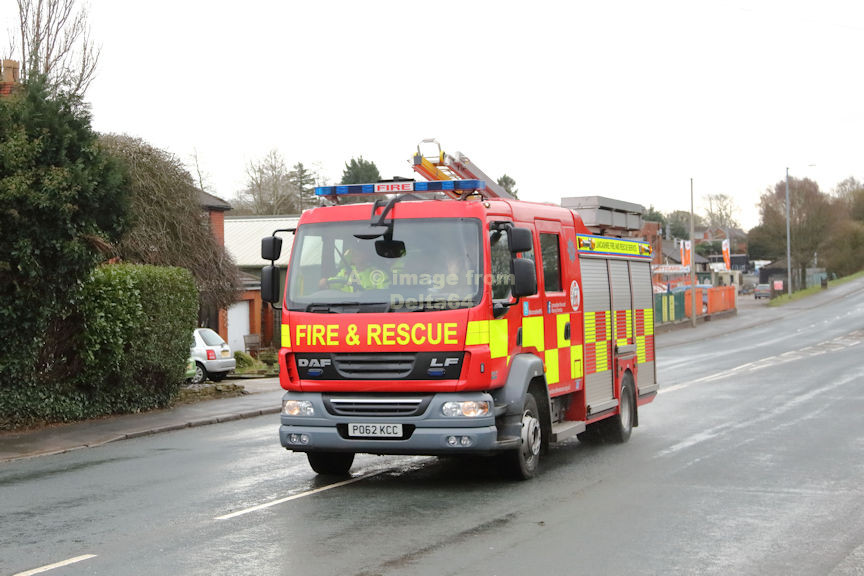 Daf LF PO62KCC was seen following a 12 pump fire in Adlington, 4 February 2019/.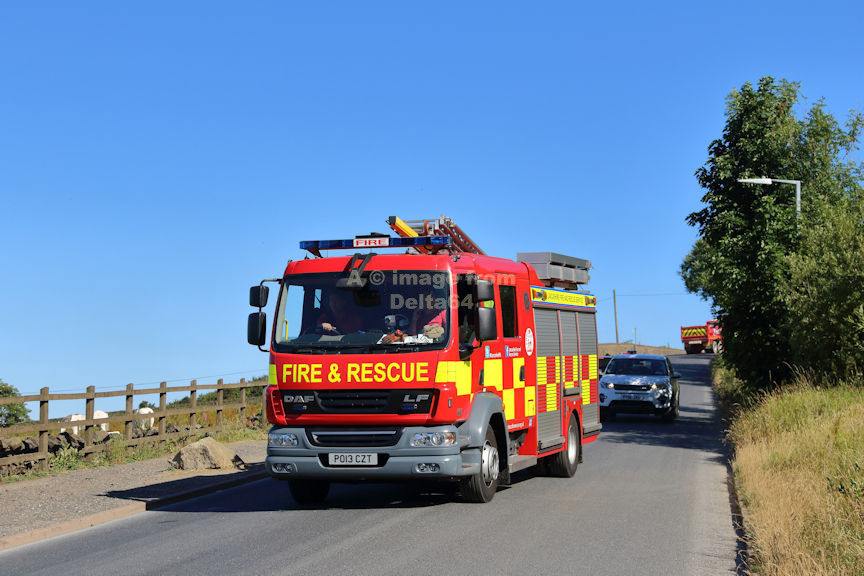 Daf LF PO13CZT was support pump for the CSU at Winter Hill, 29 June 2018.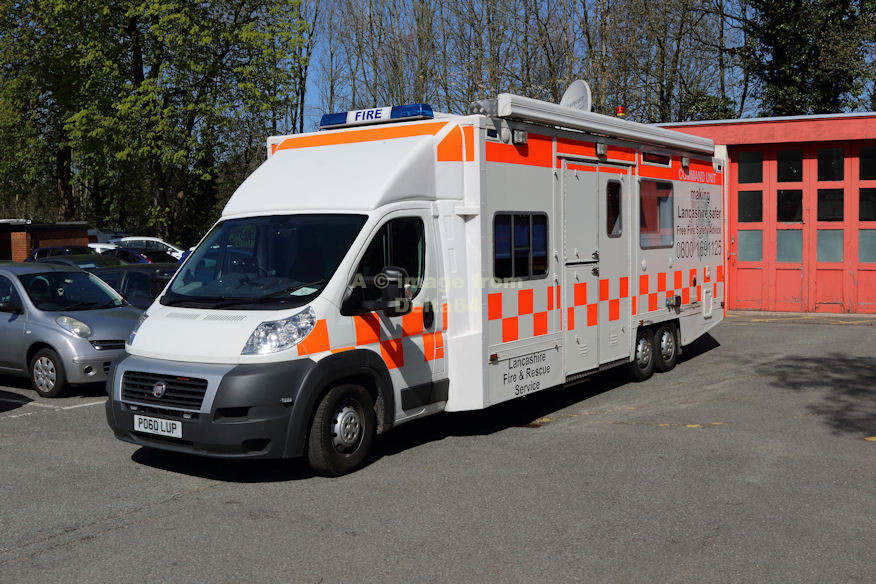 Command Support Unit PO60LUP was seen at SHQ, 22 April 2016.
LIBRARY PICTURES