L52 FULWOOD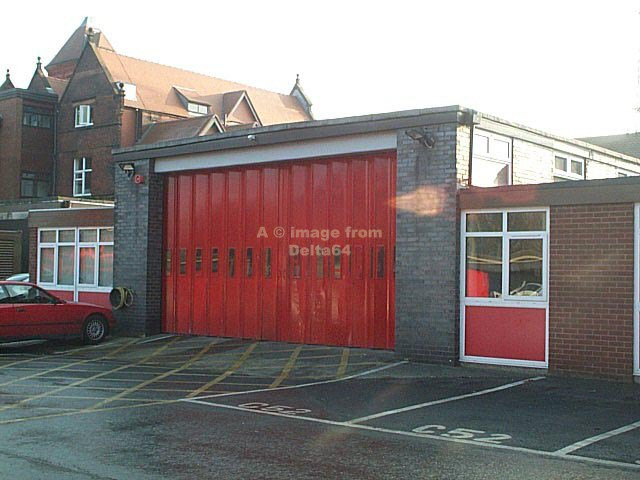 Location : Off Garstang Road, Fulwood, adj. Brigade H.Q.
Status : Day Manned
Allocation : 1 Pump, 1 Mobile Fire Station / Command Support Vehicle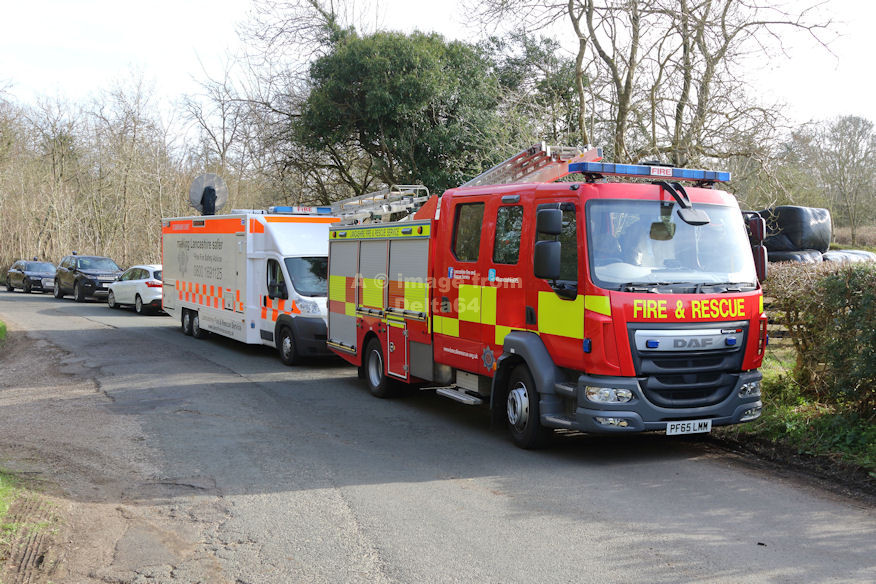 Daf PF65LMM was support pump for the CSU at a house fire in Yealand Redmayne, 26 March 2017.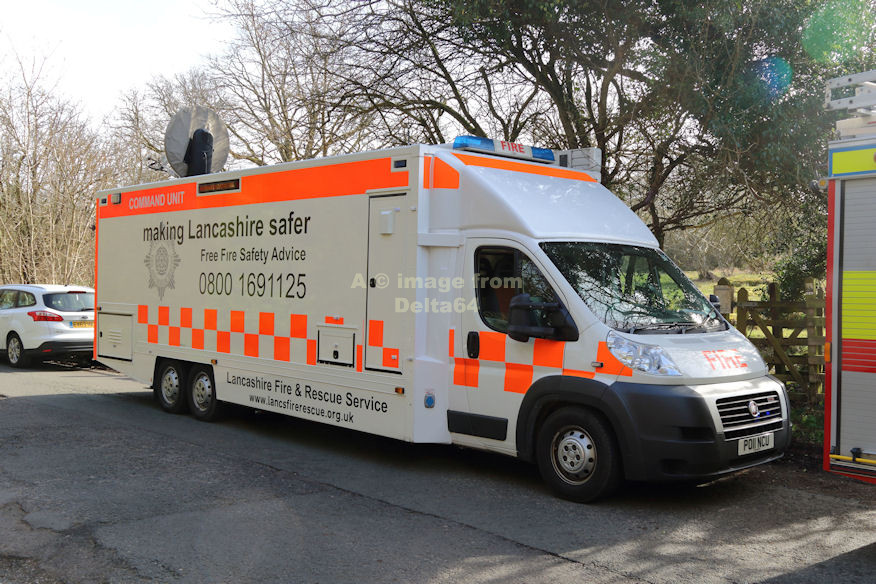 Fiat CSU/MFS PO11NCU was seen at an incident close to the county boundary with Cumbria, 26 March 2017.