C60 KENDAL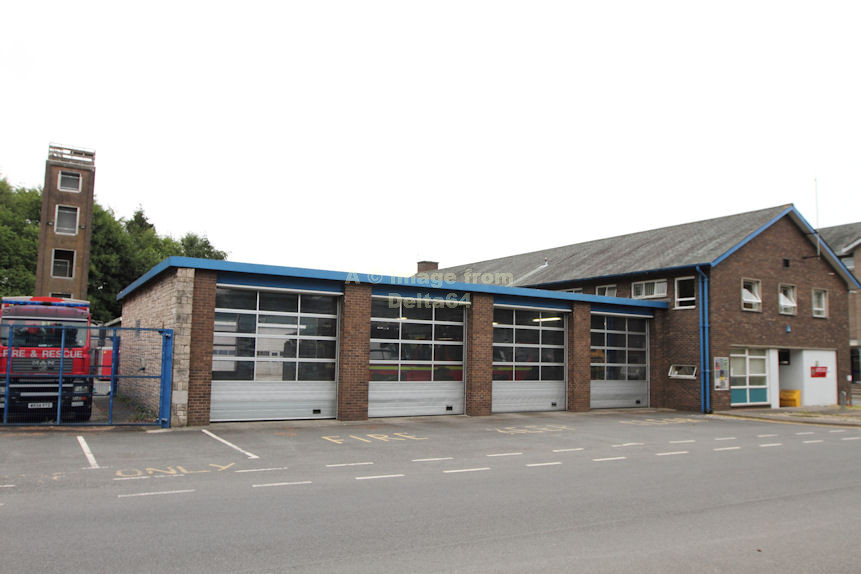 25 June 2014.
Location : Busher Walk, Kendal
Status : Wholetime + Retained
Allocation : 2 Pumps, MRV, HVPUs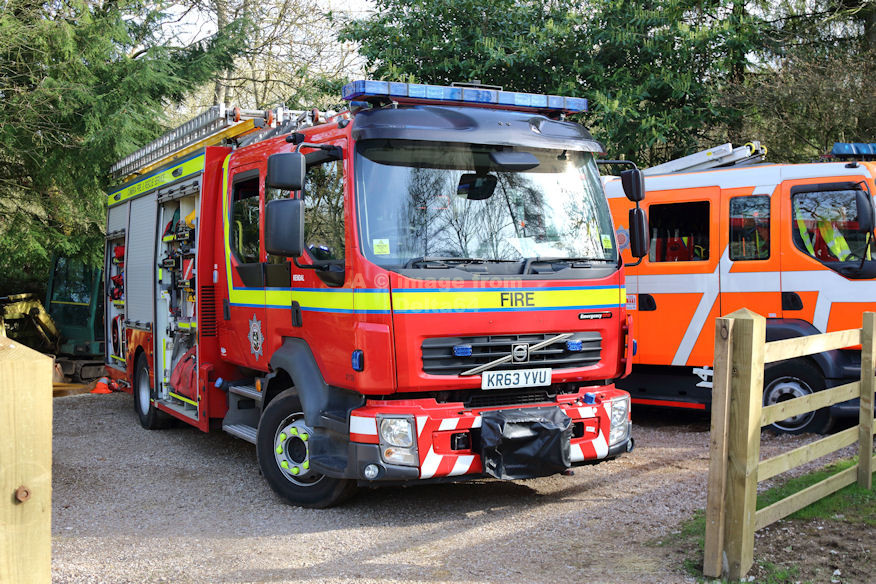 Volvo KR63YVU was seen with Silverdale's pump at serious fire in Yealand Redmayne, 26 March 2017.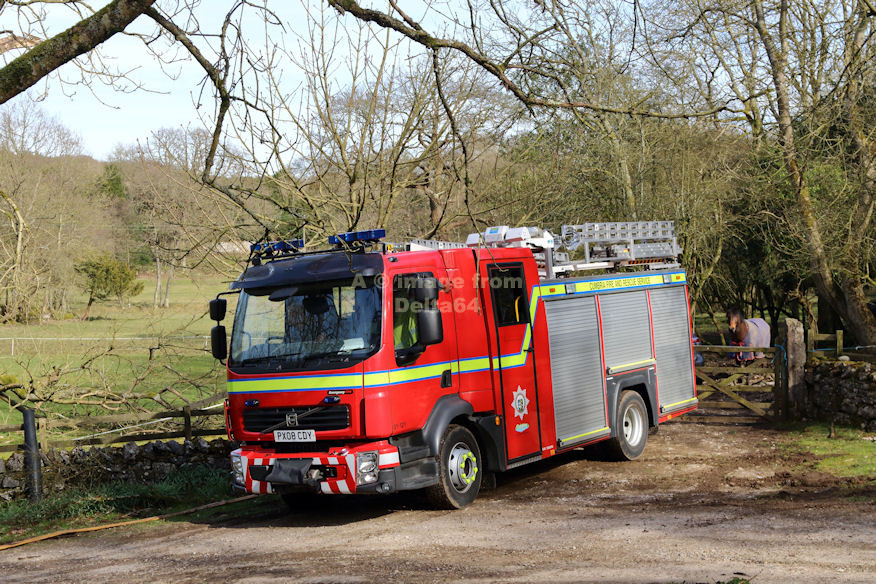 Volvo PX08CDY was seen at a serious fire in Lancashire, 26 March 2017.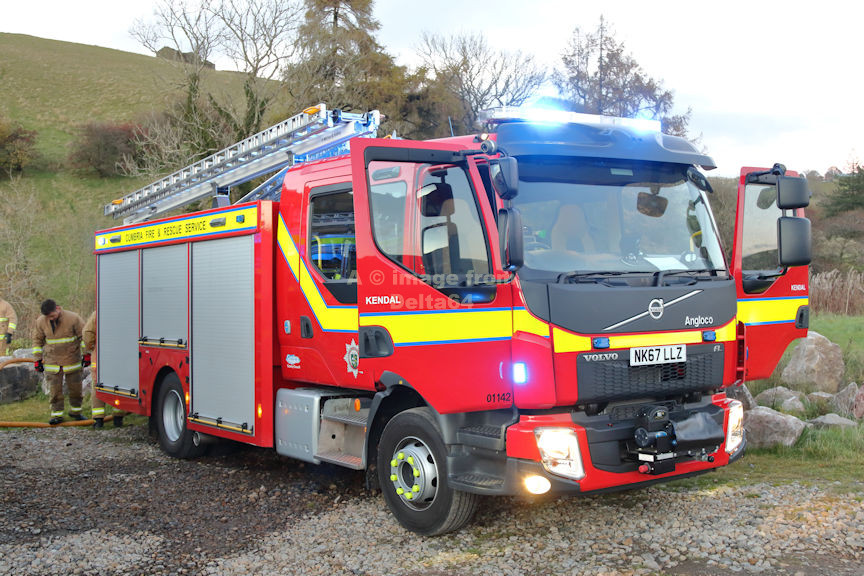 Angloco bodied Volvo NK67LLZ was seen near a barn fire at Ravenstonedale, 27 October 2018.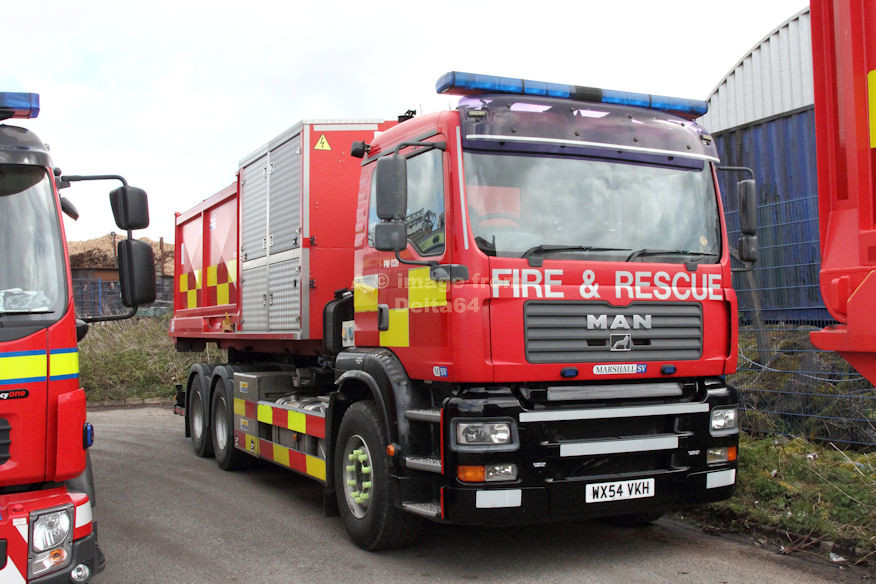 PM039 WX54VKH was seen at an incident in Flimby, 29 April 2015.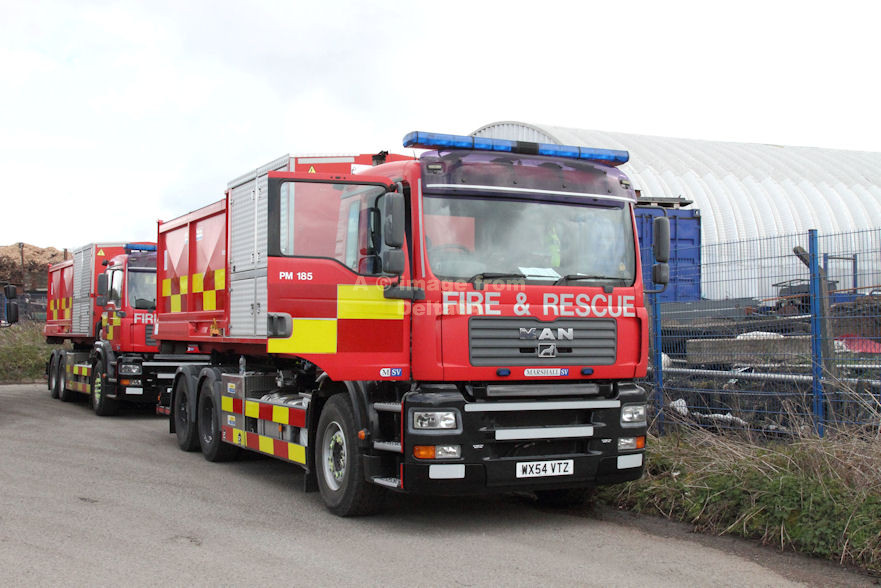 PM185 WX54VTZ was seen in Flimby following a 10 pump incident, 29 April 2015.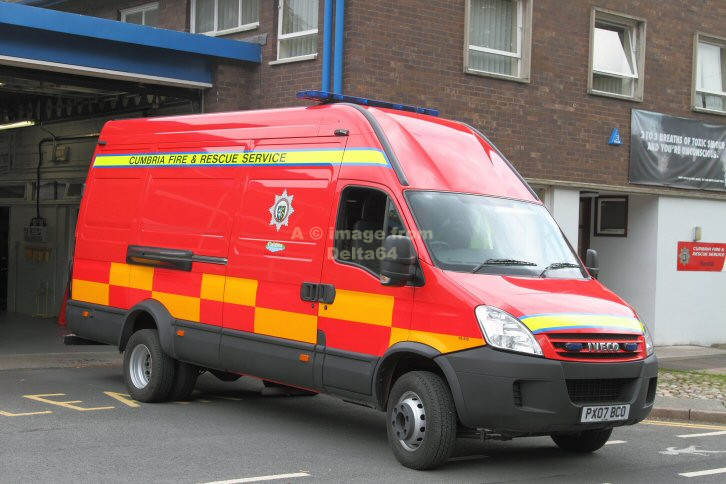 Iveco PX07BCO was the first of 3 new Rescue Units for Cumbria. It was seen in 20 July 2011.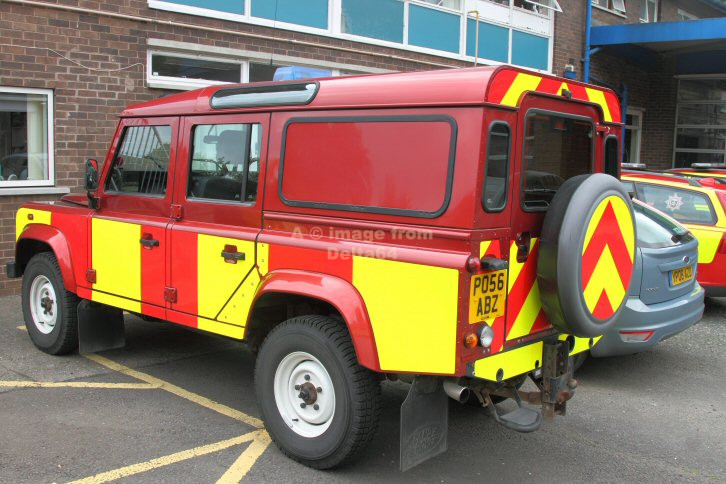 Land Rover GPV PO56ABZ was seen in the station yard, 20 July 2011.