HOUSE EXPLOSION
SEFTON TERRACE, BURNLEY
20 JUNE 2022
Whilst this wasn't a large make-up, the SACU was requested for food and drinks on what was a very hot day. Following the explosion, one person was rescued with minor injuries and one person was airlifted to hospital but believed not to have any life-threatening injuries. The pictures of the property were taken under supervision and after the area had been made safe and the cordons lifted. Many of the those pictures have also been cropped which makes it appear they were taken much closer than they actually were. The house will need to be demolished. The appliance from Padiham also attended but left the incident just before my arrival. All other appliances are included.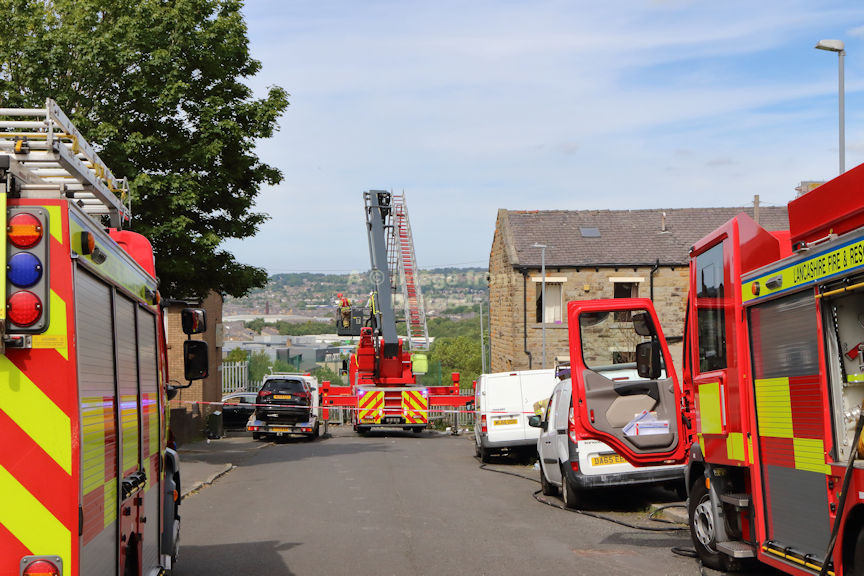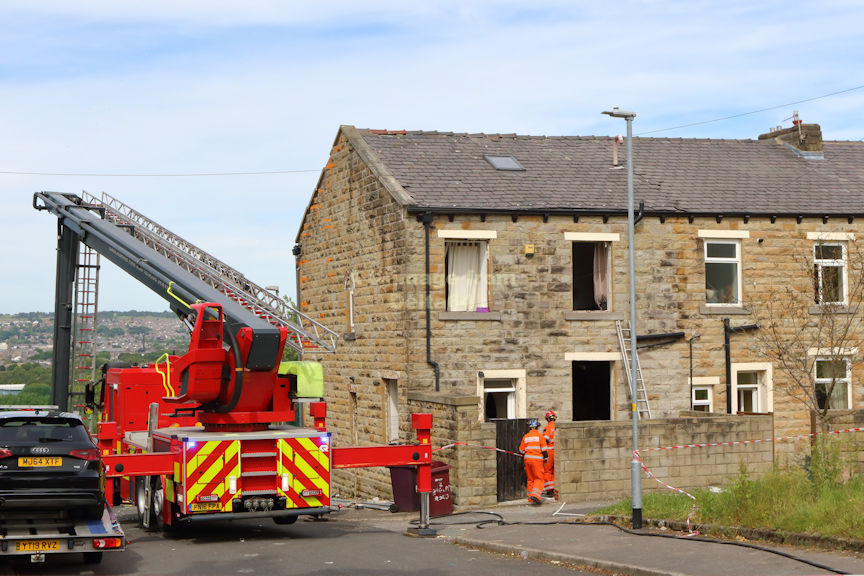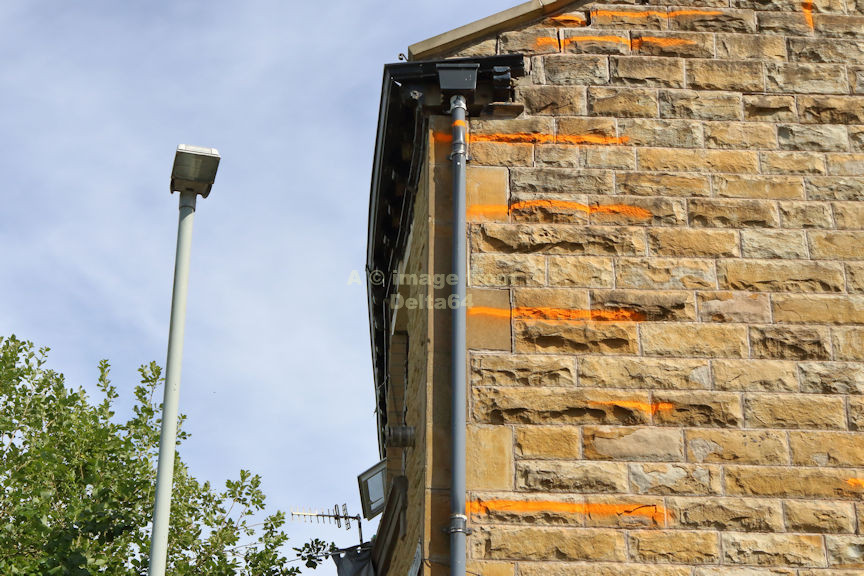 The guttering clearly shows how bowed the front of the house was.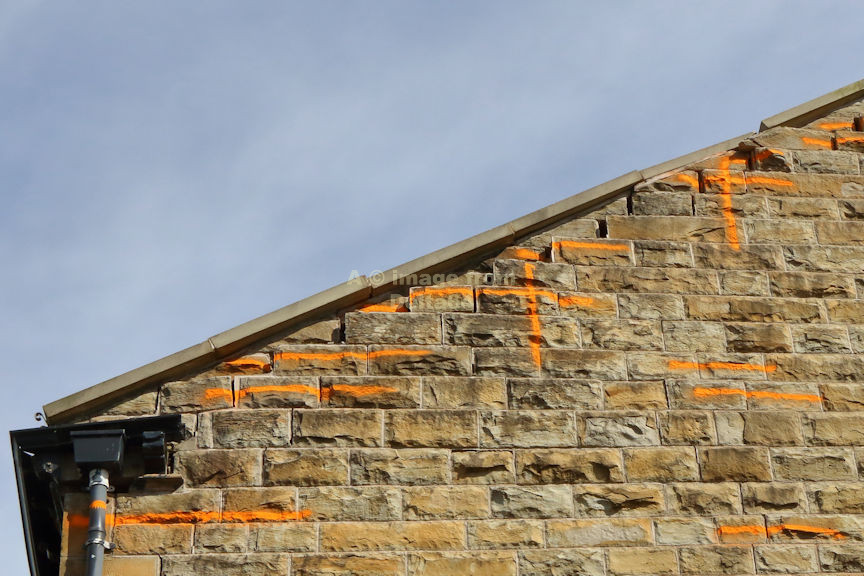 This picture shows how the ridge tiles had moved.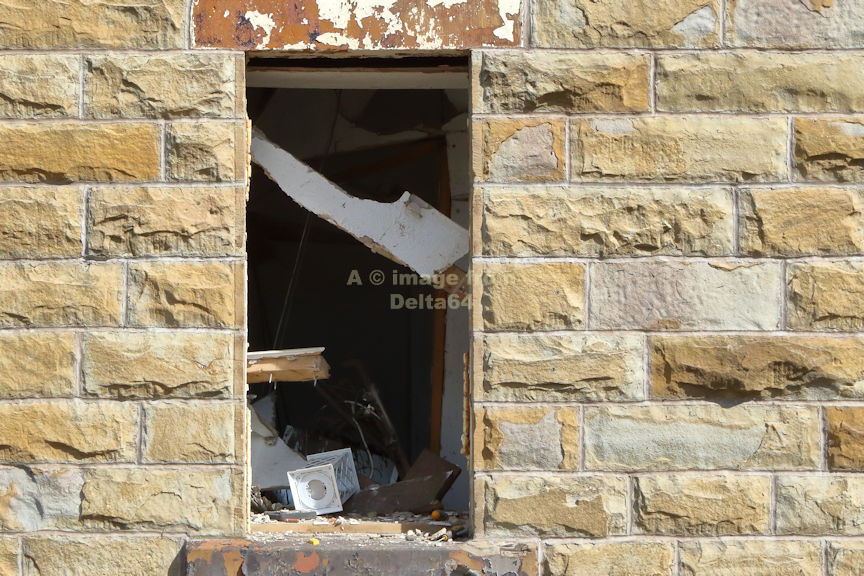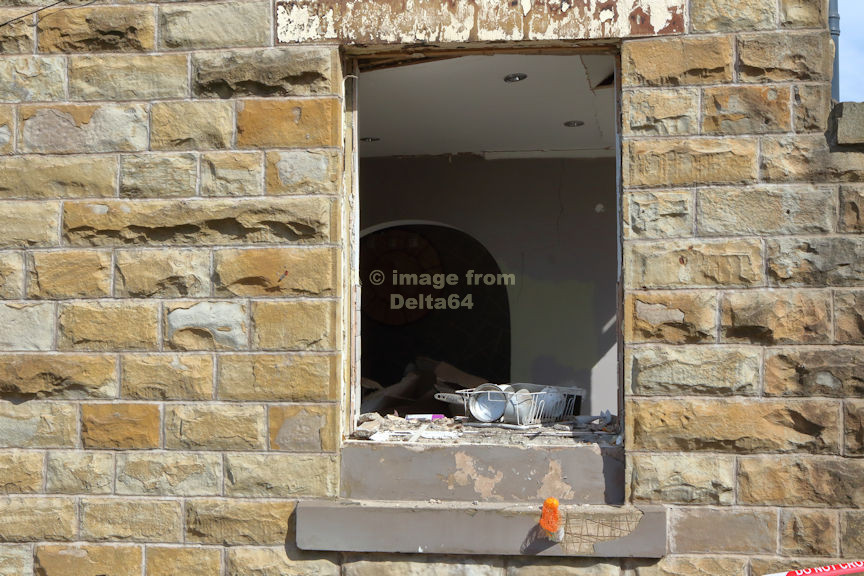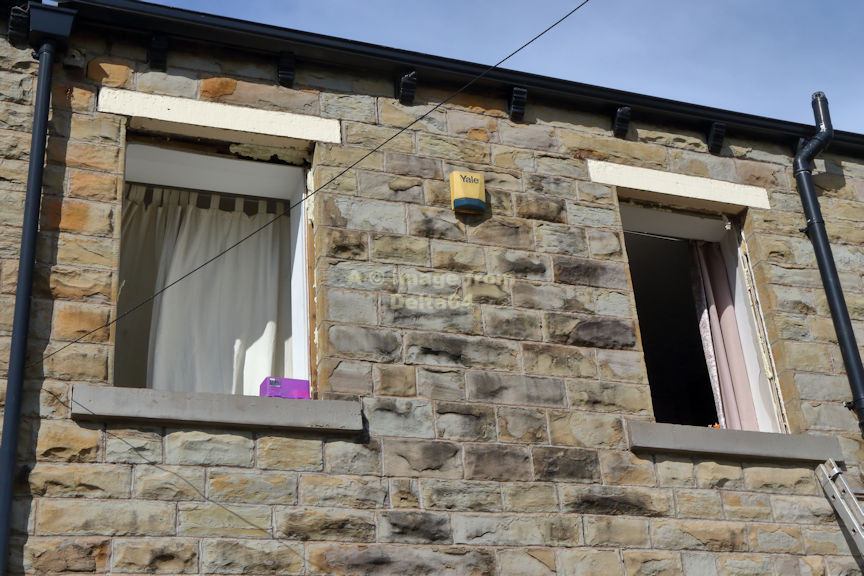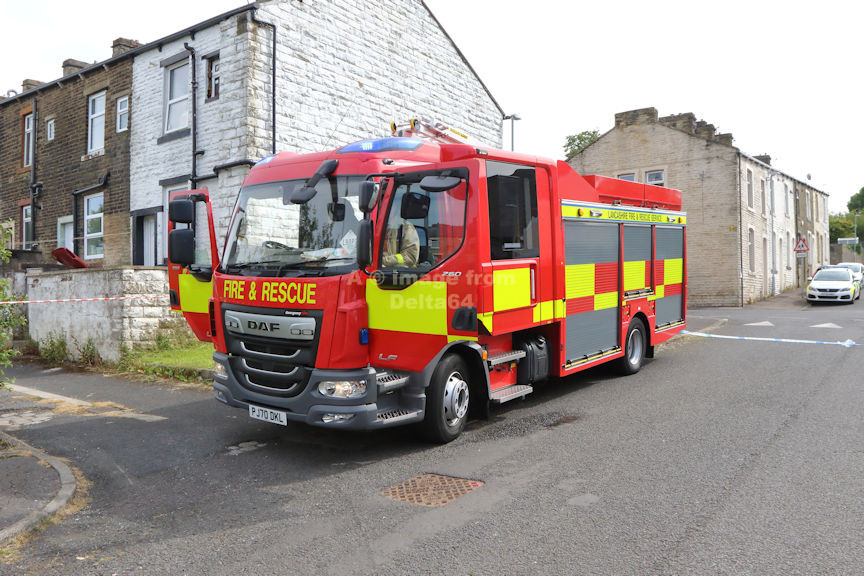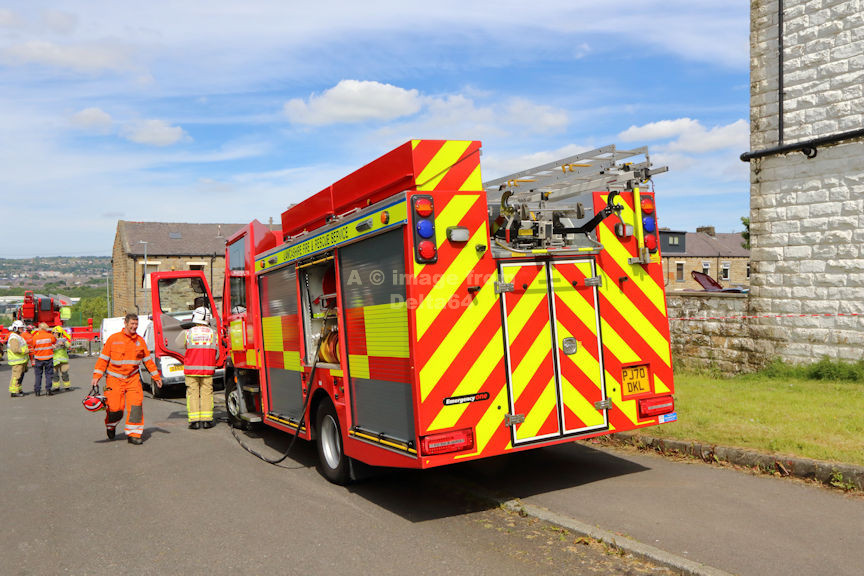 PJ70DKL from Burnley.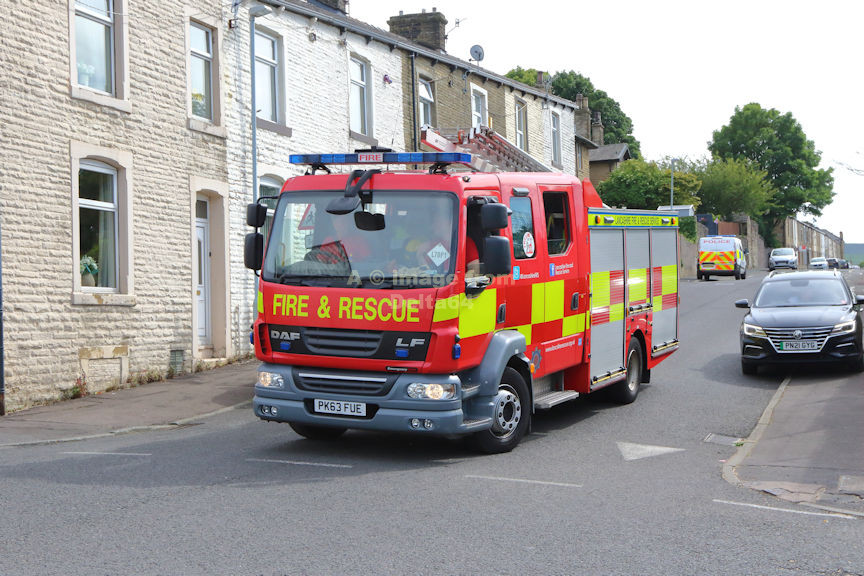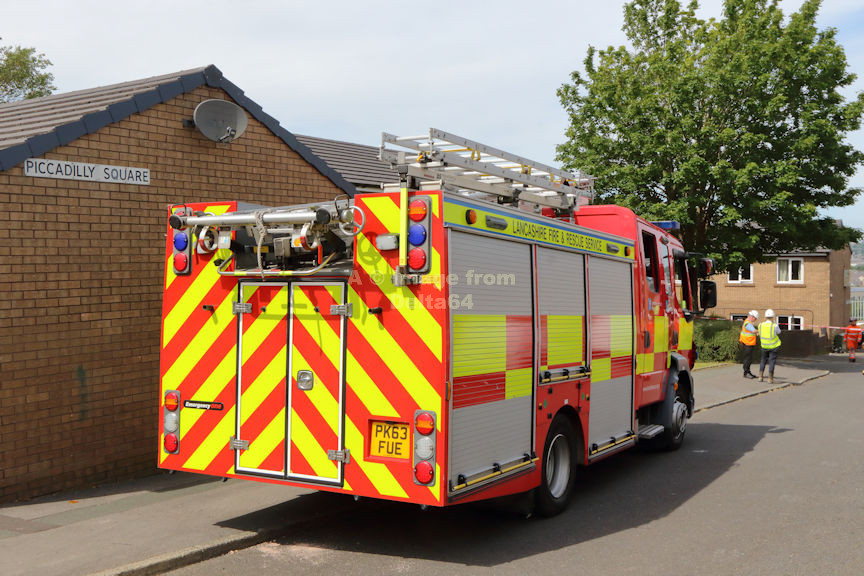 PK63FUE from Hyndburn.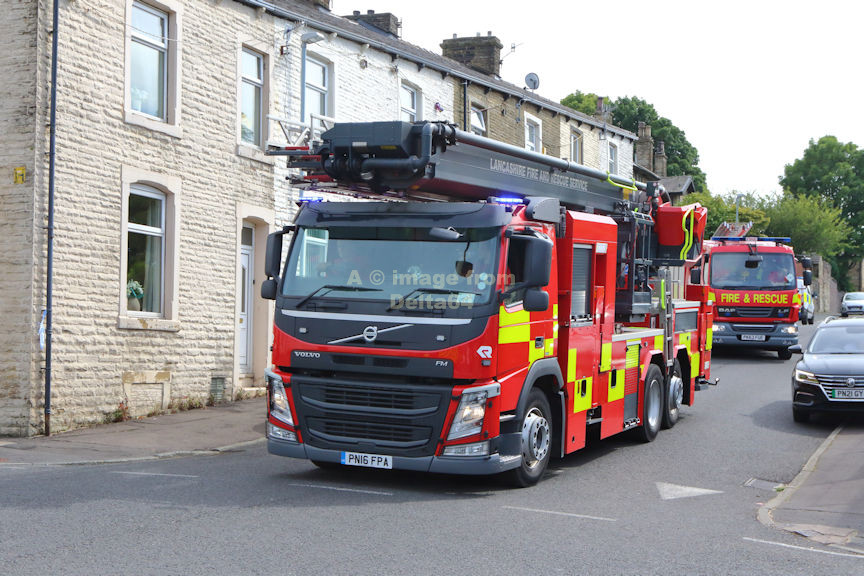 PN16FPA from Hyndburn.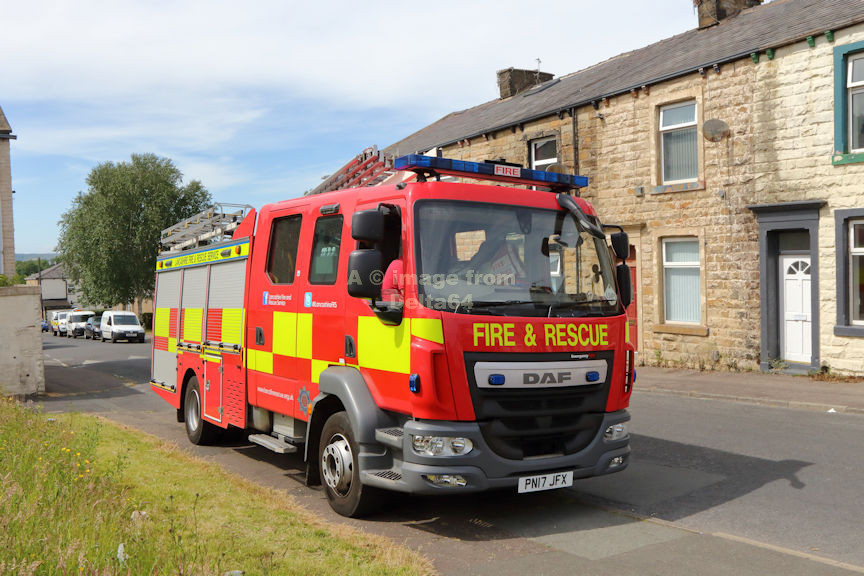 PN17JFX from Nelson.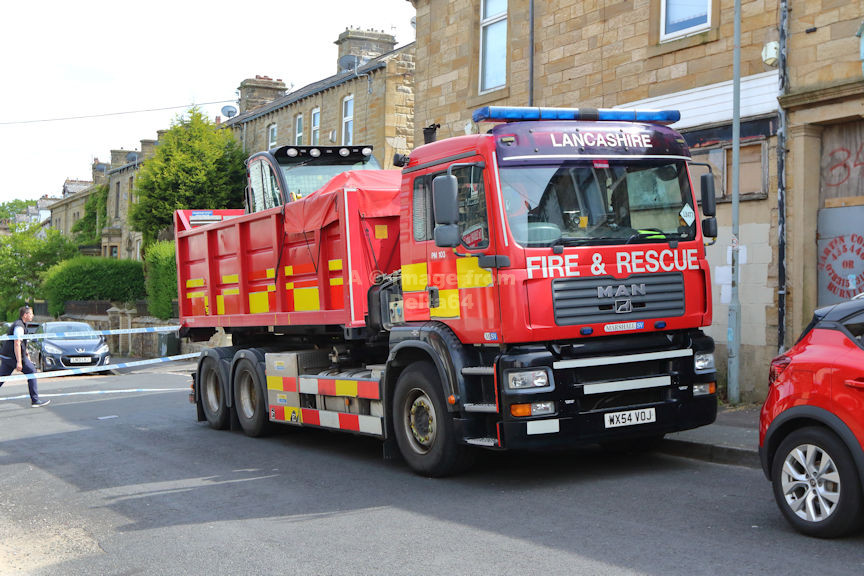 PM103 from USAR.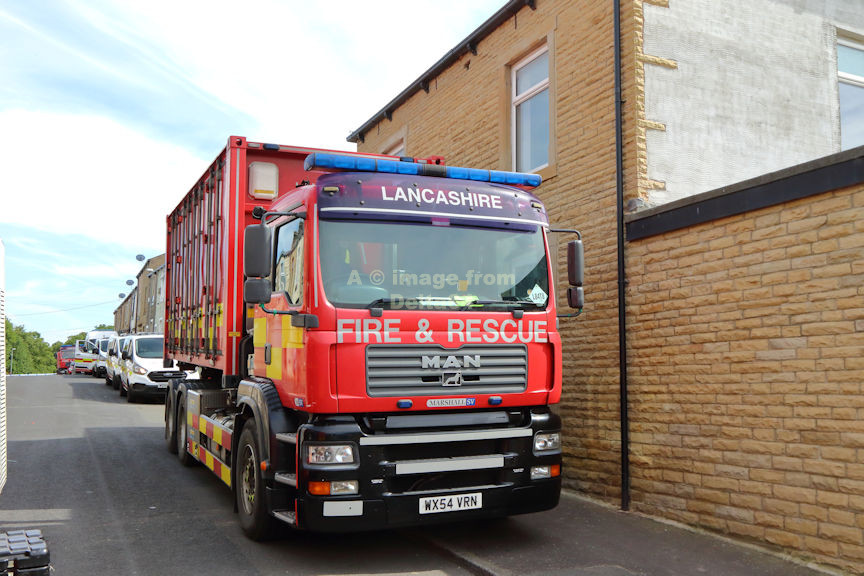 PM139 from USAR.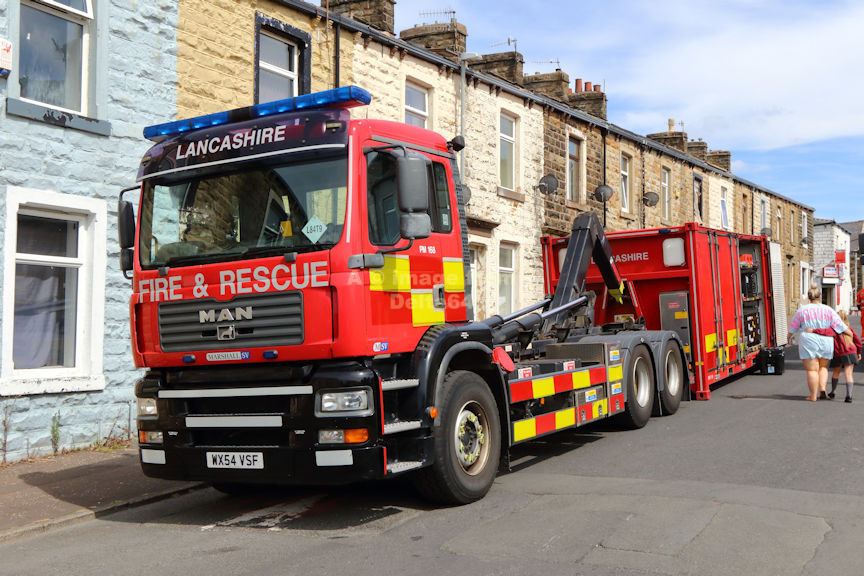 PM168 from USAR.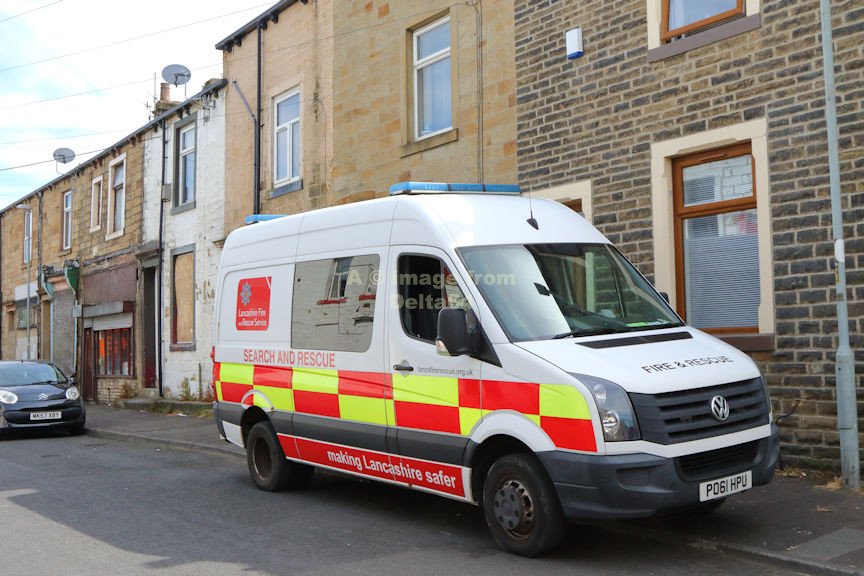 PO61HPU from USAR.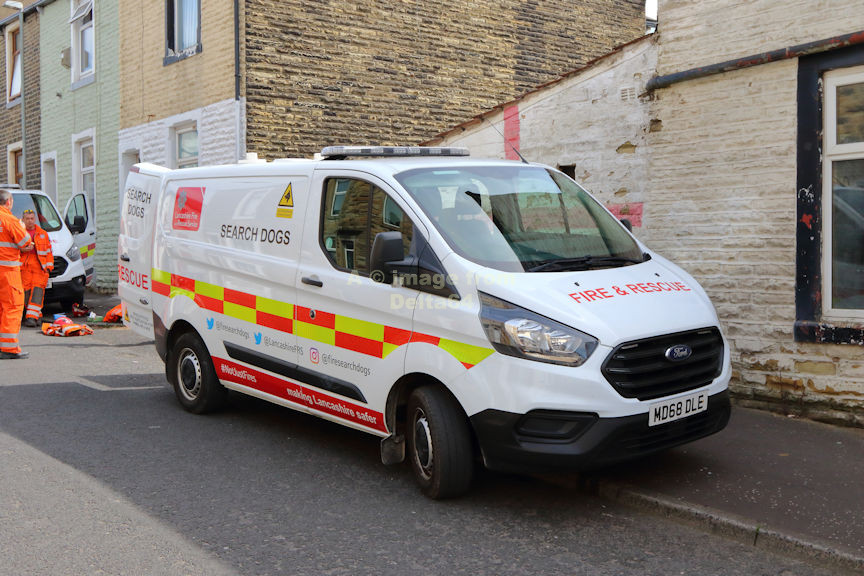 MD68DLE from USAR.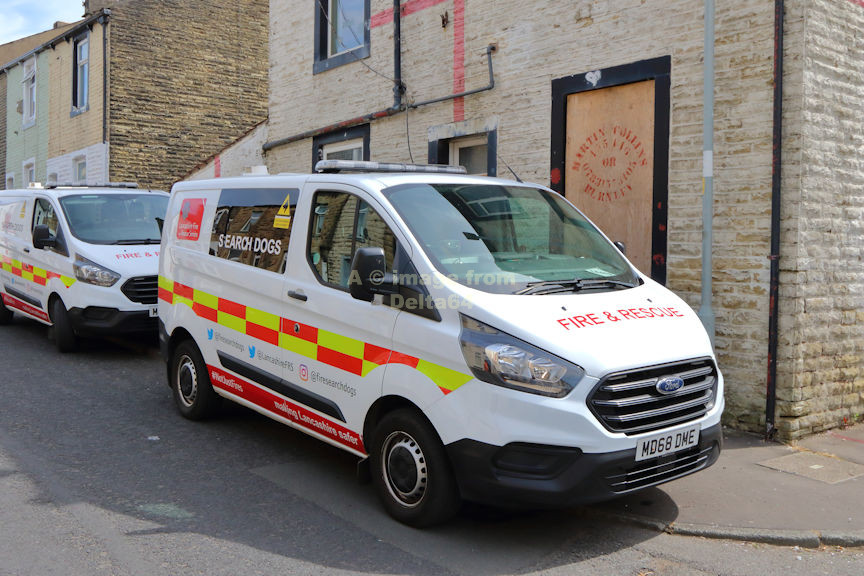 MD68DME from USAR,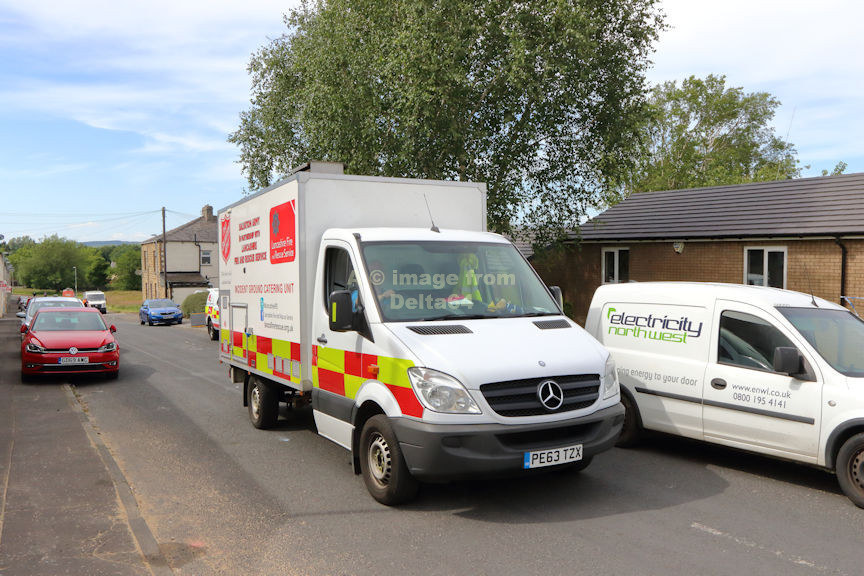 PE63TZX from Fulwood.