MAKE PUMPS 8
HOOLEY BRIDGE MILL, HEYWOOD
23 DECEMBER 2006.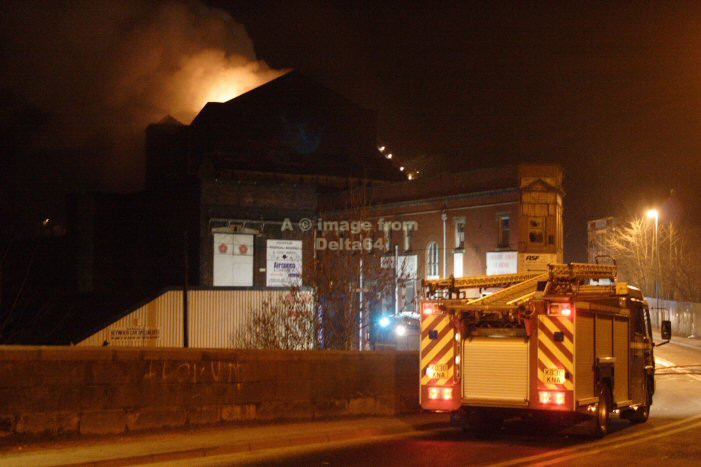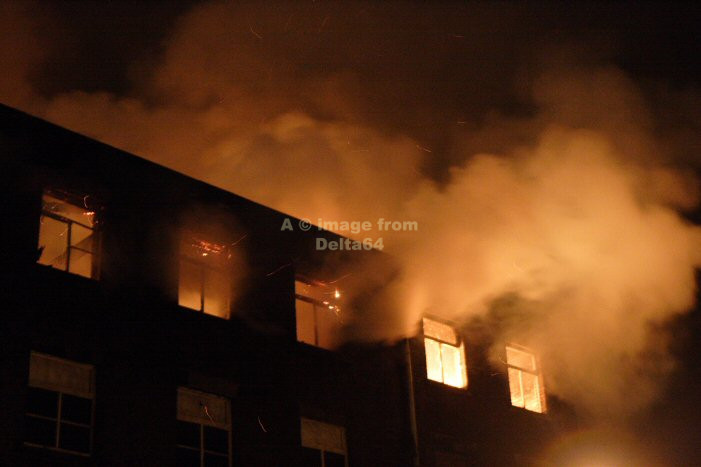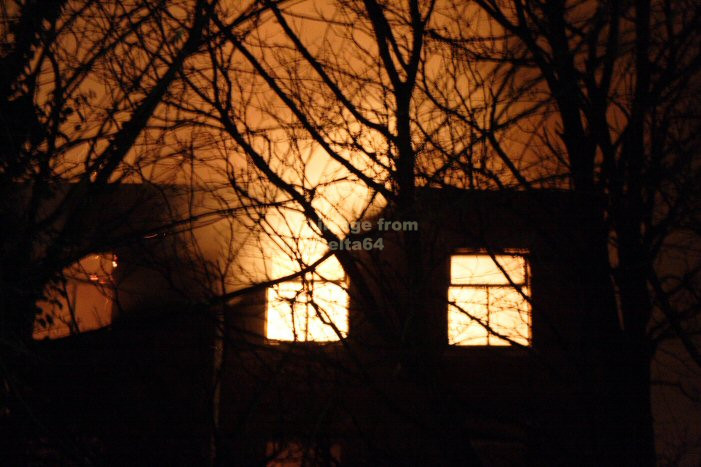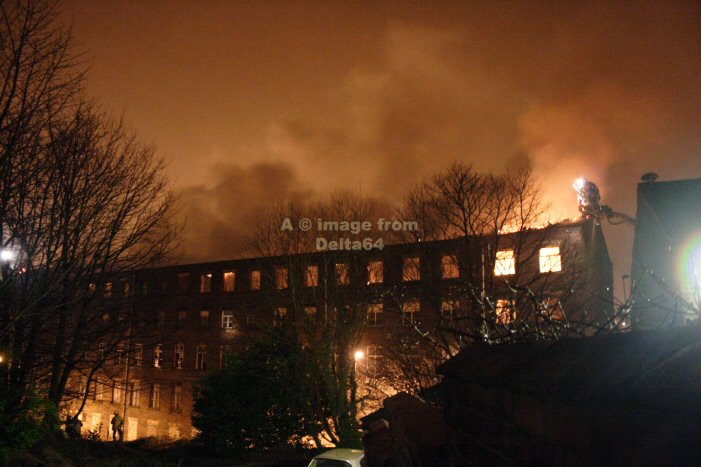 A selection of images of the mill showing the fifth floor and roof well alight.
The attendance was believed to be 8 pumps, 2 hydraulic platforms, Hose Layer, OSU and ICU, the latter 3 appliances also having a support pump.