MISCELLANEOUS VEHICLES ~ 6
New appliances began arriving in Greater Manchester in early August, beginning with a 32m Turntable Ladder and 2 pumps.
When first seen, the TL had yet to be registered whilst the pumps were early carriers of the new '68' registration plates which come into force from 1 September 2018.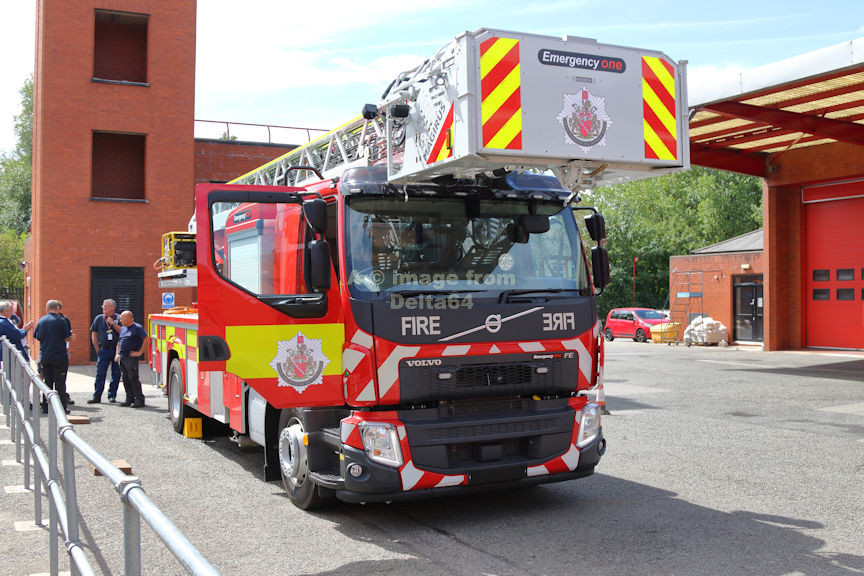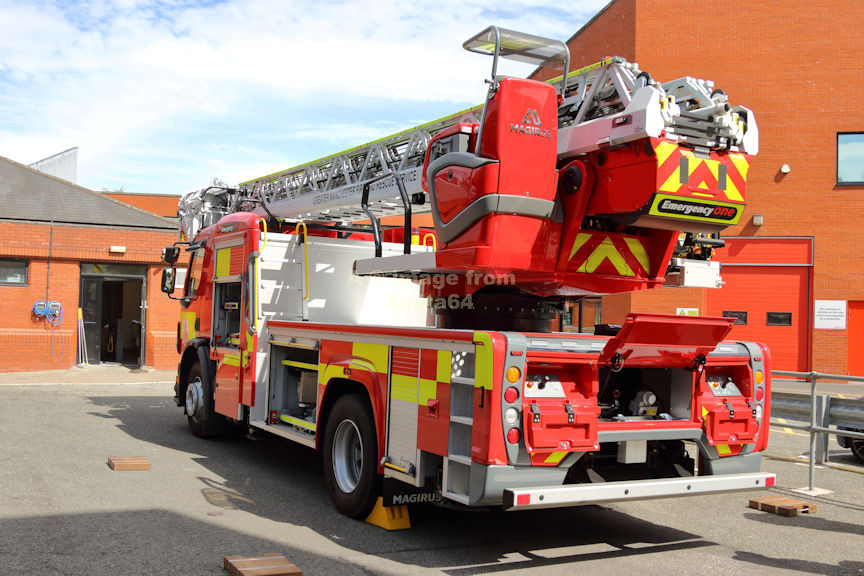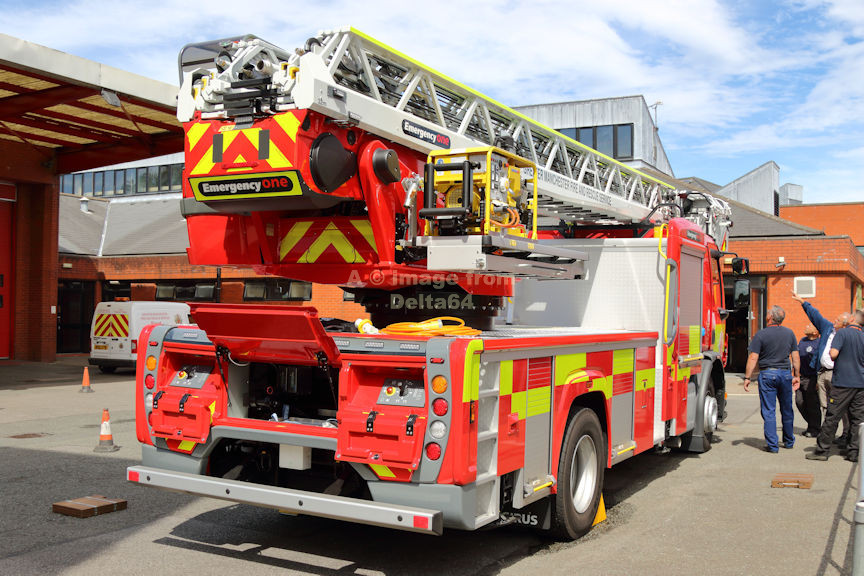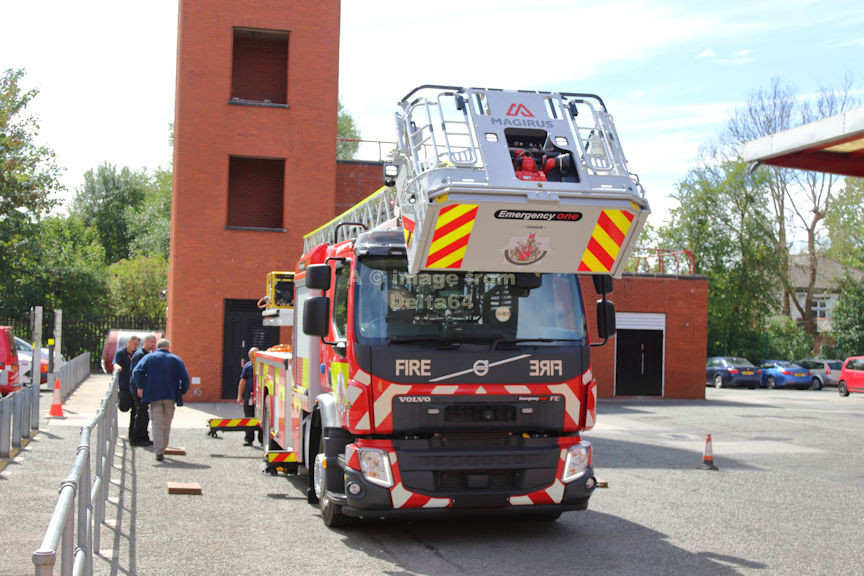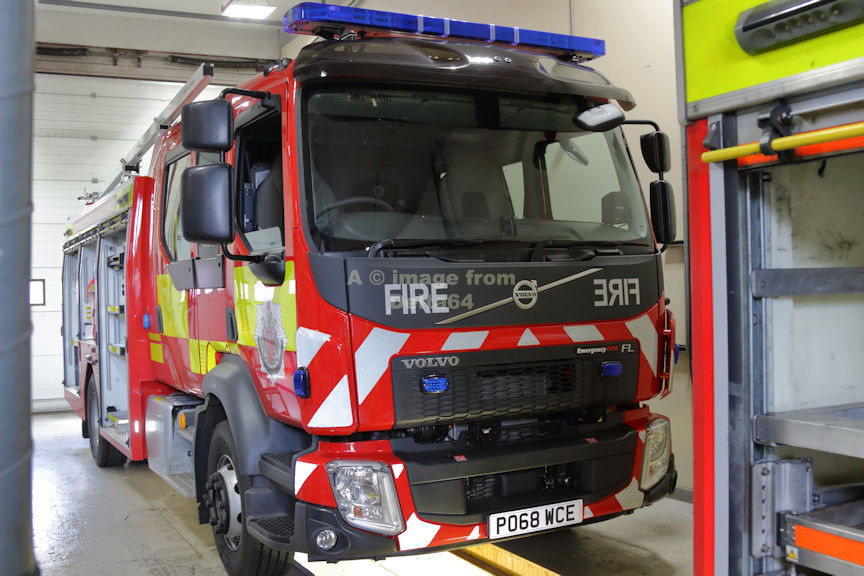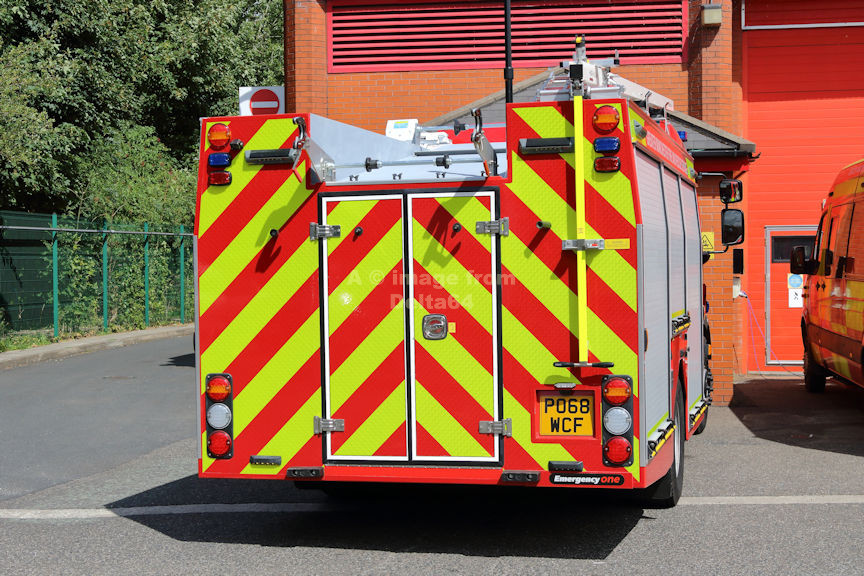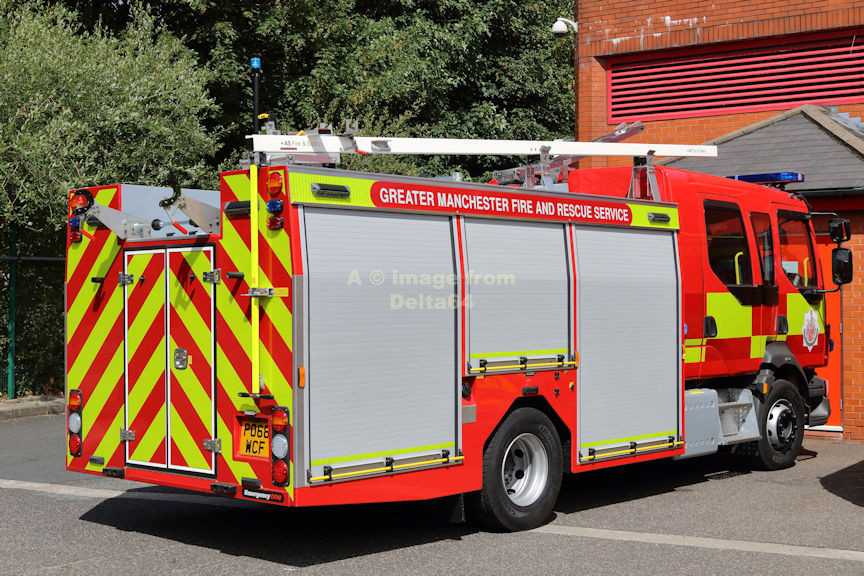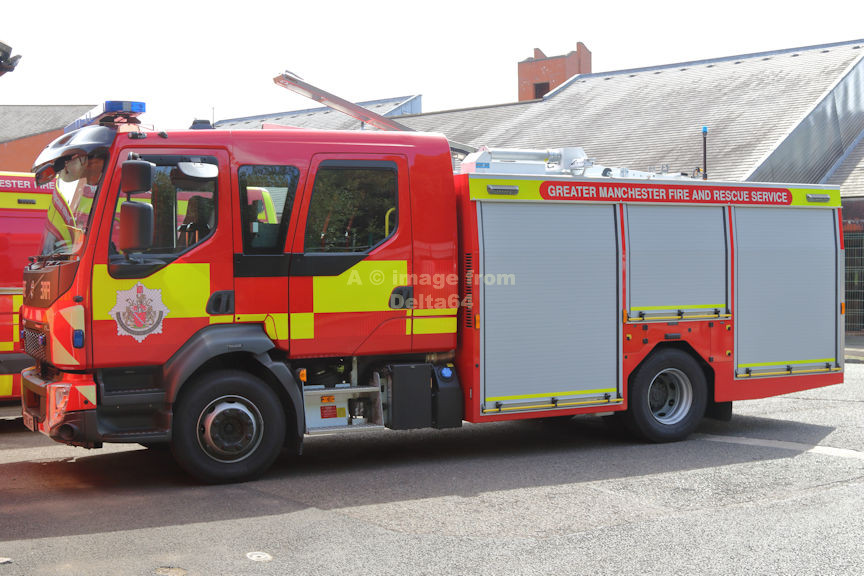 All the above pictures were taken at Leigh TSC, 9 August 2018.