G54 WIGAN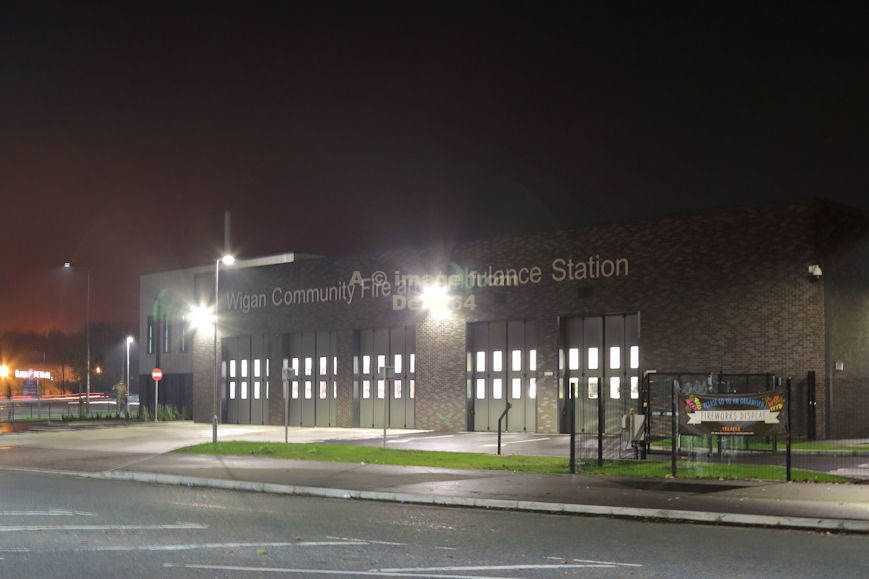 The combined Community Fire & Ambulance Station, 5 November 2017.
Location : Robin Park Road, Newtown, Wigan
Status : Wholetime
Allocation : 2 Pumps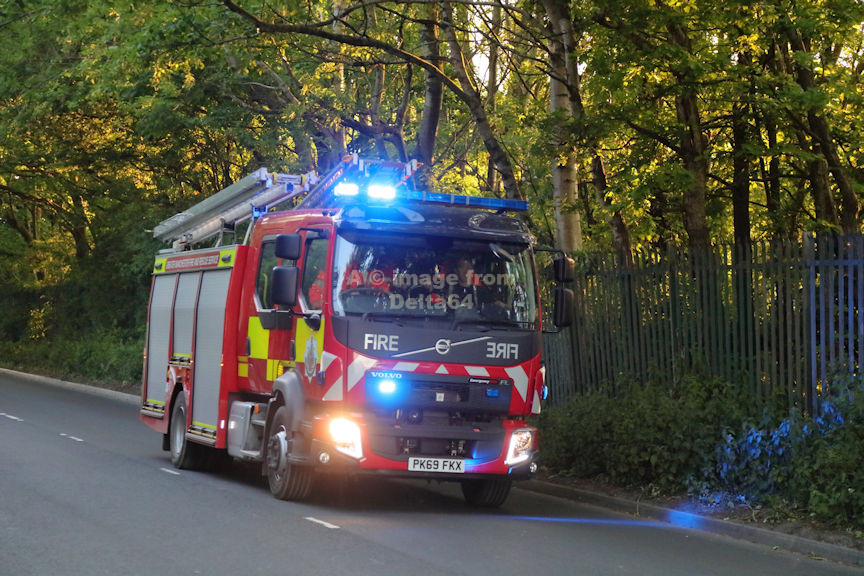 Volvo PK69FKX was seen in Kirkby shuttling water to a 4 pump fire in Simonswood.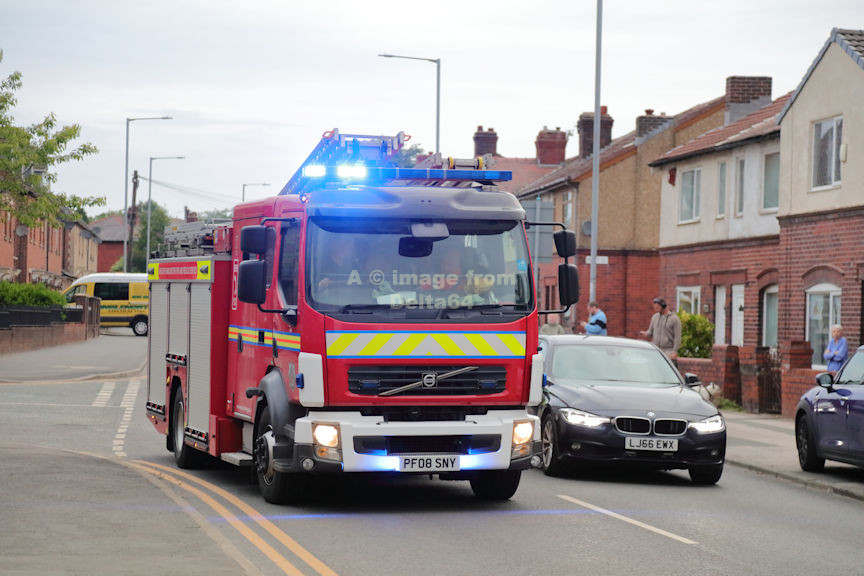 Volvo PF08SNY was seen arriving at an incident in Westhoughton, 9 Kune 2020..