N6 FORMBY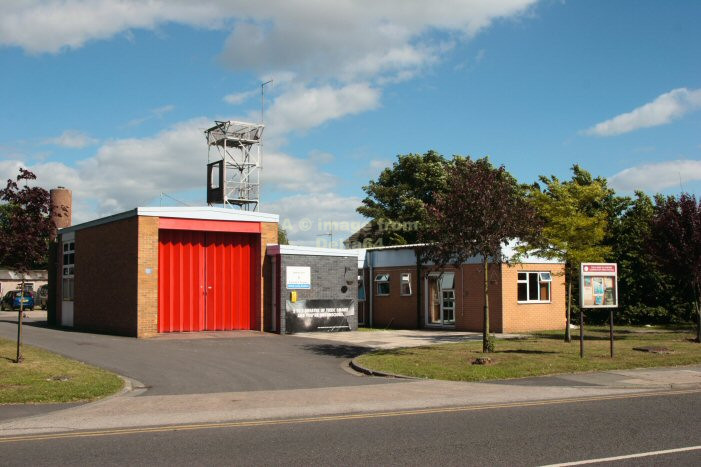 The former fire station on Church Road, 19 June 2010.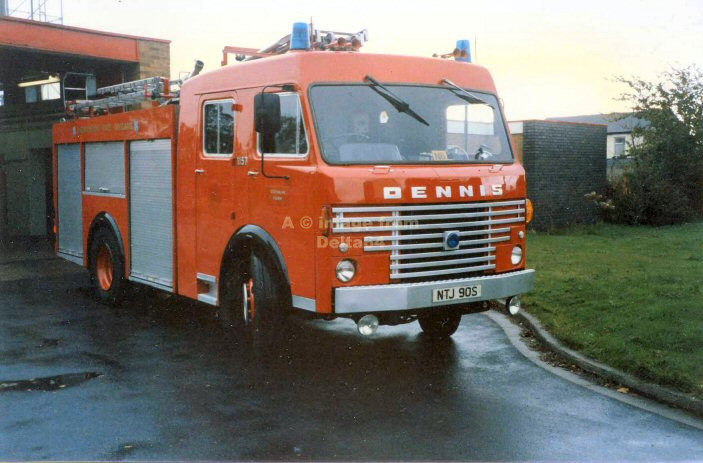 Dennis R NTJ90S was quite a contrast to the Bedford J which it replaced.
[Copyright picture ~ A. Kent and reproduced with permission.]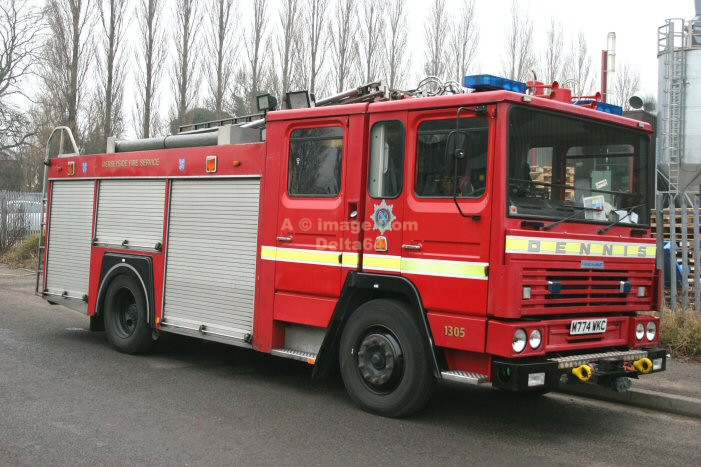 Based here originally, Dennis SS M774WKC was based at Bootle/Netherton when seen at a large fire in Newton-le-Willows, 1 February 2006.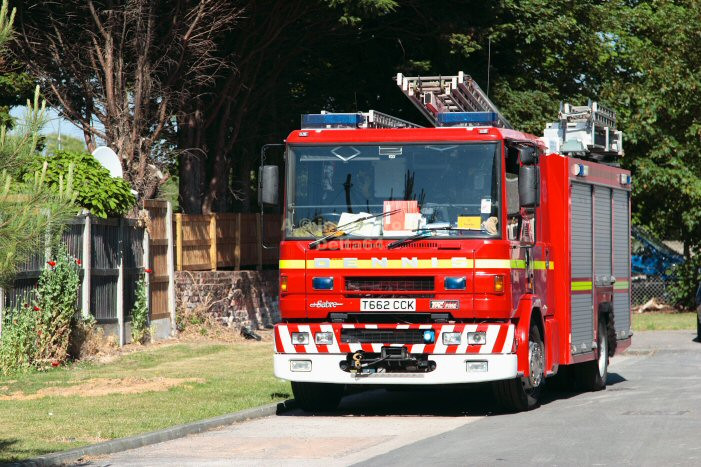 Dennis Sabre T662CCK was rebodied by TVAC, and seen at the side of the fire station, 19 June 2010.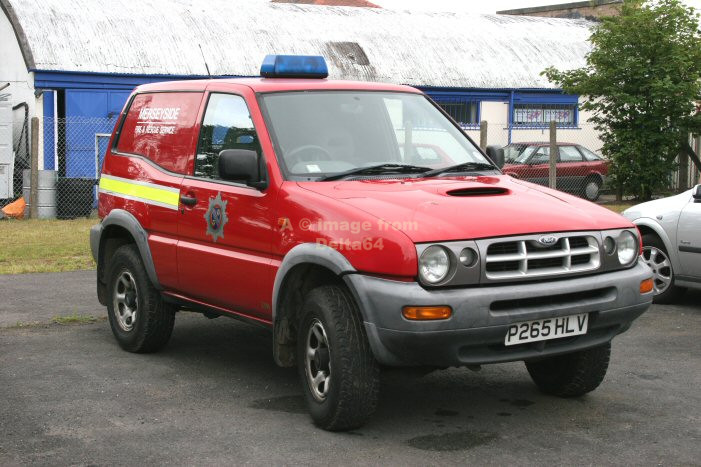 Ford Maverick P265HLV was allocated to Formby for use at incidents in the Pine Woods and was seen 10 July 2006.