MAKE PUMPS 10
DICKINSON'S
STATION ROAD, BLACKROD
3 - 4 AUGUST 2010
All the pictures featured on this page were taken in the late evening or early hours of the night without additional lighting. They were all taken from OUTSIDE the safety cordons.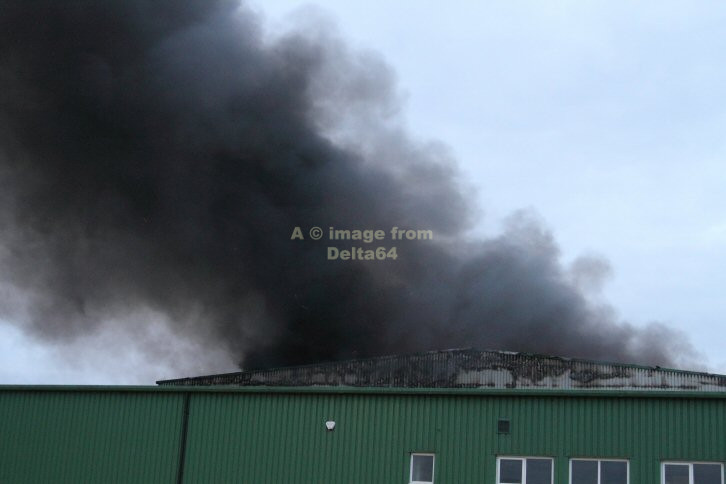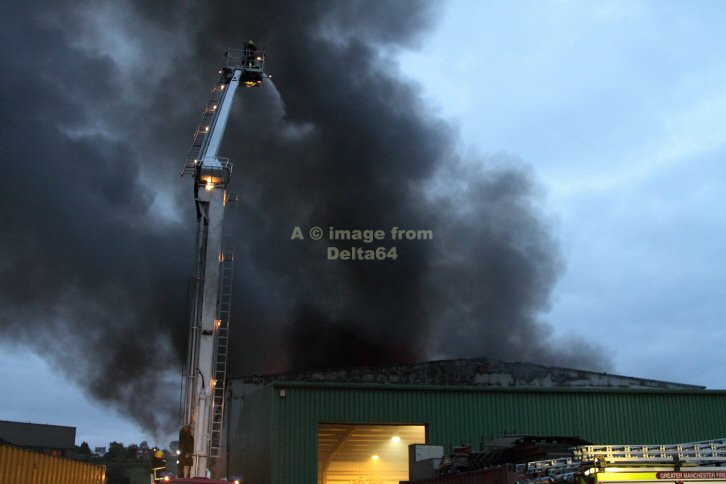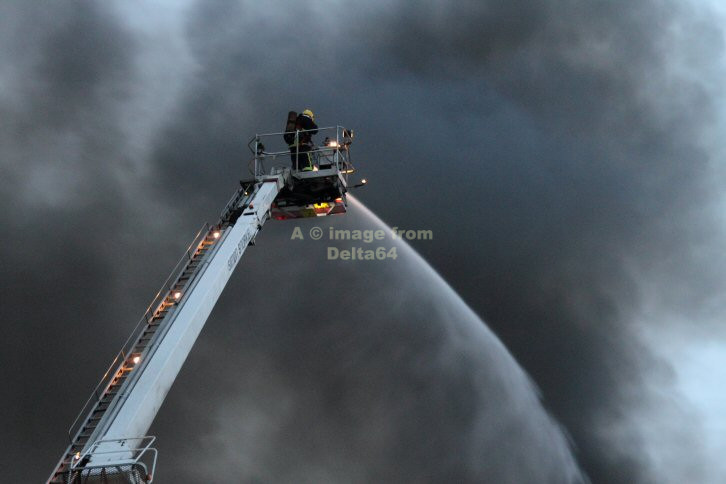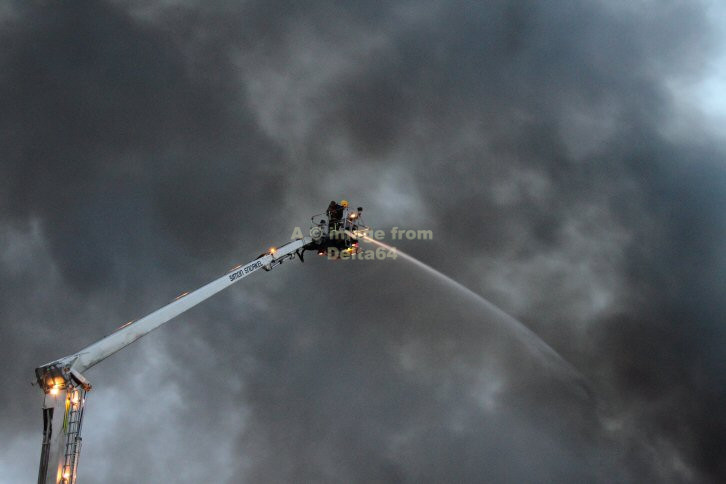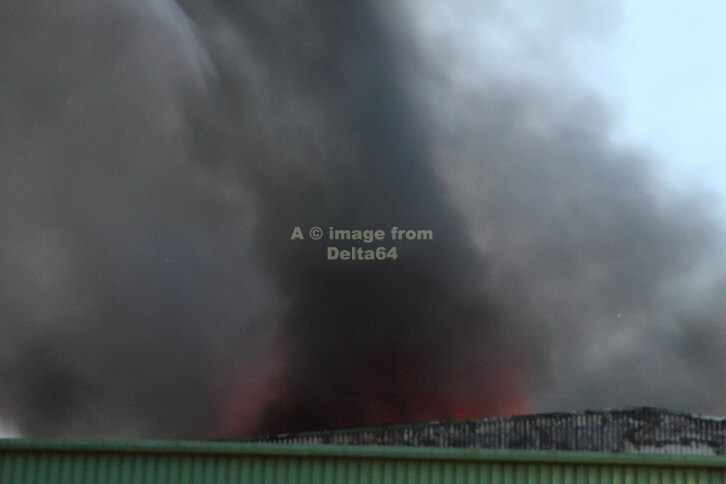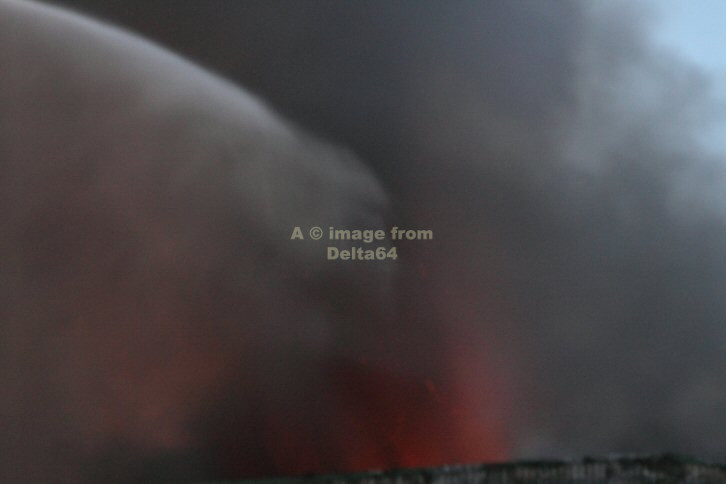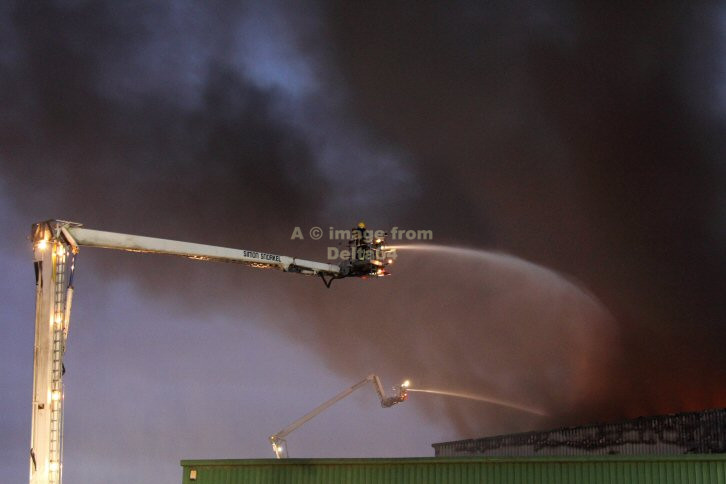 HPVs from Bolton and leigh were used to tackle the blaze.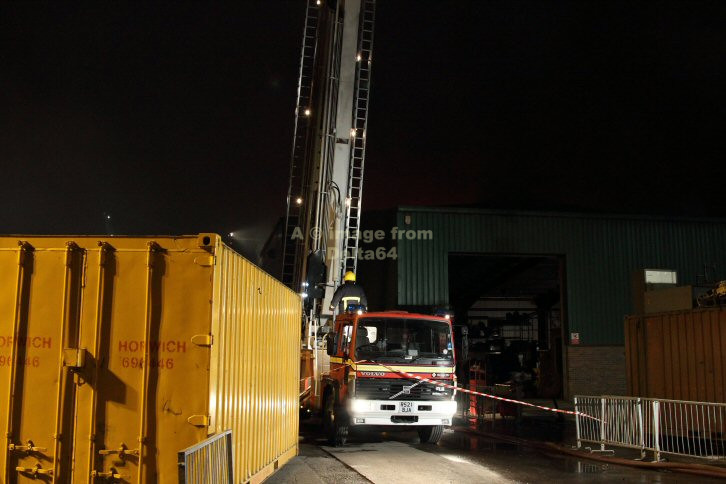 Reserve HPV R521BJA was operating out of Bolton Central.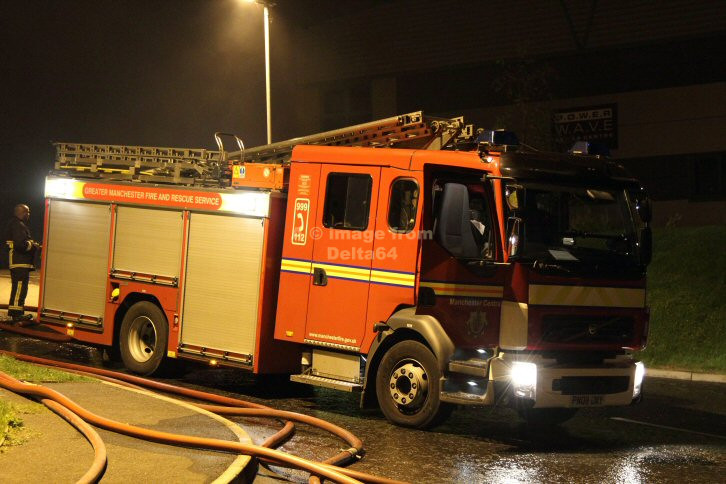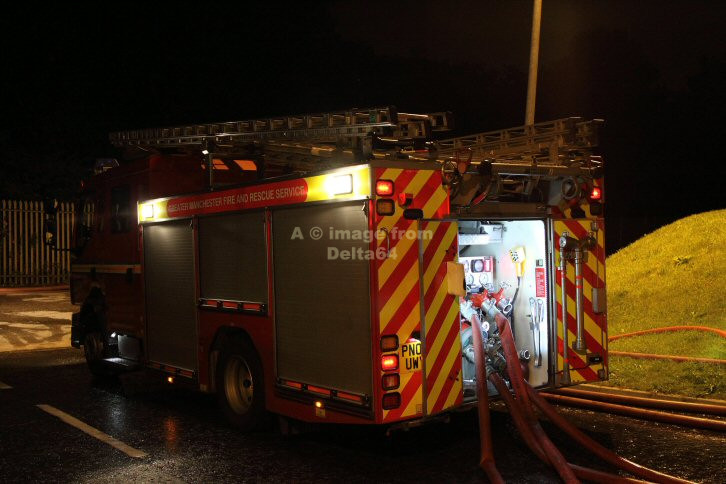 Volvo PN08UWY from Manchester Central had just taken over as a relief pump.