MAKE PUMPS 6
INDUSTRIAL WASTE
GOOSE HOUSE LANE, DARWEN
24 JUNE 2018
A selection of pictures of the incident invilcing 350 tons of waste material, and most of the appliances that attended.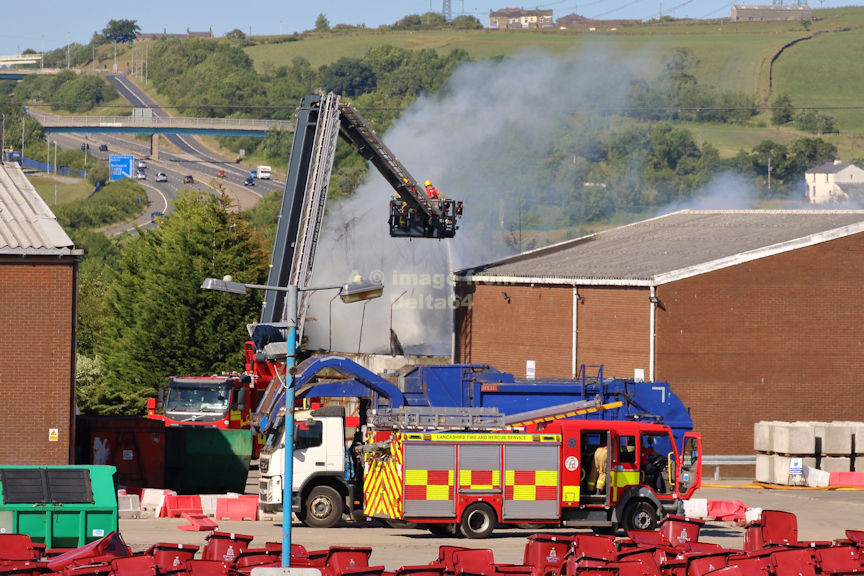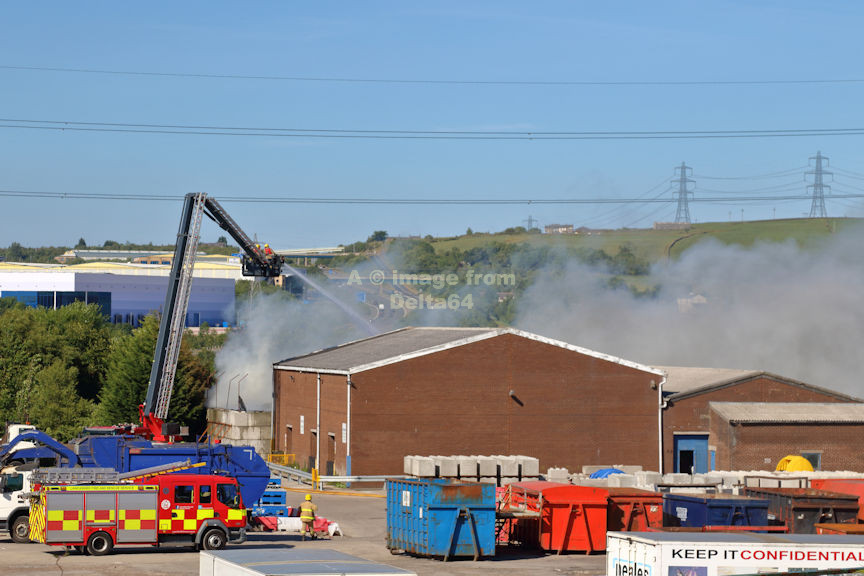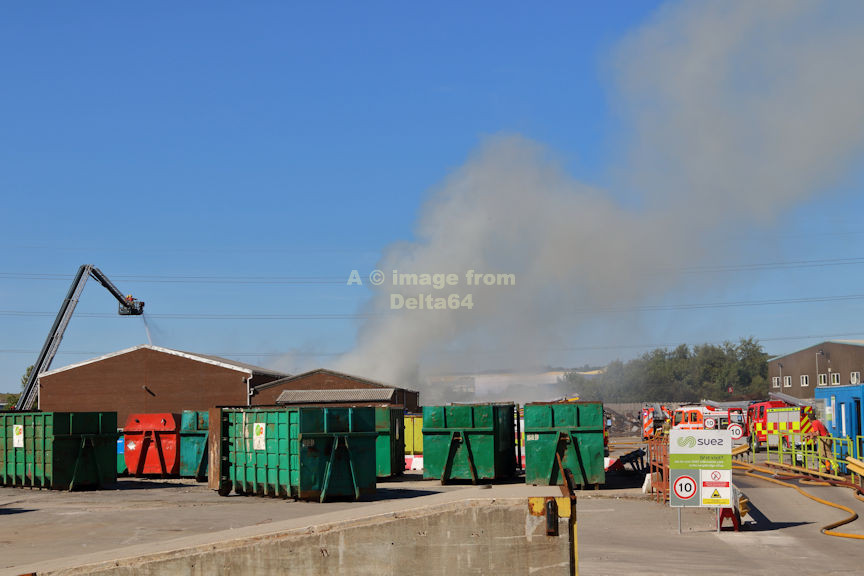 The Aerial Appliance was from Hyndburn.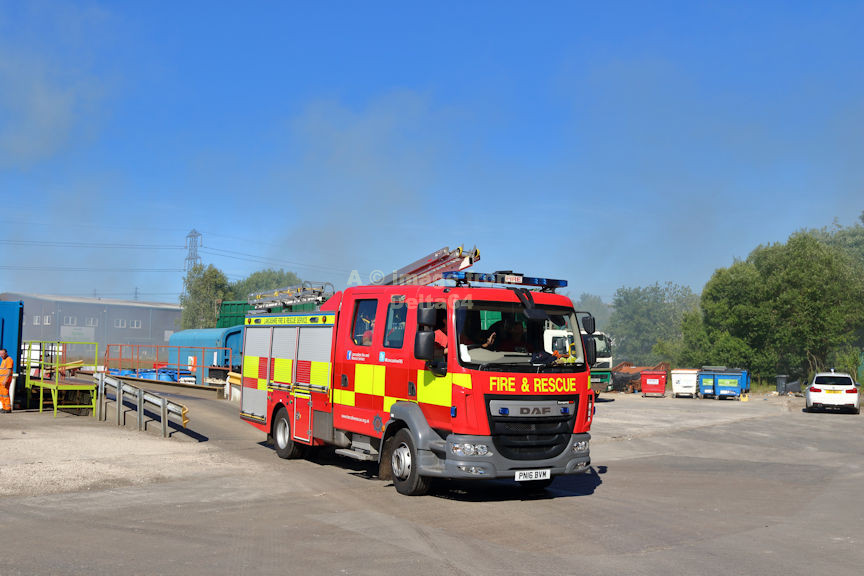 PN16BVM from Preston.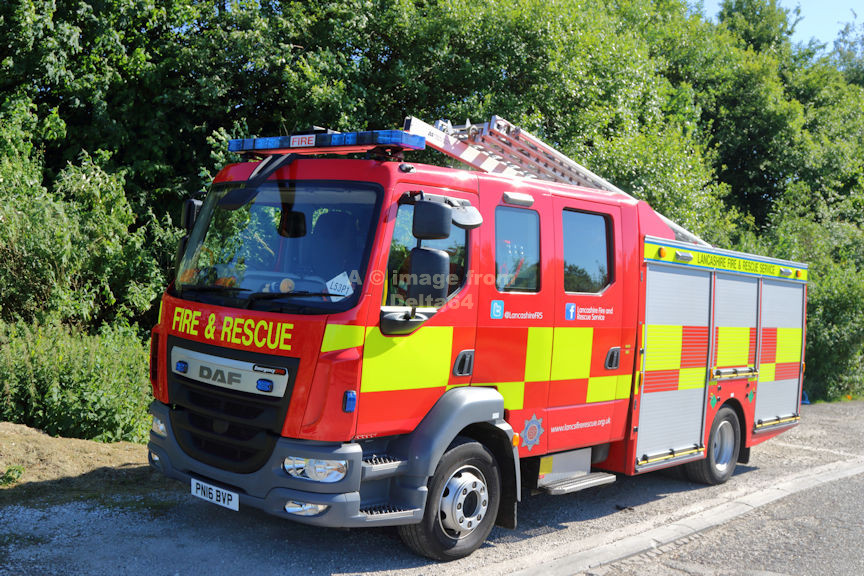 PN16BVP from Bamber Bridge.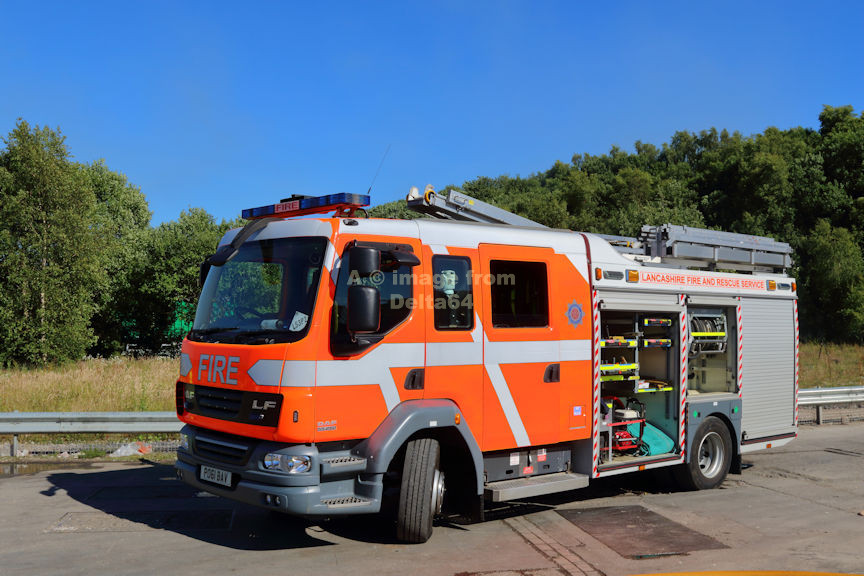 PO61BAV from Bamber Bridge.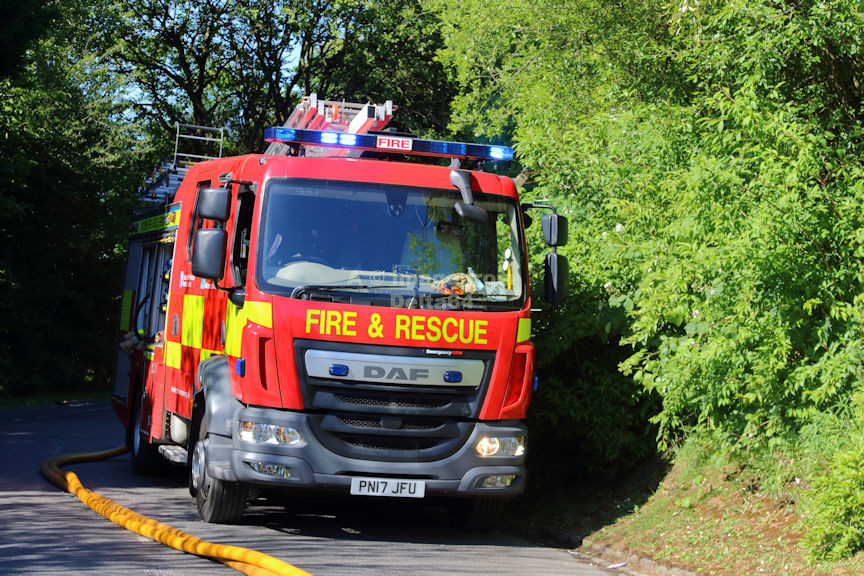 PN17JFU from Darwen.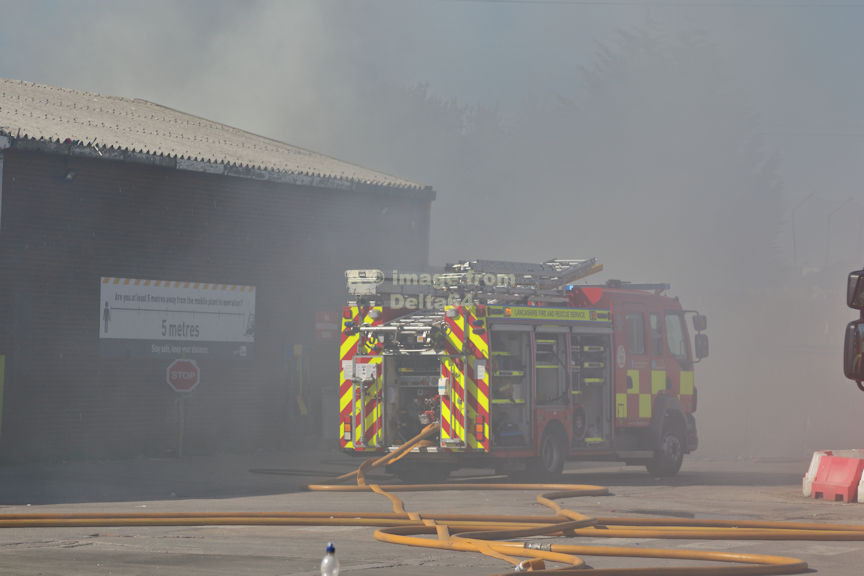 PO13CZT from Blackbburn.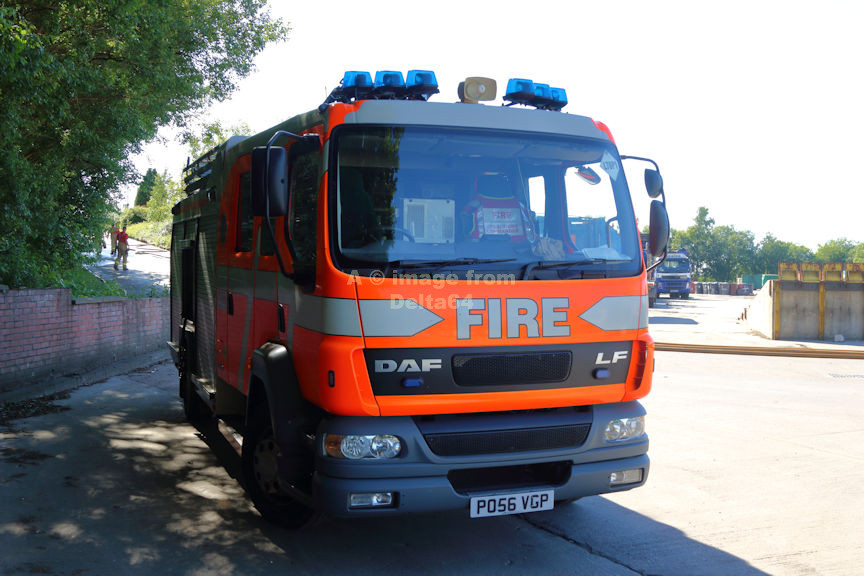 PO56VGP reserve appliance from Hyndburn.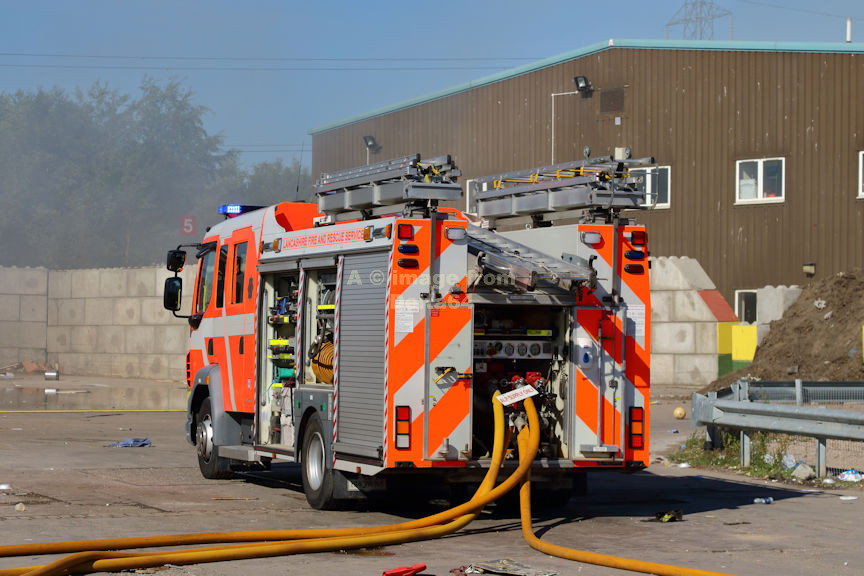 PO61BAA from Hyndburn.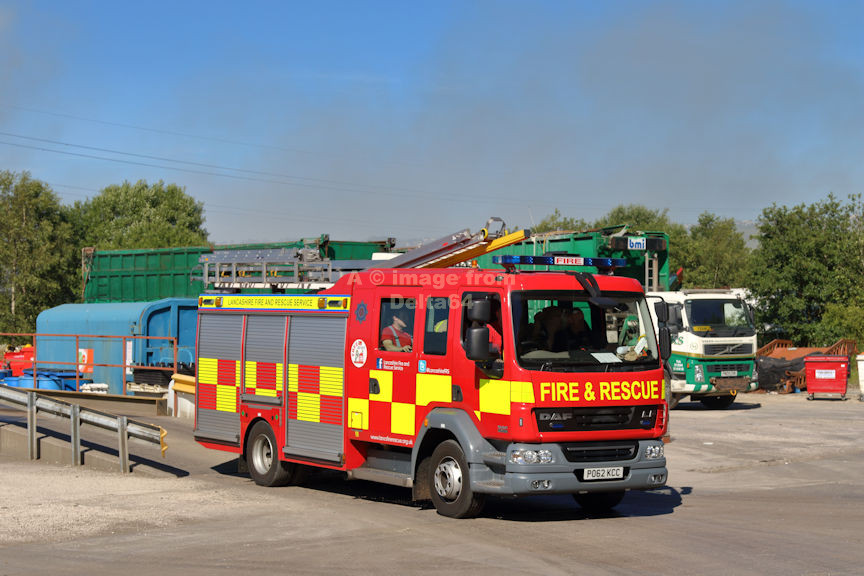 PO62KCC from Blackburn.