MAKE PUMPS 10
CULMAC MOTORS FACTOR STORE
WALTON VILLAGE, LIVERPOOL
20 JUNE 2013
10 pumps, CPL and IMU were needed for this incident which was within a row of terraced properties. Apologies for the light quality. Most of the pictures were taken before 0700.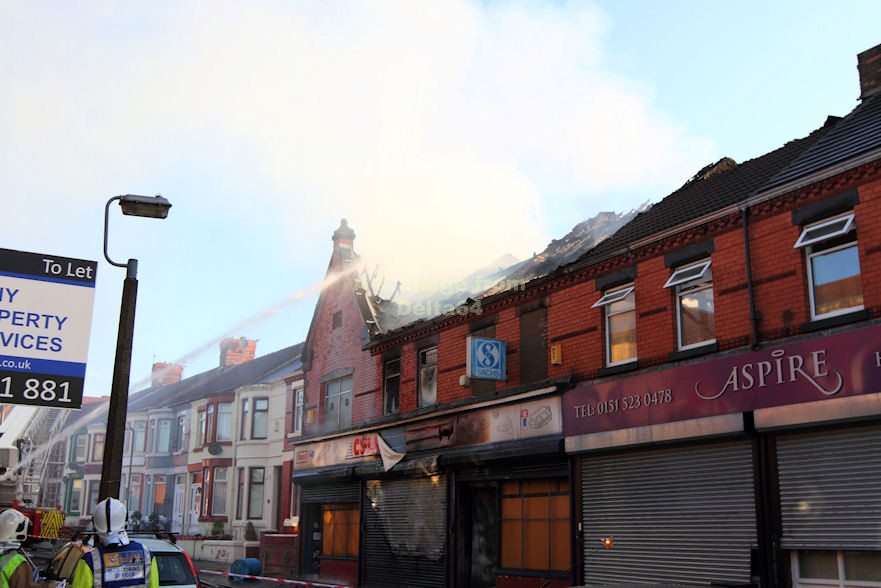 Firefighters worked exremely hard to prevent the fire spreading to more properties.