E18 CONGLETON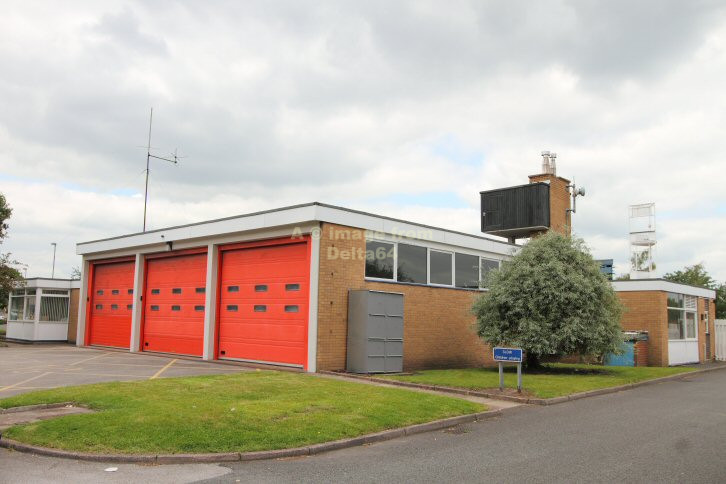 27 July 2011

Location : West Street, Congleton

Status : Day-crewed

Allocation : 1 Pump, 1 SIU, 1 HVPU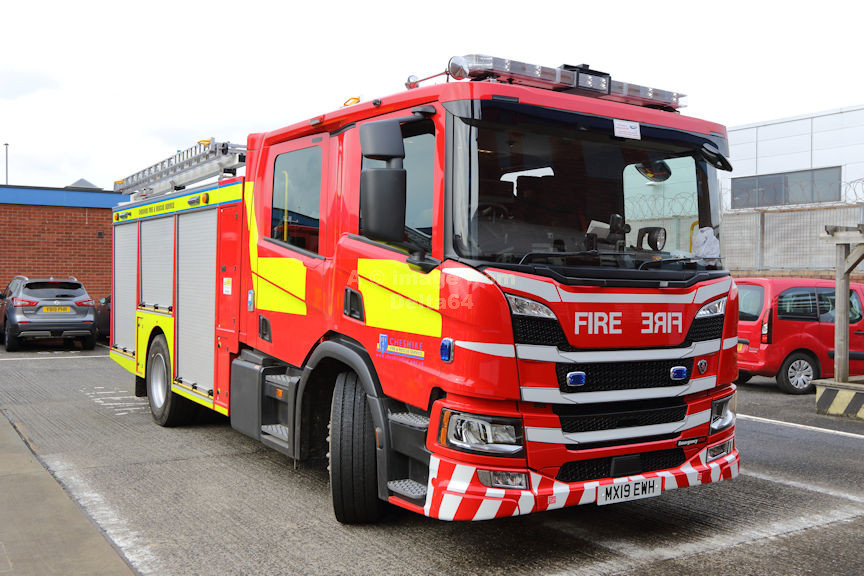 Scania MX19EWH was seen in Warrington Fire Station yeard, 30 September2019.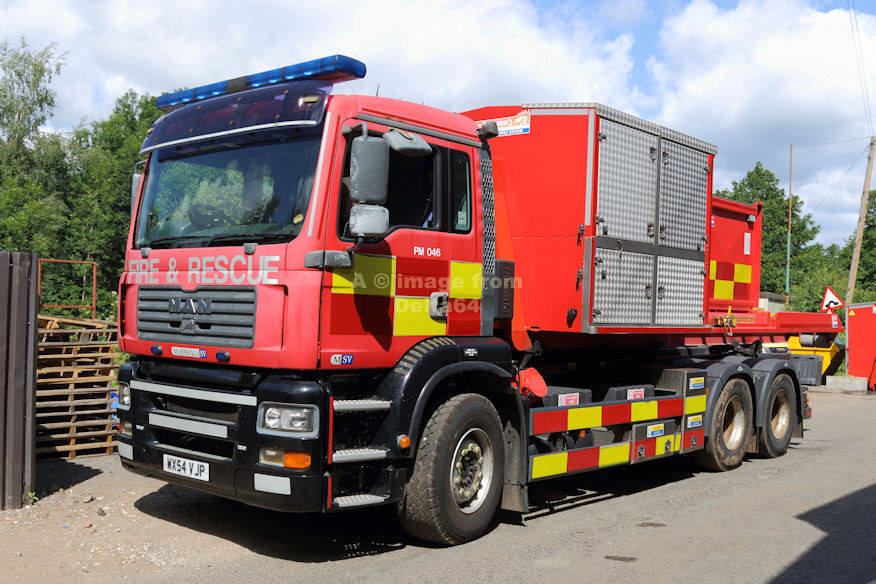 PM046 WX54VJP was seen at the major incident in Bosley, 18 July 2015.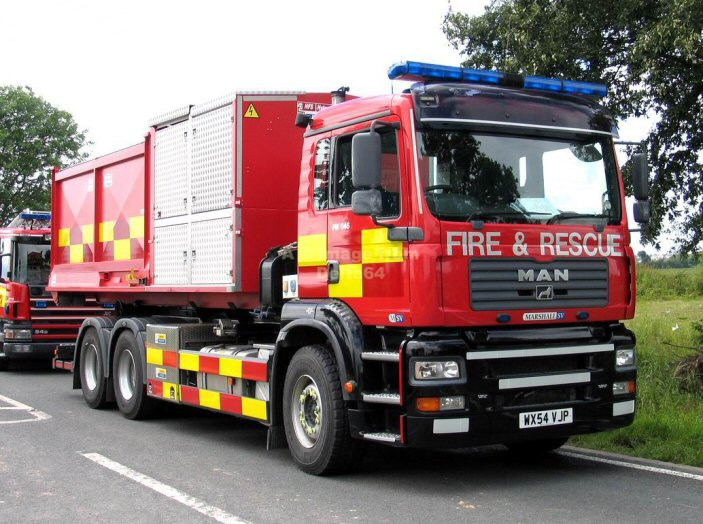 This picture of PM046 WX54VJP was taken near Toll Bar, Doncaster, 1 July 2007.
The Scania at the rear was EU54ZVD from Welwyn Garden City, Hertfordshire.
[Copyright picture ~ Simon N. Rowley and reproduced with permission.]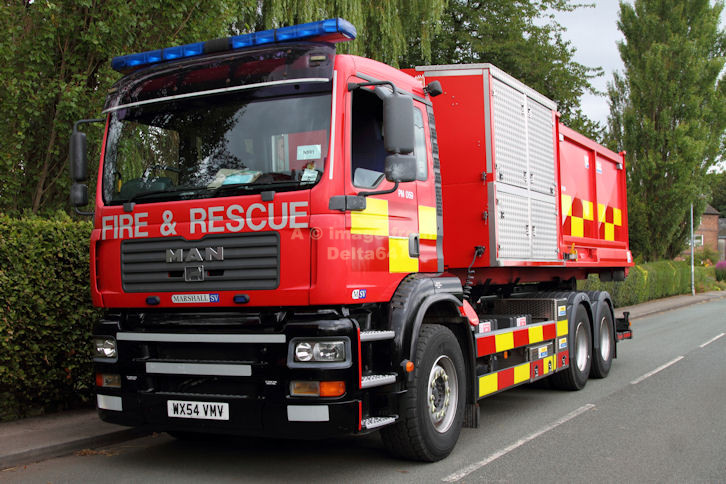 PM069 WX54VMV was seen on Kenyon Lane, Croft,21 August 2011.