MAKE PUMPS 7
CHIP SHOP & ICE CREAM PARLOUR
ALBERT ROAD, FARNWORTH
25 MAY 2015.
This incident was close to the Fire Station in Farnworth. The station tower is visible in the background of one of the pictures.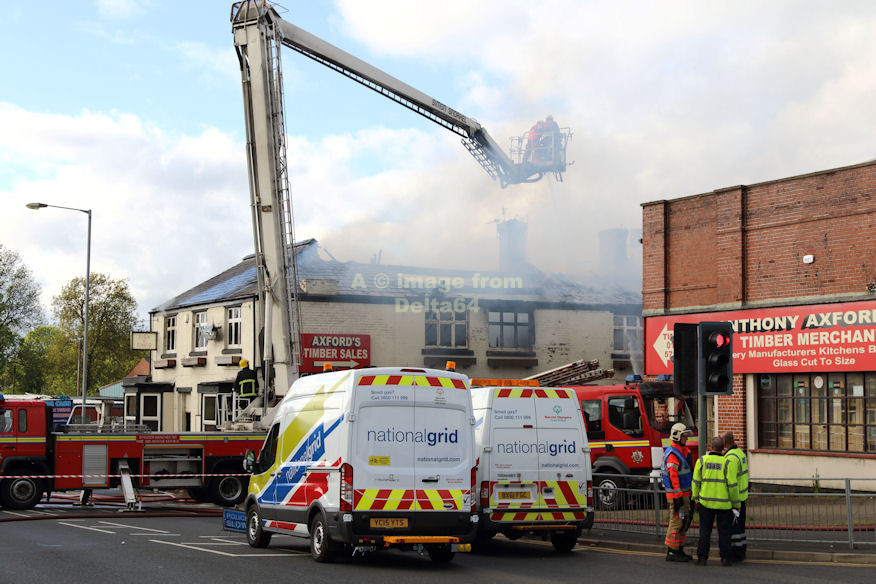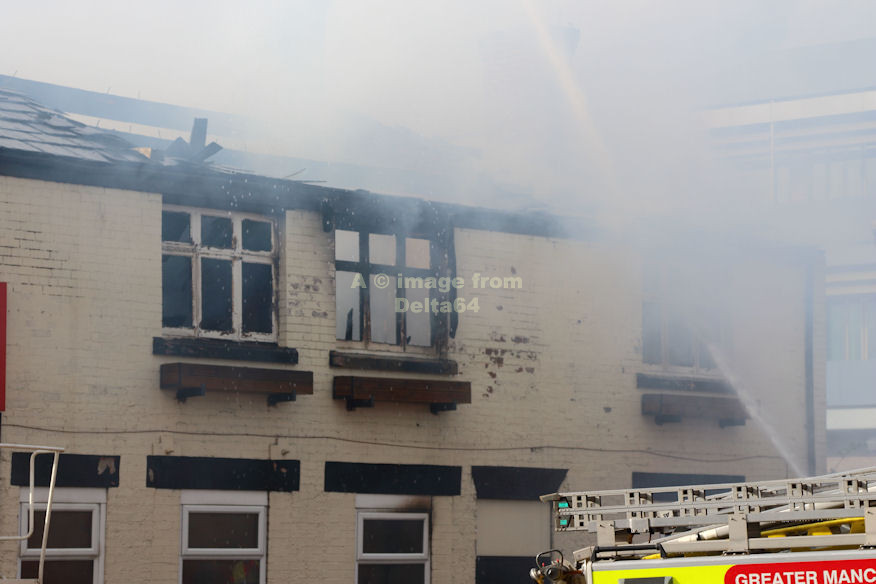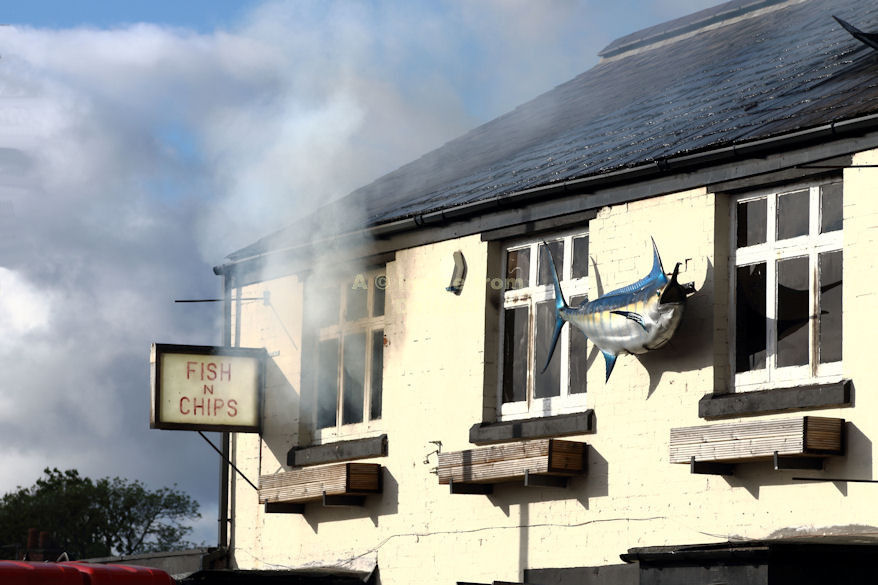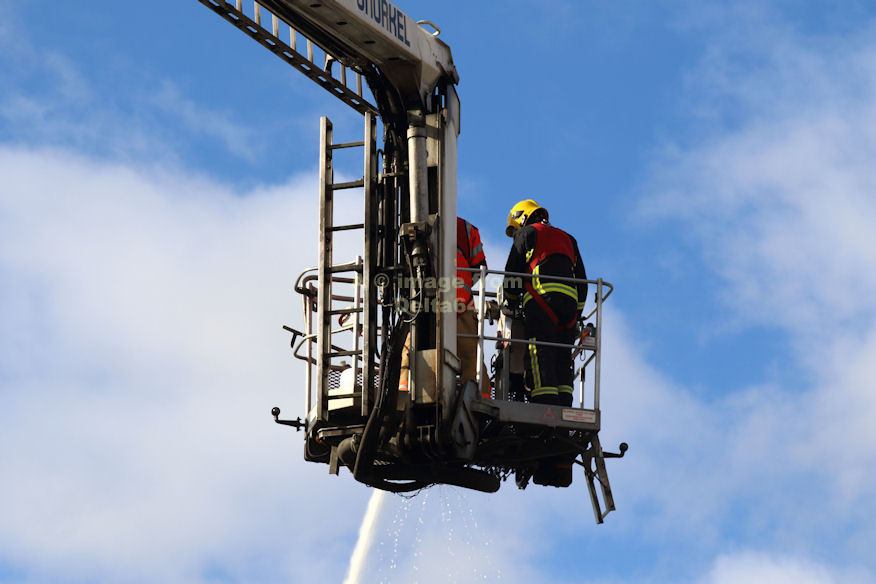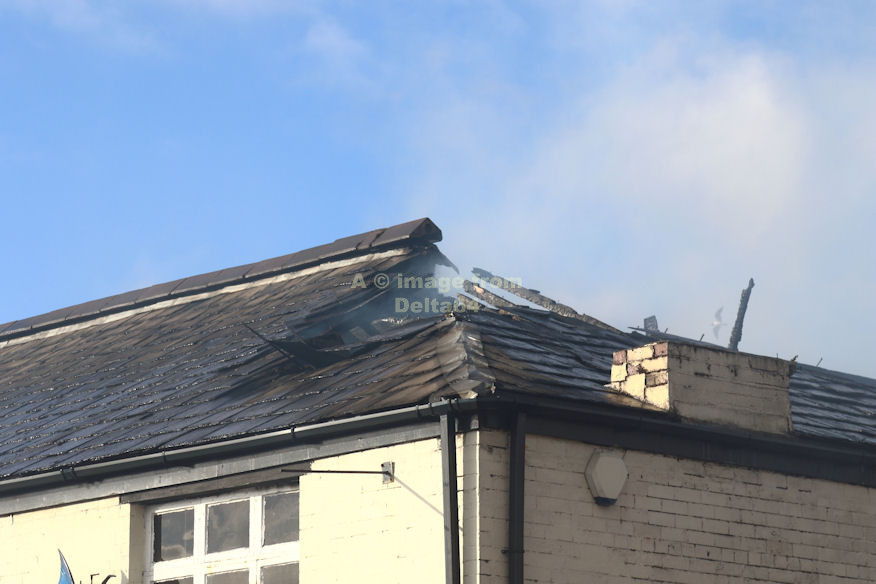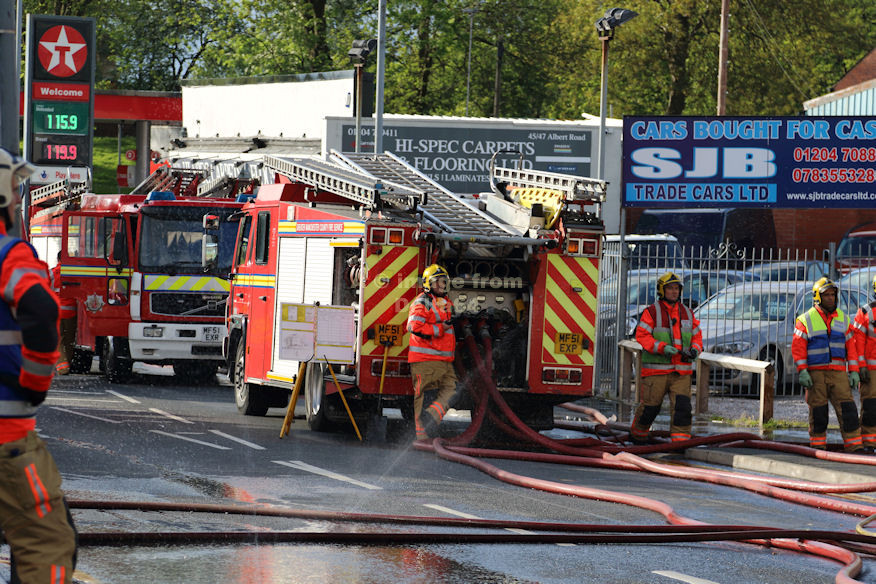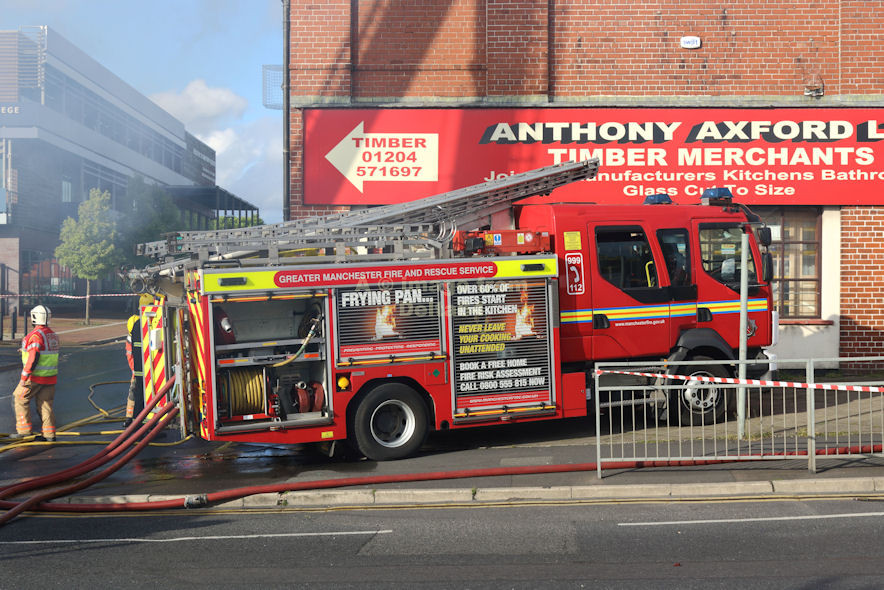 Volvo PO60KWV from Bolton.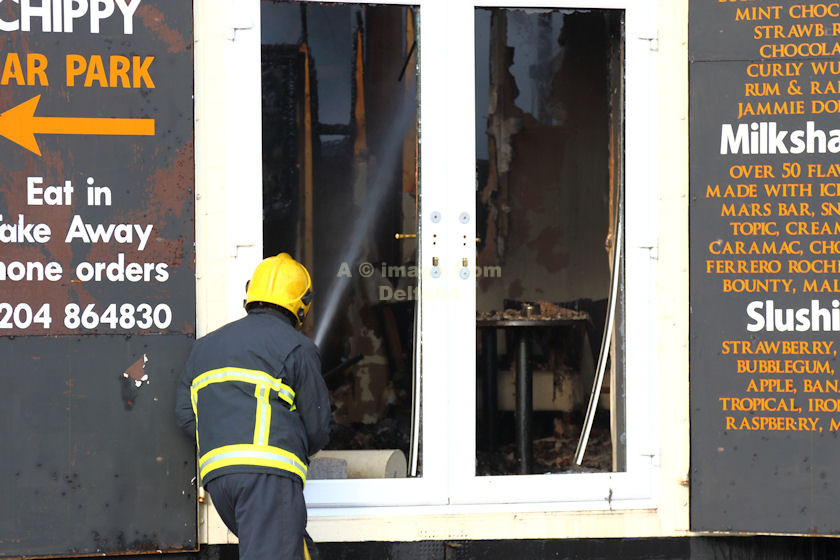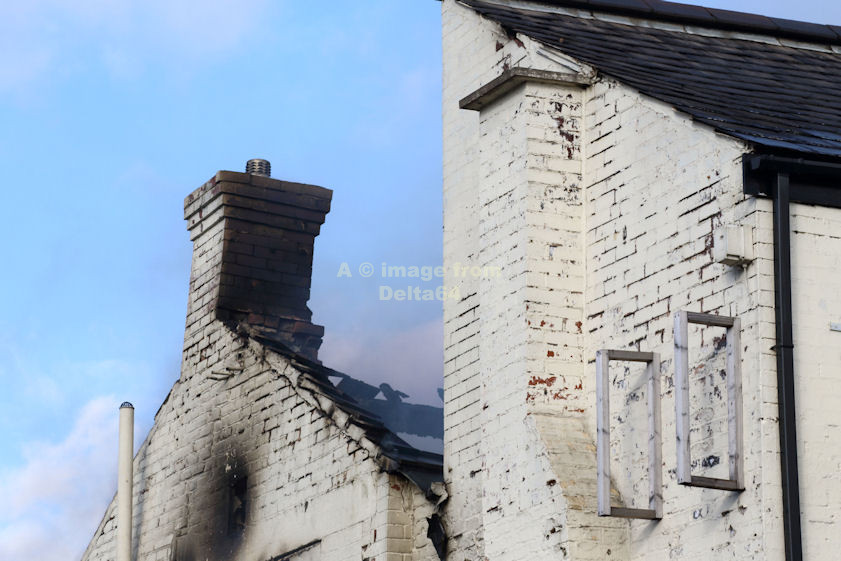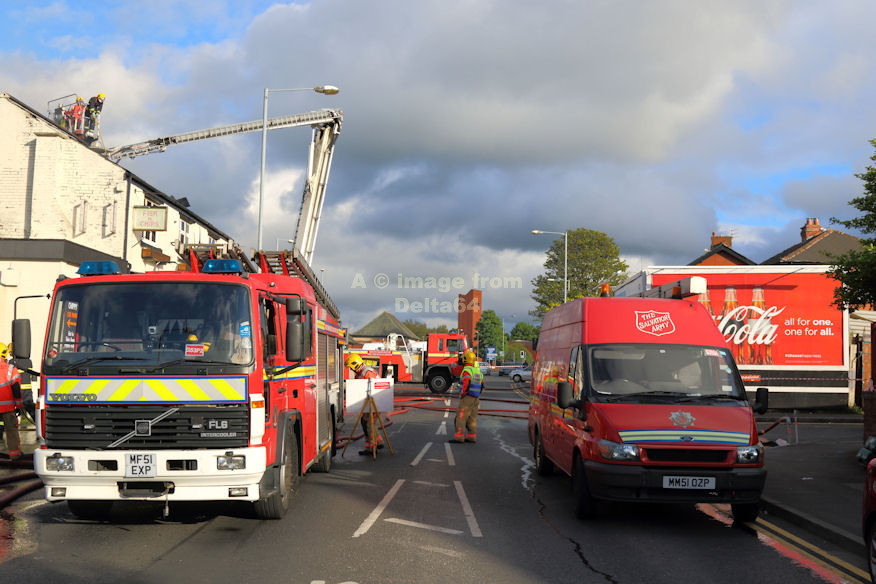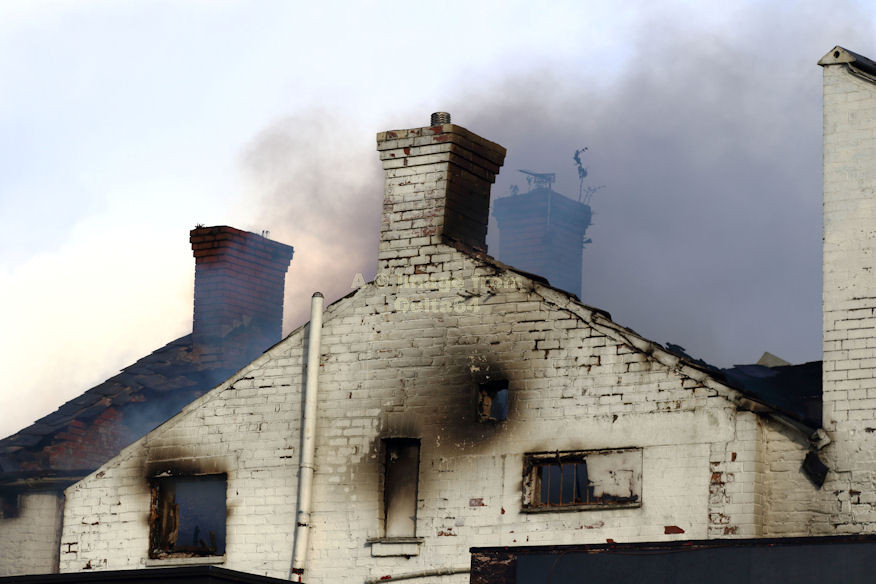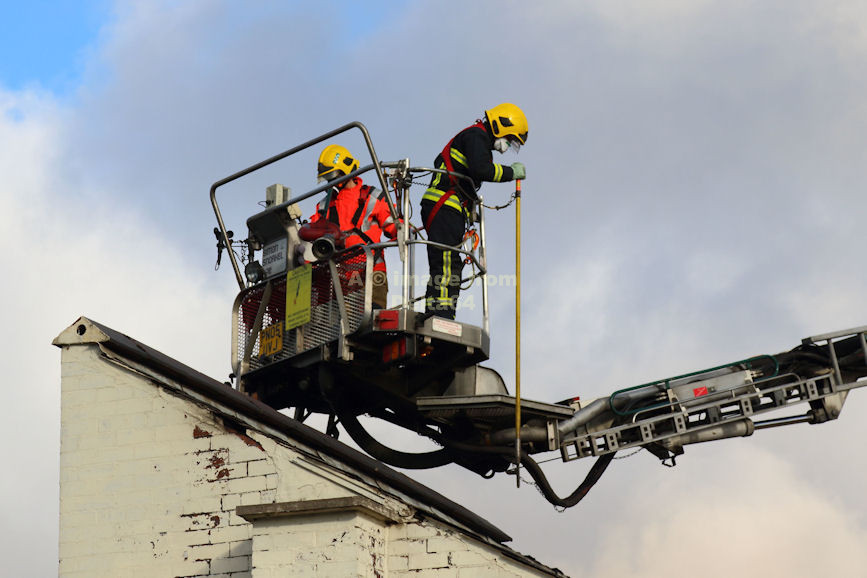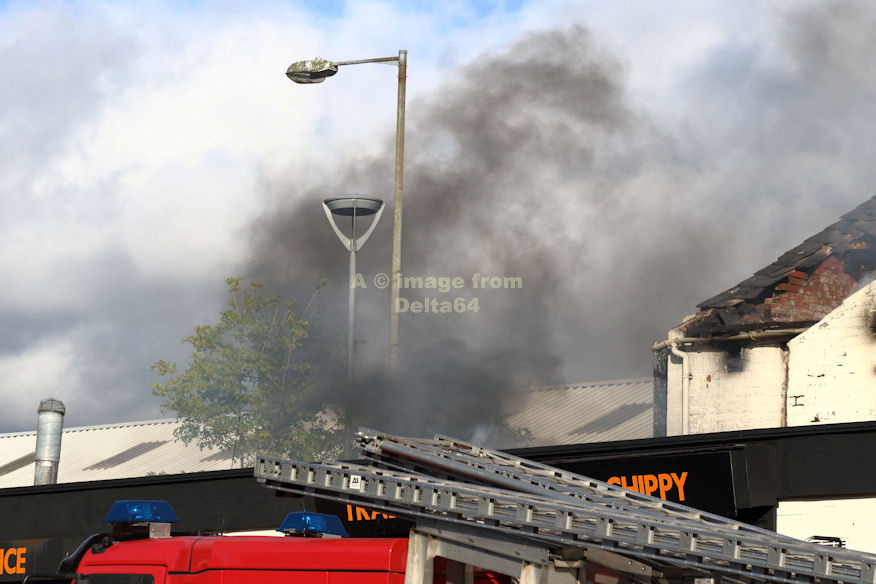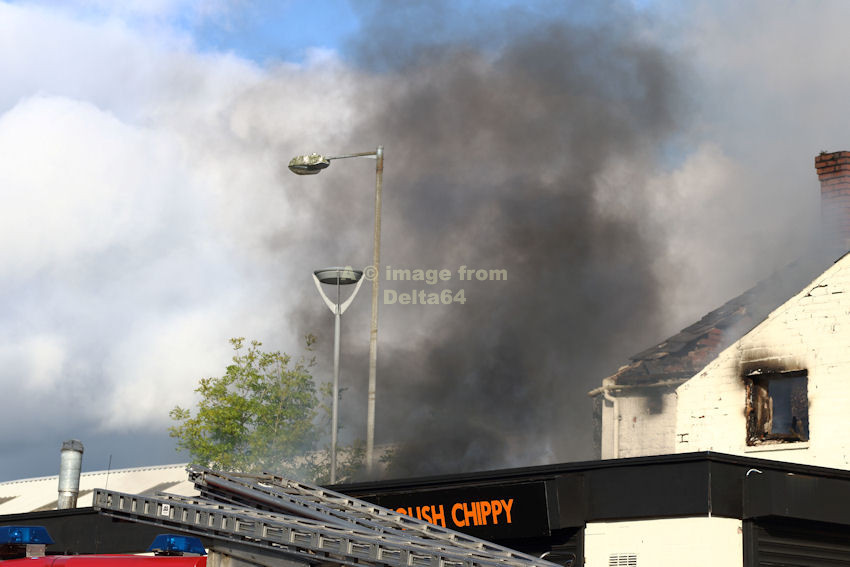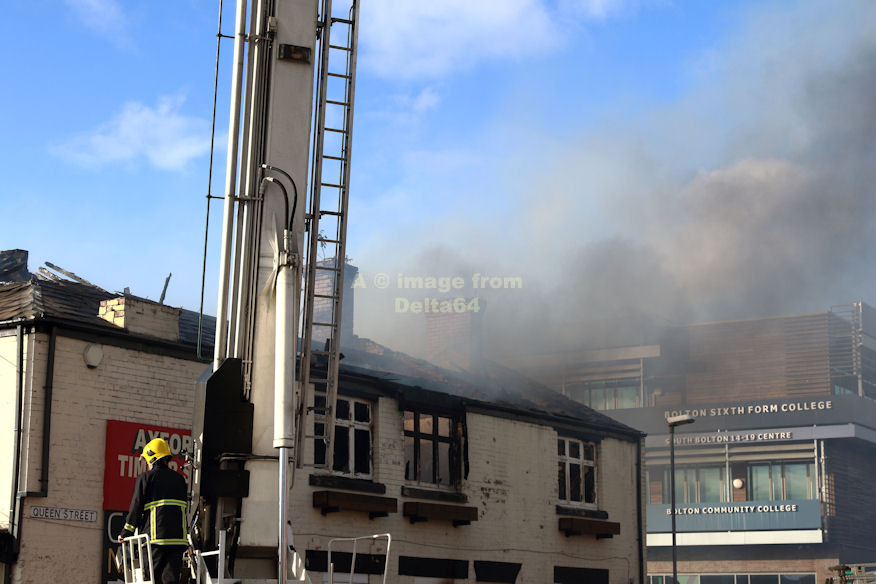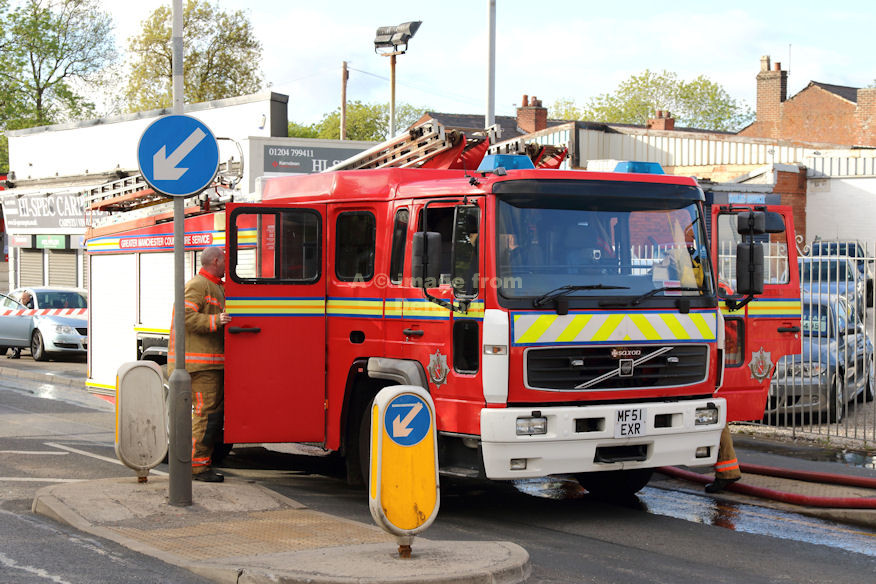 Reserve Volvo MF51EXR was on the run as second appliance at Bolton.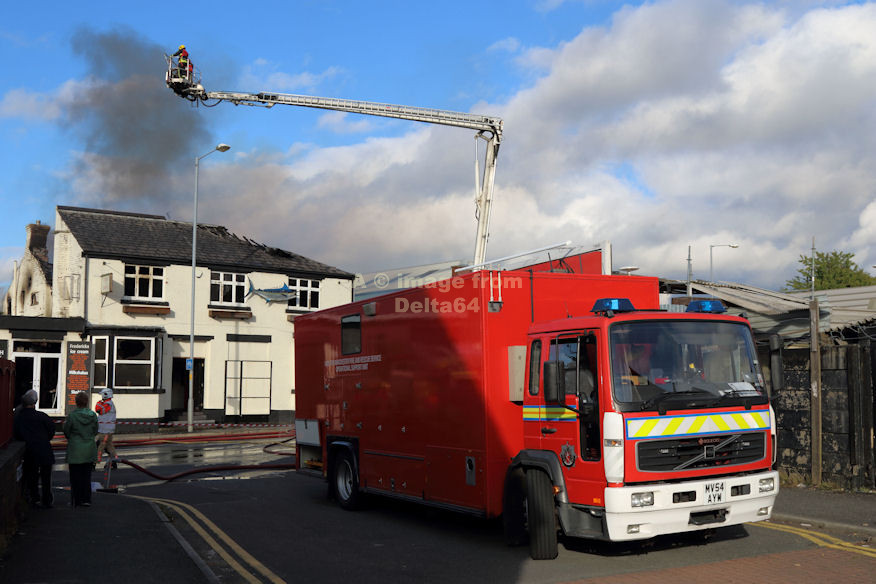 OSU MV54AYW from Atherton.